2014 Olympic Recap -- How Did Minnesotans Fare in Sochi?
Posted by Brent Lee on Wednesday, February 26, 2014 at 12:00 AM
By Brent Lee / February 26, 2014
Comment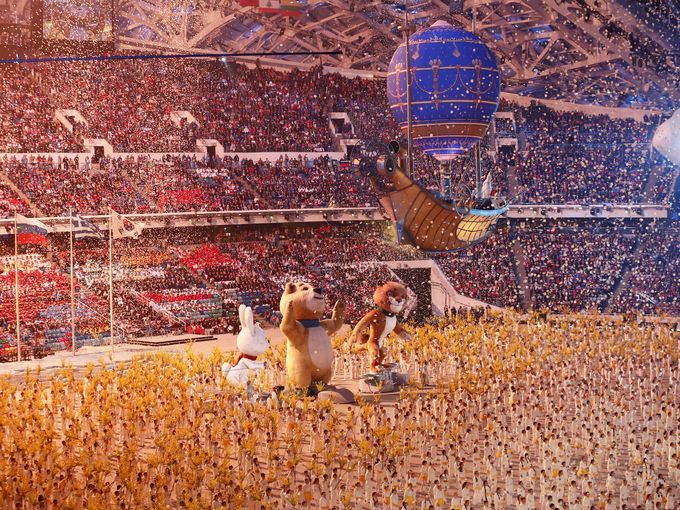 Time seemed to fly as we huddled in our heated homes, hiding from
winter's
perpetual arctic onslaught by tuning into the Olympic Games taking place over the last few weeks in Sochi, Russia. As we
reported
before the competition began, a large roster of athletes from Minnesota made the trip to Russia for the Olympics. Now that Sochi is a part of history, let's take a quick look back at how our fellow Minnesotans fared in the 22nd Winter Olympiad.
Men's Ice Hockey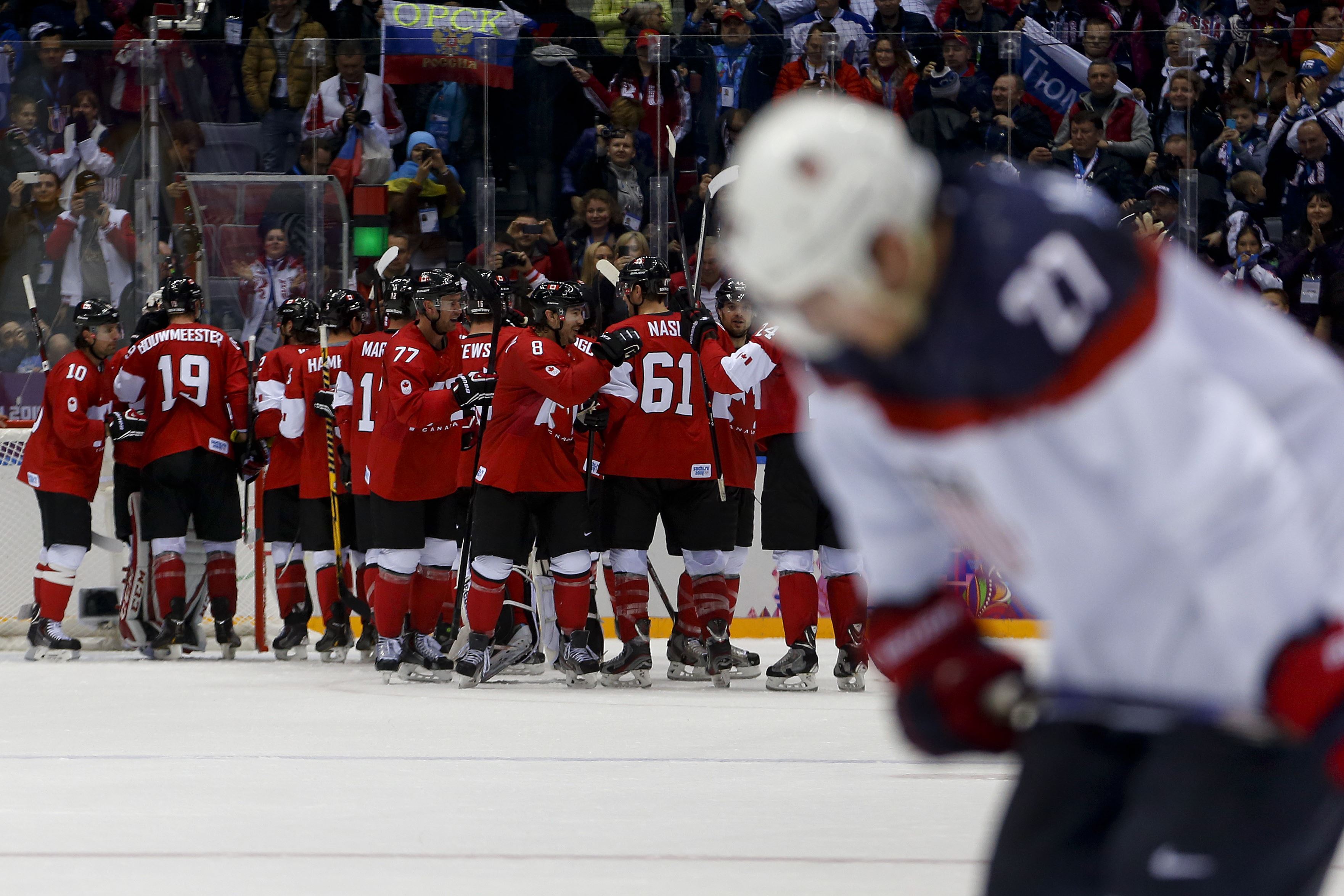 Many Minnesotans — as well as Americans across the country — kept a close eye on the U.S. Men's Hockey roller coaster ride in this year's Olympic tournament. After winning
four
straight games — including an instant
classic
against home Russia that featured the shootout heroics by Warroad's TJ Oshie — Team USA went on to drop a pair of scoreless disappointments to
Canada
(1 - 0) and Finland (5 - 0), falling off the medal stand for the first time since the 2006 Winter Games in Turin.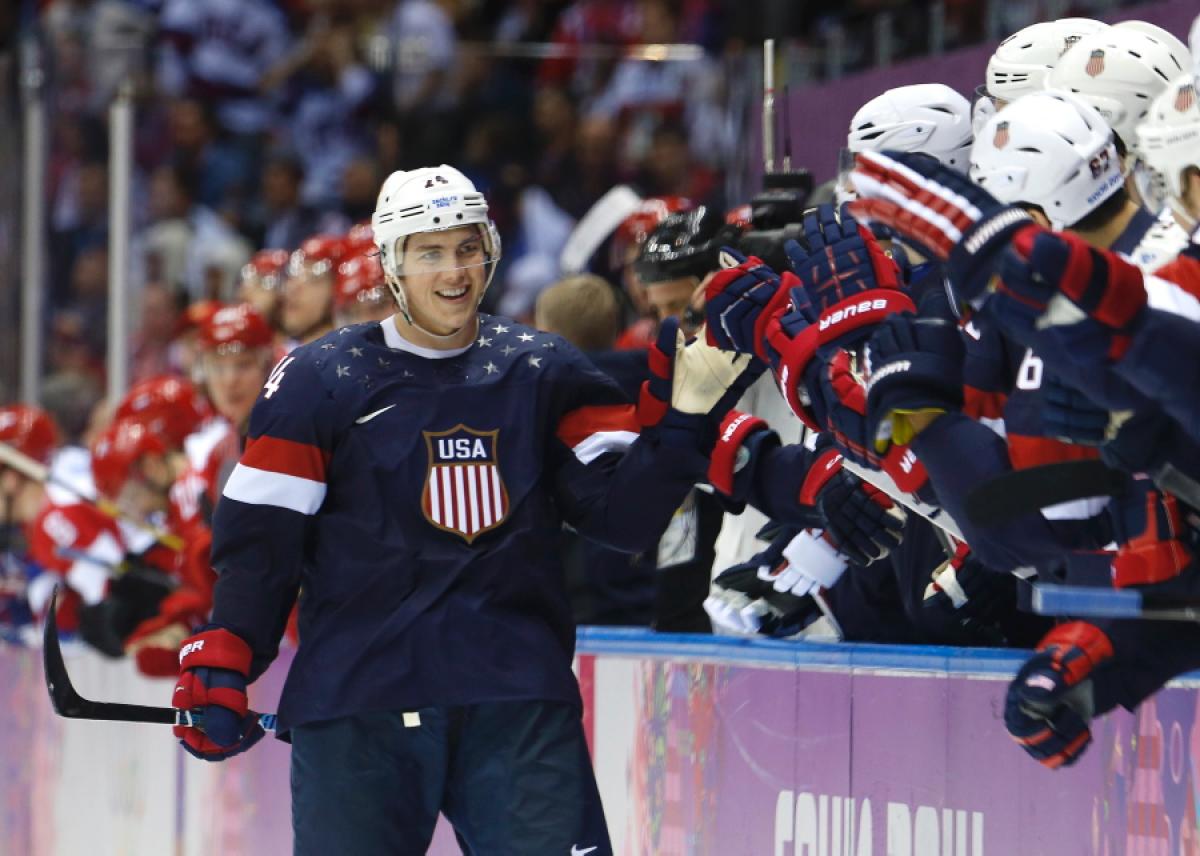 Despite the uninspired finish, several Minnesotans played a key role during Team U.S.A.'s memorable Olympic run. Wild star Zach Parise skated heavy minutes for the USA squad. Parise was born in Minneapolis and played for Shattuck St. Mary's School in Faribault -- he scored a goal during the U.S.'s win over the Czech Republic.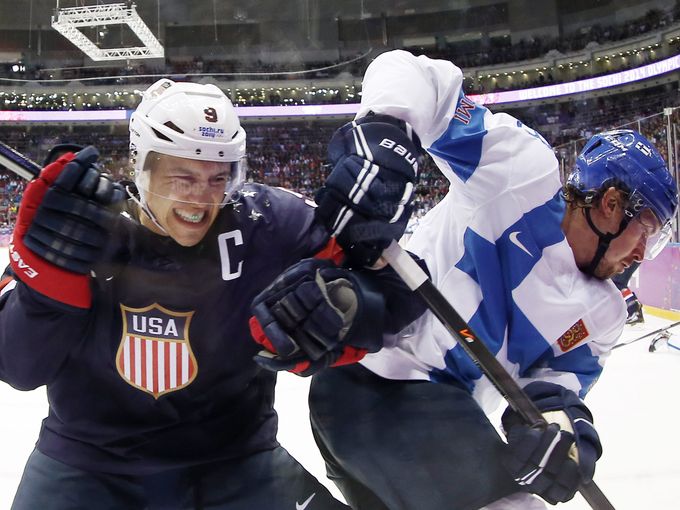 David Backes was born in Minneapolis and skated for Spring Lake Park in high school. Backus scored three times in Sochi and was second only to former Gopher Phil Kessel in total tournament goals for Team U.S.A.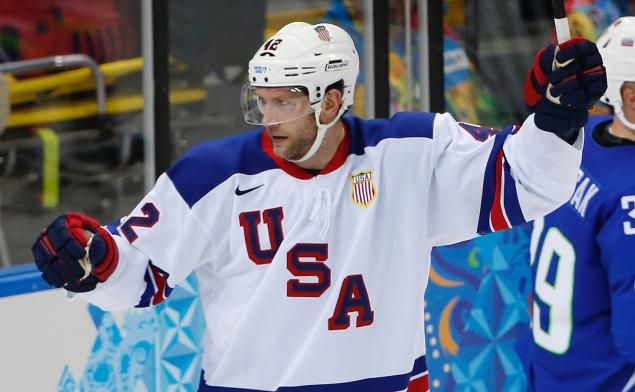 Ryan McDonagh, who was born in St. Paul and played his prep hockey at Cretin-Derham Hall — before skating for the Wisconsin Badgers of the WCHA and the New York Rangers of the NHL — tallied one goal and one assist during the tournament.
Blake Wheeler played for Breck School in Golden Valley where he helped them win a State Championship back in 2003 - 04 -- he then moved on, playing his collegiate hockey for the University of Minnesota. Wheeler had an assist for the U.S. in the Olympics.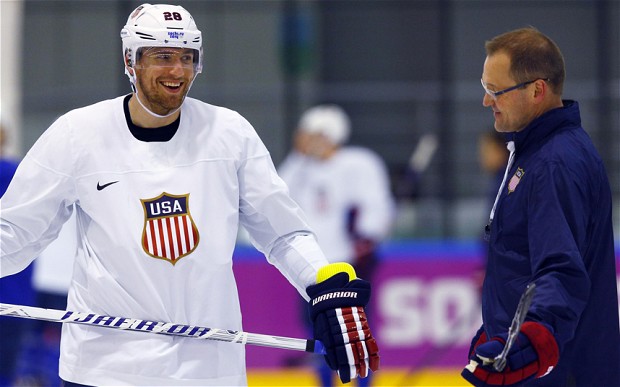 Paul Martin, a defenseman for the Pittsburgh Penguins who grew up in Elk River, will miss
reportedly
miss four to six weeks with a broken hand he sustained during Olympic play.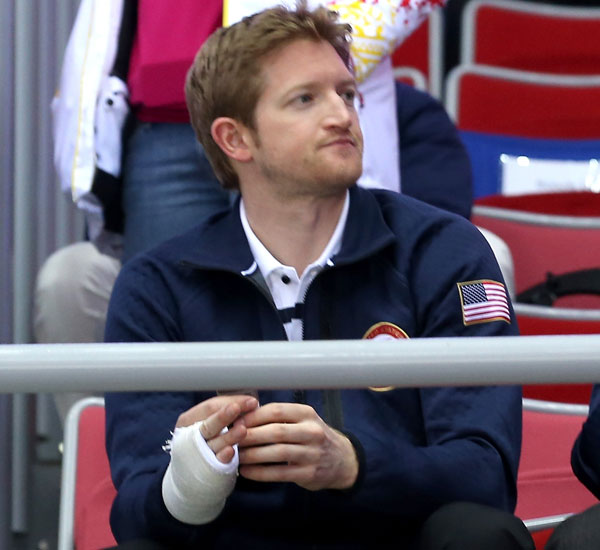 A few other Minnesotans who were a part of this 2014 men's hockey team are Justin Faulk, (South St. Paul) and Derek Stepan (Hastings).
Women's Ice Hockey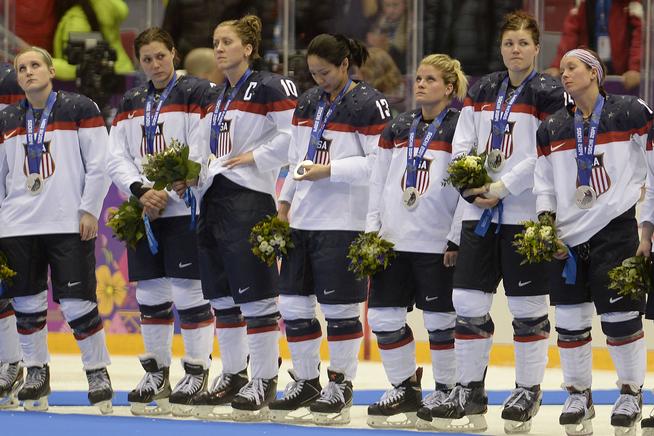 The women fared better than the men in Sochi, earning their second straight Olympic silver medal — but their loss to Canada after holding a two goal lead
very
  late in the third period of the gold medal game was one of the more
heartbreaking
moments of this year's Olympics for American fans. Despite their difficult defeat in the final, Team U.S.A. played an excellent overall tournament, bolstered by a pair of talented defensewomen from Minnesota.
Anne Schleper had a plus/minus of +7, leading all defensive players in the Olympics. The former Golden Gopher, who was born in St. Cloud, had three points on one goal and two assists during the tournament.
Like Schleper, Gisele "Gigi" Marvin from Warroad also played her college hockey with the Gophers after a successful high school career. In Sochi, Gigi tallied an assist while logging more minutes played than any other player on the U.S. roster.
Curling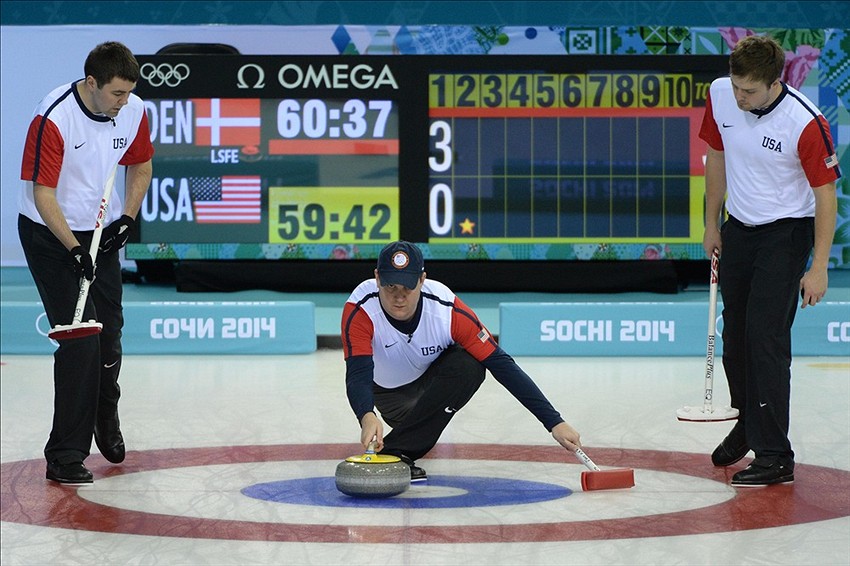 It might be fair to say the U.S. curling was dominated by Minnesotans in Sochi. Four of the five members of the U.S. Men's Curling Team are from Minnesota, as well as one of the women from their respective squad. Skipper John Shuster from Chisholm lead the American men's team with included teammates Jared Zezel, (Hibbing), Jeff Isaacson (Lakeland) and John Landsteiner (Mapleton). Allison Pottinger of Eden Prairie curled with the U.S. women.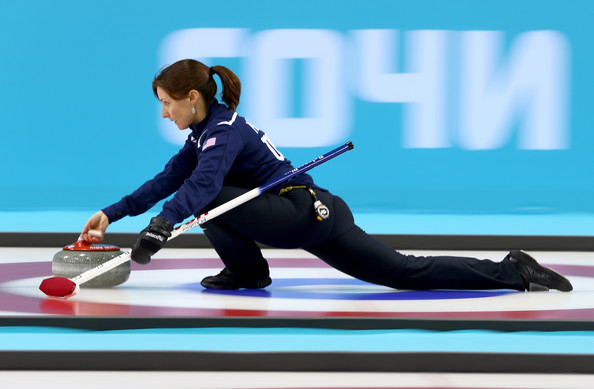 Despite their Minnesota-ness, neither U.S. team, men's or women's, had much success in the Olympics this year. The men finished with a (2 - 7) record and the women were (1 - 8), with both squads failing to advance past the round robin stage of the tournament.
Jessie Diggins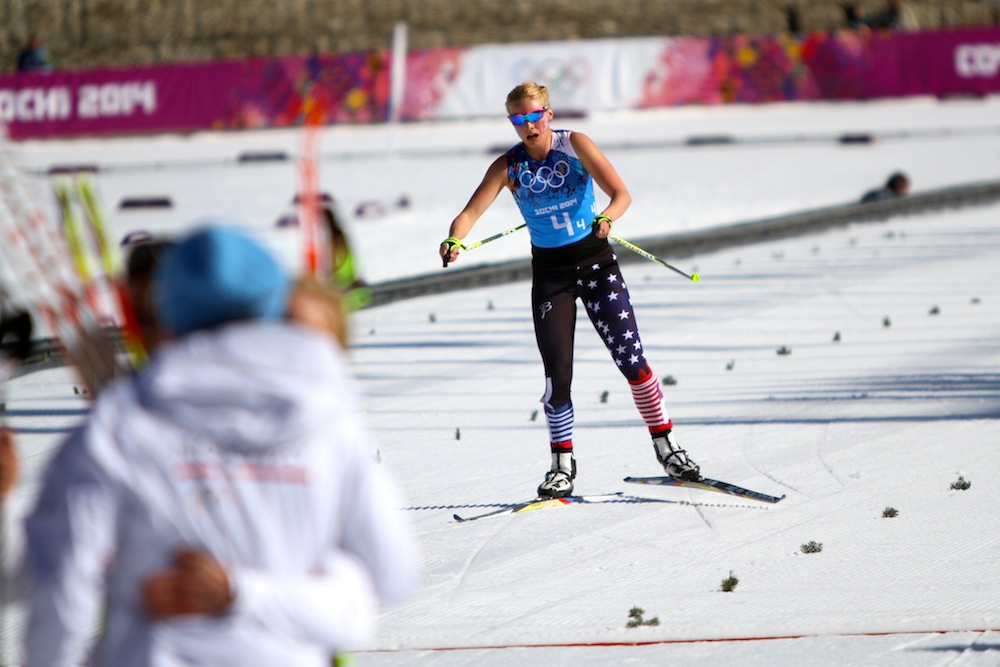 Jessie Diggins is
considered
a bit of rising star in U.S. Cross-Country Skiing and turned a lot of heads in her first Olympic race. The 22-year-old from Afton finished the 15 km Skiathlon in 8th place (out of 61 racers), as also advanced to the quarterfinals of the Women's Sprint Free event. Diggins also went on to compete as a member of the U.S's 4 x 5 km-Relay team, which finished 9th overall.
Leif Nordgren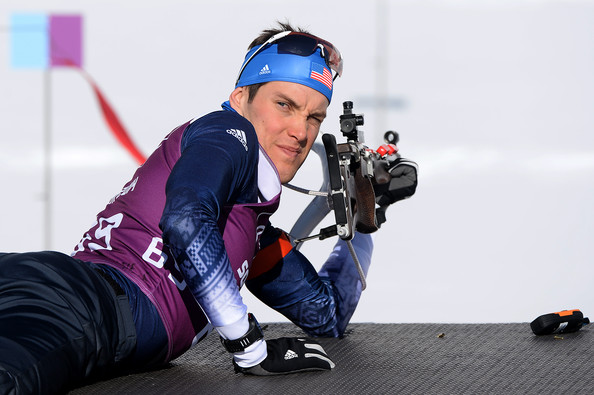 Leif Norgren, the 24-year-old biathlete from Marie on St. Croix, competed in three individual events and one relay for Team U.S.A. Nordgren finished 45th in the Men's Sprint 10 km, 53rd in the Men's 12.5 km Pursuit, 83rd in the Men's Individual 20 km, as well as earning a 26th place finish as part of the U.S. Men's 4 x 75 km Relay team.
Anna Ringsred
Anna Ringsred from Duluth skated in women's 3000 meters, placing 26th in her only event at the Sochi Olympics. ** As usual, this year's Olympics were a mix of triumph and defeat for hopeful and determined athletes from all across America — and all over the globe. While I'm sure not ready to claim any of this year's stars are amongst the Greatest "
Olympisotans
" of all-time, athletes from Minnesota certainly played a significant part in the action in Sochi. It's been fun to cheer for them, as well as all the Americans, and I look forward to future Winter Olympics filled with the thrill of victory, the drama of heated competition, and lots of Minnesotans in red, white and blue, representing our home state and our great country. Only four more years until the games in Pyeongchang, South Korea... Photos via: Google