2017 Summer Movie Guide
Posted by Jason Ingolfsland on Wednesday, May 3, 2017 at 12:00 AM
By Jason Ingolfsland / May 3, 2017
Comment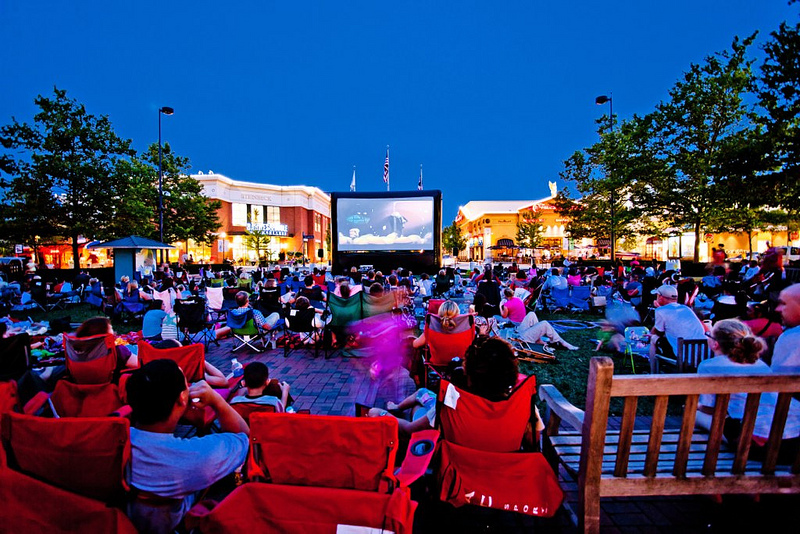 Well, we got through the dry and boring month of April where most movies go to die (except
The Fate and the Furious
). Thankfully, May is here and
Guardians of the Galaxy Vol. 2
is about to kick off the season right (or so we hope). In anticipation for the upcoming summer box office, I've put together this guide to help you navigate the many movies that'll be thrown your way. Because let's be honest, it's hard to sift through this stuff. Of course, there's no real way to know if a movie is going to be good or not until it debuts, but sometimes it's pretty easy to see the red flags. Be sure to check out our
Most Anticipated List of 2017
as well. Some of those made it on this list and some didn't. Let's get this started, shall we?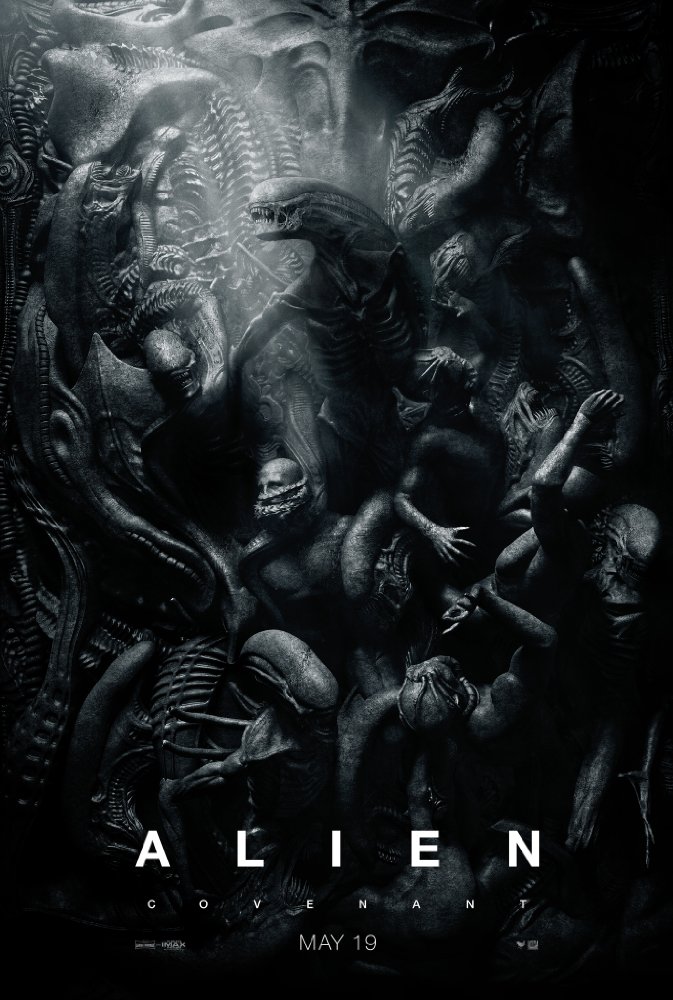 Alien Covenant (May 19)
After the lukewarm reception of 
Prometheus
, 
Alien Covenant
is a supposed return to form from acclaimed director Ridley Scott. Everything in the trailers points to it going full on horror and that's good news for fans of the series. The events are said to set up the first movie,
Alien. 
If the movie delivers and does well, fans can expect many more movies to come.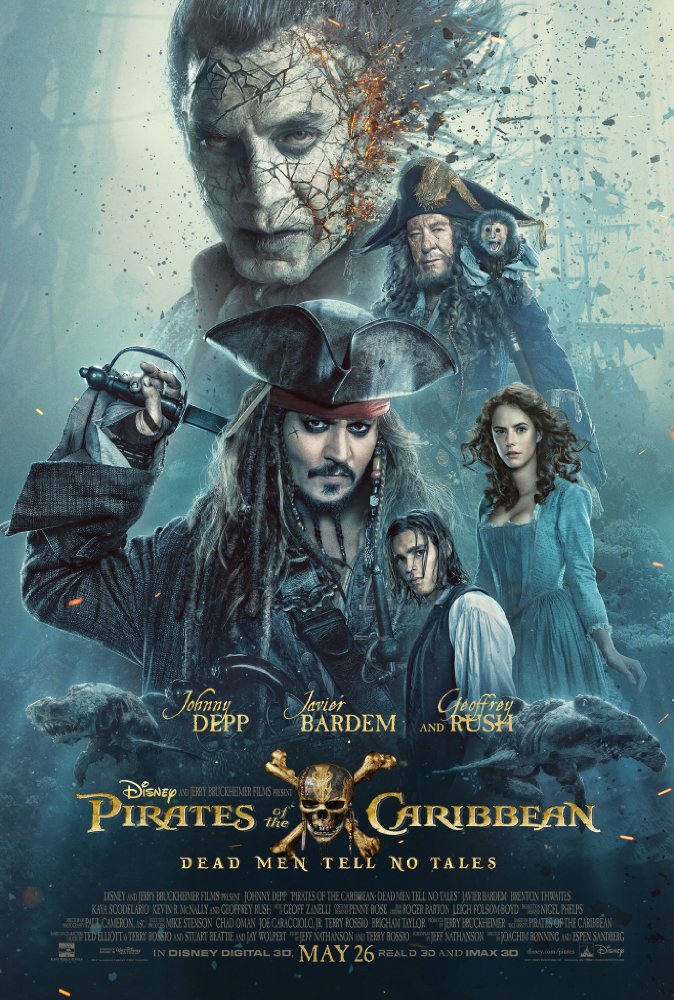 Pirates of the Caribbean: Dead Men Tell No Tales (May 26)
Pirates of the Caribbean
doesn't want to die. And, Disney thinks it can make money, so here we are. Word on the street is this movie feels much more like the original. Honestly, who cares? If you're a fan of this movie series, then it might be worth seeing in theaters. I've got a good feeling it'll end up being a good rental.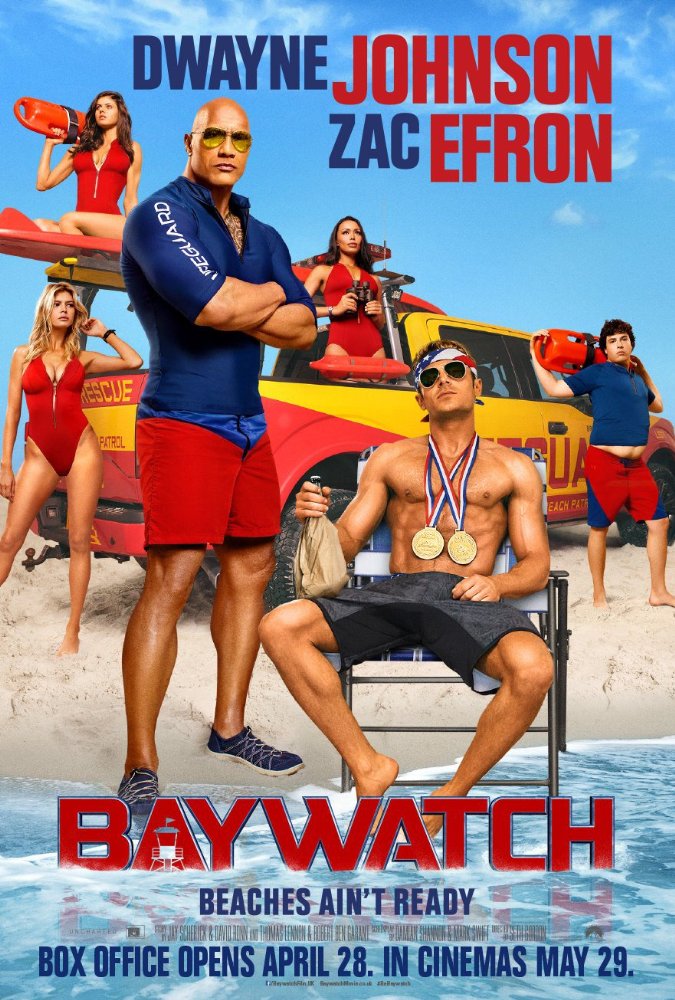 Baywatch (May 26)
If 
Baywatch
wasn't starring Dwayne "The Rock" Johnson, it would have been balked at. However, he's all over this thing. It's hard to deny he has a track record of making subpar movies into goldmine franchises (i.e.
The Fast and the Furious
). People who like to spend their time laughing at a dumb, brainless flicks over the summer might find a lot to love here. All others should proceed with caution if not avoid it entirely.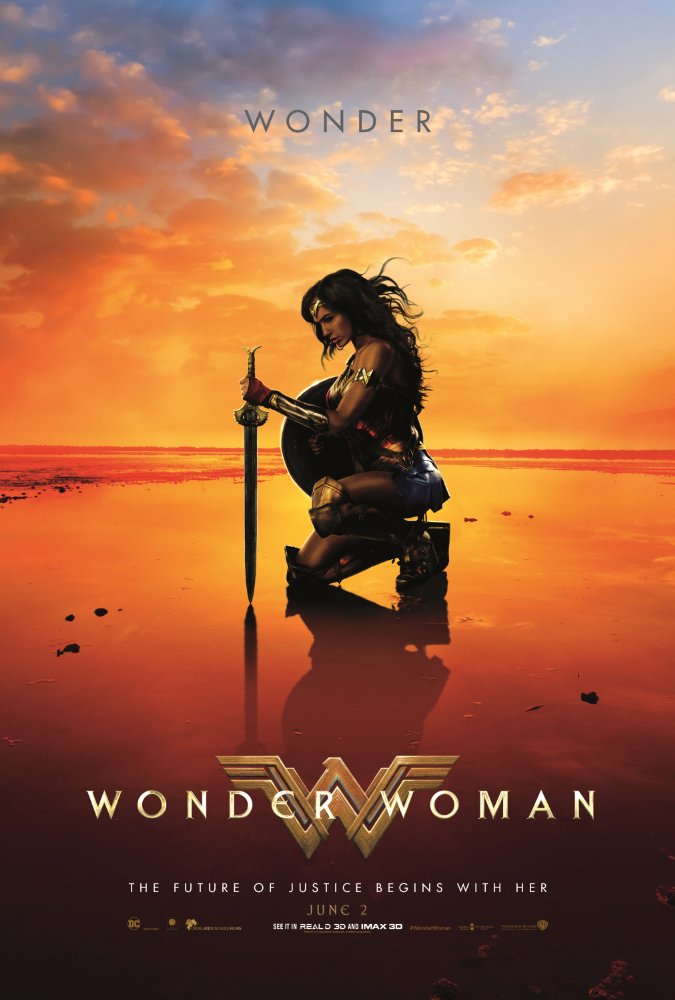 Wonder Woman (June 2)
It's no secret Warner Bros. has been royally screwing up the DC Universe. 
Man of Steel, Batman v. Superman: Dawn of Justice, and Suicide Squad 
have all been controversial, to say the least. With that said, a lot of DC fans are hoping 
Wonder Woman
turns things around. This is Wonder Woman's first official foray into the film world. So, I'm not holding my breath. At the same time, the trailers look really good. But, we've been duped by trailers before. I think it's likely to be received like all the other DC movies up to this point. Please, please, prove us wrong.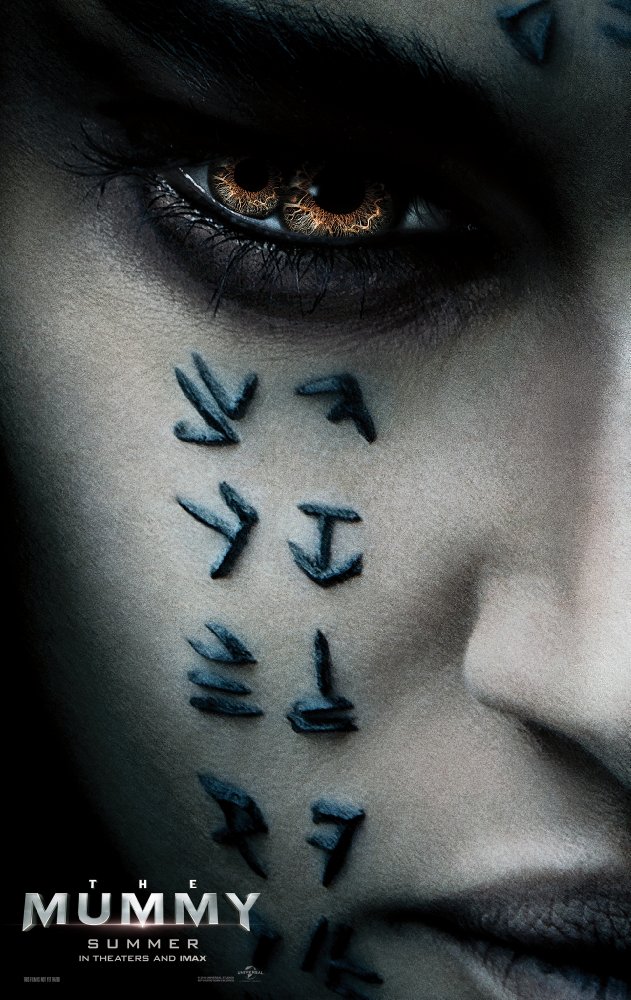 The Mummy (June 9)
Initial feelings point to this being a big, messy, stinker. While Tom Cruise still has the power to fill theater seats, there hasn't been a whole lot of buzz about this one and the director hasn't quite proved himself in the past. Some might see it out of curiosity or out of love of the original movie starring Brendan Fraser. Either way, I'm thinking this thing is going to flop hard.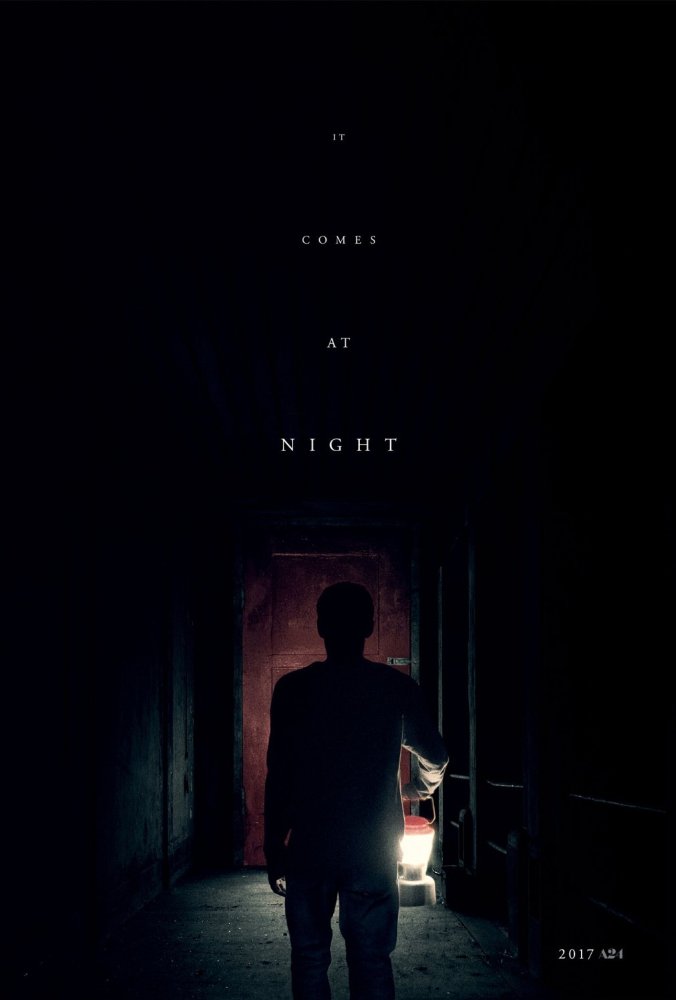 It Comes at Night (June 9
Horror fans rejoice. 
It Comes at Night
looks like a solid horror film for the summer with plenty of intrigue and mystery. It's about a family living out in the wilderness while the rest of the world is terrorized by an unknown force. The family welcomes into their home people on the run but a dark force comes at night. Joel Edgerton, a wonderful actor (
Midnight Special
) and director (
The Gift
) is starring. So, that right there is enough to warrant attention. But there's a lot of buzz surrounding this one's potential for being something much more than a standard horror flick. If the trailer is any indication, it's easy to see why.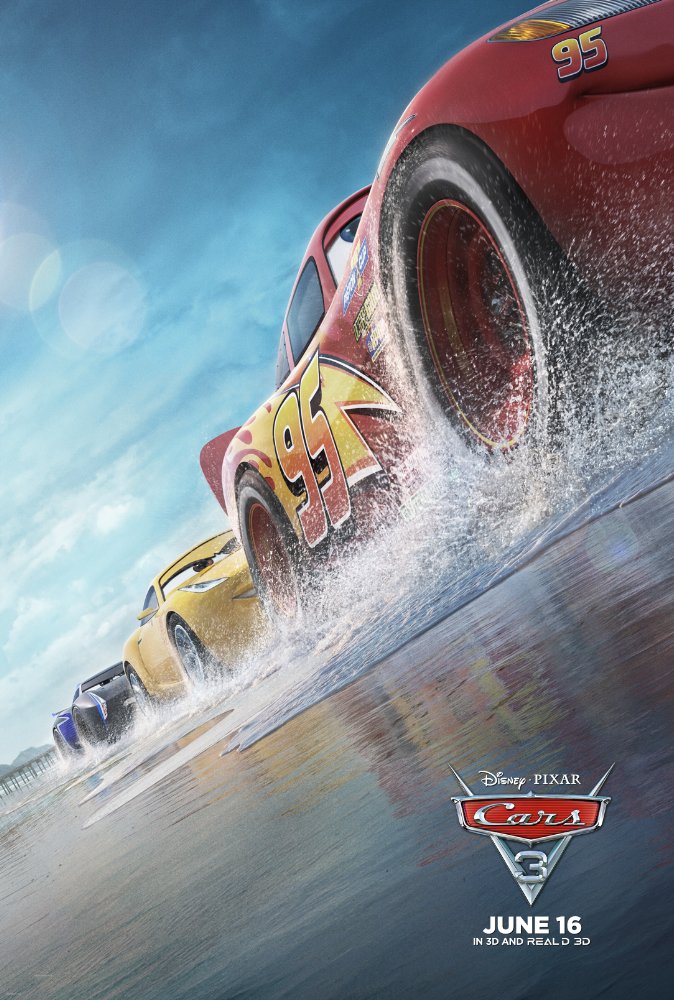 Cars 3 (June 16)
The
Cars
franchise has always been Pixar's quick and easy way to merchandise their movies. The stories were subpar for Pixar and never held water.
Cars 2
is arguably the worst Pixar of all time. However,
Cars 3
looks like it might actually turn that around and pump some of the old Pixar charm and magic into a series which it desperately needs. Either way, little boys of all ages will drag their parents to the theaters to see it. Hopefully, when the dust clears, it's a worthy Pixar installment.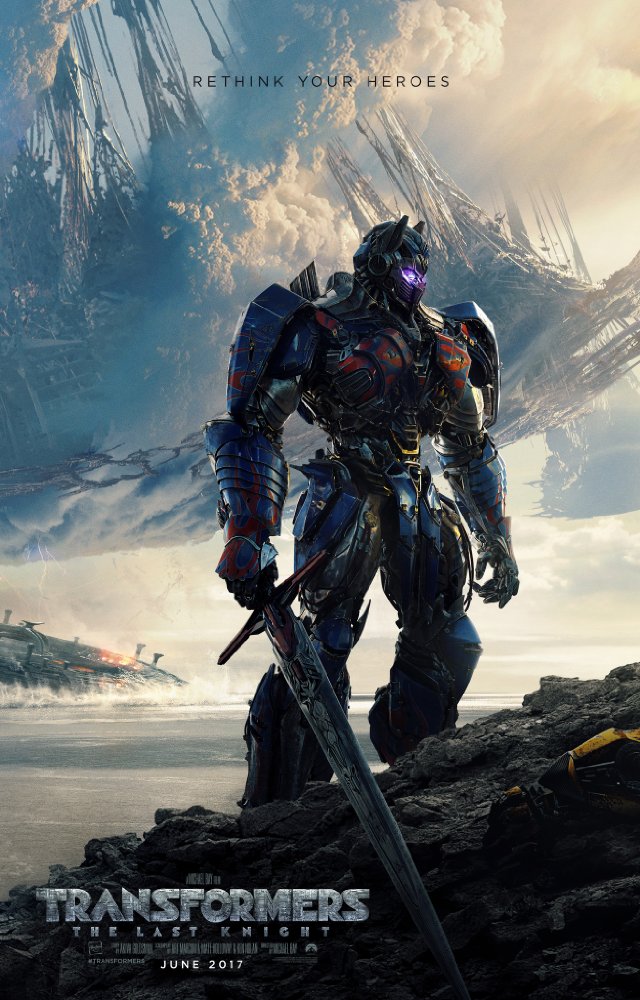 Transformers: The Last Knight (June 23)
No. You have better things to do with your money and time. Don't feed the monster.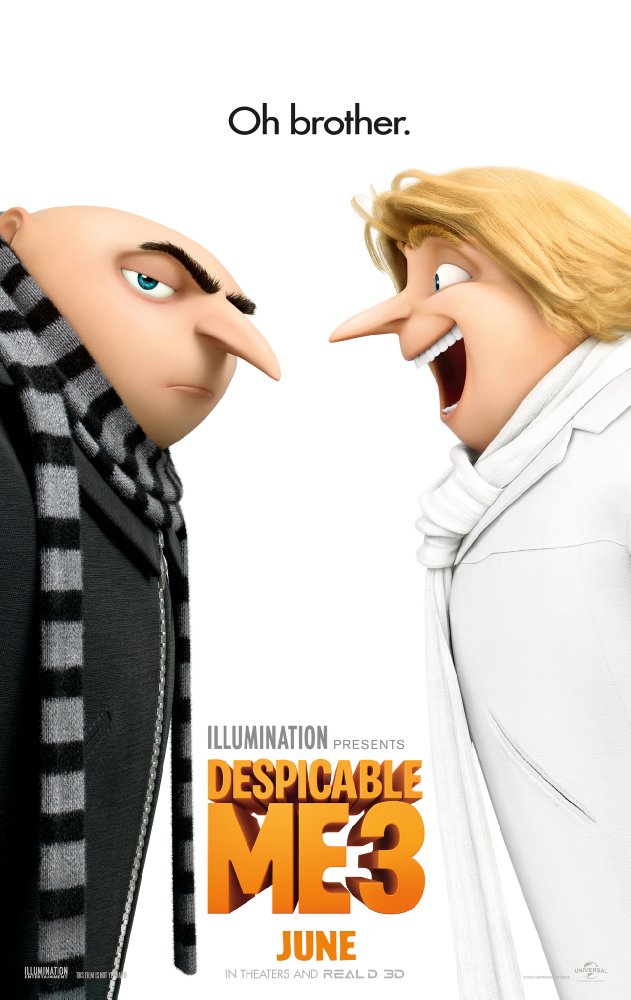 Despicable Me 3 (June 30)
Despicable Me
is a beloved kids cartoon franchise especially with the Minions and all their crazy antics. However, the plot and shtick for
Despicable Me 3
 looks like a lazy cop-out. Gru meets his long lost brother Dru? Seriously? If that's it, then Illumination clearly doesn't care anymore. They know kids will come flocking, because, well, minions. If you're a parent who wants to save some money, just rent this one.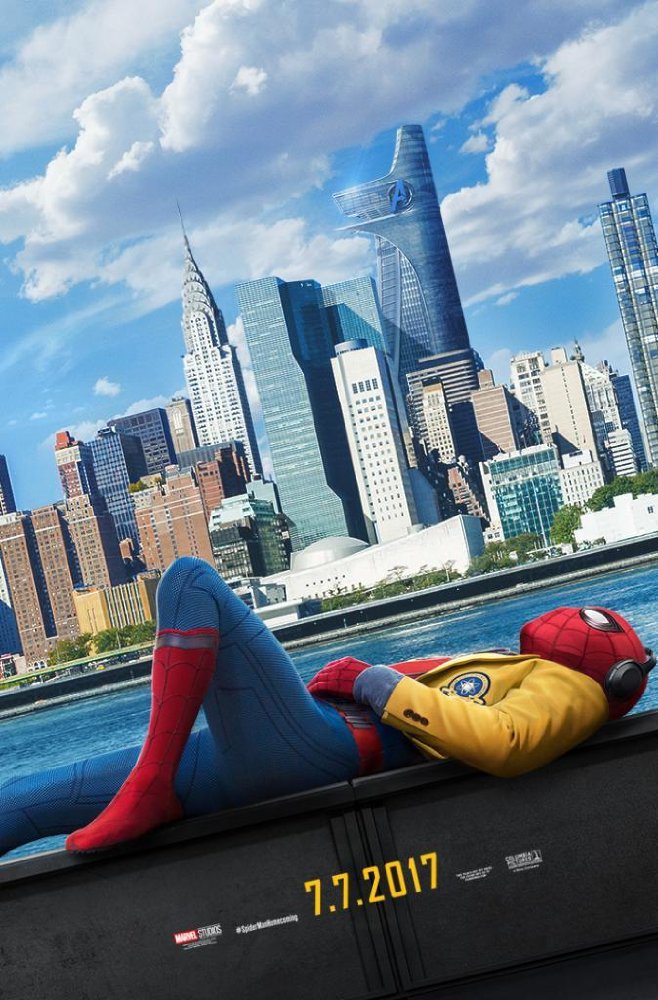 Spider-Man: Homecoming (July 7)
Spider-Man is finally in the capable hands of Marvel studios. After his epic and a well-received cameo in
Captain America: Civil War, 
excitement to see him back in his own movie is palpable. They chose a solid up-and-coming director Jon Watts (
Cop Car
) to helm the project. Early word said it should have a John Hughes feel which is totally welcome. Of course, the Spider-Man franchise has hit some hard times since
Spider-Man 3
. People might also be tired of the constant reboots. However, we're thinking this time Marvel is going to nail the character and propel him back into the spotlight for good. Honestly, for everyone, this is a must see.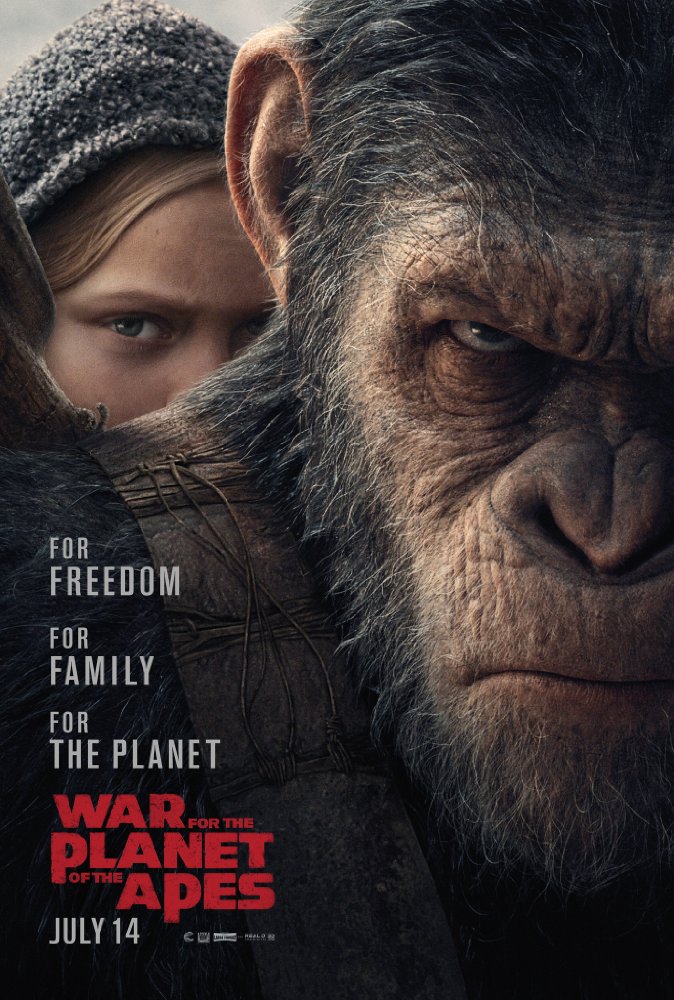 War for the Planet of the Apes (June 14)
The build up to
War for the Planet of the Apes
has been epic with the prior installments. It has such intelligent storytelling to make us love and empathize with the apes and with their leader Caesar (Andy Serkis). Now, all of that has come to a head and Caesar is at war with a small human military fighting for their very existence.
Quite frankly, if this movie wasn't on your radar for the summer, it's time to mark your calendar and make sure you go see it. It's likely to be a phenomenal experience.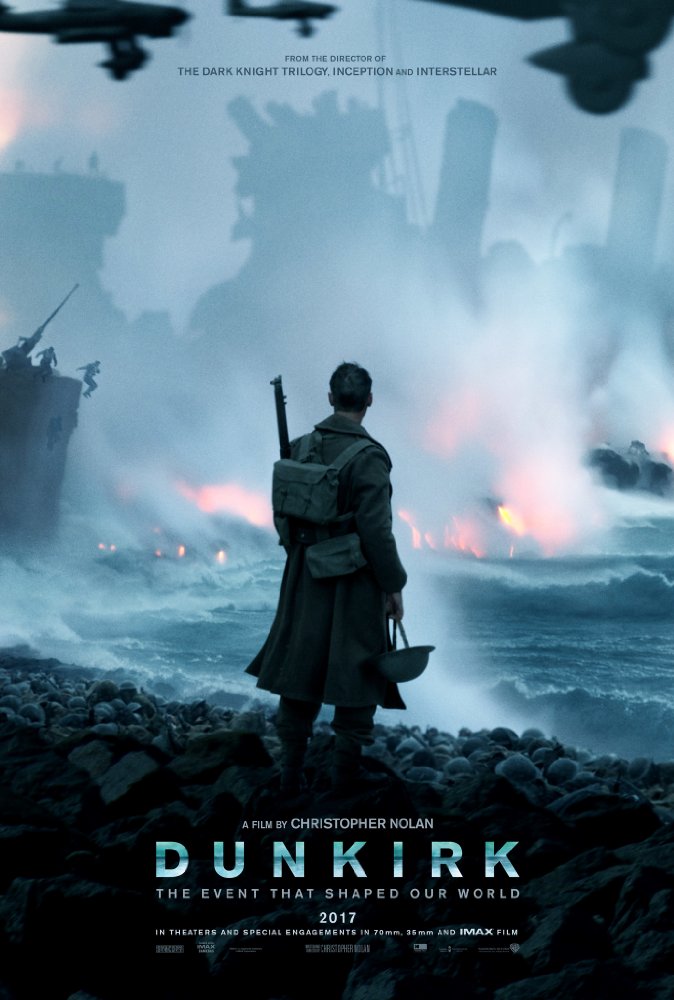 Dunkirk (June 21)
Everyone wants to see
Dunkirk
. And for good reason. It has an amazing cast with Christopher Nolan at the helm as both writer and director. It's also the only real war film on the summer lineup. We've shared
concerns for its PG-13 rating
being a potential problem for a war film. But, it's likely a non-issue. Everyone's faith in Nolan is at the point where he could make it PG and no one would care.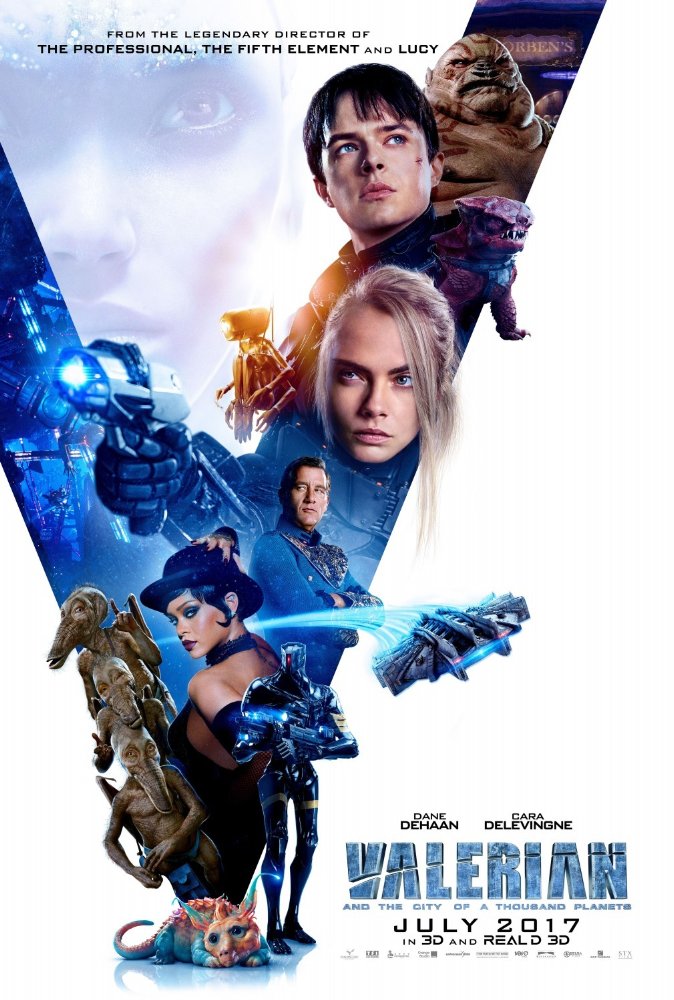 Valerian and the City of a Thousand Planets (July 21)
If
Valerian and the City of  Thousand Planets
were made by another director and production team, then it would immediately be considered dead on arrival. But Luc Beeson made this one -- Luc Beeson gave us
The Fifth Element
, perhaps one of the most fun, inventive, and exciting sci-fi movies of all time. So, yeah, I'm excited for Valerian. And you should be, too. It looks like Beeson is going to inject just as much style and camp into this as he did with
The Fifth Element
except with a much better budget. I can't wait!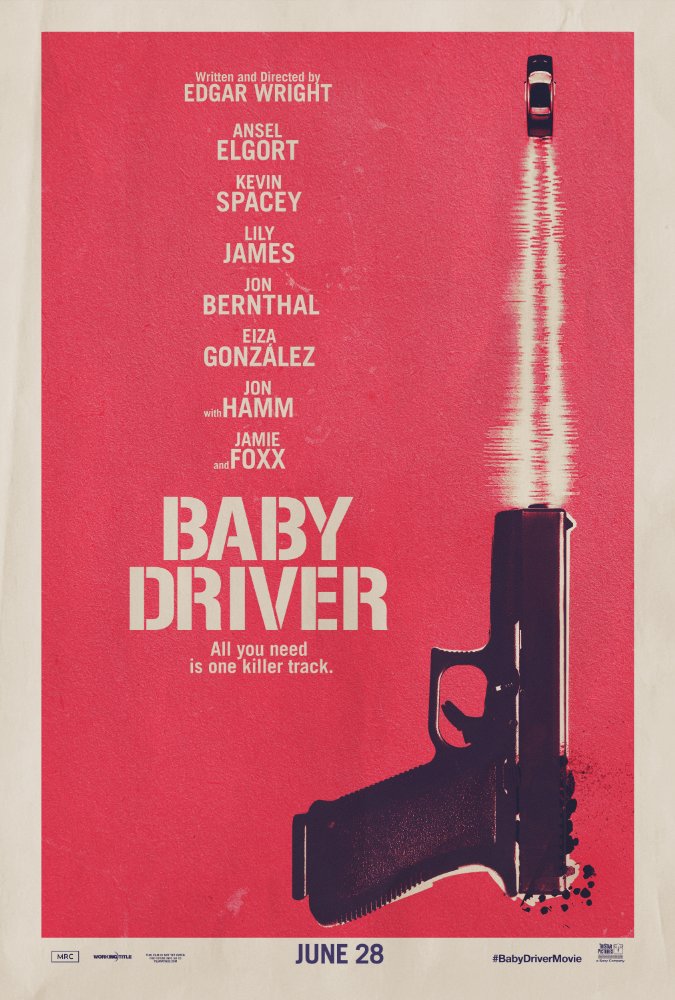 Baby Driver (August 11)
While, yes,
Baby Driver
has an insane cast lineup, the real reason to see it is the director, Edgar Wright. Wright's a creative storyteller with a lot of humor and style. He's back writing and directing his own original work in
Baby
Driver
, a story about a young getaway driver pulled into a job doomed to fail.
Much like Valerian, if it weren't for Edgar Wright, this movie would likely be shrugged off or ignored. Wright can give it just what it needs to be great. We're thinking this could be a slick film to cap off the summer just right.
Which movies are you going to see?
Make your own list and share it with us in the comments! Featured Photo courtesy of:
 Etc289, Movies by Moonlight, CC BY-SA 3.0