2018 Minnesota Twins Season Preview
Posted by Troy Larson on Thursday, March 29, 2018 at 12:00 AM
By Troy Larson / March 29, 2018
Comment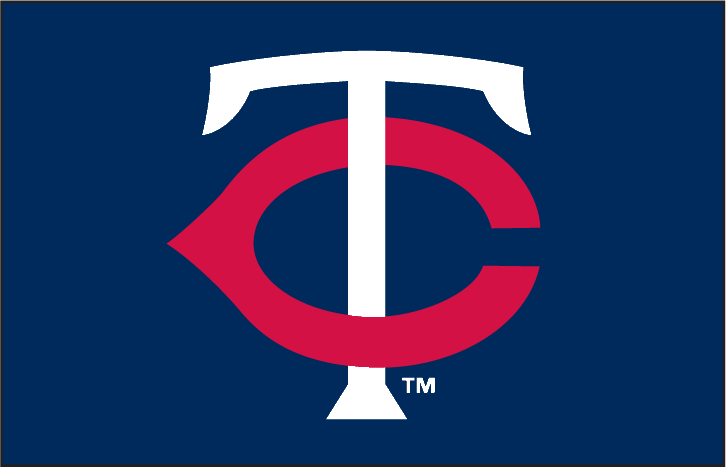 Last season, the Minnesota Twins had a major turnaround following the worst season in Twins history in 2016. They finished last season with a record of 85-77 and made it to the American League Wild Card game in which they were defeated by the New York Yankees. This year's team is somewhat different from last season with several players leaving due to free agency or retirement. Some of the key departures from last year's team include: backup catcher Chris Gimenez, starting pitchers Hector Santiago and Bartolo Colon and reliever Matt Belisle. Also, reliever Glen Perkins retired. In the offseason, the Twins upgraded their bullpen. They added relievers Zach Duke, Addison Reed and Fernando Rodney. During Spring Training, the roster makeover continued. The Twins added starting pitcher Jake Odorizzi via a trade with the Tampa Bay Rays. They also signed starting pitcher Lance Lynn and Power hitter Logan Morrison to be their DH.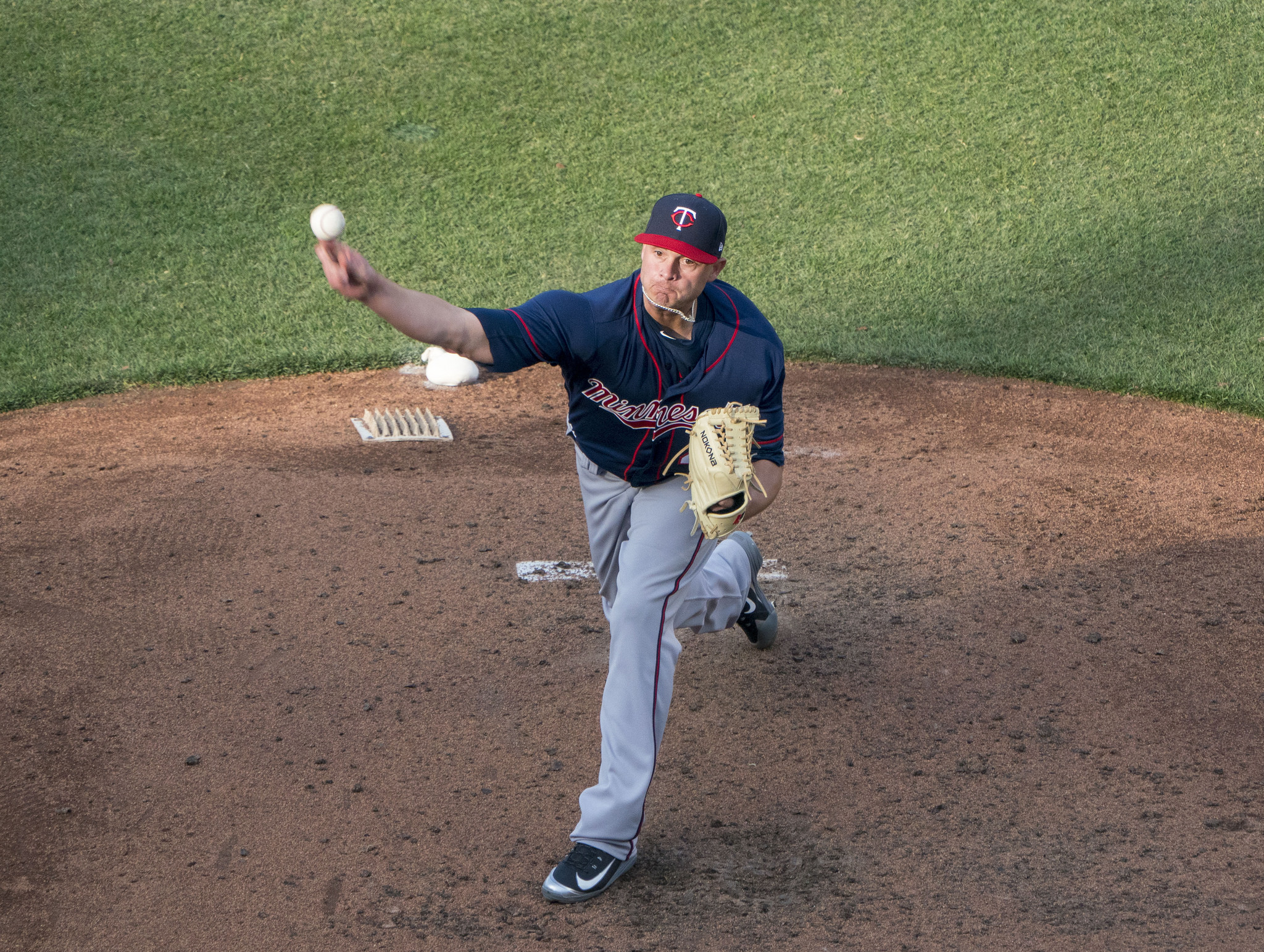 With the start of the season upon us, it's time to preview the Twins roster.
The Offense
Last season, the Twins had another solid offensive year. On the season, they were forth in the American League in runs scored (815), sixth in doubles (286), fourth in triples (31), ninth in home runs (206) and fifth in stolen bases (95). They were third in walks (593), had the seventh most strikeouts (1342), were fourth in batting average (.260), fourth in on base percentage (.334) and sixth in slugging percentage (.434). Brian Dozier led the offense in home runs (34), runs scored (106) and RBIs (93). The offense had six players with 70 or more RBIs last season (Dozier, Joe Mauer, Miguel Sano, Eddie Rosario, Jorge Polanco and Eduardo Escobar). Max Kepler nearly became the seventh, but fell short at 69. In the stolen base department, Byron Buxton led the team with 29.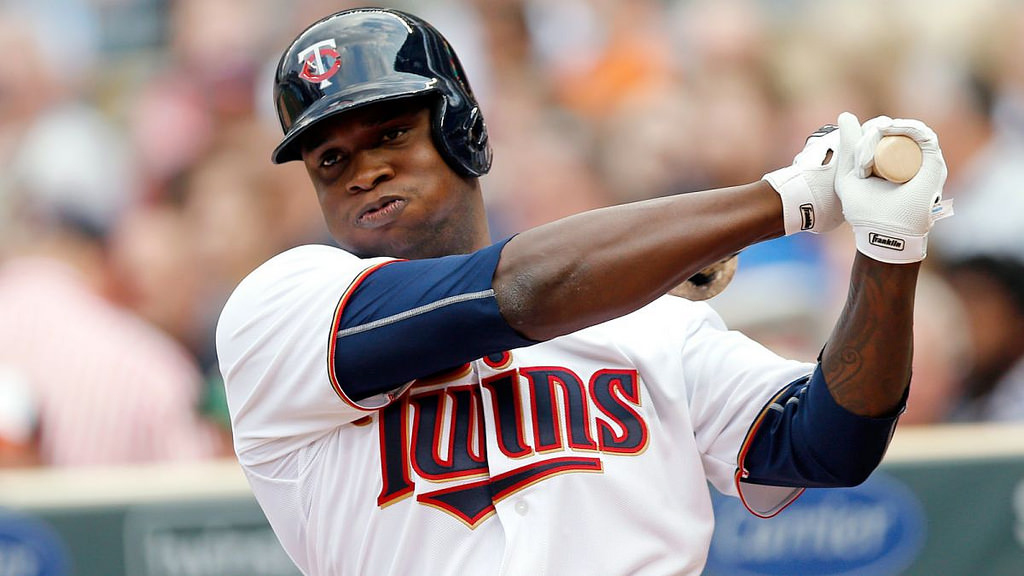 Going into the season, the Twins should have an even better lineup with the addition of Morrison, who hit 38 home runs with 85 RBIs last season. Sano looks to be back and healthy after a late August stress reaction in his left shin ultimately led him to having surgery last November. He is a huge bat and will be crucial to the Twins success in 2018. Also, if Byron Buxton can continue his improved hitting from late last season, it will be a big help in improving the Twins offense. One notable absence from the starting lineup will be shortstop Polanco, who won't be with the club due to being suspended for 80 games due to a failed PED test.
Pitching
Last season, the Twins used 36 pitchers, which set a new record for most pitchers used in a season by the club. The staff was ninth in the American League in ERA (4.59), ninth in runs allowed (788), eleventh in home runs allowed (224), fourth in walks (483) and fourteenth in strikeouts (1166). Staff ace Ervin Santana, who will miss the first month of the season due to having surgery on a finger on his pitching hand to remove calcium deposits late this past offseason, led the staff this past season in wins (16), strikeouts (167), and innings pitched (211 1/3). Santana will be a big boost to the staff once he returns which figures to be in early May.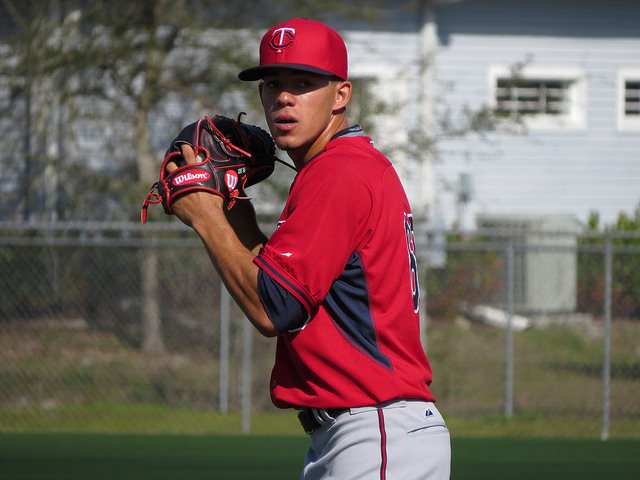 Due to the fact the Twins have several off days the first month of the season, they will in the meantime use mostly a four man rotation consisting of Odorizzi, Kyle Gibson, Jose Berrios and Lynn. Phil Hughes, who had another surgery on his ribs late last season, is on the Disabled List due to a sore left oblique muscle. He is tentatively penciled in to be the fifth starter. Another thing that will help the pitching staff is if Gibson can continue to pitch the way he did after improving from a very shaky first half of the season last season. Also, the additions of starters Lynn and Odorizzi as well as the additions of relievers Reed, Duke and Rodney will be a boost to the staff as well provided they all perform is they are capable of.
The Defense
The Twins had one of the best defenses in baseball last season. They made only 78 errors, second best in the American League. They also turned 143 double plays and led the American League in fielding percentage at .987. Continuing this strong defensive performance will be a key to another successful season by this team.
Predictions
In an American League Central that figures to be weak with the rebuilding of the White Sox and Detroit Tigers and a weakened Kansas City Royals team, the Twins only real threat to their hopes of winning the division is the Cleveland Indians -- they won the division title for the second time in a row last season. Considering the fact the Twins have a starting pitching rotation with five solid starters once Santana returns and a strong rebuilt bullpen, I would not be at all surprised that the Twins win the American League Central Division Title. I think the Twins have a realistic shot of winning 90 games or more. To accomplish this, the Twins will need to have sound pitching, have a solid performance at the plate and on the field. It all starts today in Baltimore when the Twins face the Orioles at 2:05 p.m. CST. Photos by:
BeGreen90
--
Keith Allison