5 Down Payment Assistance Programs to Consider in Minnesota
Posted by Matt Barker on Sunday, December 9, 2018 at 12:00 AM
By Matt Barker / December 9, 2018
Comment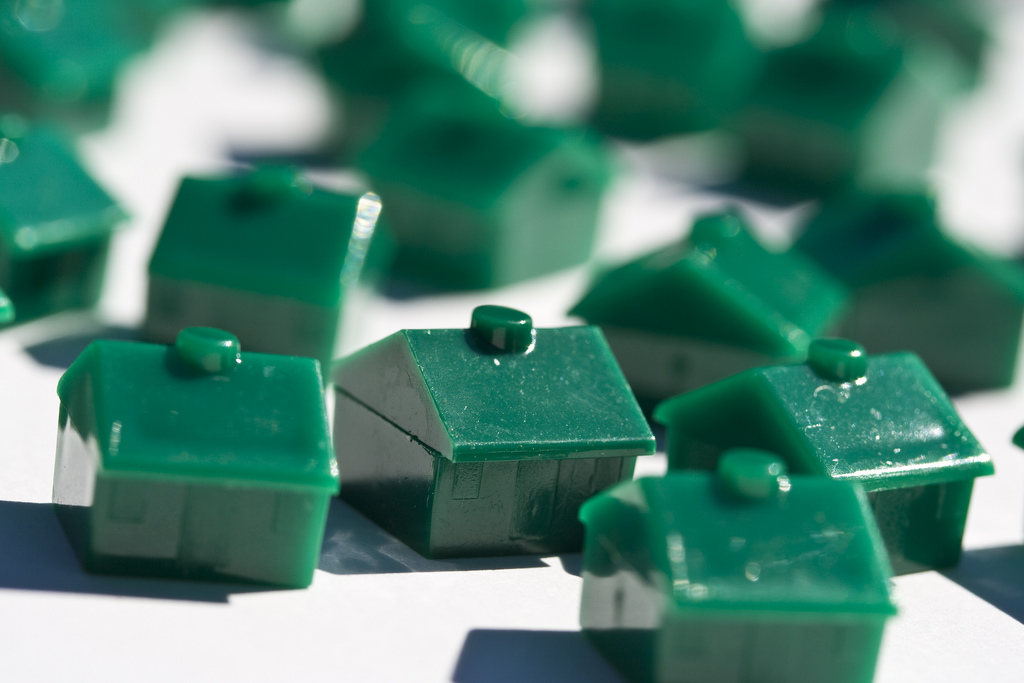 While the path to home ownership may be clear on paper, coming up with a down payment and figuring out proper financing is a whole different story. But as a potential first time home buyer who may be looking to make that long-awaited transition from renting to owning, what you might not realize is that Minnesota has over 70 different down payment assistance programs that are specifically designed to help people just like you realize the dream of owning a home, regardless of situation or circumstance.
So if you ever find yourself wondering how you'll ever save enough money for a down payment, here's a brief overview of just some of the top down payment assistance programs offered to Minnesota first time home buyers:
MHFA First Time Buyer Loans
Did you know that the MHFA offers first time home buyer loans of up to $12,000 that can be used for a down payment and closing costs? To qualify, borrowers must not have owned in the last three years, have a credit score of at least 640, and also meet certain income requirements.
CDA First Time Home Buyer Program
First time home buyers in Dakota County are eligible to apply for down payment and closing cost assistance loans of up to $8,500 using the CDA First Time Home Buyer Program. Such loans are 0% interest deferred and don't require any additional monthly payment. Borrowers much also contribute $1,000 towards the purchase of their home.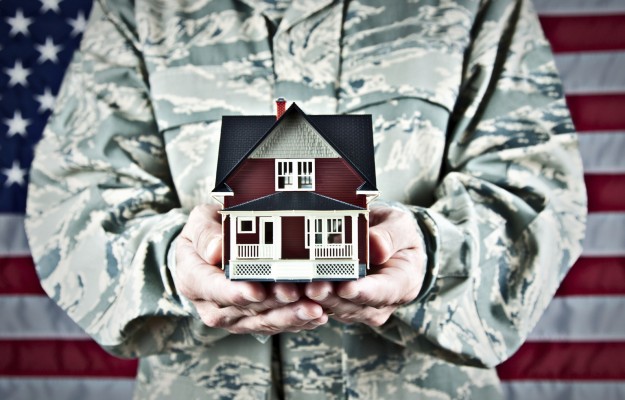 VA Home Loans
If you're a veteran or in the armed services, one way to get around a down payment is to apply for a VA home loan. Also not exclusive to first time home buyers, VA loans don't require any down payment whatsoever, and also include rates that are much more favorable than conventional loans.
USDA Rural Home Loan Program
Another zero down payment program worth researching is the USDA Rural Home Loan Program. Despite its name, the USDA Rural Home Loan Program has actually evolved into helping an incredible wide-range of first time home buyers given 97% of the country is actually designated for rural purposes.
Family Assets for Independence in Minnesota (FAIM) Matched Savings Program
This unique option is a savings match program to help low-income working adults achieve a variety of financial goals, which of course includes buying a home. Participants need to attend a 12-hour financial capability course, complete 10 hours of required asset specific training, and save $960 over a two year period in order to receive $3,840 back that can go towards the down payment of your down payment.