A Metro Transit Grocery Store?
Posted by Erik Bergs on Monday, May 5, 2014 at 12:00 AM
By Erik Bergs / May 5, 2014
Comment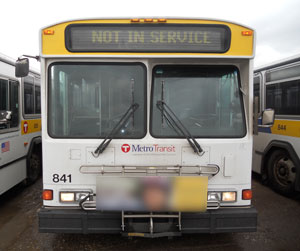 What do retired Metro Transit Bus #841, the Amherst H Wilder Foundation and unprocessed food have in common? Nothing just yet; but later this spring they will combine to make a grocery store on wheels that hopes to serve under-resourced neighborhoods.
According to the Wilder Foundation
there is a lack of affordable and healthy food options for certain neighborhoods in the Twin Cities. This disparity leads to a higher risk of heart-attack, diabetes and other negative health impacts in under-served neighborhoods. With fresh foods at below-market value, this "Mobile Market" will be the first step in a larger effort to change the way low-income communities eat (for the better of course). The Mobile Market will
not
be yet another farmer's market (which seem to be showing up all over the cities in many forms) just with discounted prices. It will have some seasonal aspects to it, but won't disappear in the winter. Leah Driscoll broke it down for Minnesota Connected:
"We plan to operate year-round with a set route and schedule so folks can plan on us being at the same place, at the same time, each week. Our goal is to increase access to affordable, healthy food and to achieve this goal, we believe it's important to operate year-round. We will be buying from local farmers during the growing season, and we'll also offer a selection of meats, dairy, eggs, and basic dry goods needed to prepare a whole, healthy meal."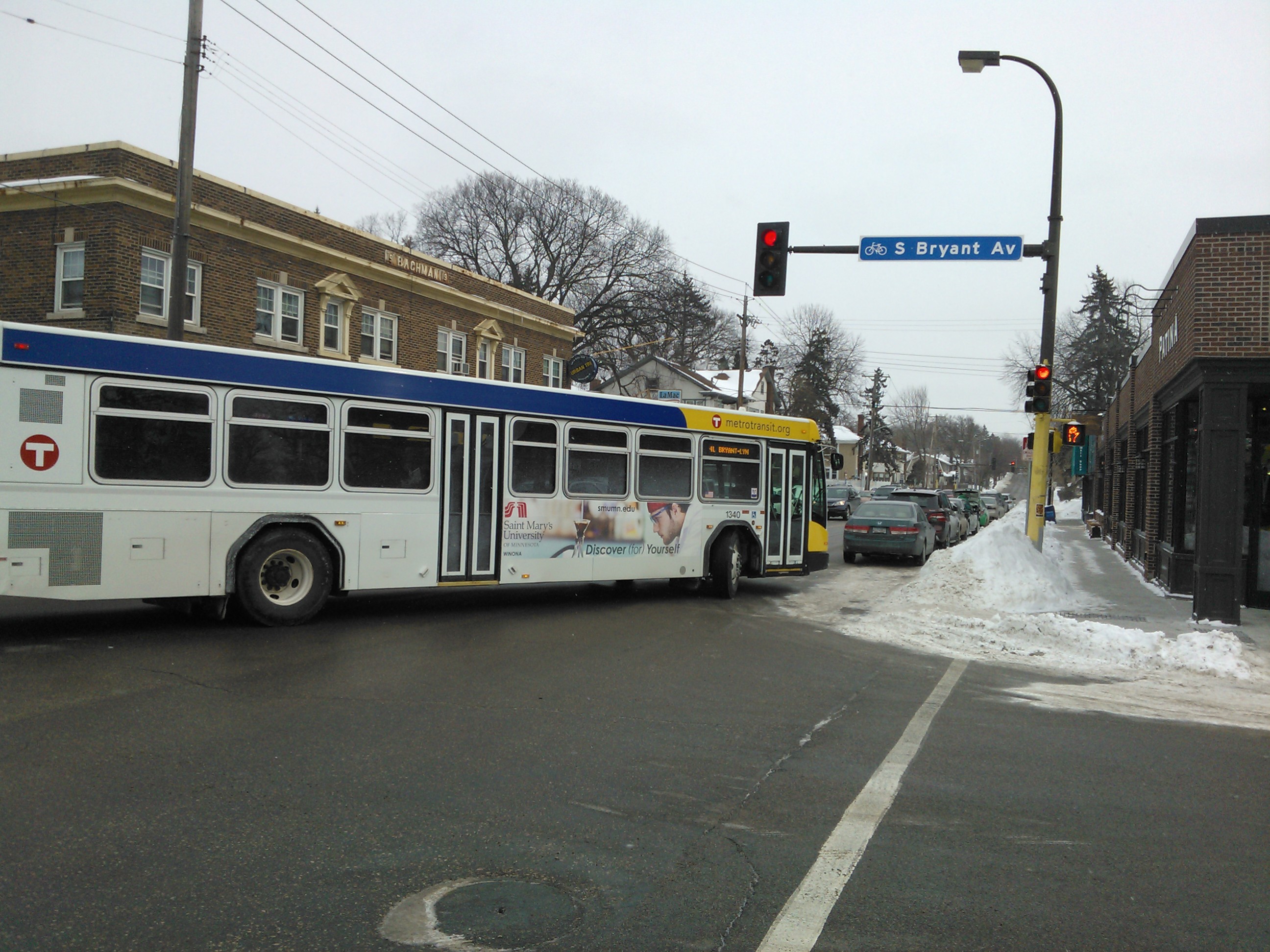 The question of where to find this soon-to-be famous bus also came to mind. Leah supplied MNC with the specifics on that angle as well:
"The Twin Cities Mobile Market is planning to launch initially on the East Side of St. Paul – including Dayton's Bluff, Payne-Phalen, and Greater East Side. We're also exploring other locations in St. Paul, including the St. Paul Promise Neighborhood. Eventually, we hope to expand to North Minneapolis, assuming the City Council approves a revised city ordinance that would allow us to become licensed to operate in Minneapolis. The public hearing is set for May 13, so we're hopeful this ordinance will pass."
So move over peddle-pub, party-bus and car2go. The hottest new thing on wheels in the Twin Cities will be hitting the streets quite soon and heading to neighborhoods in need. Photos via: Wilder.org and by Erik Bergs