A Real Life Castaway? The Story of Jose Salvador Alvarenga's Survival
Posted by Eva Meierhoff on Tuesday, February 4, 2014 at 12:00 AM
By Eva Meierhoff / February 4, 2014
Comment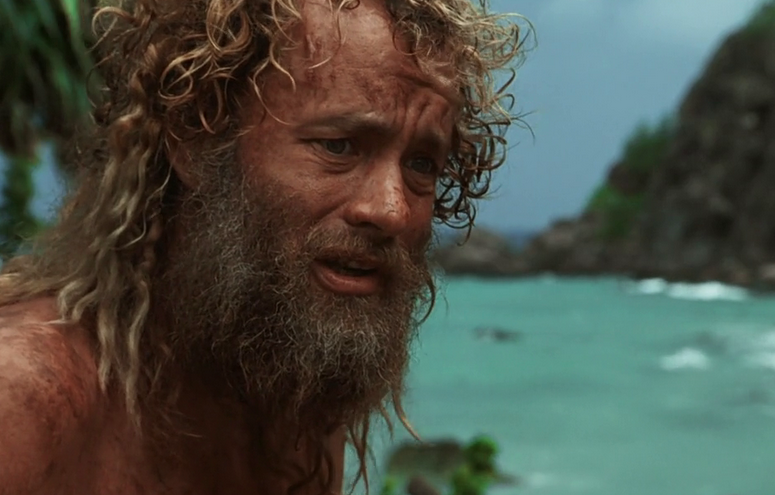 Remember the Tom Hanks classic
Castaway
? Well, apparently this type of thing can actually happen in real life. A man by the name of Jose Salvador Alvarenga
was found
last Thursday after going missing 13 months ago. Alvarenga, an El Salvadorian citizen who resided in Mexico for 15 years prior to his disappearance, left home on December 21, 2012 for "a one-day expedition to catch sharks […] [with] a teenage companion." A storm caused the two of them to go off-course, killing the boat's engines. Sadly, the teen boy died from starvation after four weeks adrift. According to Alvarenga, the boy "refused to eat raw birds." Alvarenga was able to survive the 13 months of floating the Pacific by eating raw fish, birds, and turtles. He also drank "rainwater, and sometimes his own urine." Alvarenga considered suicide after the boy's death, and relied on his faith in God to get through the harrowing ordeal.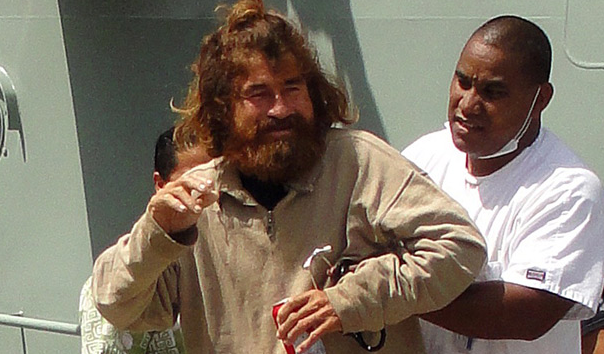 Currently, Alvarenga is recuperating in a hospital in the Marshall Islands, where he was discovered by two native women. Family members who live in El Salvador are thrilled to learn that Alvarenga is alive, and hopefully he is able to reunite with his 12-year-old daughter soon. The truth of this story is currently under review, and there is still more to learn from Alvarenga as he begins to recover. In the meantime, here is a
link
from CNN to an article describing seven tips for surviving at sea.
You know, just in case anything like this should ever happen to you.
Photos via: Google and Reuters