Aaron Hicks is at a Crossroads
Posted by Jeff Schwenn on Sunday, June 1, 2014 at 12:00 AM
By Jeff Schwenn / June 1, 2014
Comment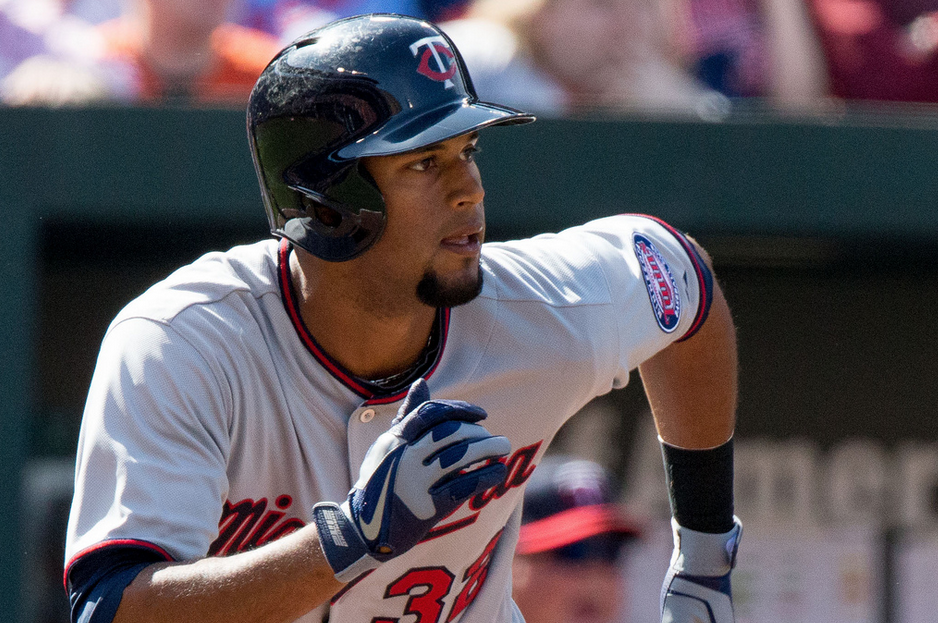 It's gone on long enough. We've seen enough at-bats frittered away and men left on base. Aaron Hicks doesn't have the physical skills to be a major league ballplayer, and more importantly, he lacks that mental drive one needs to play in the major leagues. His most recent comments clearly illustrate this. On May 30th Aaron Hicks told Ron Gardenhire he didn't want to see anymore breaking balls during batting practice.
To his credit, Gardenhire told the media he "asked" the Yankees if they would be throwing any breaking balls that night. When they said yes, he benched Hicks for obvious reasons. Hicks thinking he has the right to ask for certain pitches during BP explains where he is mentally. He's not willing to do the work to become better, and if you've seen any of his feeble attempts to hit a breaking ball during a game, it's an area of great concern. How could he not want to practice and improve such a weak part of his game?
Aaron Hicks has been a mounting problem since the start of last year. After his embarrassing 2013 where he hit .192/.259/.338 in 313 plate appearances (he K'd 84 times) the Twins sent him to Triple A Rochester. In 22 games at AAA he hit .222 and struck out 21 times in 84 plate appearances. After this disaster of a season he was offered the chance to play winter ball. Hicks declined saying:
"Pretty much I just want to just relax and have an offseason... I've never had an actual offseason before. My plan is to just relax, regroup and get ready for spring training."  
This response couldn't have been pleasing to the Twins front office.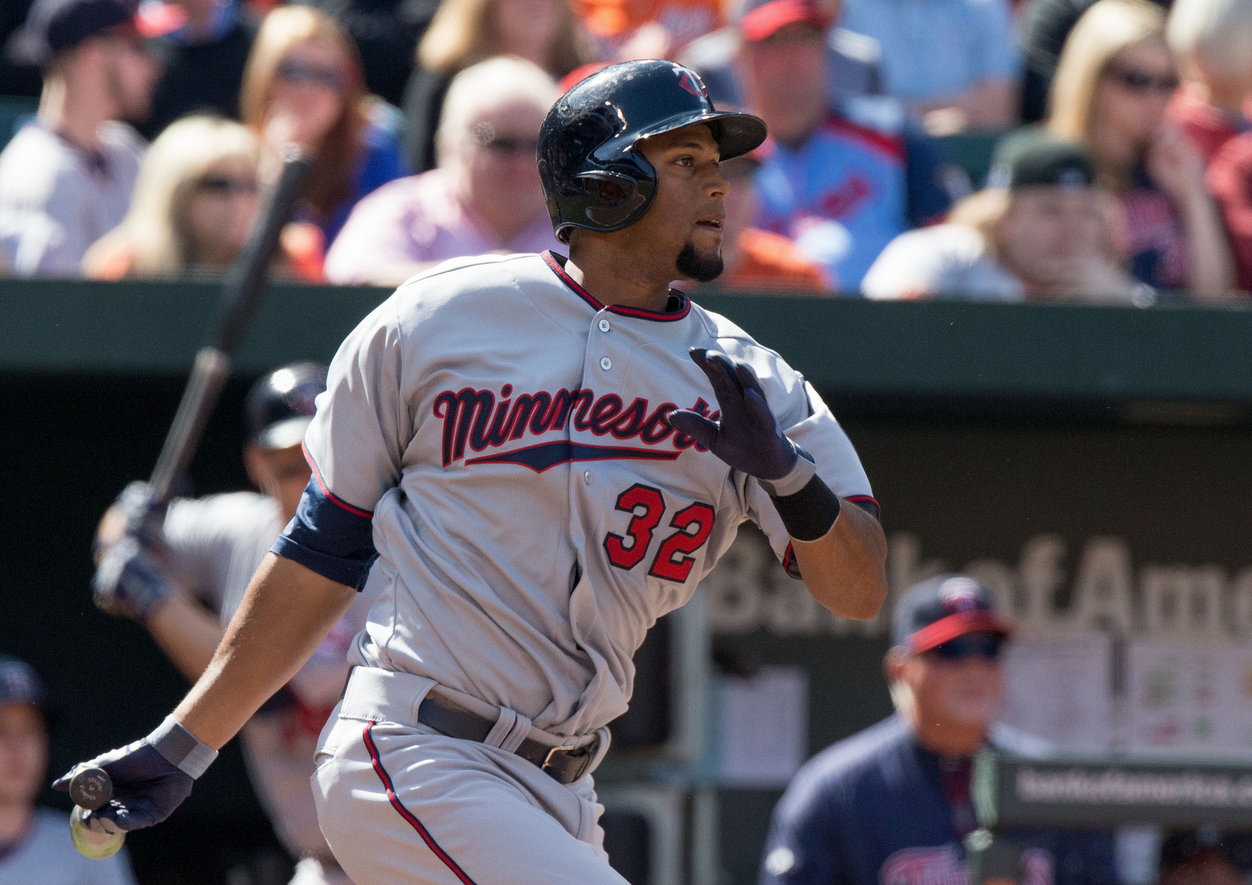 After a relaxing offseason, Hicks had a strong spring training this year and earned a spot in the Twins outfield. He began the season hitting better over the course of the first week, but is now right back to where he was last year and is hitting .191/.329/.252. He's looking foolish on any breaking ball thrown his way and rarely makes solid contact.  The Twins front office even came out and gave him a verbal tongue lashing a two weeks ago. Assistant General Manager Rob Antony made his feelings very clear:
"I don't think he always has a plan — how that guy is going to pitch him, how he's going to be prepared for it."  
Ron Gardenhire chimed in:
"He needs to start studying the game a little more, studying the pitchers a little bit more, a little extra work in the outfield, doing drills and everything. Your whole game, the way you come to the ballpark and your approach to the game… You can't just throw your talent out of the field and say, 'I can do this.'"
There was even mention of how Hicks will show up to the park and not know who that day's starting pitcher is. This is high school stuff on the big league stage.
Put all of these pieces together and you have a young man who lacks a strong work ethic and feels those around him should adjust to his needs. That's not the way it works. A trip to Double A Great Britain is in order. It's time for Aaron Hicks to discover if he wants to be a Major League Baseball player.
Photos via: Keith Allison