Act Addresses Gender Gaps for Women of Color in Minnesota
Posted by Forrest McCullough on Thursday, May 19, 2016 at 12:00 AM
By Forrest McCullough / May 19, 2016
Comment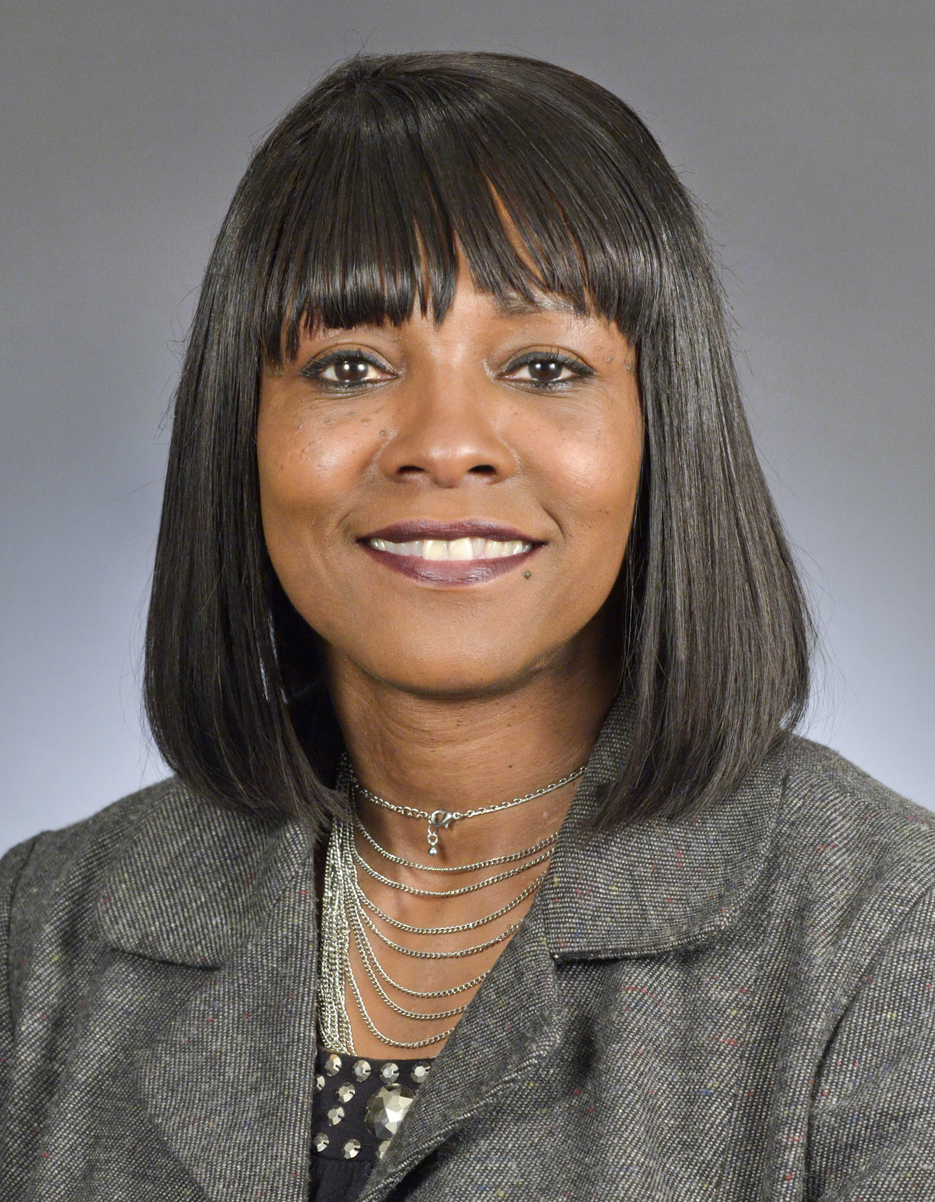 Rep. Rena Moran, who represents district 65A in St. Paul, has been the key author of the Women of Color Opportunities Act. Moran recognizes gender gaps women of color have had to face and the negative effects it has had for our communities. Moran understands this issue better than most as she illustrates the gender gap by being the only African American woman serving in the Minnesota State Legislature.
To stem the effects of this gender gap, Moran has sought to create a comprehensive piece of legislature that is designed to address gender gaps for women of color in education and the workforce. A video of her speaking about it can be found here.
The Women of Color Opportunities Act paints a clear picture of the current inequalities and challenges women of color are facing in Minnesota. In education, American Indian/Alaska Native, Hispanic, and Black girls are over 10% less likely to graduate from high school than their white peers in Minnesota. Girls of color are also suspended from school at six times the rate of white girls.
In the workforce, Black women earn 62 cents for every $1 dollar a white man makes. Hispanic women earn 57 cents for every $1 dollar a white man makes and stands to lose around $800,000 of the course of her career due to the gender wage gap.
To address the inequalities women of color face in education, the act would create two model programs to help girls of color succeed in school by decreasing the school suspension rate for girls of color, increasing on-time high school graduation rates and encourage girls to pursue post-secondary education. All of these aims are intended to help curb the gender gap girls of color face in education but the act also recognizes that decreasing the gender gap in education will help decrease the gender gap in the workforce.
The act seeks to reduce the gender gap women of color face in the workforce as well. One initiative the act would create is centered around educating women and girls of color in financial literacy. Goals of a financial literacy initiative would include lessons on how to save, budget, build assets, build wealth, develop good credit, avoid credit card debt and fees, minimize student debt, purchase a house and plan for retirement.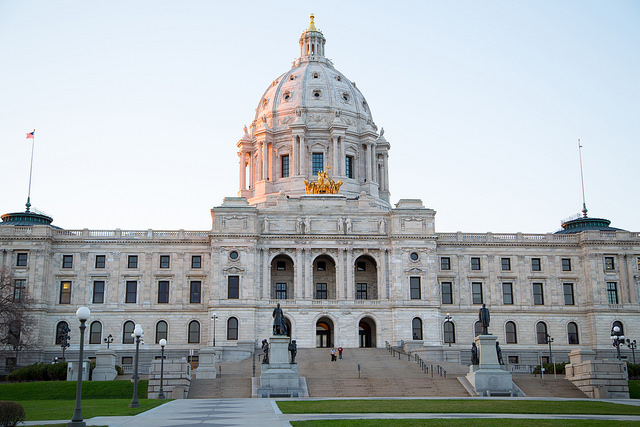 Competitive grants will also be created for community organizations that have experience teaching financial literacy and to elementary, secondary, and post-secondary schools that have financial literacy instructions. All of these initiatives and grants will also be provided in the primary language of the participants to be inclusive of all communities.
Another initiative is to increase the number of women of color in high-wage, high-demand nontraditional jobs through job skills training and apprenticeships. The goal is to transition more women of color out of service occupations which are largely low-wage jobs into higher wage positions in STEM careers. STEM careers refers to jobs in science, technology, engineering, and math. STEM careers have far higher-wages and benefits so closing the gender gap for women of color in regards to the number of women in STEM careers is highly important in closing the gender gap in Minnesota overall.
The act would also provide small business loans and technical assistance to businesses owned by women of color. The hope here is to assist women of color in accessing capital which has proven to be statistically more difficult for women of color. These funds and loans are for start-up, expansion and retention of small businesses owned by women of color.
Despite major obstacles for women of color in the United States, they have consistently fueled small business growth for many years. From 1997 to 2015 there has been a 322% increase in African American women owned businesses, 135% increase for Native American women, 224% increase for Latina women, and 195% increase for Asian American women compared to a 40% increase for white women in the same time span.
The Women of Color Opportunities Act is considered a crucial effort to assist women of color in Minnesota with gender gaps they face in education and the workforce. If you're interested in tracking the bill you can do so
here
. Photos courtesy of: Office of Rena Moran --
Matthew Deery