After 80 Years, 'Seven Corners Hardware' Set to Close
Posted by Matthew Deery on Tuesday, January 14, 2014 at 12:00 AM
By Matthew Deery / January 14, 2014
Comment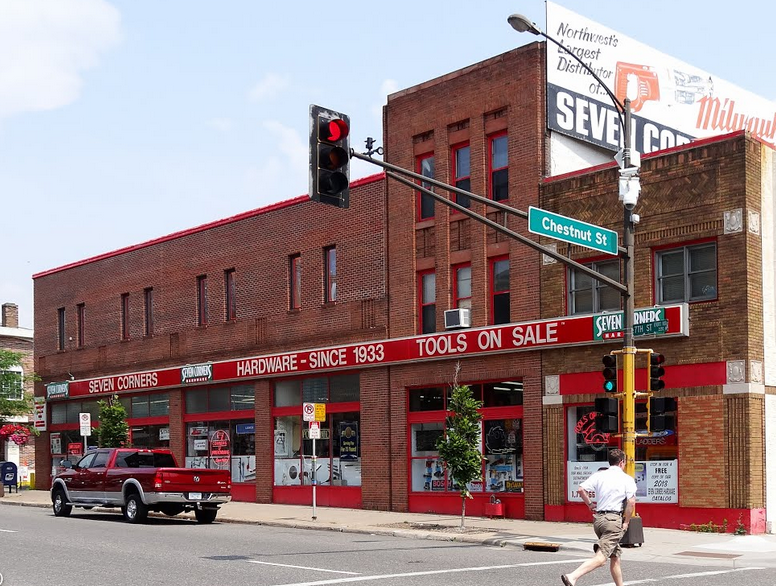 Today I stopped at Cossetta's for some lunch with my wife and a friend -- when we left, I noticed a KSTP Channel 5 truck in front of Seven Corners Hardware. I thought, "There must be a story happening at the hardware store." Upon checking my Twitter feed, I was led to the breaking news about Seven Corners finally giving in and selling their property, a property in a prime location on West 7th next to the Xcel Energy Center in downtown St. Paul. Seven Corners Hardware spoke in a release:
"Over the years, our family has turned down several offers to buy our property," the release said. "We have always resisted these types of offers. But late last year, we made the difficult decision to sell."
The current President of Seven Corners is Bill Walsh, grandson of the original owner William L. Walsh. The store has been in operation since 1933 -- currently they have 21 full-time employees, who will now need to search for new employment -- unless there is an unlikely chance the store relocates.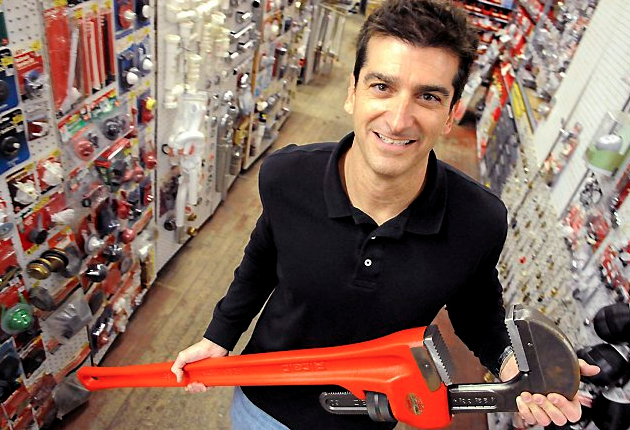 The store that currently sells more than 200 hammers and 400 different kinds of screwdrivers is set to say farewell to their beloved spot in St. Paul. There are a lot of disappointed carpenters, craftsman, plumbers and folks in the construction industry who need to find a new spot to pick up tools and equipment for their jobs. It's a sad day for St. Paul, especially considering that most likely another bar will pop up in the spot previously held by Seven Corners Hardware for the past 80 years. Photos via: Google and Pioneer Press