'alt-J' @ First Avenue
Posted by PJ Mudd on Monday, September 9, 2013 at 12:00 AM
By PJ Mudd / September 9, 2013
Comment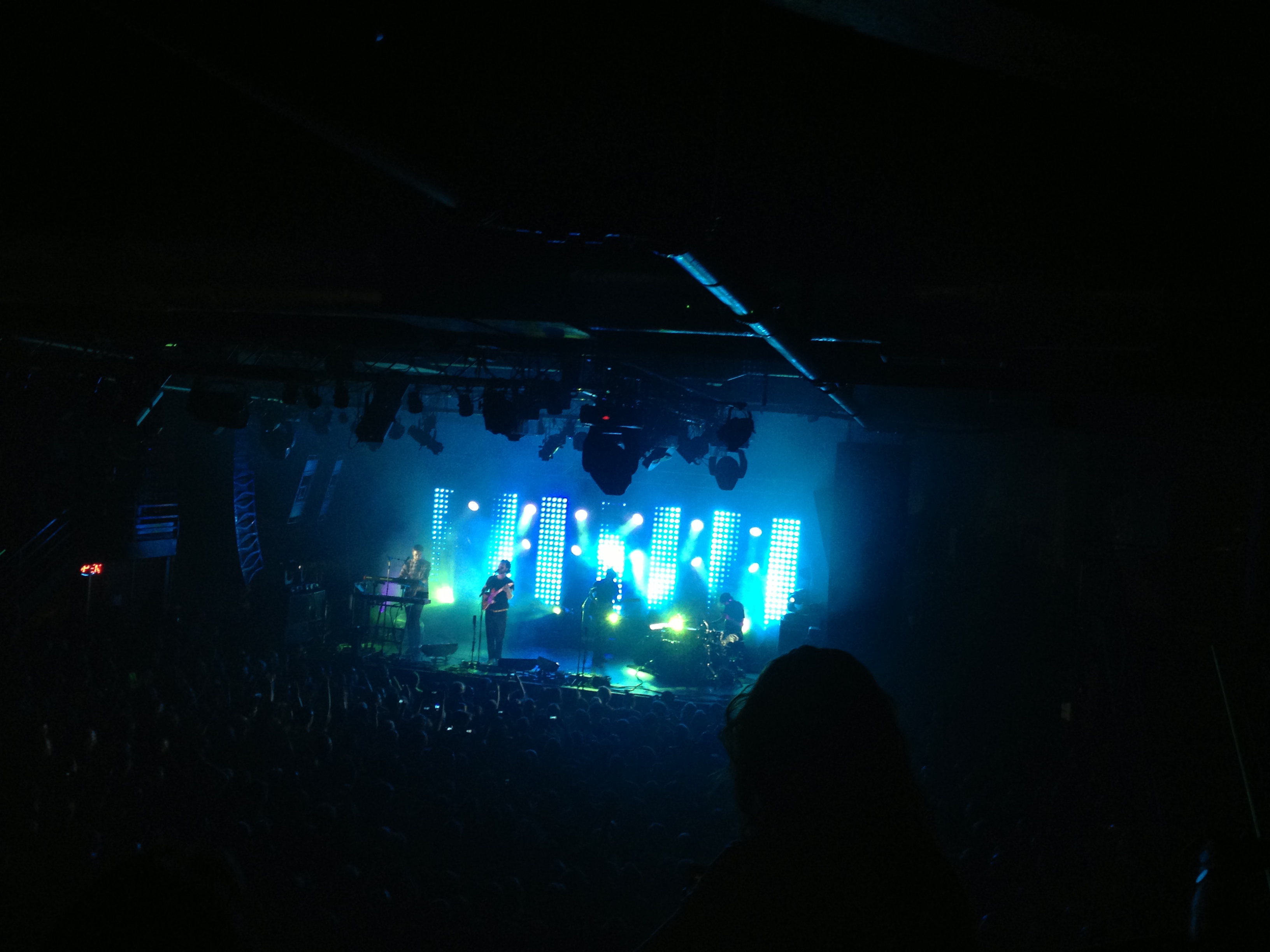 On one hand, it seems unusual that a band with only 1 album to their name is playing 2 sold out shows at First Avenue.  However, when you take into consideration that 
alt-J
 has already been here twice, selling out the Triple Rock, and selling out the Varsity Theater, it's doesn't seem that unreasonable.  Even more insane were the number of people still searching for tickets to either of these sold out shows. Around 10 o'clock Saturday night it appeared as though everyone was present and packed into First Ave, absorbing any decent viewing spot in the joint.  The mostly 20 and 30 something crowd was pumped and ready to sing along to their favorite 
alt-J 
songs. There were lot's of embracing couples that appeared to be doing their date night, and lots of bros celebrating a drunken Saturday night out made.  The sizable crowd coupled with a warm September day made the inside of First Ave hotter than any show I've seen in awhile.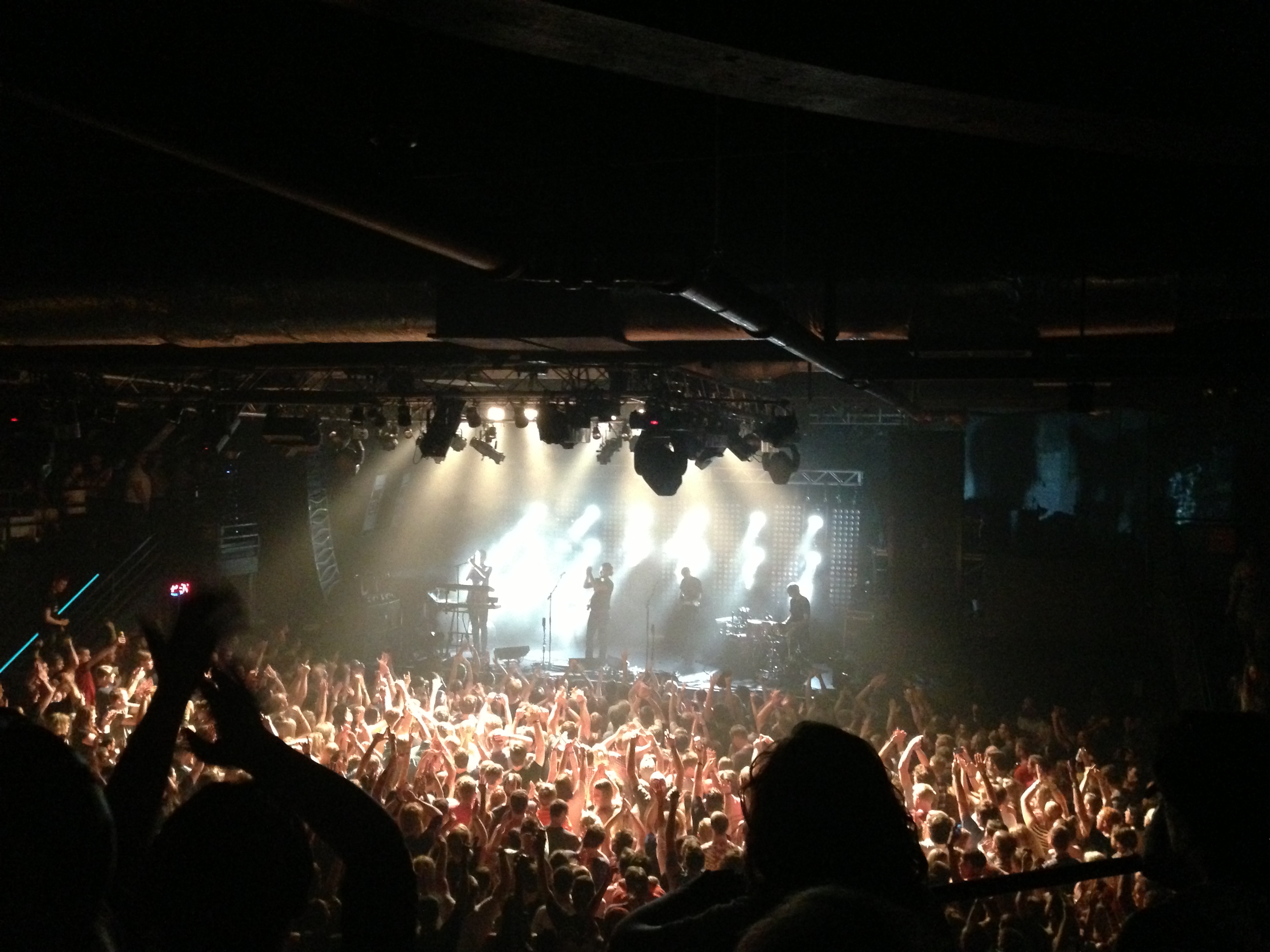 At 10:18 the lights went dark and 
Tyga's 
'Rack City' was pumpin' through First Ave's sound system.  The crowd went nuts as the band took the stage, which I couldn't tell if this was some sort of joke or not, considering the slower tempo of their songs.  Regardless, the band immediately broke into their first song and the entire crowd just grooved along.  Their stage included a backdrop of light columns which was simple and understated.  It wasn't until a few songs in that Gus Unger-Hamilton (keyboards) addressed the crowd, simply thanking Minneapolis for having them tonight.  He later also thanks Lord Huron, their opening band and briefly said something that I couldn't make out.  Otherwise they never spoke. After only 45 minutes, the band left the stage, not that we didn't expect them to come right back out for an encore.  And sure enough, 5 seconds later, the band returned for 3 more songs, ending strongly on their radio hit 'Breezeblocks'.  Their live performance of the song seemed a little faster than the recorded version, which wasn't bad, but also seemed out of place.  I can understand a band with very little material to choose from wanting to switch things up a bit, especially with their hit song, but speeding up their last song at the end a quick 60 minute set appeared hurried. In the end, the music translates really well live even if the band at times doesn't seem to be all that engaged with the audience.  The crowd didn't care either way, they loved every second of it and wanted more, which will be interesting if and when they put out a second album if they get the same response.