An Event to Battle Childhood Cancer -- 'Love Beer Hate Cancer'
Posted by Matthew Deery on Friday, May 2, 2014 at 12:00 AM
By Matthew Deery / May 2, 2014
Comment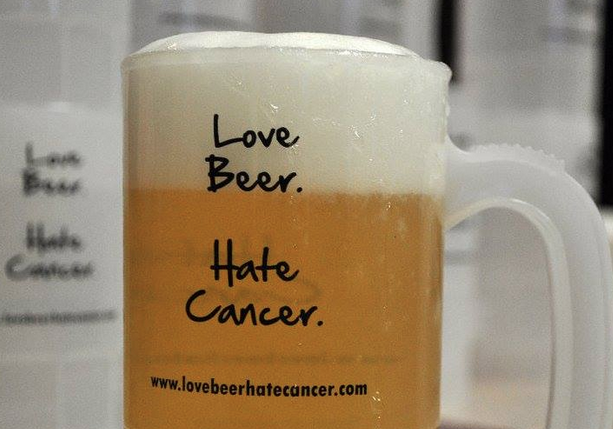 Love Beer Hate Cancer is one of those events that is pretty self-explanatory. Cancer sucks, beer is awesome. This event is in its 5th year and will be
kicking off tomorrow
morning at the B-Dale in Roseville. This gathering is put together to fight against childhood cancer, in honor of Katie Jurek, a true warrior who lost her five-year battle with Ostersarcoma in 2007. Though she was far too young to go at the tender age of 20, through her life and influence this wonderful event blossomed. Katie loved to be the life of a party -- so Love Beer Hate Cancer is a celebration, as well as a great chance to raise a lot of money to help other children and their families as they battle cancer. This event is near and dear to my heart, as I knew Katie Jurek quite well -- she was one of the most caring and gracious people I ever met. (I would not have passed my college accounting class if it wasn't for her holding my hand the entire semester.) Now I am dear friends with her family, the group behind this wonderful cause. Although I am a bit bias, this event is a blast each and every year.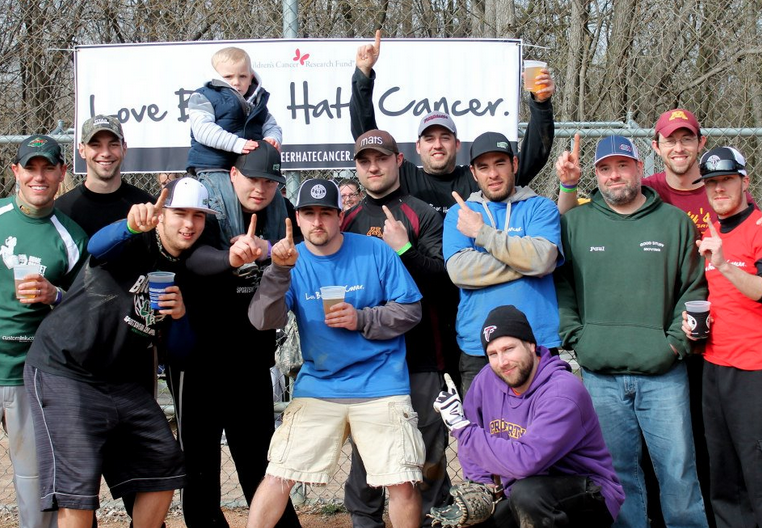 The event hosts a kickball tournament, a softball tournament (which my team won last season), a silent auction (with tons of great auction items), a dinner, and plenty of community and beer drinking. Even though this post is last minute, if you aren't doing anything Saturday, stop by and watch a game, drink some beer, and help support the fight against cancer. For what could be the first time ever, Love Beer Hate Cancer will be happening with some decent weather -- the event is rain or shine, and the past couple years it has not been shine (despite the misleading photo above). So if you LOVE beer, and HATE cancer, stop by the B-Dale in Roseville tomorrow to show your support. For ticket information,
visit here
(though you can just show up to hang out).
Photos via: Love Beer Hate Cancer