An Informational Session on Minnesota Healthcare Hosted by 'RetraceHealth'
Posted by Matthew Deery on Tuesday, February 11, 2014 at 12:00 AM
By Matthew Deery / February 11, 2014
Comment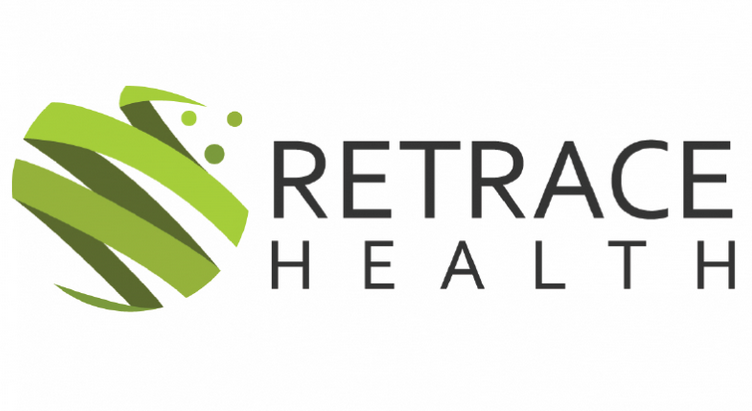 Minnesota Connected was recently contacted by the Founder and CEO of RetraceHealth, Thompson Aderinkomi. He is promoting an upcoming informational event designed to help Minnesotans know more about their healthcare and understand all the options available to them. The informational event takes place on February 27 at the RetraceHealth offices in Minneapolis. We conducted an email interview with Thompson to learn more.
Minnesota Connected: Tell us a little bit about yourself.
Thompson:
I have lived in the Twin Cities my entire life. I went to Irondale high school and grew up in Mounds View. After high school I went to the University of Minnesota Twin Cities and earned a B.A. in Statistics, B.S. in Economics, and an M.S. in Statistics. After way too much school I worked first as a finance manager then as a healthcare economist for CareMate, UnitedHealth Group, and lastly Medica. After 5 years of working I went back to school full time at the Carlson School of Management and got an MBA. All the while I have been passionate about serving the community by volunteering at People Serving People and serving on the board of directors for WATCH MN and Youthprise. The year 2013 brought two more roles to my life, I launched RetraceHealth and was appointed by Governor Dayton to the MNsure Board of Directors.When I am not working I play bass in the band Komi Empire and last but not least, hang out with my wife of 9 years and our 3 year old son.
MC: What is Retrace Health? What should it mean to Minnesotans? 
Thompson: RetraceHealth is your neighborhood clinic at your doorstep. We make getting medical care as affordable, convenient, and personal as possible. Our patients get treated via live online video with licensed medical providers. When we cannot solve our patient's problems online we send a medical provider into their home at no additional charge. Its kind of like ordering pizza. This is big for Minnesotans because the cost of primary care in Minnesota is 50% higher than the national average and the average wait time to get into a clinic is 20 days. Also, when the weather is as bad as its been, the last thing someone wants to do is go outside and drive to the clinic, especially if you have to haul a bunch of kids with you. With RetraceHealth, all of our visits are only $90, we see you the same day and do house calls. RetraceHealth is the first company of this kind in Minnesota and the entire midwest.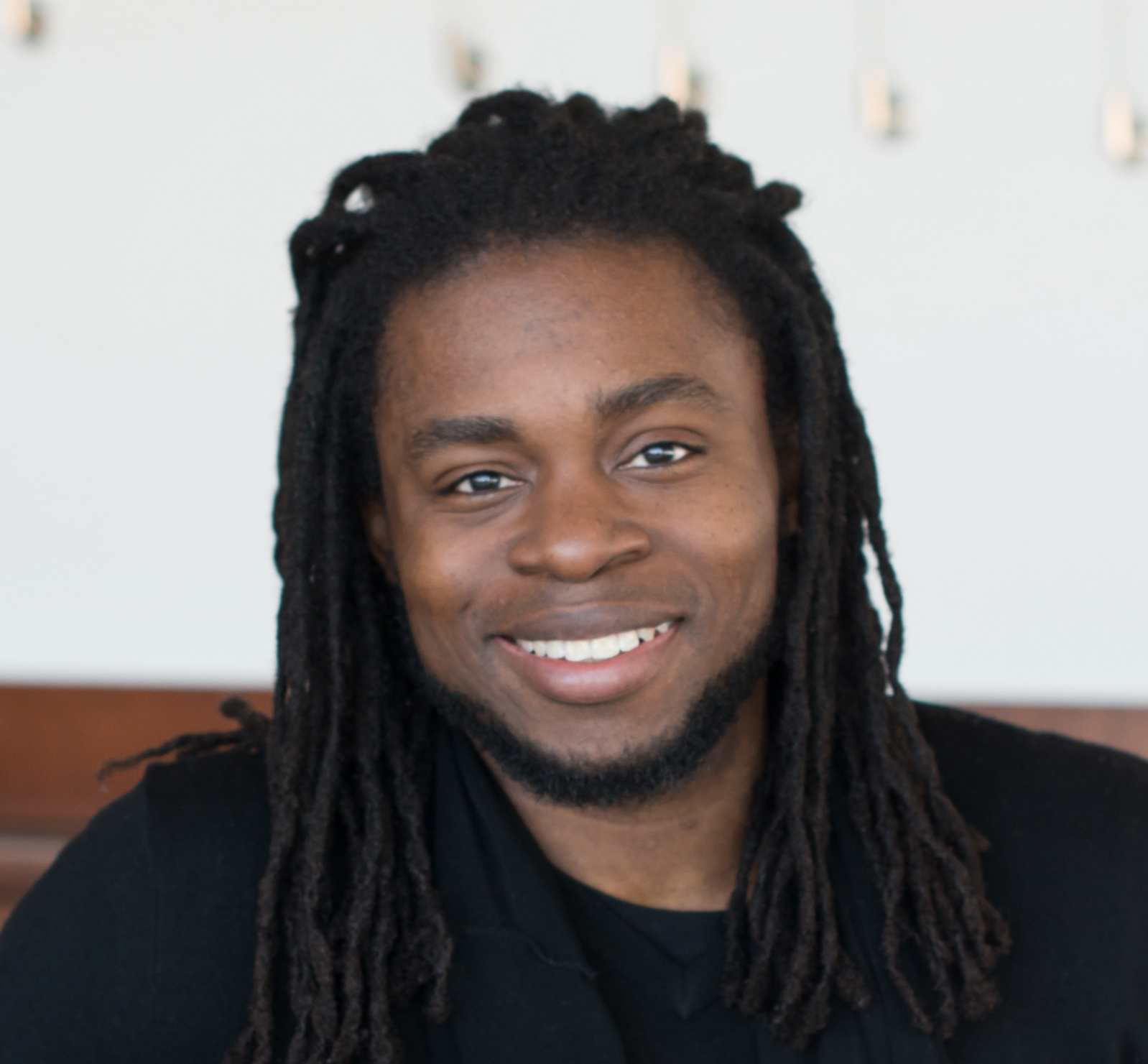 MC: What is the purpose of your upcoming event on February 27th? What time and where is the event? 
Thompson:
Everyone wants "a guy" they trust to handle issues for them and answer questions. We have a different guy for everything, taxes, car problems, plumbing, etc. The purpose of the upcoming free event we are hosting called "My Man In Healthcare" is to provide a non threatening and fun session where anyone with questions about their health insurance can come and get their questions answered by knowledgable professionals. We want to be "your man" for all your healthcare questions. We are hosting it at the RetraceHealth offices located at:
718 Washington Ave N
Suite 308
Minneapolis MN 55401.
It starts at 7pm and there will be free snacks and beverages.
MC: How can people find more information? 
You can learn more about "My Man In Healthcare"
here
. You can learn more about RetraceHealth
here.
Images via: Thompson Aderinkomi