Artist Spotlight: Fashion Designers Tabitha Andelin and Gina Moorhead
Posted by Leah Putz on Friday, April 1, 2016 at 12:00 AM
By Leah Putz / April 1, 2016
Comment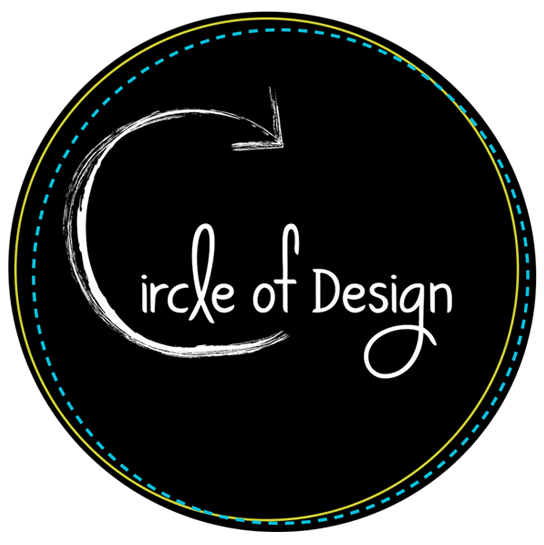 Circle of Design 2016, Minnesota's favorite fashion show, has taken this year to the next level. With new and exciting sponsors like Aesthetic Institute of Edina and Styles and Statements, it is possible to expand the efforts of the show to be extremely supportive to its student designers and local businesses.
In fact, of the three students participating in the show this year, Tabitha Andelin will be fully sponsored by show creator Shelly Gensmer and Circle of Design alum Gina Moorhead to help her launch her career before she even graduates! Circle of Design is the first show to offer such an incredible opportunity to a student designer -- it will be exciting to see how this opportunity will nurture Andelin's career.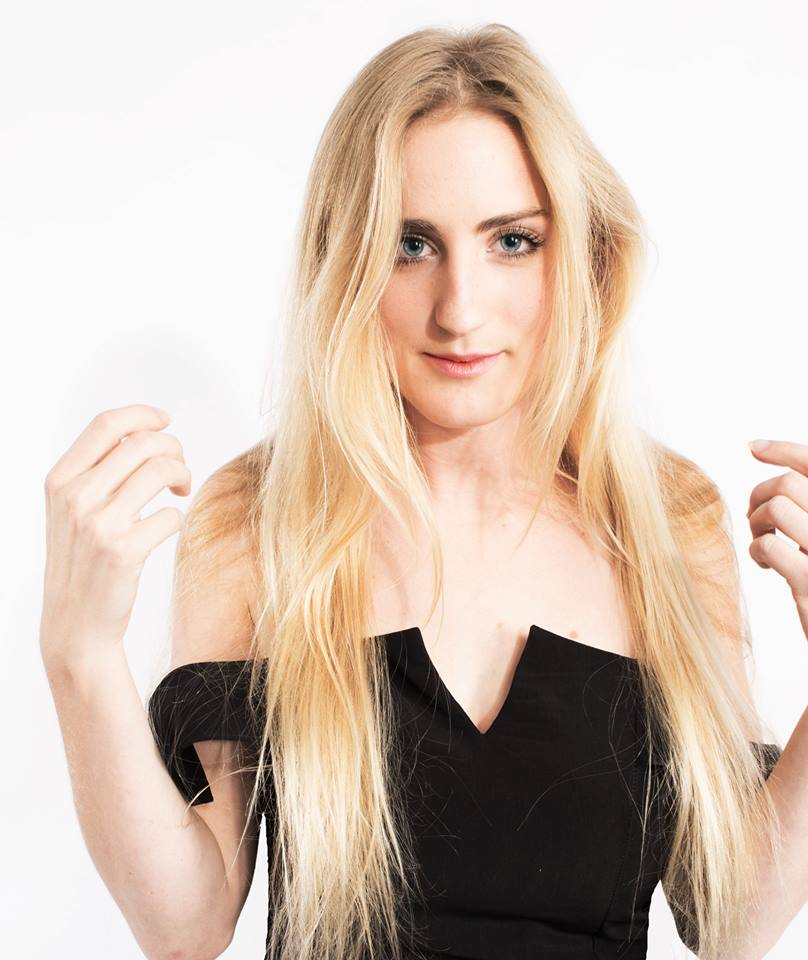 Both Andelin and Moorheard are presenting lines from their respective brands, 'Andelin Active Wear' and 'House of Gina Marie.' Though their brands are very different -- 'House of Gina Marie' specializes in more tailored looks whereas 'Andelin Active Wear' creates active wear that can carry over from the workout to everyday life -- these two talented designers are both going to bring something incredible to the show.
"It will be fun to discover common denominators, find avenues of relevance and marry our two specializations," Moorehead explains.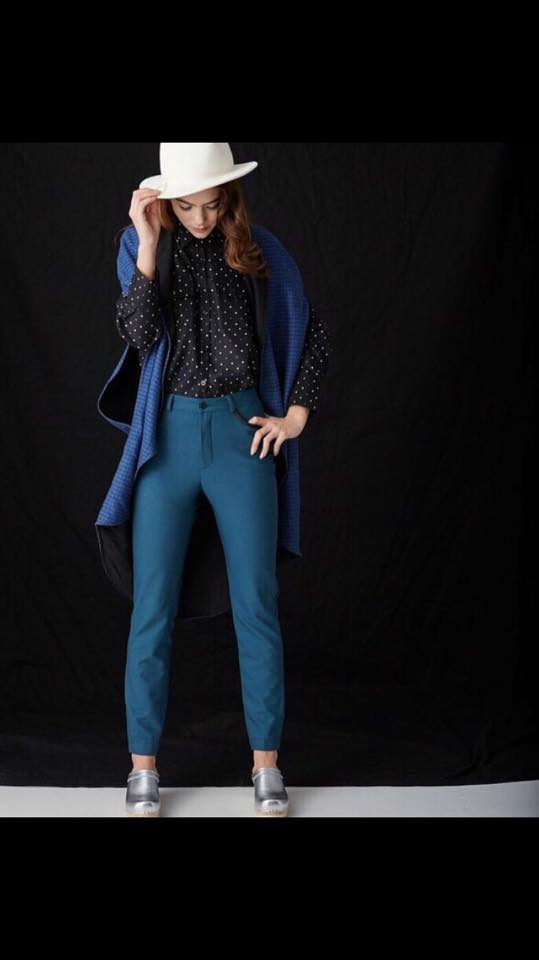 Moorhead, who is an experienced and established designer, has been a self-proclaimed "open book," to Andelin, sharing her wisdom in manufacturing, design and the nature of the fashion business. Andelin is taking full advantage of the opportunity to learn from such an accomplished designer.
"She is teaching me her process and the lessons she has learned," Andelin said. "Gina has given me all kinds of helpful advice both large and small.  Learning from her has been invaluable to me."  
The Circle of Design story this year will be centered on the consumer and the various outfit requirements she may have. Andelin is introducing her line, titled "And Live" to show how a woman's workout clothes may translate to her other daily activities.
In describing her line she says:
"My intention with these designs is to acknowledge that life is crazy and chaotic but with an active lifestyle you can re-focus, tackle all those daily problems, "And Live.'"
In addition to Andelin and Moorhead's lines, there will also be collections shown featuring looks to wear to work, to play, and to go out, whether it is to a gala, a fundraiser, or just happy hour! Presenting these lines are fellow students Shengjie Li of the University of Minnesota and Victor Farma of the Minneapolis Institute of Art. Minnesota local Shaima Eshmawy will also be presenting a sexy and edgy line titled "Reviled." Circle of Design alum Stacie Vanags of FIN sur FIN fame will also be returning to showcase her trademark California surfer designs.
With the exciting story set in place, up and coming fresh designers, and brand new sponsors, Circle of Design is set in motion to be the best show of the Minnesota fashion scene. Be sure to head to Mill City Nights on April 23rd at 7:00 pm to be a part of this amazing event.
For more information and tickets, visit circleofdesign.net
Photos courtesy of: Circle of Design