Bachelor Party Gets 'Decadent and Depraved' En Route to Kentcuky Derby
Posted by Joseph Friedrichs on Sunday, May 4, 2014 at 12:00 AM
By Joseph Friedrichs / May 4, 2014
Comment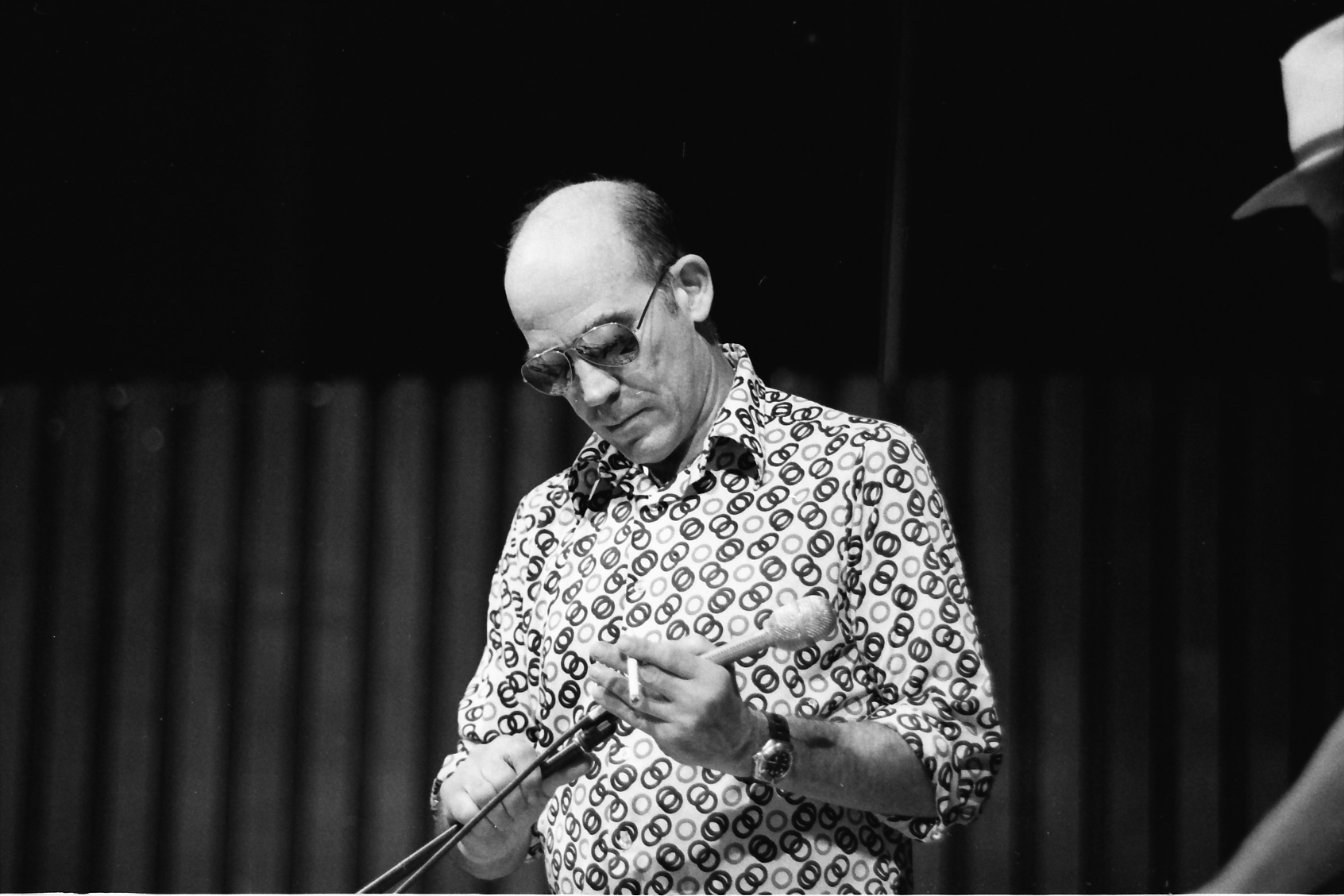 The late Gonzo journalist Hunter S. Thompson
discovered
firsthand how "decadent and depraved" the Kentucky Derby can be when he traveled in 1970 to one of America's most popular sporting events. A bachelor party traveling from Minnesota to Churchill Downs for the 140th running of the famed horse race on Saturday, May 3, discovered getting there can be a strange trip as well. According to a
report
in the Chicago Tribune, a Minnesota groom and a group of friends were driving their RV to attend the Kentucky Derby, only to discover a corpse in the storage bay of their vehicle. The men found the body in a storage bin of the RV late Thursday night in Winona, the Anoka County Sheriff Department said in a statement. Officials said investigators have not identified who the corpse is or determined the cause of death.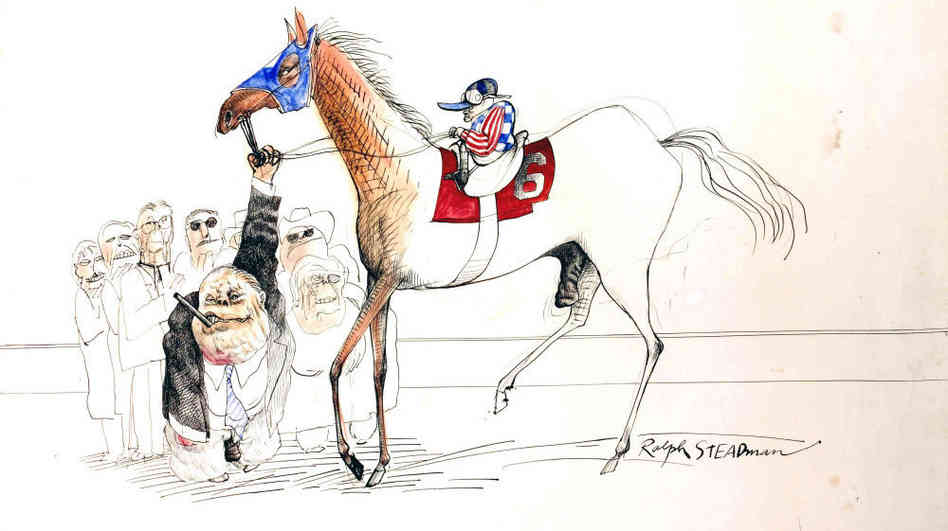 The bachelor party and their short-lived journey started in Anoka, located just north of the Twin Cities. They stopped to pick up some friends at a retail store in Winona, according to the Tribune. The body was discovered when the party was looking for more storage space in the RV.
"At first some of us thought maybe it was a joke ... someone playing a prank on the groom," said Jake Wanek, a member of the party, according to the Tribune report. "We quickly realized that was not the case."
The group called authorities, who confiscated their luggage and the RV after interviewing the men, Wanek said. Later, according to the Tribune, Wanek tweeted:
"The last 24 hours takes the cake but this has been the most eventful, exciting, depressing, unbelievable, epic, terrible weeks of my life."
In the end, the horses ran on Saturday at the Kentucky Derby. And the bachelor party driving from Minnesota was likely watching from the "decadent and depraved" safety of their own sofas. Photos via: Wikipedia