Bathroom Bill Ignites Debate in Minnesota
Posted by Forrest McCullough on Thursday, April 14, 2016 at 12:00 AM
By Forrest McCullough / April 14, 2016
Comment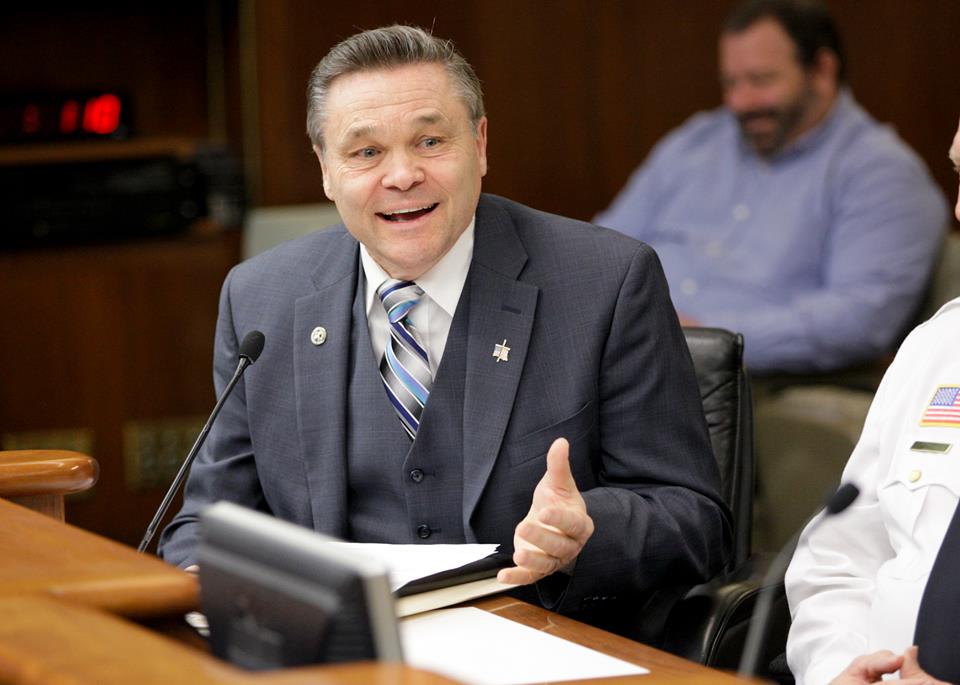 The bill H.F. 3396, also called the Individual's Right to Privacy and Safety in Public Accommodations Act, authored by Rep. Glenn Gruenhagen has ignited a heated debate in Minnesota over transgender rights. If passed, the bill would define sex in Minnesota as being either a male or a female as biologically defined. There are a great deal of transgender citizens living in Minnesota who are excluded from the definition of sex proposed by Gruenhagen in his bill.
Gruenhagen's bill, based on his definition of sex, would ban transgender people from using "employer restrooms, locker rooms, dressing rooms, and similar facilities relating to sexual orientation." The bill's provisions would also be extended to public schools and universities. Understandably, this has caused quite a stir in Minnesota.
Gruenhagen defended his bill against criticism in a press release stating:
"...overwhelming majority of Minnesotans agree that adults and children have a right to privacy from members of the opposite sex when using a public restroom, shower or locker room. This is a well-established tenet of our society. What we are seeing in the discourse around this bill is that some feel that the rights of the majority should give way to the vocal minority, who wish to claim a special privilege based on their feelings of gender identity, as opposed to an objective standard of their biological sex identified at birth."
The press release obviously attempts to make the bathroom debate one of public safety and public health rather than a debate over transgender rights. This notion is furthered by Gruenhagen in video where he claims a female constituent expressed her "great anxiety", "discomfort" and "fear" after seeing a fellow employee who identifies as a woman using the women's restroom. In an attempt to protect her safety, as well as the safety of the public, Gruenhagen authored this bill. He stresses this is not an attack on transgender rights.
However, Gruenhagen's timing does coincide with a similar law in North Carolina which also bans anti-discrimination protections for transgender people in public bathrooms. The new law in North Carolina is widely controversial and made national headlines. Minnesota's own Governor Dayton recently came out against the law in North Carolina and has decided to forbid all state employees from business travel in North Carolina until the bill is repealed.
Governor Dayton in response to Minnesota's own "bathroom bill" has vowed he would veto Gruenhagen's bill if ever passed by the state legislature. Picture courtesy of: Glenn Gruenhagen's Twitter