'Bedlam Theatre' Opens in Lowertown Saint Paul
Posted by Angie Newgren on Friday, June 13, 2014 at 12:00 AM
By Angie Newgren / June 13, 2014
Comment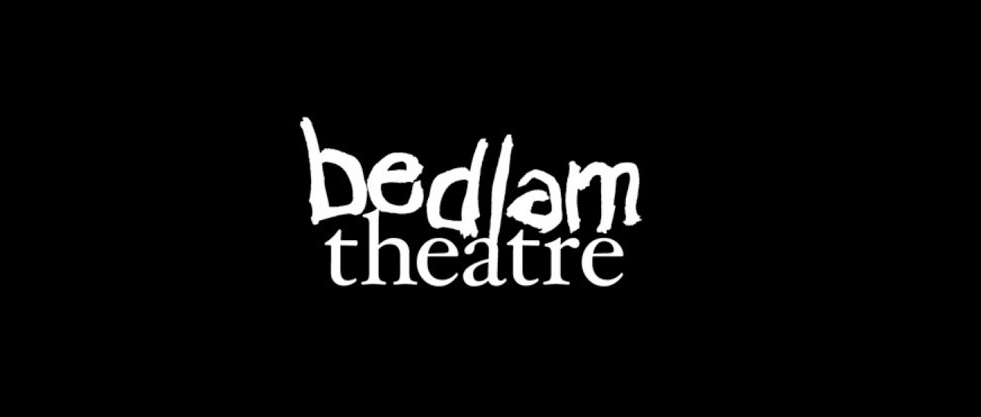 Bedlam Theatre is one of the Twin Cities' most unique theatre companies. Bedlam offers unrepeated productions with elements of local themed art and humor. Originally having Minneapolis as a home base for their shows, Bedlam Theatre has just opened a new location in Lowertown, Saint Paul! Bedlam originally opened in Minneapolis 1993. Productions have always varied in time and artistic ideas.
Their website
nicely quotes:
"We like to try new things, so no year in twenty has ever been exactly like the last. Once you've joined the loyal following, chances are at some point you'll cross the line from seeing theatre to being theatre." 
Of all my theatre attending experiences, I can proclaim that productions that infuse the audience with the performance make for an entirely new sensational experience that leaves viewers with a new appreciation of art. It is great to hear that companies are taking this innovative strategy more frequently to connect stronger with their attendees.

With a few moves since '96, Bedlam established their headquarters in the Seward Neighborhood of Minneapolis just a few years back in 2011. In early 2012, persistent artists with the help of new funds, made the Lowertown Bedlam possible -- the space is now finished with the major construction projects, which ended May 2014. Looking forward to June 14, the opening of the
Metro's Green Line
will run straight to Bedlam's location in Lowertown. After a day of
Green Line celebrations
in Lowertown hosted by The Current, Bedlam will be hosting its second performance of 
The Beast
 at 9:00 pm. (The opener begins today, same time!) The Beast is a tragic take based on a Minnesota story of a family-feud-turned-massacre from 1880. Tickets are $15.
What else is going on at Bedlam Lowertown? Since it's a newborn venue, a
current bargain
offers free beer at Bedlam until the year 2020 with a $1,000 donation. Now that sounds like a deal most could get behind -- this sounds like the start of something great for the quickly growing Lowertown area. Images via: 
Bedlam Theatre