Big Change on the Horizon? Phyllis Kahn vs. Mohamud Noor
Posted by Erik Bergs on Tuesday, April 8, 2014 at 12:00 AM
By Erik Bergs / April 8, 2014
Comment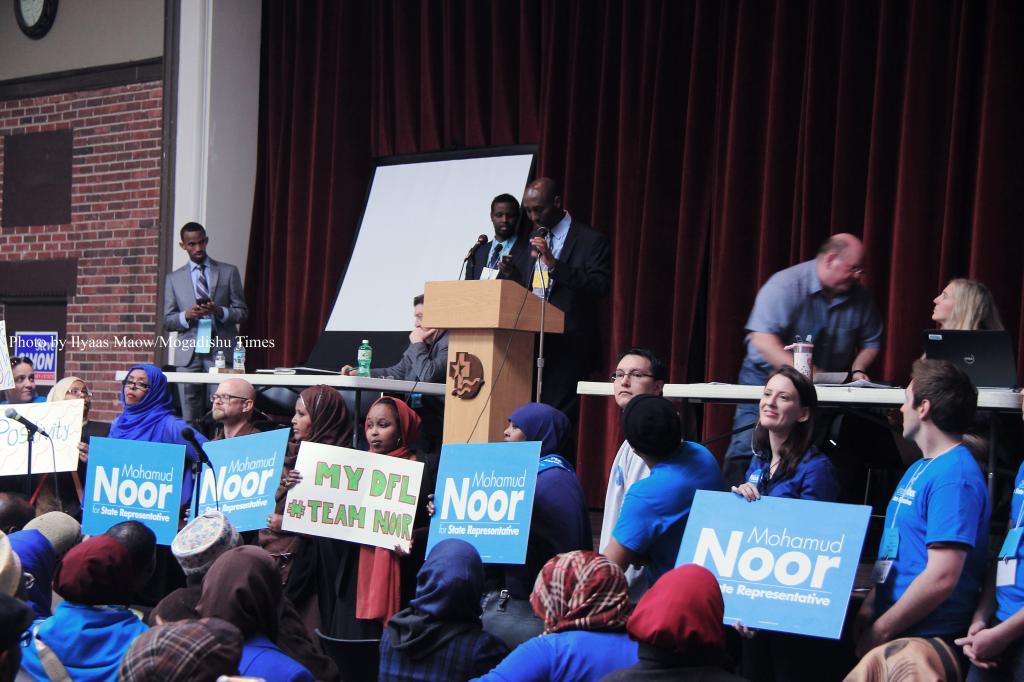 The surface of politics in Minneapolis appears rather placid and predictable. This week will likely see Linea Palmisano's
moratorium
recede into a simple regulation change and a rather powerless Betsy Hodges inch closer and closer to finalizing the proposed (and stupid)
plan
to dig the light rail through the Kenilworth Corridor. These are (of course) important issues with consequences, but there is no united opposition that will actually translate such flaws into election problems; at least not yet. The recent gridlock at the DFL Senate District 60 Convention between Phyllis Kahn and Mohamud Noor could be the bellwether of coming turbulence. Minneapolis is currently trapped in what is often referred to as a "
Dominant-Party System
;" this means that as long as a candidate is breathing and has the letters DFL next to his or her name then they have a realistic chance of winning (a trickle of Green party candidates have actually gotten a couple seats in city government over the years but they are a tiny exception). Those who are backed by the GOP generally run as independents such as Cam Winton (in this past year's
mayoral election
) and Denny Schulstad (who retired from his city council seat in 1997). What's the problem with having a "dominant party" for decades? A major concern stems from the issues themselves; in order to not be subverted from the outside the DFL must offer an acceptable range of opinions among its candidates. After offering this proper spectrum, the party then must be ready to withstand the pressures of either a winner-take-all primary or a chaotic November general election (as was the case with the mayoral election). So far the DFL has done an exceptional job at snuffing out would-be opposition (especially from the outside). But divisions and opposition are now brewing (and brawling) on the inside. The latest battle between DFL Rep (House District 60B) Phyllis Kahn and School Board Member (and Somali activist) Mohamud Noor didn't produce any physical violence (this time), but instead proved to be a formidable display of disciplined voting. Mohamud Noor, at the beginning of the convention, appeared to be on his way out as Kahn missed the needed 60% mark by just 1.9% (6 votes). But Noor held on (and even marginally increased his support) through five additional votes. It had the stubborn likeness to partisan politics.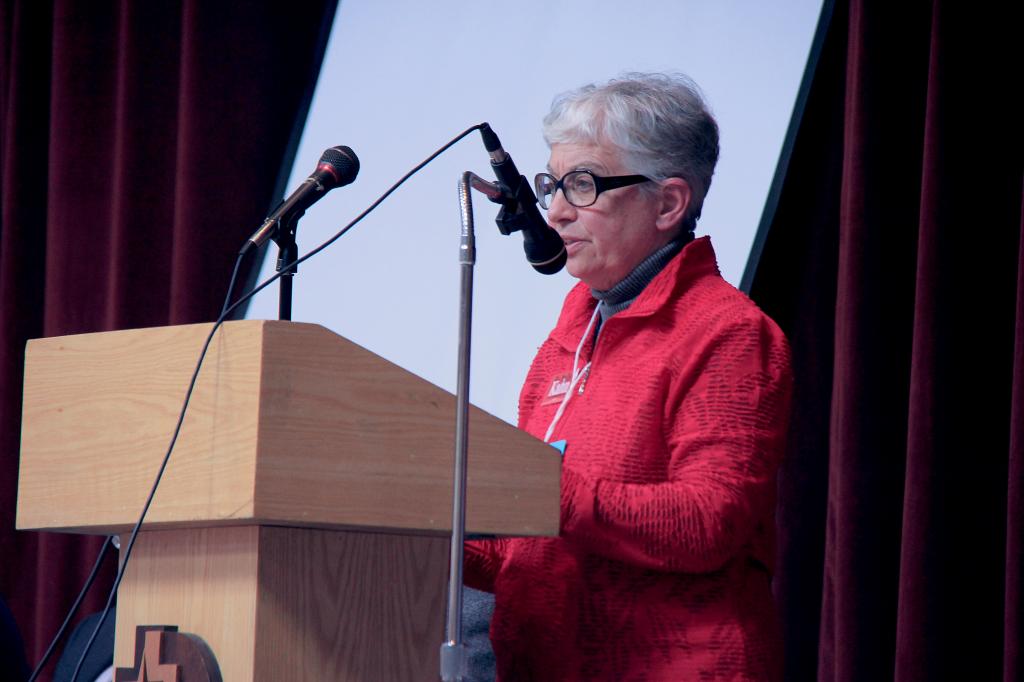 This is the second time the DFL has descended into gridlock in Minneapolis within the past year: there was of course the Andrew/Hodges "
Pizza Convention
" last summer that led to a plethora of nomination-less DFL candidates in the mayoral election. Yet that election merely revealed various shallow fault lines in the party and ranked choice voting did wonders to alleviate any lingering bitterness. A Kahn versus Noor primary could be the beginning of a much deeper division. The Somali community of Minneapolis is just beginning to learn its own political strength. The election of Abdi Warsame to the City Council is just the beginning. Phyllis Kahn, who has served the district in the state House for 42 years, has plenty of connections and notable support (including Warsame himself); but Kahn represents both the type of politician and the type of district that a Somalian candidate should be able to win over. This is to be a contest of an aging party establishment, that is used to winning, versus a voting block still trying to find itself. If Kahn wins (which I expect her to do) she runs the risk of alienating certain portions of the Somali populace which might not have as much loyalty to the DFL brand. Lost support can be very difficult to win back once voters start to shop around. An independent Somali candidate would perform well in the general election if they take up populist issues; Phyllis Kahn's aggressive addressing of climate change as her primary concern could very well fall short of gaining widespread support. If Noor wins, then the party will proceed with its absorption of a population that shares only a fraction of the standard views held by typical Minneapolitan DFL progressives. As the Somali community flexes its muscle within the party, social issues could become a new internal division.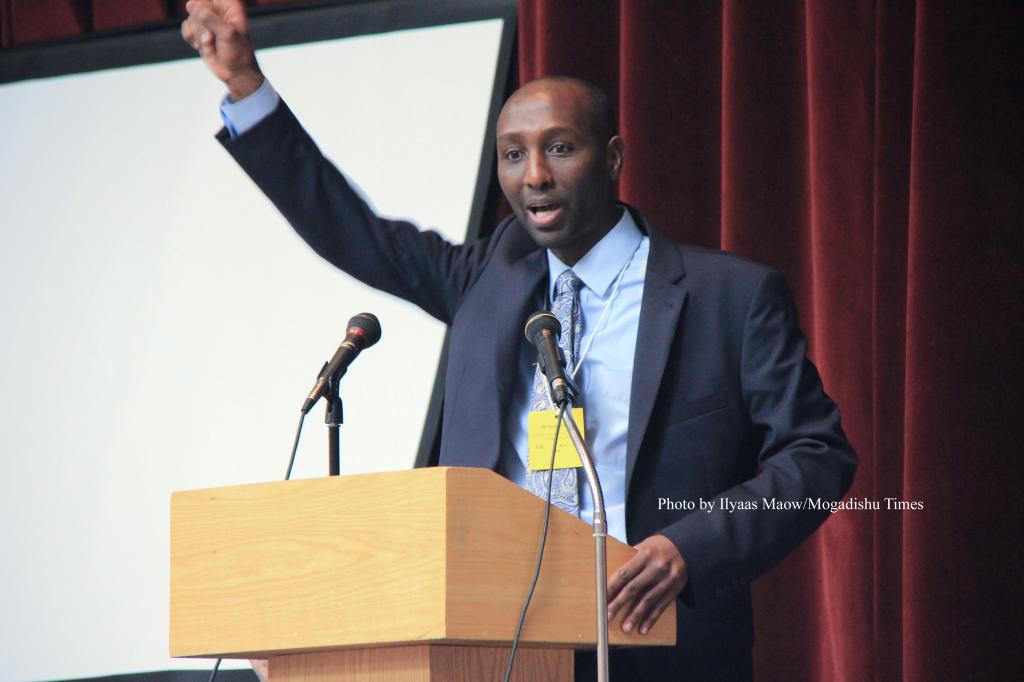 Noor has a deficit in terms of assistance from prominent Minnesotan DFLers (RT Rybak is his most notable supporter). If he can overcome the odds and Kahn's support (she's backed by Governor Mark Dayton and Rep. Keith Ellison) it would be a historical and unprecedented victory. Photos via: Mogadishu Times (Ilyaas Maow)