Blue Collar or Black Tie? A Pair of Oscar Party Options Sunday in Minneapolis
Posted by Brent Lee on Friday, February 28, 2014 at 12:00 AM
By Brent Lee / February 28, 2014
Comment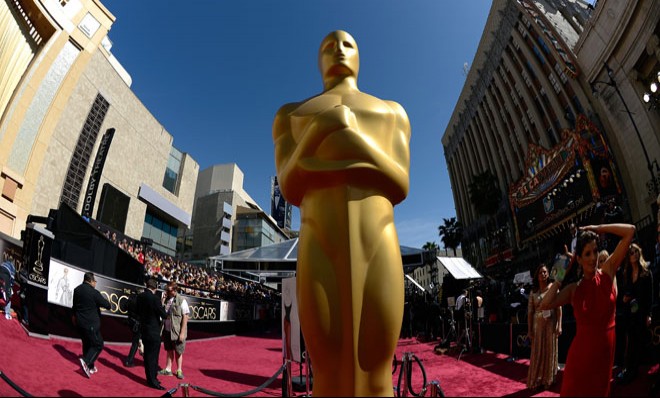 The 86th Annual Academy Awards take place this weekend and Minneapolis will provide a couple creative options to heat up what is sure to be another in a long line of cold Sunday nights. Depending on how dressed up you'd prefer to get, here are two local Oscar parties you might consider checking out.
Option #1 — Brit's Pub Oscar Party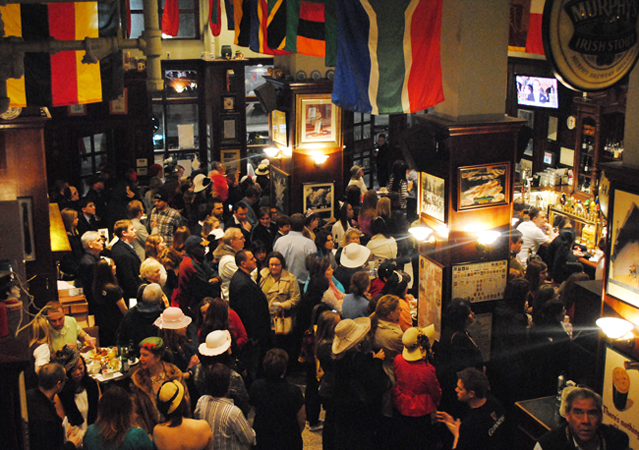 The rooftop bowling lawn will be covered in snow, but inside, Brit's Pub will have you covered for all things Academy Awards. One of the coolest bars in town is providing a big screen, surround sound viewing experience of Hollywood's biggest night. This is definitely not a classy affair like the second option on this list, but a worthy one none the less. Here are the details, bro:
Where's it at?
Clubhouse Lounge at Brit's Pub (1110 Nicollet Mall, Minneapolis)
Brit's Pub — sounds great! When should I be there?
Party starts at 6 pm -- doors open at 5 pm.
What are we doing at this party?
Brit's Pub will have food and drink specials, 'Movie Trivia' with
John Cosgrove
, a 'Guess the Winners' competition, and free popcorn! (You know, popcorn. Like at a movie. Get it? That's fun!)
How much is this thing?
Great question! That's the best part — it's
free
to get in. No cover.
Option #2 — The 2014 Oscar Experience @ MUSE (Benefiting: Smile Network and Aegis Foundation)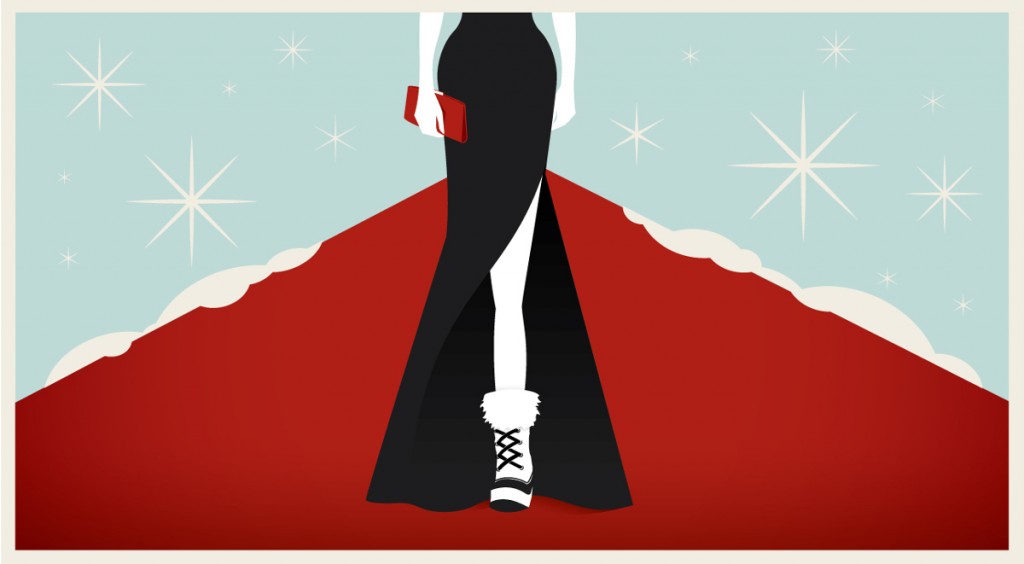 Celebrating its 21st year, the 2014 'Experience' is the only Oscar gathering in the state of Minnesota sanctioned by the Academy of Motion Pictures. It also happens to be the longest running Oscar party — outside of Hollywood — in the United States of America. Here are the finer points, good sir:
Where, pray tell, is this soirée being held?
MUSE (107 3rd Ave N, Minneapolis)
And whenever shall I arrive?
The Red Carpet begins at 5 pm, VIP Dinner at 6 pm, and the Viewing Party will commence promptly at 7 pm.
Tell me what sorts of festivities the evening will hold?
In addition to the Red Carpet, VIP Dinner and Viewing Party, the event will include a 'Predict the Winner' Contest (just like Brit's Pub), a silent auction, and unbridled amounts of revelry and jollification. The event is hosted by
Laura Schara
 and 
Christopher "The Makeover Guy" Hopkins
and, apart from the utter fabulousness, the best part is this:
all
proceeds will be split between the Smile Network and Aegis Foundation charities. Altruistic merrymaking is the best sort, no?
By jove, I think I'd like to attend! What bounty dost thou require for mine attendance at such a lovely gala? (How much is it?)
VIP is $125 and includes unlimited champagne, round-trip UBER car service, dinner and, of course, a SWAG bag. General Admission is $40 and includes one-way UBER car service and appetizers, but no SWAG bag or bottomless booze.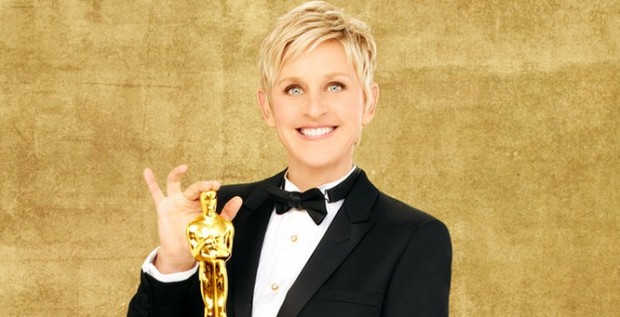 Check out their websites for more details. (Brit's Pub Oscar Party is
here
, the 2014 Oscar Experience is
here
.) And whichever awesome party you choose — Brit's Pub or MUSE — drive safe and enjoy the show! Photos via: Google