Book Review: The Girl on the Train by Paula Hawkins
Posted by Eva Meierhoff on Tuesday, March 10, 2015 at 12:00 AM
By Eva Meierhoff / March 10, 2015
Comment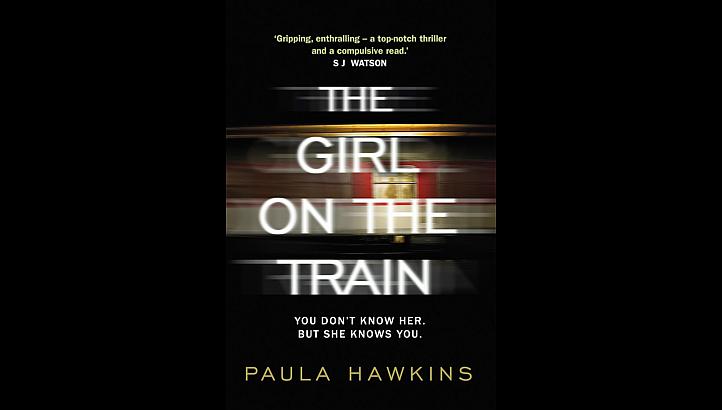 By now, the buzz around Gillian Flynn's 
Gone Girl
 has officially died down, and everyone has a new obsession: 
The Girl on the Train
 by Paula Hawkins. I just finished this book the other night, and I found it to be mostly enjoyable.
The Girl on the Train
 is a murder mystery, and it changes point of view between the three main female characters, Rachel, Anna, and Megan. However, the majority of the book focuses on Rachel.
The Summary
From the beginning, we learn that Rachel is an alcoholic who is struggling to cope with her divorce from Tom two years prior. She found out she was barren and took to drinking, so Tom left her for another woman (Anna) whom he had gotten pregnant during their affair. In the two years since, Rachel's life has spiraled out of control: she lost her friends, her job, and is prone to blackouts when she drinks. Despite her joblessness, Rachel continues to ride the train to downtown London each weekday so her roommate/landlady does not notice. Each day on the train, Rachel passes her old neighborhood and her old house that Tom now lives in with Anna and their child. Rachel becomes fixated on a couple living several houses down from Tom, and imagines what their life might be like. She makes up names for them and believes they are perfectly happy and in love. Rachel seems to use their fictional relationship as a crutch to help her avoid fixating on her own loneliness. One day while on the train stopped outside the couple's home, Rachel sees "Jess" kissing another man on the back patio. This apparently personally wounds Rachel, as she has developed feelings for the couple, and she is both appalled and upset that "Jess" would cheat on "Jason." This kiss is the first domino to fall in what will be a long and tumultuous chain reaction. The next morning, Rachel wakes up bloody and bruised with no memory of what happened the night before. She finds out that "Jess," whose real name is Megan, has gone missing. The police come to her door and tell her she was seen in the neighborhood the night before apparently drunk and disorderly. Rachel is then thrown into the investigation of Megan's disappearance and becomes integral to its solution.
The Review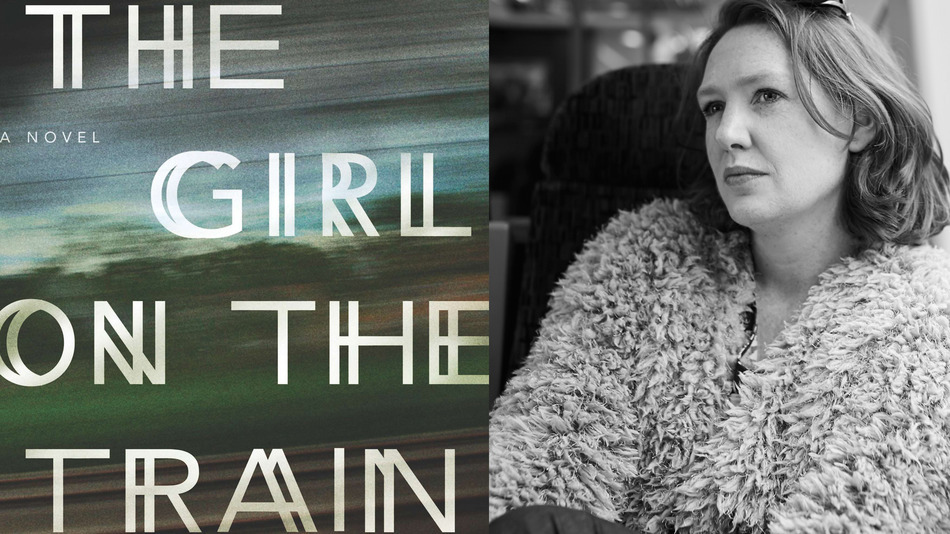 I don't think that Paula Hawkins utilized the premise of this novel to its full potential. Many readers love this book, and many will continue to sing its praises long after I post my review. To me, however, it seems as though Hawkins had a great idea and then did close to nothing with it. I will say that as murder mysteries go, this was a fun one for me to read. Murder mysteries are intended to be quick and easy to read, fast-paced, loaded with twists and turns, and most importantly, enjoyable for the reader. 
The Girl on the Train
 hits all of these points successfully. I also liked the idea of having the protagonist be an alcoholic. This trait makes Rachel an unreliable narrator, which adds a bit of intrigue to the storyline. For me, the fact that 
The Girl on the Train
 was a fun read doesn't outweigh the problems I found with it. Rachel being an alcoholic, while an interesting plot point, was also a flaw I found with her character. She was completely unsympathetic, a liar, and not very likeable. In fact, this was the case with all of Hawkins' characters: everyone lied and was extremely unlikeable.  The upside of this was that everyone was a plausible suspect, but the downside was that by the end of the book I didn't even care what the outcome was. Another negative for me was the dialogue and the behavior of the characters; none of it seemed realistic. It is hard to put my finger on exactly why I felt that way, but many of the conversations that took place did not go as I imagine they would have in real life. Furthermore, many of the characters' reactions to important plot points were muted and underwhelming. Overall, if you are looking for a fun murder mystery that you can devour in an afternoon, 
The Girl on the Train
 is a pretty good choice. There are enough shady characters and plot twists to keep you intrigued, but don't expect to actually like anyone or find a storyline grounded in reality. Images courtesy of: Transworld Publishers Limited