Book Review -- 'The Vanishing' is Full of Unpredictability
Posted by Leah Putz on Tuesday, June 10, 2014 at 12:00 AM
By Leah Putz / June 10, 2014
Comment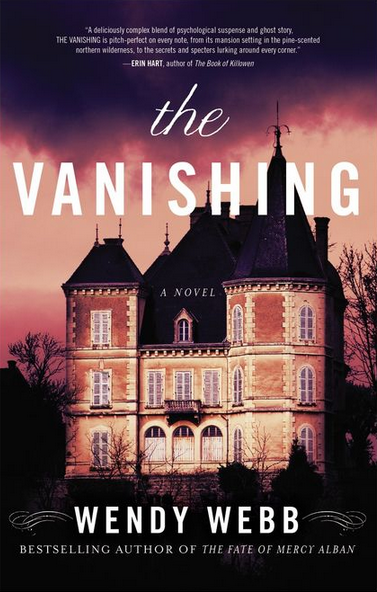 It isn't very often that you stumble across a tale that takes place in Minnesota, whether it is a movie, a television show, or a book. Far too often places like New York and Los Angeles are the settings for stories, and I have often longed to read something that strikes a little closer to home. That's why I was so excited to come across 
The Vanishing
. Written by Wendy Webb, who lives in Minnesota and is also the editor of Duluth-Superior Magazine, the book is set in the northern woods of our very own state.
The Vanishing
 is considered a gothic thriller, and it tells the tale of Julia Bishop, a woman who is floundering after her husband's death and is given a chance to escape her crumbling life. This opportunity comes in the form of companionship with a famous author, not to mention Julia's favorite, Amaris Sinclair. Julia moves to Minnesota to live with Mrs. Sinclair in her mansion, Havenwood, in the woods. The castle-like Havenwood is beautiful, and Mrs. Sinclair is extremely welcoming and friendly. However, something feels off to Julia, as if her new job is too good to be true. When mysterious and unexplainable things begin happening around the mansion, and when her host seems less than surprised, Julia realizes that there is more going on at Havenwood than meets the eye -- Julia naturally she needs to get to the bottom of it -- her life may depend on it.
The Vanishing
 is full of twists, turns, and suspense that will leave you on the edge of your seat and unable to put it down. It's an easy, quick read, and due to its page-turning qualities, can be devoured very quickly. I finished it in a day; every time I tried to put it down questions about its outcome haunted me until I picked it back up again. [caption id="attachment_273420" align="aligncenter" width="522"]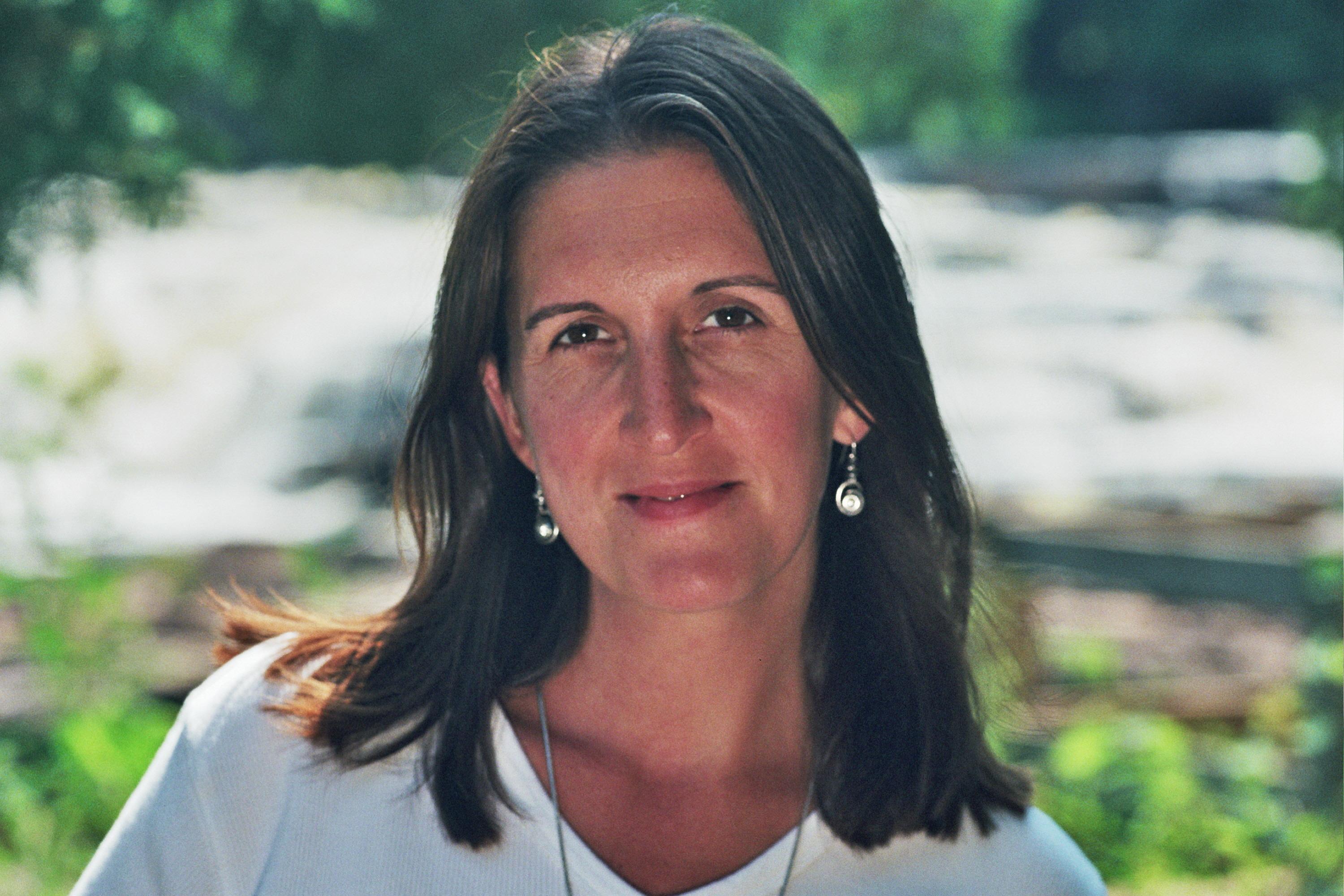 Author Wendy Webb[/caption] What I loved most about the book was its unpredictability. Typically, I can predict what's coming up in a story, and therefore get bored fairly quickly. I get really excited when I find something that has me on pins and needles, unable to discern what is going to happen next. That's why 
The Vanishing
 was a thrill to read. It was also very exciting to read such a tale and to know that it takes place in my home state. I could picture the northern wooded scenes and create an image in my mind of the Minnesota wilderness -- that was very enriching to the story and to me as a reader. I also really enjoyed having the opportunity to read something written by someone local. I stumbled upon the book while browsing around Barnes n' Noble, but I was even more delighted to see that it was written by a Minnesota author. That put the book a little closer to my heart as I was reading it. I felt akin to it not only because its setting was so close to home, but because its author is someone who hails from home. Along with 
The Vanishing
, which came out this year, Webb has also written
The Fate of Mercy Alban
 (2013), and 
The Tale of Halcyon Crane
 (2010). These tales also take place in Minnesota and I am personally very excited to get my hands on them and absorb them as I absorbed 
The Vanishing
.