Brett Favre Looks Like a Ripped Grizzly Adams -- or Santa Claus
Posted by Brent Lee on Thursday, March 6, 2014 at 12:00 AM
By Brent Lee / March 6, 2014
Comment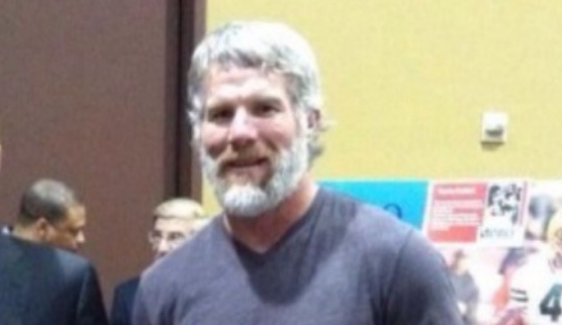 Brett Favre resurfaced this week, causing quite a stir on the Internet with a single photo. (It's not sexting related, you're safe to "Continue Reading" to view the whole picture...) Though I've (thankfully) heard no accompanying rumors of a comeback, from the photo it does appear the 44-year-old Favre is in football shape.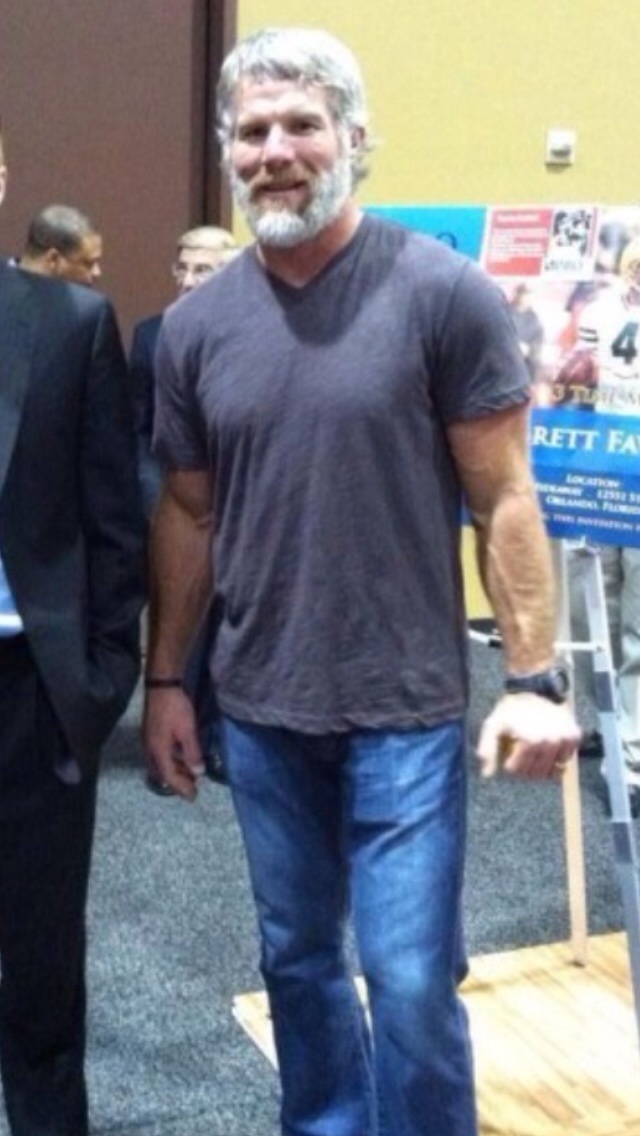 Between the the bulging biceps and bushy beard, I'm not sure quarterback would be the best spot on the field for Favre if he did attempt another NFL comeback. He looks more like a linebacker to me. Or Russell Crow from the
upcoming
Noah
movie.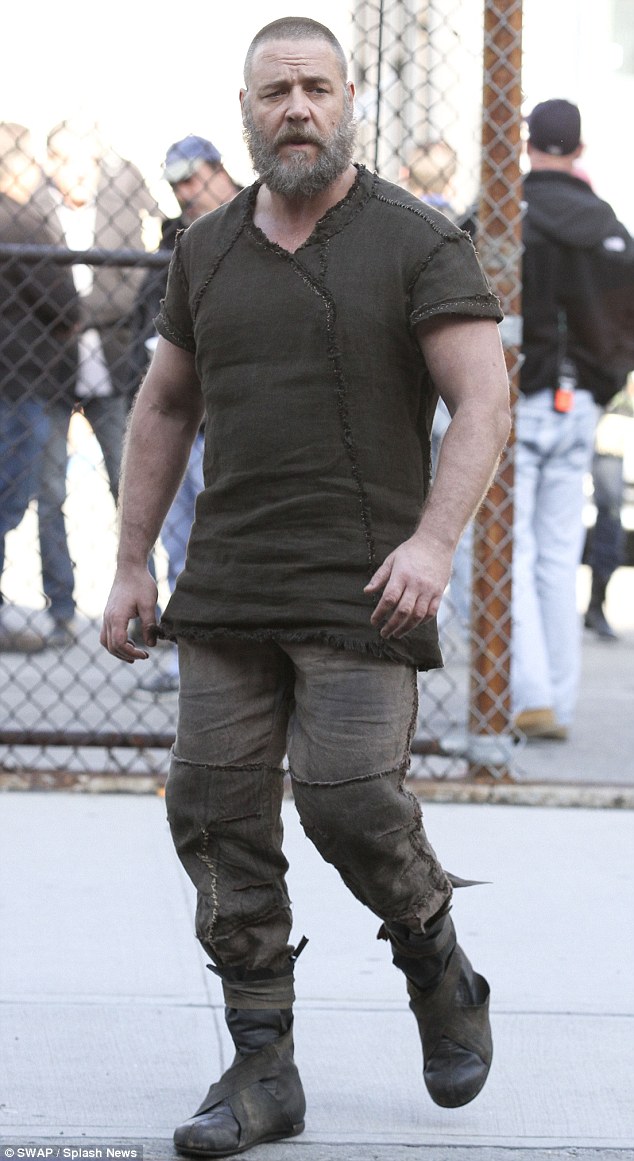 At the time this article was published, there was no indication of why Favre had gone full-on, straight, jacked mountain man since his latest NFL retirement. Personally, I think Brett looks pretty cool rocking the fat beard and big pipes. If he does decide to attempt a professional sports comeback, he should try baseball... [Insert your own Major League Baseball/steroid joke here]
Rimshot.
Photos via: Google and Splash News