Canines Take Center Stage in New York -- Westminster Dog Show Begins Today
Posted by Brent Lee on Monday, February 10, 2014 at 12:00 AM
By Brent Lee / February 10, 2014
Comment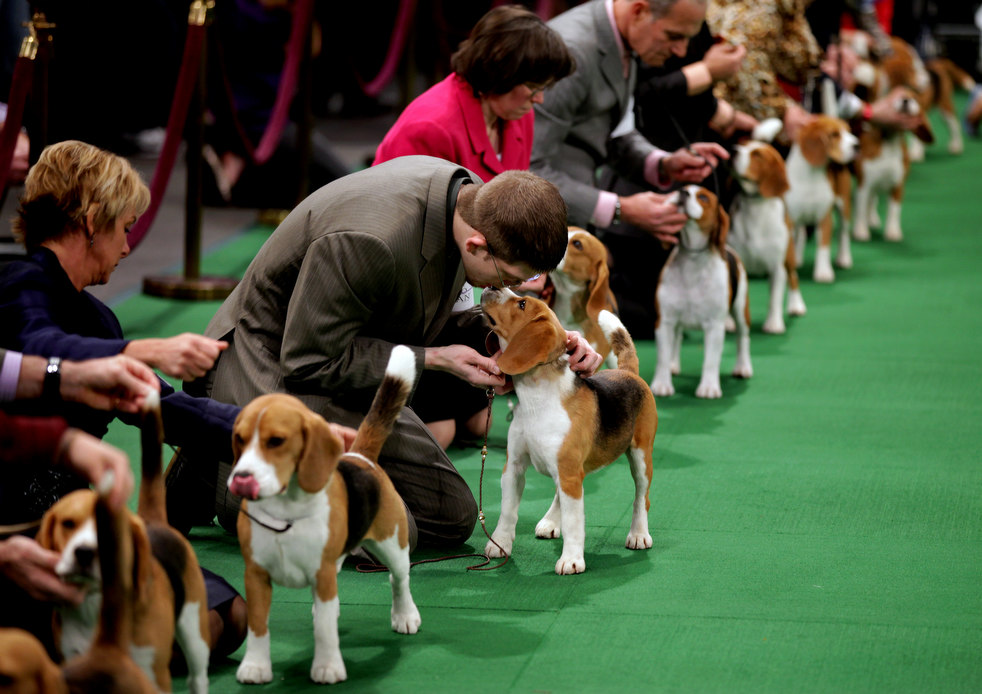 The 138th edition of the annual Westminster Kennel Club Dog Show will take place today and tomorrow at Madison Square Garden. More than 2,500 dogs will travel to Manhattan to be a part of the show, none of them the slightest bit aware that they are competing for the coveted Best in Show prize and earning the title of "America's Dog" for the upcoming year. In addition to Best in Show honors, dogs are judged against others in their respective breeds or varieties, vying for Best of Breed and Best of Variety awards -- then, the dogs move on to compete alongside other Best of Breed and Best of Variety winners in the "Group" portion of the show. The top dogs from each of the seven groups — sporting, hound, working, toy, terrier, non-sporting and herding— then move on to the Best in Show finals for a shot at the 'Lombardi Trophy of the Dog Show World.' According the Westminster's website, the famous Kennel Club's first annual competition was held in First 1877, making the WKC Dog Show "America's second-longest continuously held sporting event behind only the Kentucky Derby." Here are a few other interesting facts from WKC's
website
:
? The first telecast of Westminster was in 1948, three years before I Love Lucy premiered. ? Westminster pre-dates the invention of the light bulb and the automobile, the building of the Brooklyn Bridge and the Washington Monument, the invention of basketball and the establishment of the World Series. ? The Empire State Building first honored Westminster by lighting its tower in the Westminster colors of purple and gold in 2004 and will do so again in 2014. ? There have been a total of 301,650 dogs entered in Westminster's 134 shows through 2011.
And here are a few facts from me: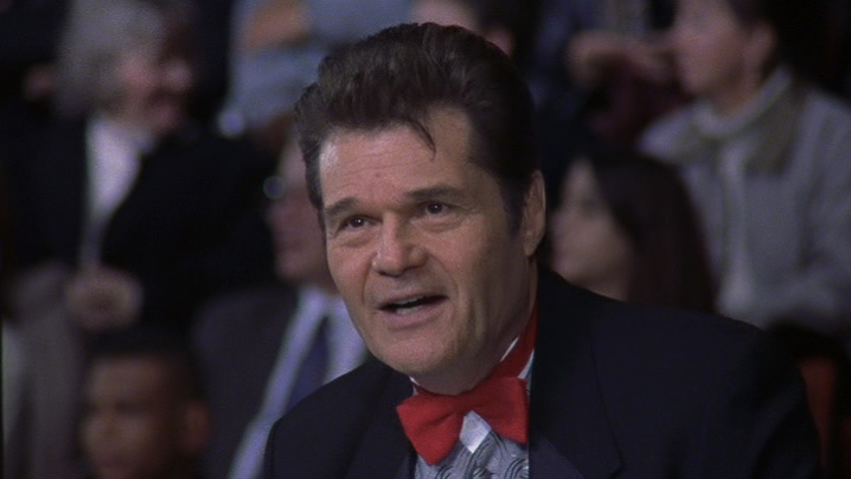 ? In 2000, Christopher Guest wrote and directed
Best in Show
, a mockumetary chronicling the experiences of several competing dog owners and handlers as they travel to, and compete in, the Mayflower Kennel Club Dog Show, a fictional event based on Westminster. Actor Fred Willard provides perhaps the most memorable performance of his successful career, stealing the show in his portrayal of the comically uniformed, yet enthusiastic, color-commentator Buck Laughlin.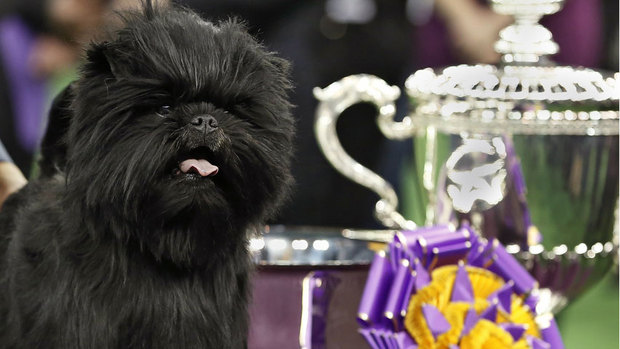 ? Last year's Best in Show winner at Westminster was Banana Joe, an Affenpinscher. The 6-year old Joe has won 86 Best in Show titles at various dog shows, and his 2013 victory made him the first of his breed to win Best in Show honors at Westminster's competition since the event has been held at Madison Square Garden.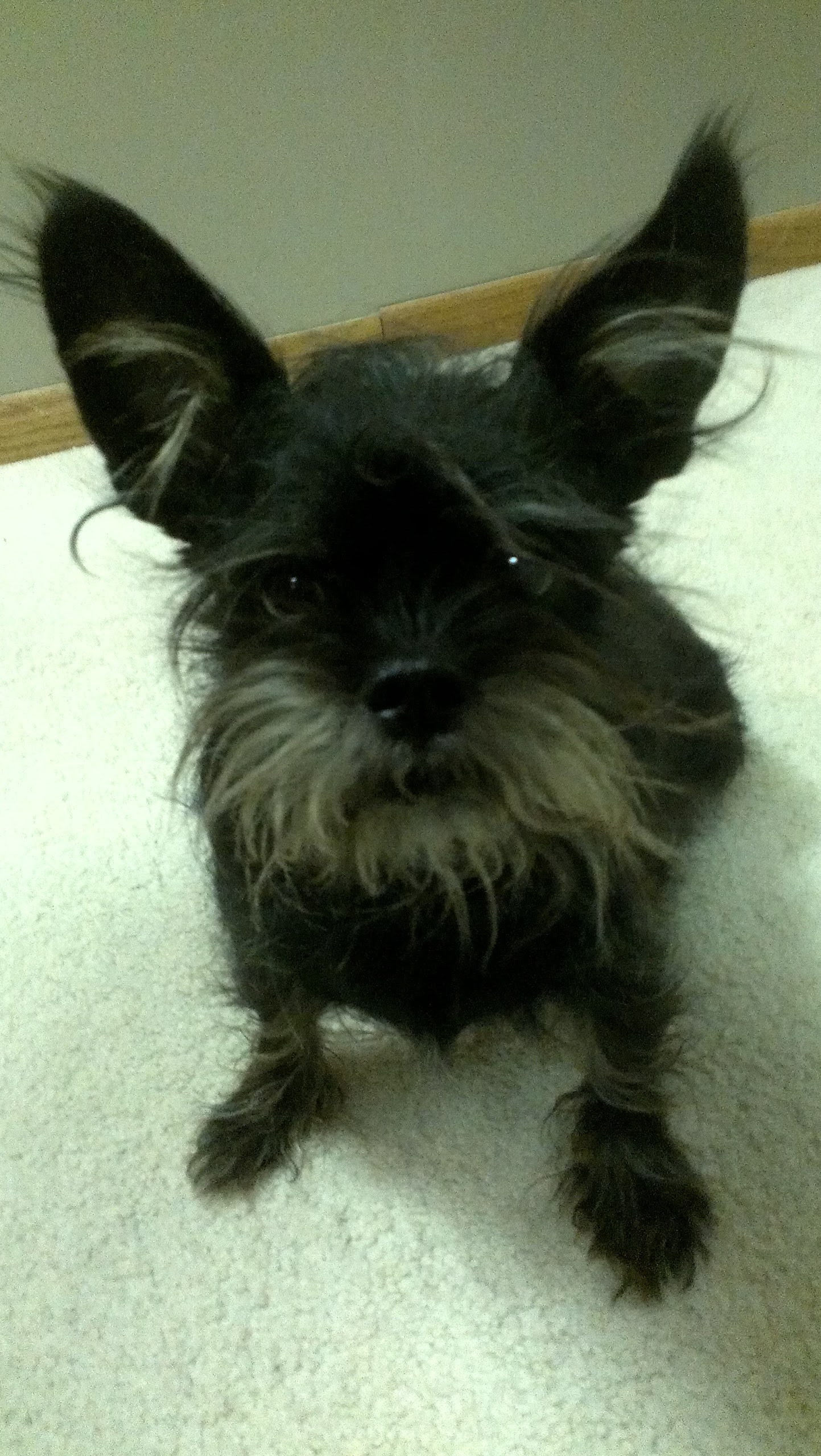 ? I also have an Affenpinscher. His name is Steve. Unlike Banana Joe, Steve is not a purebred, nor has he ever competed in a dog show — let alone won one. He can, however, perform several jaw-droppingly impressive tricks including: rolling over, shaking hands and, everybody's favorite, playing dead. Steve has also been voted Best Dog Ever by my Mom for seven consecutive years — that is easily an all-time Minnesota and World Record. How do you like them apples, Banana Joe? The 2014 Westminster Dog Show kicked off today — Monday, February 10th — at 8:00 am. Photos via: Google and Brent Lee