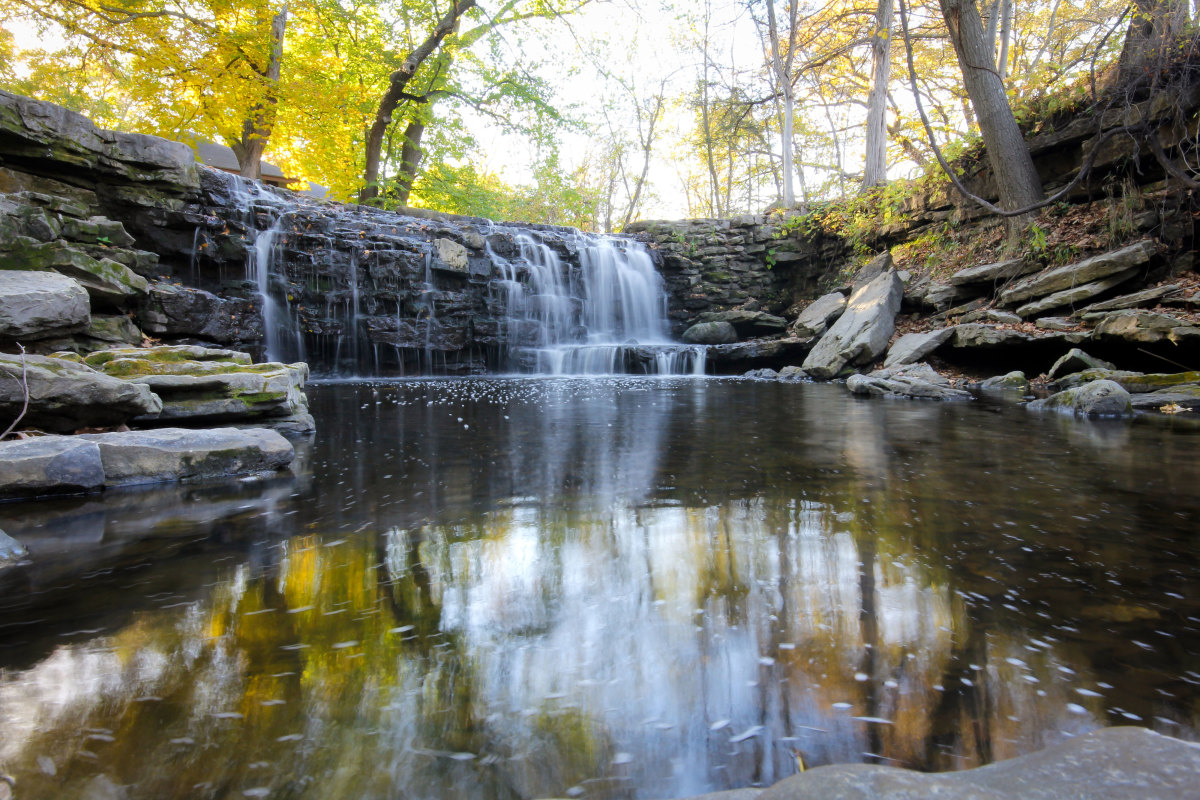 During the pandemic, Americans stayed home in historic numbers. Car insurers sent us refunds because we cut our driving miles in half, a cataclysmic shift that Bob Pishue of the INRIX analytics company stated had not been seen since the onset of travel reporting.
I was no different. Whether it was shopping, exercise or getting out into nature, my orbit was close to home. And as I began to venture out into the great outdoors again, I found that much had changed during my COVID hibernation. In fact, I stumbled onto five exciting adventures to some of Minnesotas most refreshing destinations.
Minneapolis Newest...