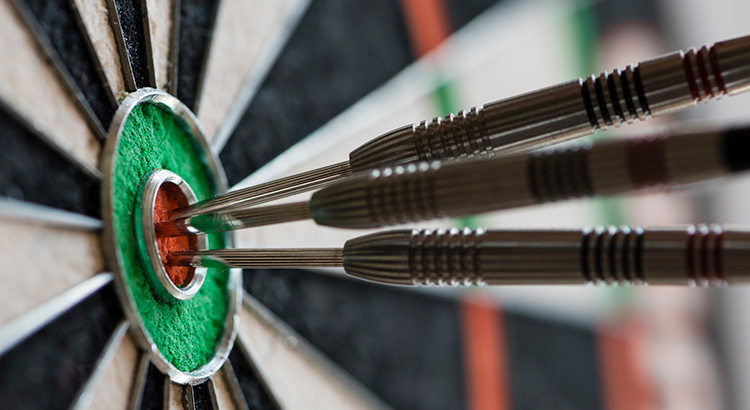 A recent study of more than 7 million home sales over the past four years revealed that the season in which a home is listed may be able to shed some light on the likelihood that the home will sell for more than asking price, as well as how quickly the sale will close.
It's no surprise that listing a home for sale during the spring saw the largest return, as the spring is traditionally the busiest month for real estate. What is surprising, though, is that listing during the winter came in second!
"Among spring listings, 18.7 percent of homes fetched above...