'Chromeo' @ First Avenue
Posted by PJ Mudd on Saturday, May 10, 2014 at 12:00 AM
By PJ Mudd / May 10, 2014
Comment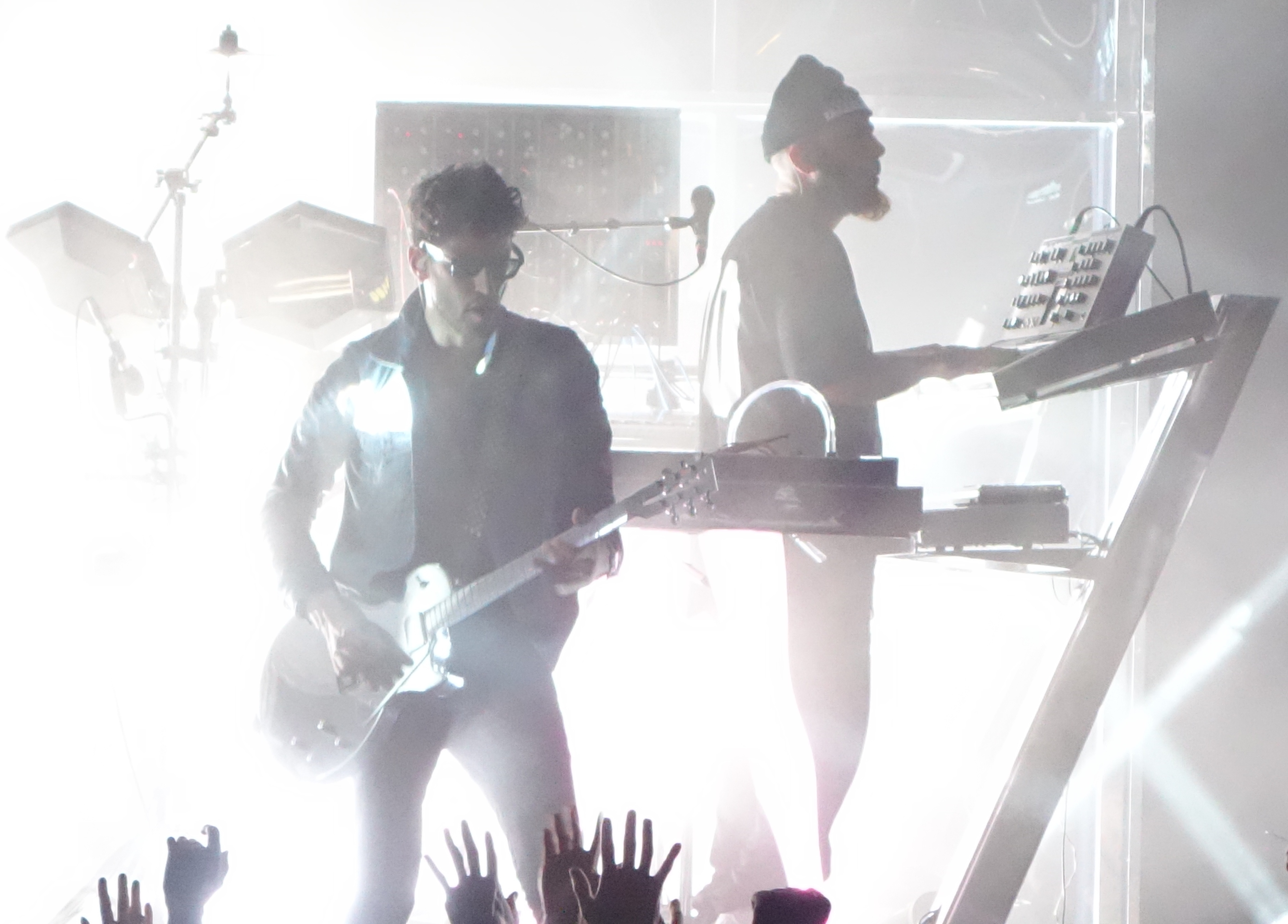 "This is what a Tuesday night looks like in Minneapolis," Dave 1 pleasantly realized at Chromeo's mid-week stop at First Avenue. He and P-Thugg, his quiet vocoder loving partner, burned down Minneapolis while out on their tour promoting their new album
White Women
, which is due May 12th. The DJ duo/producer Oliver, opened the show and set the energy level high. Mixing a solid 45 minutes of beat heavy songs it was impossible to not stand still. Dave 1 later explained that Oliver produced the song, "Frequent Flier" on their new album.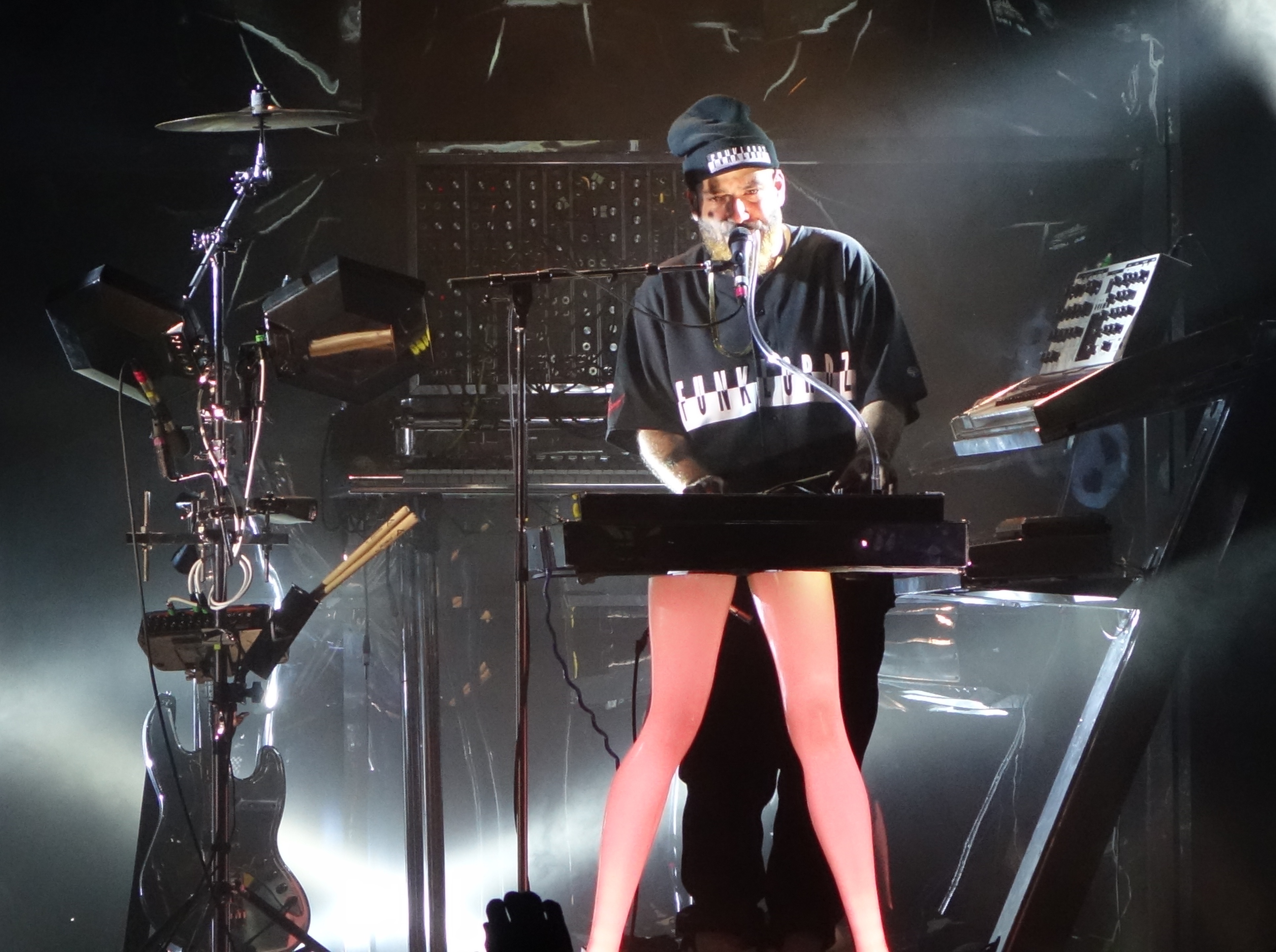 The show opened like every Chromeo show does, with the infectious "Chro-Me-O OoooO" chant. The crowd was even chanting it as soon as the lights went down. With their trademark light up 'leg' keyboard stands, the guys took the stage, jammed, and continued to rile the crowd up. They didn't skip a beat and drove right into "Night By Night."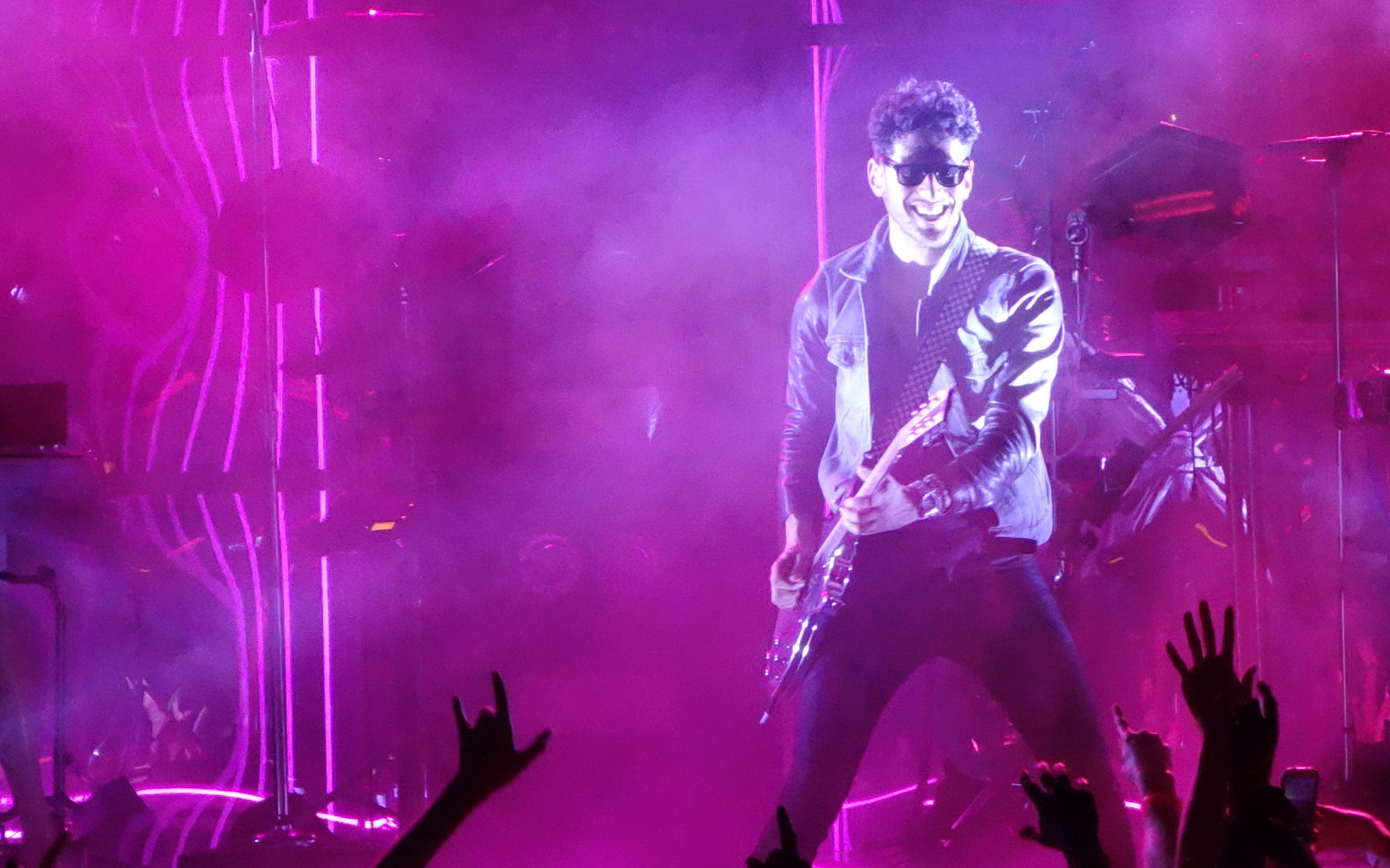 Even with a lot of the elements that you come to expect from a Chromeo show, this was now Chromeo 4.0. Their set design has become more sophisticated and elaborate, while retaining the essential funk lord basics.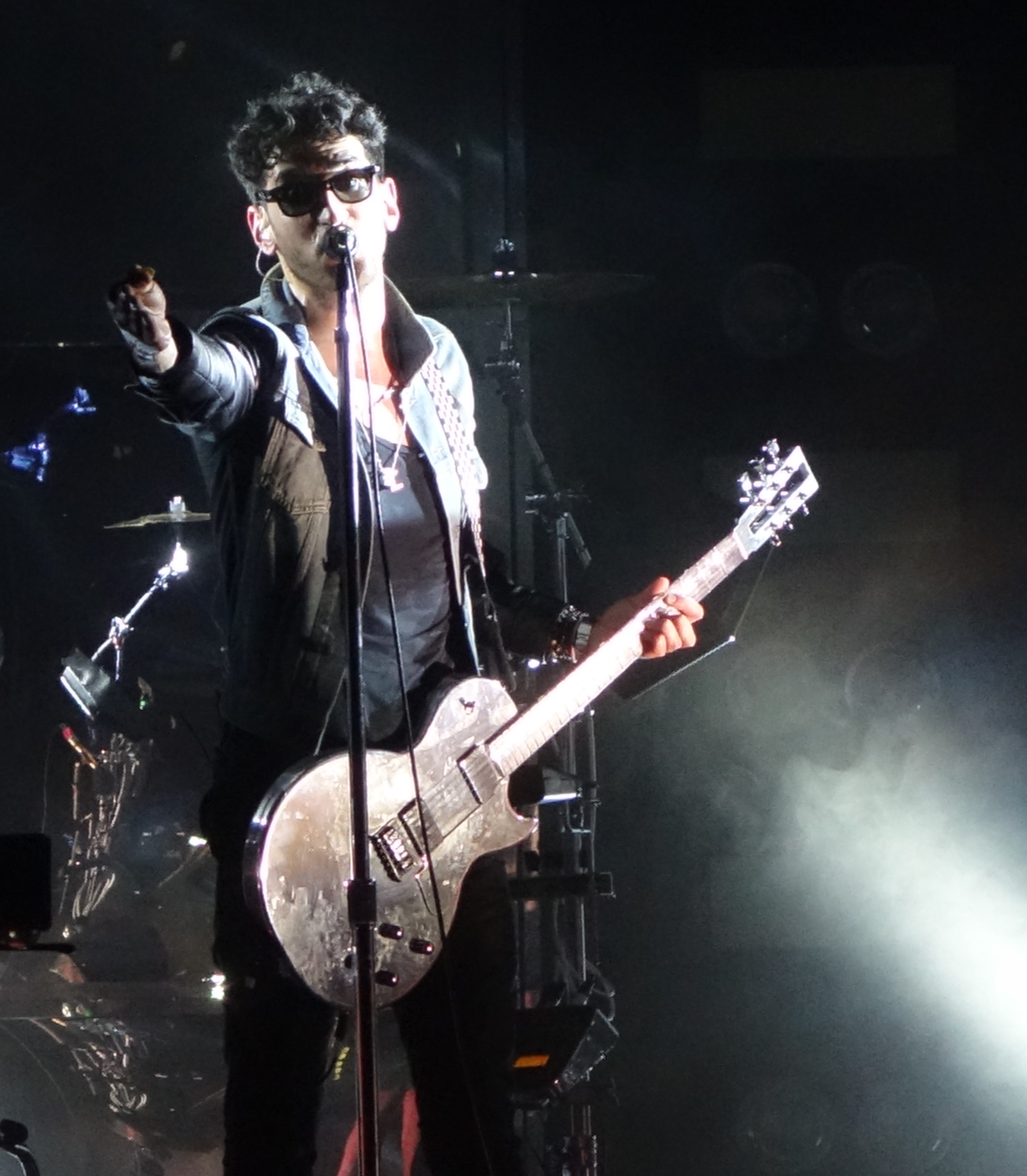 Following some crowd favorites, "Tenderoni" and "Bonefied Lovin," we got our first taste of a song of the yet unreleased album, "Sexy Socialite." When they tore into "Jealous (I Ain't With It)," the crowd's reaction made it apparent that was a song they were waiting to hear. Dave 1 paused a moment to talk about their First Avenue star they received following their last sold out show in Minneapolis and how much it meant to them. He even suggested if they do a live album, "it'll be at First Avenue."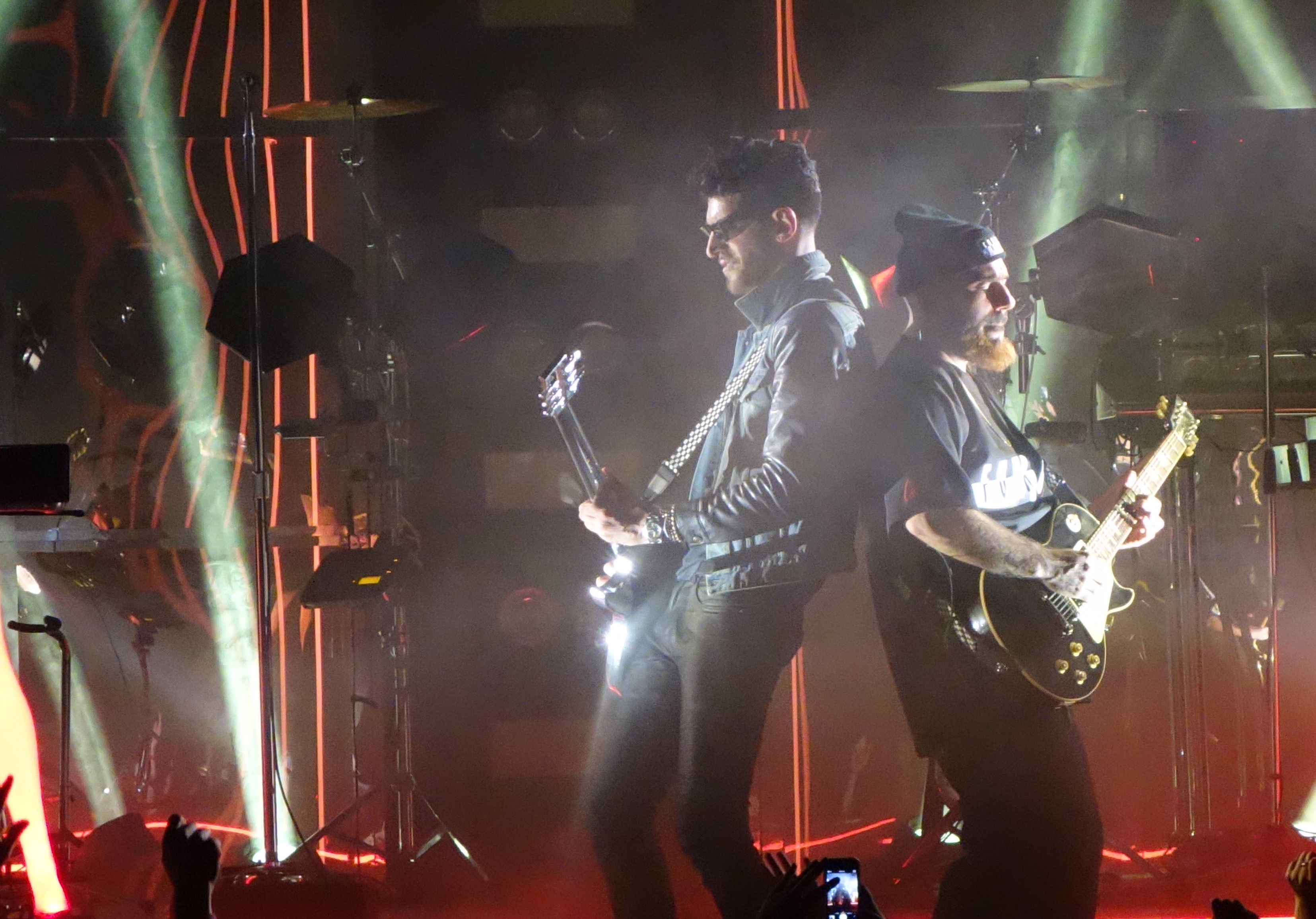 Much to the dismay of the crowd, the main act came to a conclusion. The duo did however, quickly return to with another new song "Frequent Flyer," and a couple of classics, "Don't Turn the Lights On" and finally, the irresistible "You're So Gangsta."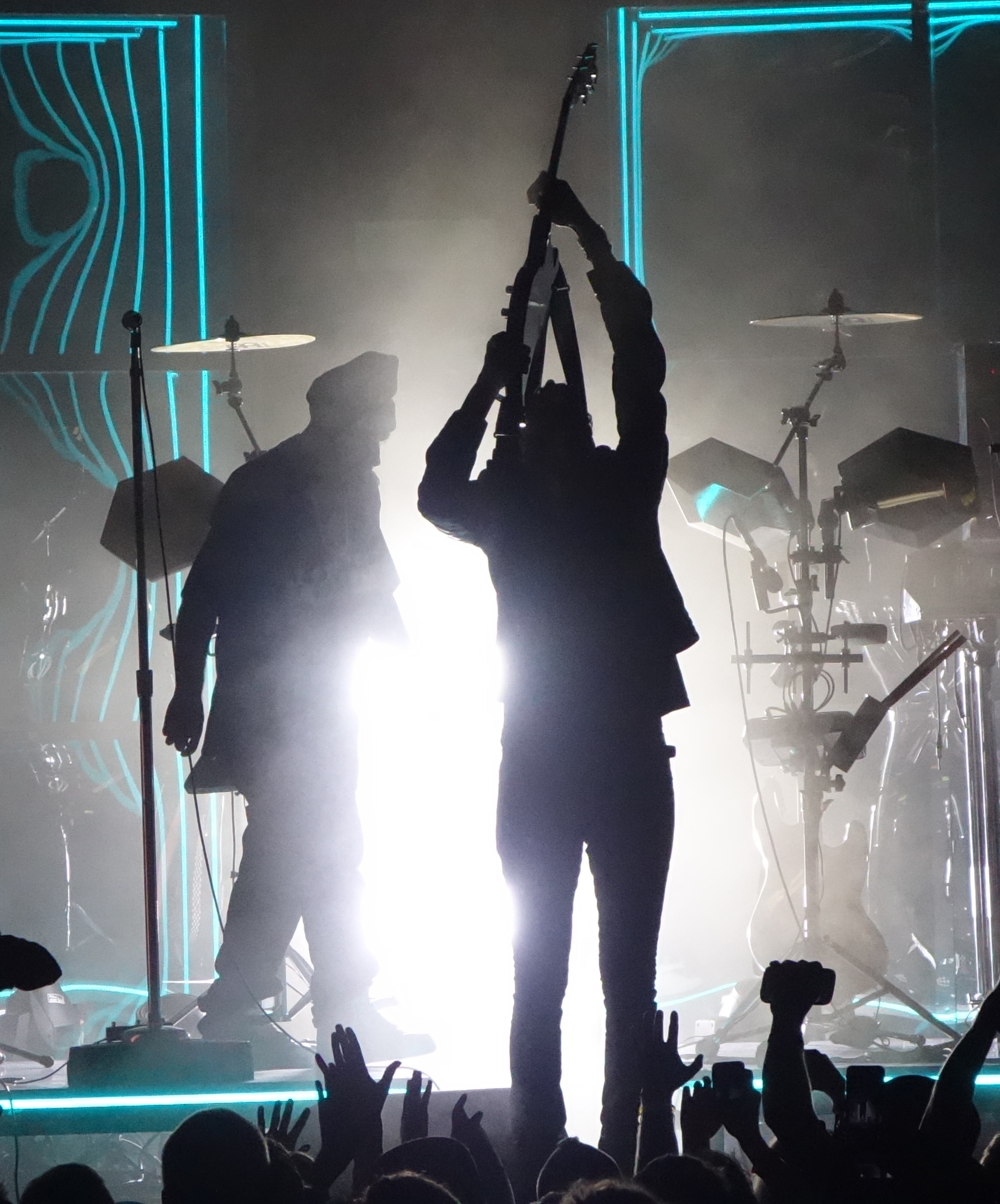 Although the show didn't break any new ground, or even stray far from the standard Chromeo formula, it was simply fun. Our time together with Dave 1 and P-Thugg went faster than anyone wanted but at least we have a new album to look forward to in a few short days. Let's all hope they come back soon for that live album! Photos by: PJ Mudd