'Cibo Matto' @ Turf Club
Posted by PJ Mudd on Monday, March 10, 2014 at 12:00 AM
By PJ Mudd / March 10, 2014
Comment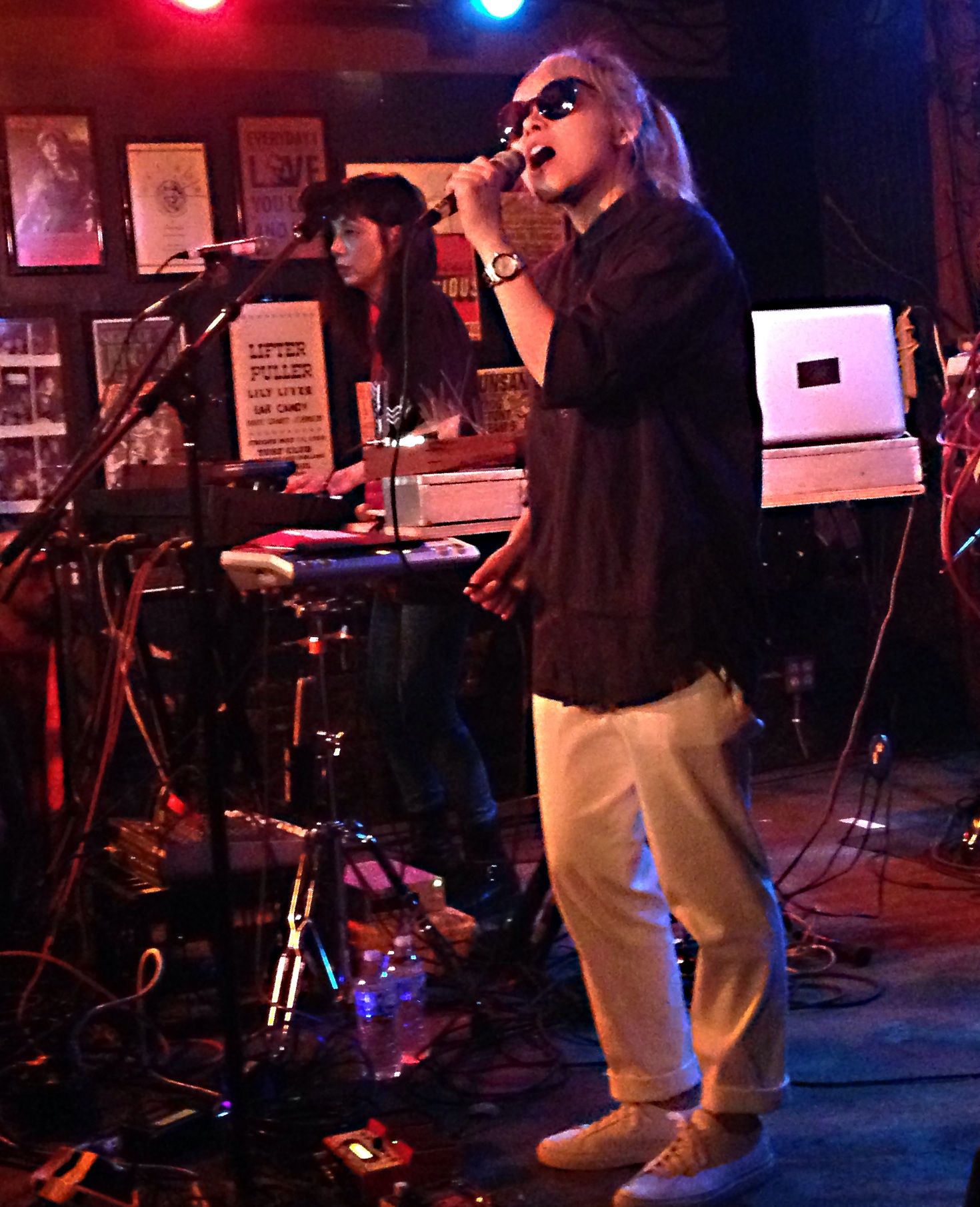 18 years ago I would drive around Lake Harriet with my girlfriend and her little brother and sister who were both seven at the time. We would roll the windows down and scream the lyrics to "Know Your Chicken" from Cibo Matto's first full length album, Viva La Woman. To this day my now 24-year-old brother and sister-in-law ask what the name of that song was about chicken. If they felt so inclined, they could have gone to the Turf Club last Tuesday night to put some faces with names. Unfortunately, they would not have heard "that song about chicken" but a lot of other good food related songs.
After a ten year hiatus,  Yuka Honda and Miho Hatori, otherwise known as Cibo Matto, are back with a new album, "Hotel Valentine" and touring again dropping by St. Paul to deliver their unique brand of music. The last time I'm aware they were in the Twin Cities was in 1996 at First Avenue, opening for Beck. So it's been awhile, and the sold out crowd Tuesday night proved people missed the Japanese duo. A lot. In fact, people in the intimate crowd setting, consistently yelled out things like "we missed you," "we love you," and "you're awesome." The set started off with just Honda (keyboards) and Hatori (singer) alone onstage, beginning with "Sugar Water." They continued the solo effort through the first few songs of the night. During their fifth song or so, Yuko Araki (drums) and Jared Samuels (bass) joined the ladies and without skipping a beat, they began playing mid song. It was a perfect way to let us focus on Honda and Hatori before introducing us to the rest of the band. That introduction added a noticeable amount of amplification to the performance as well.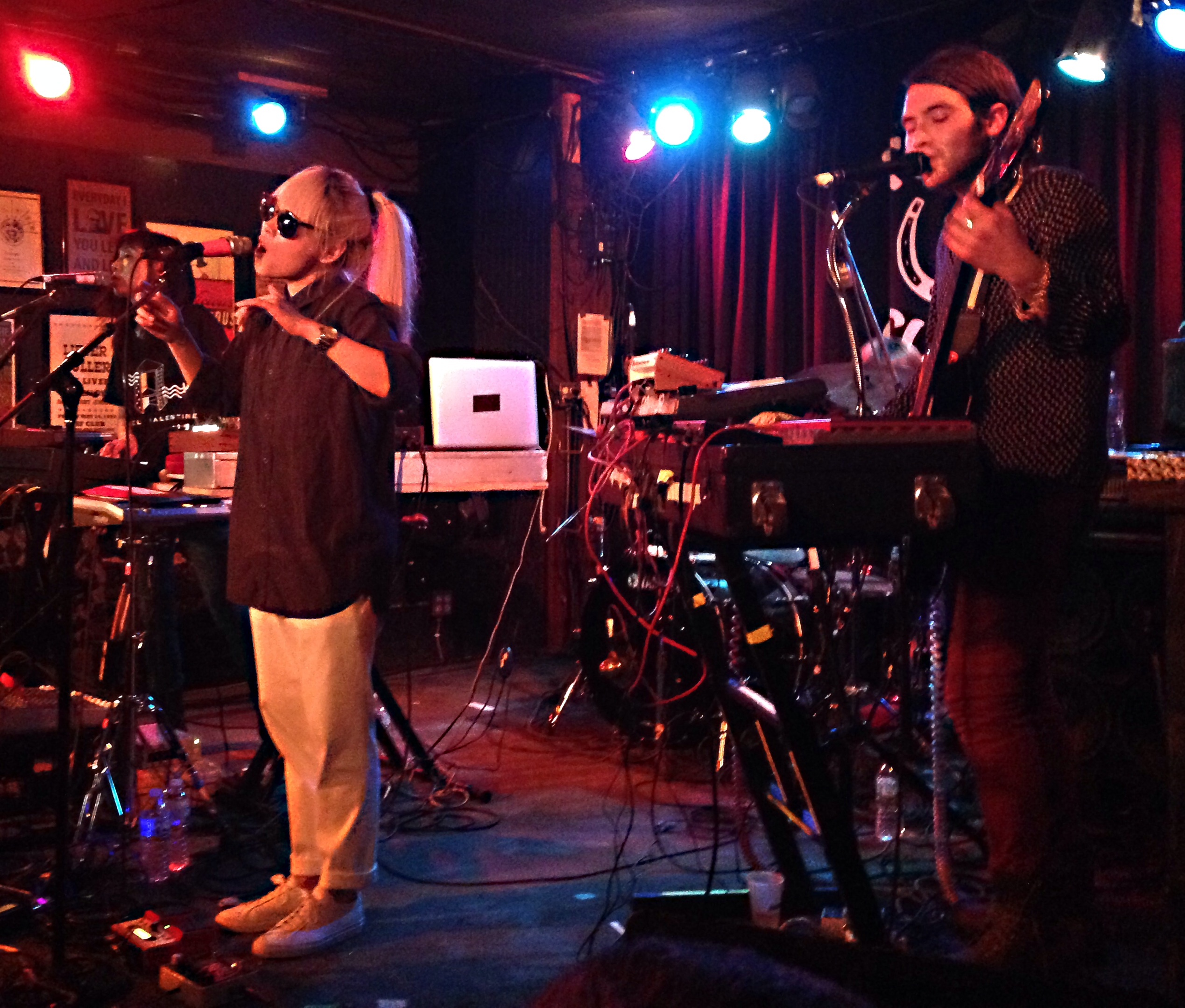 During a couple of lulls in the performance, the soft spoken and demure Hatori chatted with the audience. She asked when they were here last and also asked what we do when it's this cold outside -- to which a couple audience explained the concept of ice fishing. Hatori ultimately described the weather as "fucking freezing," which we no doubt all agreed with. Providing a good split between old and new songs, the band left jumped offstage after a fun and delightful hour. The audience began chanting "Birthday Cake," one of the standout singles from
Viva La Woman
. The band returned to perform "Housekeeping" and to grant the audience their request, "Birthday Cake." It was a climatic finish with both Hatori and Honda jumping up and down on the compact Turf stage.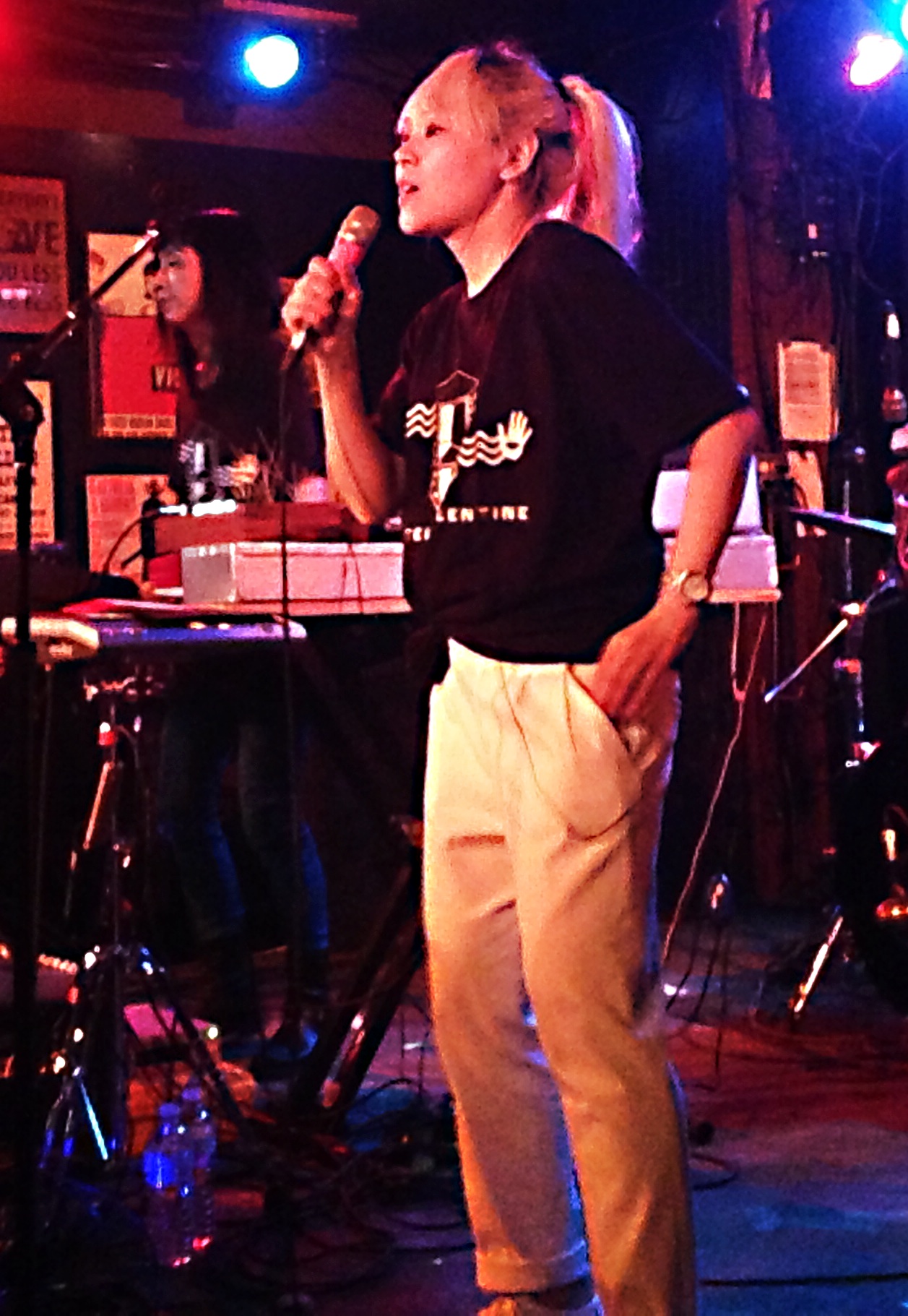 For fans new and old, you would have certainly been impressed and satisfied with Tuesday's performance. They sounded just as good, if not better than they did almost 20 years ago. Photos via: PJ Mudd