'Circle of Design' Returns for 2016
Posted by Leah Putz on Monday, November 30, 2015 at 12:00 AM
By Leah Putz / November 30, 2015
Comment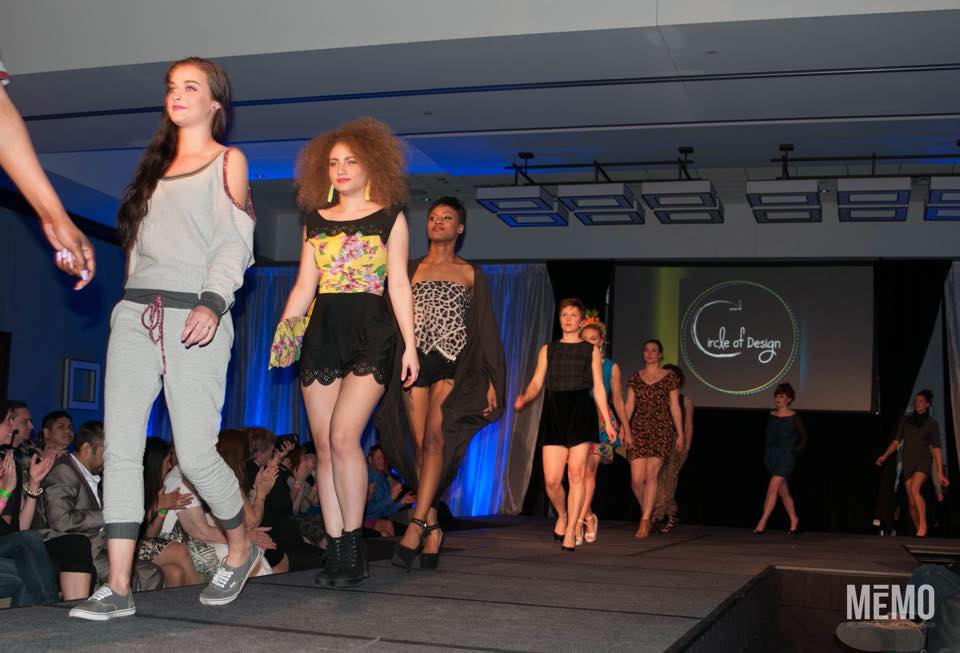 Circle of Design, the Minnesota fashion favorite runway show, will return in 2016 with a new exciting concept and fresh designers. On April 23rd, Minnesota Fashion Week will be infused with beautiful designs, compelling dance performances, and Circle of Design's famed story-telling method of runway fashion. The show next year will be hosted at Mill City Nights in Minneapolis at 7:00 pm and will include both men's and women's fashion, taking viewers through the day of the working man and woman and how their wardrobe changes day to night. One of the biggest changes to the show next year is the inclusion of students -- which makes Circle of Design one of the only runway shows around to allow student participation. Show creator Shelly Gensmer explained her decision to include students:
"It's important to include those who work hard at the chance to grace our closets with their talents. We decorate ourselves with the brands of designers who have already conquered that struggle. By pairing the more seasoned designers with the students we complete the circle, pass along some wisdom and encouragement, and gift that student with an incredibly unique opportunity."
One of the students will be sponsored by Circle of Design alum Gina Moorhead of House of Gina Marie, whose designs have been featured in each show thus far, and will produce a fully finished and sellable line. A fan-favorite aspect of Circle of Design since year one has been the thrilling dance performances. They will return full force next year, choreographed by Circle of Design alum Alicia Rodriguez, who is ecstatic to take on the role of lead choreographer for her first year.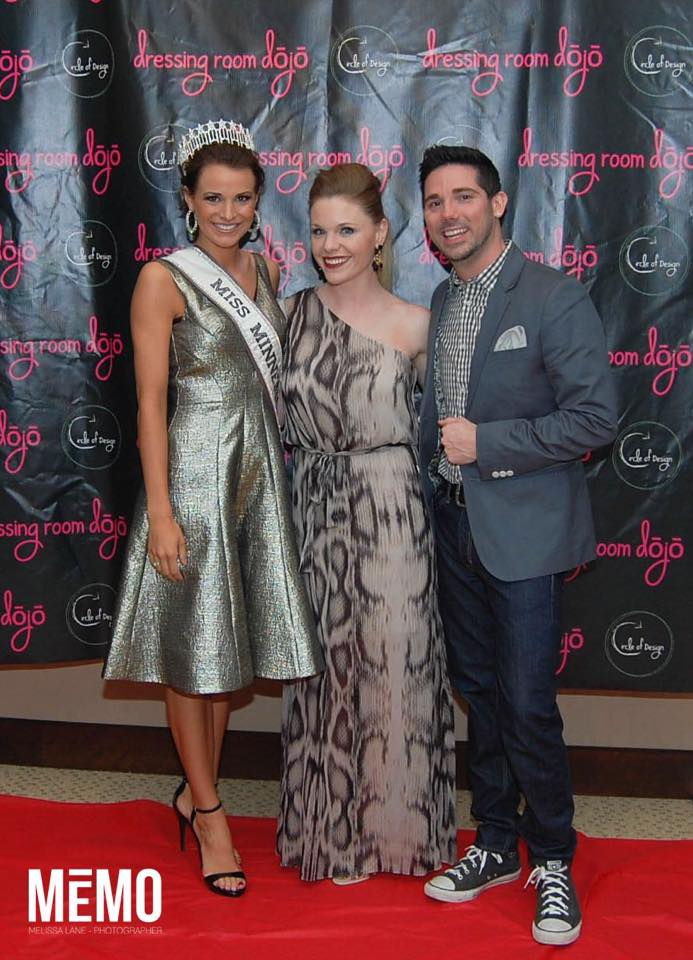 Christopher Straub will also return next year as host of Circle of Design 2016, with a co-host to be announced in January. Straub is thrilled to be a part of the show for his third consecutive year, citing the integration of the fashion and the dance performances as one of his favorite aspects of the show.
"This year has an amazing list of designers and I cannot wait to see what they've done for the event," Straub says.
I can't wait either, and will be heading right over to
circleofdesign.net
to pick up my tickets, which are $30 for general admission and $65 for V.I.P. packages. Images courtesy of: Circle of Design