Columbia Heights Recreation Department Has Youth of All Ages Showcasing Their Many Talents
Posted by Cindy Taillefer on Friday, June 27, 2014 at 12:00 AM
By Cindy Taillefer / June 27, 2014
Comment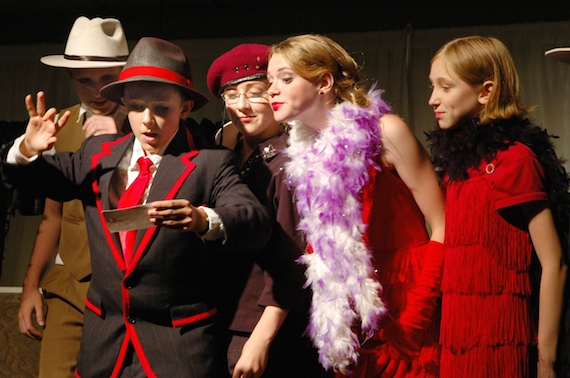 The middle school kids have been working very hard this summer on "The Curse of the Cobra's Kiss" a murder/mystery/comedy dessert theater that will be presented to the public on July 10. The City of Columbia Heights Recreation Department sponsors a number of summer youth theater programs every year. The programs include separate troupes for three age groups: third to sixth grade, sixth to eighth grade, and ninth grade through 12th grade, as well as a puppet theater.
"This is another way for us to embrace our youth, beyond our sports programming," said Liz Bray, Recreation Program Coordinator for the City of Columbia Heights. "We have some very talented youth, and they need a place to be showcased."
The programs are not limited to residents of Columbia Heights. There are no try-outs, and the material is not chosen until they see how many have signed up. Everyone who wants to be included will be included. Those who prefer not to act can find places on the stage, sound and light crews. They work hard, with daily homework, rehearsing several times a week.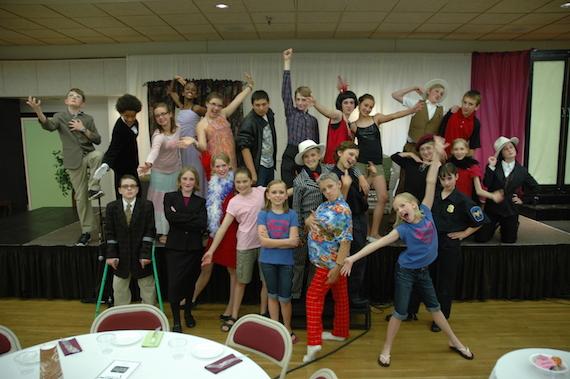 "I am so proud of the job these kids do," Bray said. "The end product is wonderful, both the performance and the relationships built within the troupes. There is no rivalry, everyone roots for each other." 
During the public performance, the non-performing troupe will be serving the dinner or dessert for the theater performing that evening. The Puppet Theater is middle through high school students, performing free in the parks for younger kids. They do four performances a week. Each week is a new show, with some original material being written by the performers themselves.
"It is great to watch the older kids entertaining the younger ones," Bray said. "The puppet shows provide an opportunity to slow the pace down from the usual high tech world."
The sixth to ninth grade 'Moonshoe Players' will be performing "The Curse of the Cobra's Kiss," as dessert theater on Thursday, July 10, at Murzyn Hall.  Tickets are $5 and include dessert, served by the high school troupe, 'The Millstreet Players.'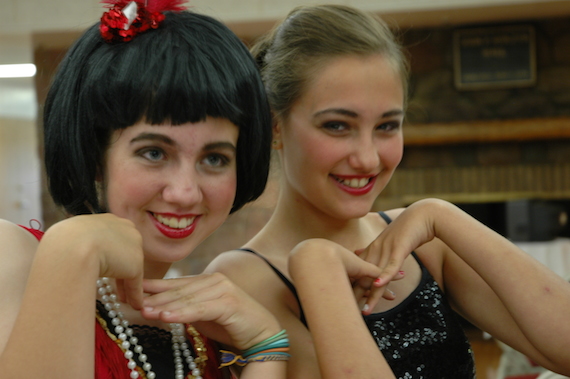 The 'Millstreet Players' will be doing a yet-to-be-determined mystery dinner theater performance on August 14 at 7:00 pm. Tickets are $10, which includes a three-course dinner served by the 'Moonshoe Players.' Tickets can be purchased through the Columbia Heights Recreation office, 
www.ci.columbia-heights.mn.us
. A schedule for puppet shows can also be found on the website. The City of Columbia Heights is currently putting on the 58th Annual Columbia Heights Lions Club Jamboree and Carnival, from June 25 to June 29, with a parade, a beer garden, free outdoor band performance, rock climbing tower, and "Heights Idol" talent competition.  Details of the Jamboree can also be found on the website. Photos via: Columbia Heights Recreation Department