Coming Soon - April Movies that Aren't 'The Fate and the Furious'
Posted by Jason Ingolfsland on Saturday, April 1, 2017 at 12:00 AM
By Jason Ingolfsland / April 1, 2017
Comment
Much like January, April is mostly a dead month in the film world with one big blockbuster film that'll overshadow the rest. In this case, 
The Fate and the Furious
takes the top spot. It's highly likely it'll dwarf the box office like an all-consuming black hole. If you're like me, and you'd rather do your taxes than watch one more "last ride" where lots of expensive cars explode through a glass window, then you'll want to read ahead. Here are the movies I think deserve a chance over 
The Fate and the Furious 
in April.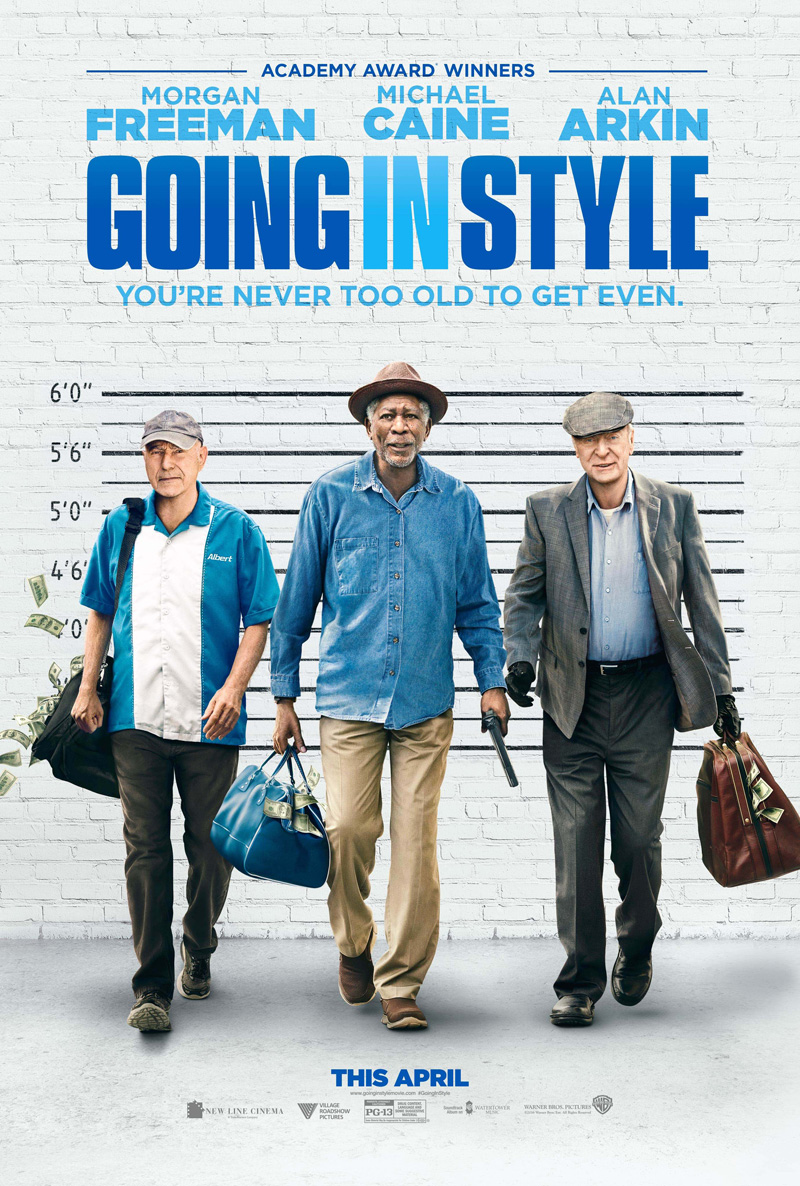 Going in Style (April 7)
Alan Arkin, Morgan Freeman, and Michael Caine knocking off a bank in a quest for sweet revenge? Sign me up. While the plot feels painfully similar to 
Hell or High Water
, it looks like this will be a much more light-hearted take on a heist film. Plus, if you're a Zack Braff fan, then you'll be happy to know he directed this one.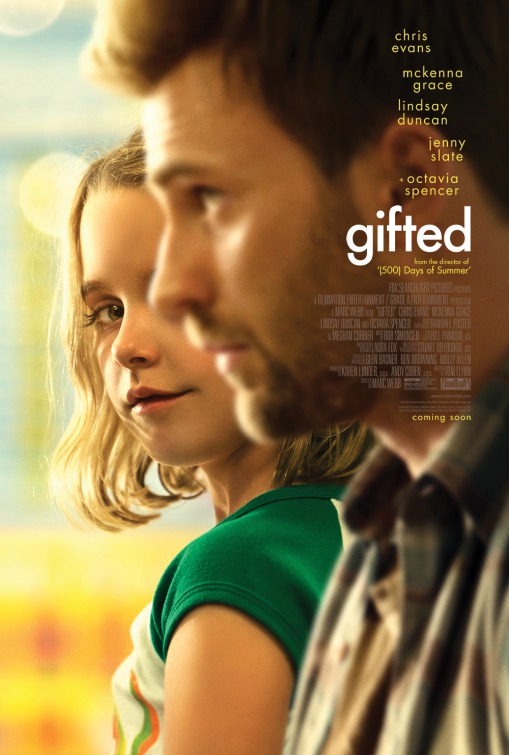 Gifted (April 7)
Directed by Marc Webb, it follows a single father who gets entangled in a custody battle with the mother of their child prodigy daughter. If you liked 
500 Days of Summer
or those awful 
The Amazing Spiderman
movies (why?), then you may be interested in 
Gifted. 
While the trailers look a little melodramatic for my taste, it stars Chris Evans (Captain America: Winter Soldier) and could be a solid drama. Heavy emphasis on 
could be. 
The Lost City of Z (April 14)
Frankly, this movie totally deserves more of your attention than
The Fate and the Furious
(they come out at the same time), and you'll probably grow a few more brain cells for watching it. Starring Charlie Hunnam (Pacific Rim), it follows the true story of Col. Percival Fawcett who disappeared while searching for a mysterious city in the Amazon.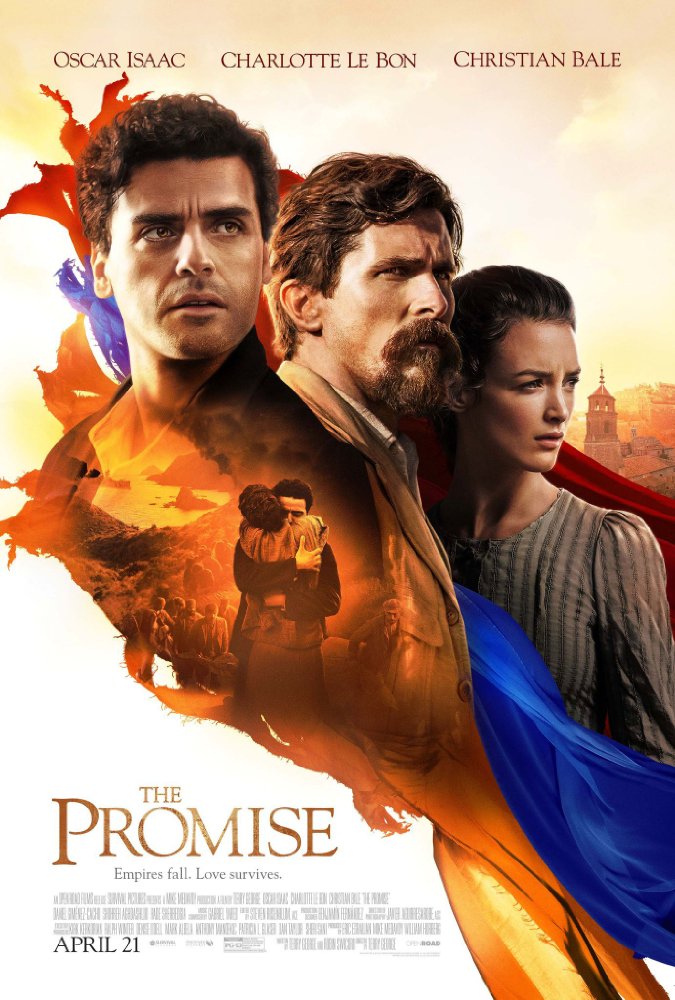 The Promise (April 21)
I have no idea if this will be good or not, but it's about the Ottoman Empire (when has that ever happened?) and stars Christian Bale and Oscar Isaac, two tremendously talented actors. I have a weird feeling it's likely to be one of those movies that ends up in your nearest Redbox, though.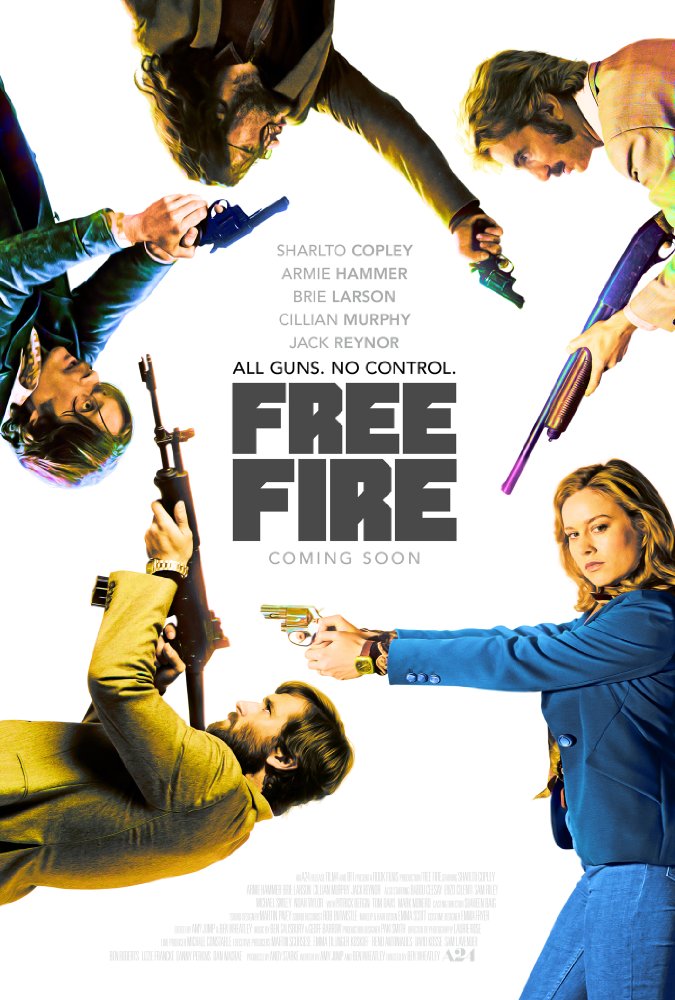 Free Fire (April 21)
Starring Brie Larson, Sharlto Copley, Armie Hammer, and Cillian Murphy, among others, Free Fire is about rival gangs in 1978 that try to survive a shoot-out in a warehouse. Honestly, this movie looks like it could give 
The Fate and the Furious
a run for its money in the totally dumb category. But, hey, if you really like action movies about people shooting guns a lot for a 90 minutes, then you're in for quite a ride.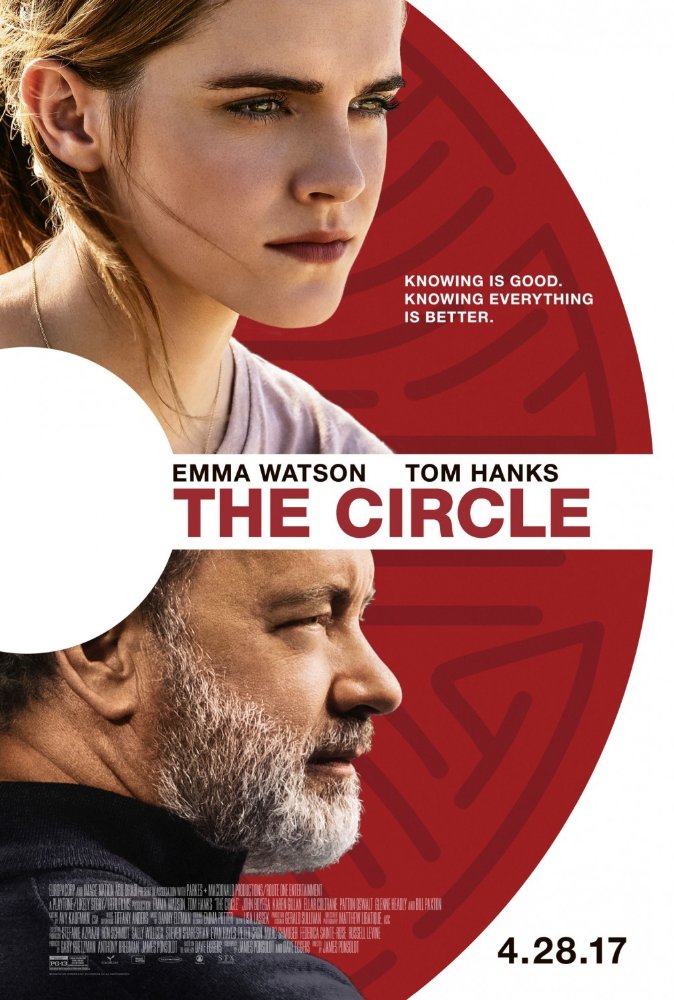 The Circle (April 28)
This actually made it on my
Most Anticipated Movies
 list. Why? Because I love the story idea of technology giving humanity too much power, and it stars Tom Hanks, Emma Watson, and John Boyega, three wonderful actors that could have potential chemistry together. It's one of those movies that could either be totally ignored or become a sleeper hit. I'm hoping for the latter. That's it. I told you April is a dead month. What movie are you most looking forward to in April?