Coming This Summer -- 2015 Color Vibe 5K
Posted by Kendra Ackerman on Thursday, March 19, 2015 at 12:00 AM
By Kendra Ackerman / March 19, 2015
Comment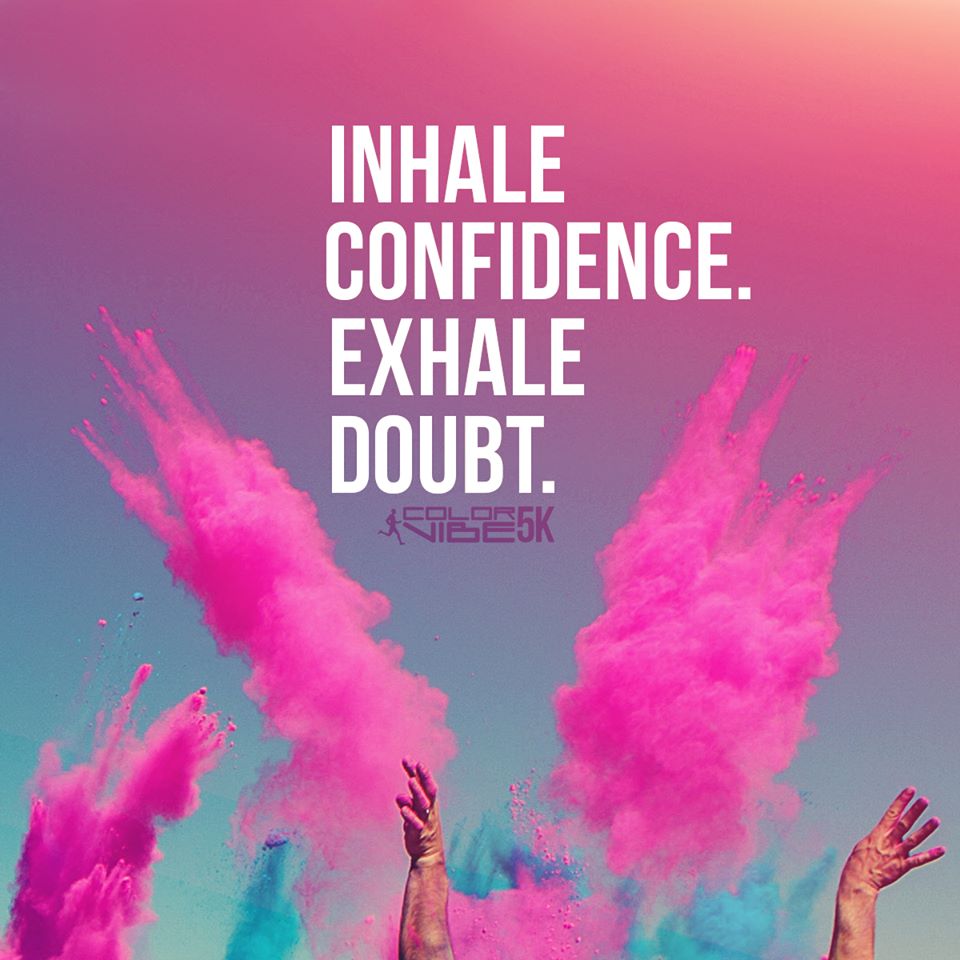 Since the temperatures have officially hit above 40 degrees and we are finally un-thawing from winter's grasp, I started to search for fun things to do in the Minneapolis/St.Paul area this summer. An event I have heard about time and time again is this weird phenomenon where people pay to throw colored powder at each other, while running. That's right, the nationally recognized event, The Color Vibe 5K, is coming to the Twin Cities. Not to be confused with The Color Run, this run is held earlier in the summer and at a different location.
The Color Vibe arrives just in time to kick off the summer on June 20th starting at 8 a.m. You can find this event at the Maplewood Mall. Maybe you made those New Year's resolutions to live a healthier lifestyle -- the Color Vibe is a great event to get out of the house, enjoy the weather, kick off the summer and spend time with family and friends. Running a 5K might be on your bucket list, and why not add a little "color" into your first or 50th run this June?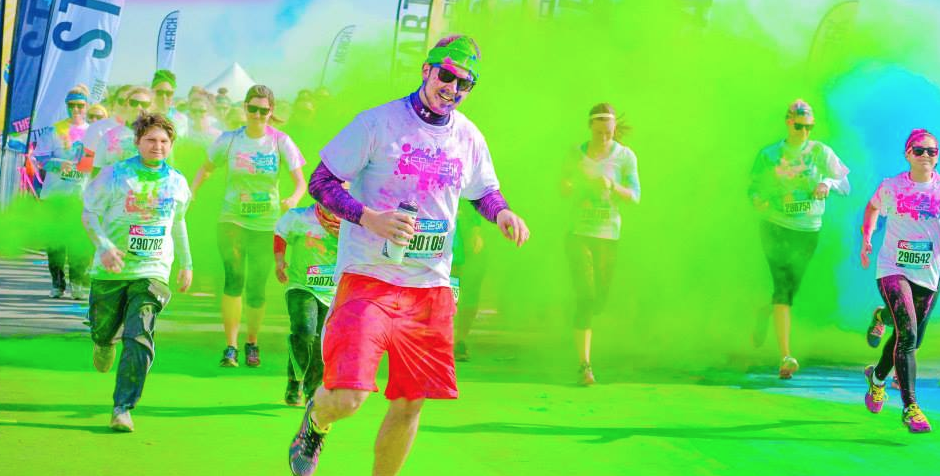 Not only will this be a fun event, but there is also an opportunity to contribute to a great cause. The American Brain Tumor Association is teaming up with the vendors that will be at the run to give businesses a chance to give back and contribute to medical studies in improving and finding a cure for cancer. This is also an opportunity to volunteer at an event just for fun. With limited spots available, you can also participate by cheering on people from the sidelines and throw powdered color at the runners. For some people, that just may be more appealing. Also, according to the Color Vibe website, there may be special gifts involved with volunteering as well.
In terms of cost of this event, cheaper prices have already come and gone, but there is still a chance to sign-up individually or with a team. Running with a team is a money saver, so go on and invite a friend or family member or both. Details can be found on the Color Vibe website. The deadline to sign up is the day of the event. Signing up is available online and will be cheaper than waiting the day of. Also, kids 1-12 years of age will get in free with each adult that has paid.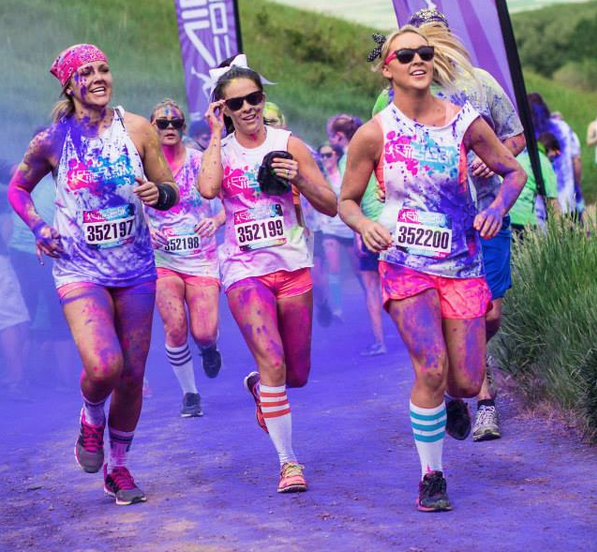 So, go ahead and check out the details at the official Color Vibe website. This will be my first 5K and Color Vibe run so I am excited to check both off my bucket list. Like mentioned before, if running isn't your thing, volunteering for the Color Vibe is possible as well.
Photos courtesy of: Color Vibe 5K Facebook