Conviction Reversed For Man Who Encouraged Depressed Individuals to Kill Themselves
Posted by Brent Lee on Friday, March 21, 2014 at 12:00 AM
By Brent Lee / March 21, 2014
Comment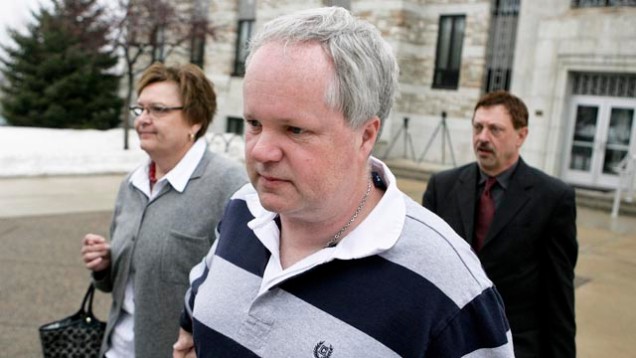 According to
reports
, the conviction of a former nurse from Faribault accused of using the Internet to encourage two people to commit suicide has been reversed by the Minnesota Supreme Court. In 2011, 51-year-old William Melchert-Dinkel was convicted of "encouraging, advising or assisting another in committing suicide" in the deaths of 32-year-old Mark Drybrough of England, and 18-year-old Nadia Kajouji of Ontario. Drybrough hanged himself in 2005 -- Kajouji jumped into a frozen river in 2008. Melchert-Dinkel reportedly looked for depressed people online — based on his statements to police, he said he did it for the "thrill of the chase." After locating his victims online, Melchert-Dinkel allegedly pretended to be a female nurse who was also depressed and suicidal. He then faked being compassionate and gave instructions to those with whom he was interacting on how they could kill themselves. He admitted to chatting online about suicide with up to 20 people, five of whom he believed followed through and actually killed themselves. He sometimes entered into "suicide pacts" with his victims.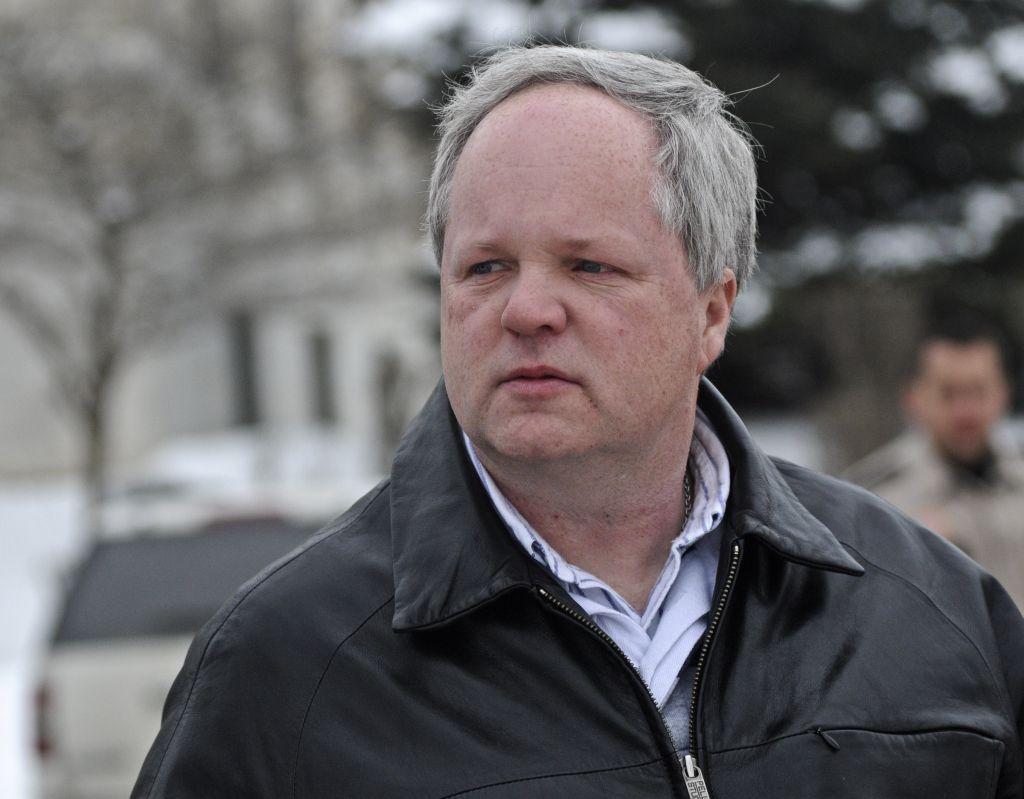 On Wednesday, while upholding the portion of the law that prohibits "assisting" suicide, Minnesota's highest court decided language regarding "encouraging" people to kill themselves is unconstitutional, sending the case back to a lower court for further review. According to a Pioneer Press
article
, Rice County Attorney G. Paul Beaumaster called the case "difficult" adding "it was not surprising the court took ten months to issue its ruling" Beaumaster went on to sum up the ethical complexity of the tragic case quite poignantly:
"It involves two principles that people hold dear: free speech and protection of vulnerable, mentally ill adults."
Melchert-Dinkel's one-year prison sentence had been suspended pending Wednesday's Supreme Court's decision. He worked in a Faribault nursing home as a licensed nurse but the allegations led to the loss of his license. Photos via: Pioneer Press and Star Tribune