Could Minnesota Ever Host the Winter Olympics?
Posted by Erik Bergs on Thursday, February 27, 2014 at 12:00 AM
By Erik Bergs / February 27, 2014
Comment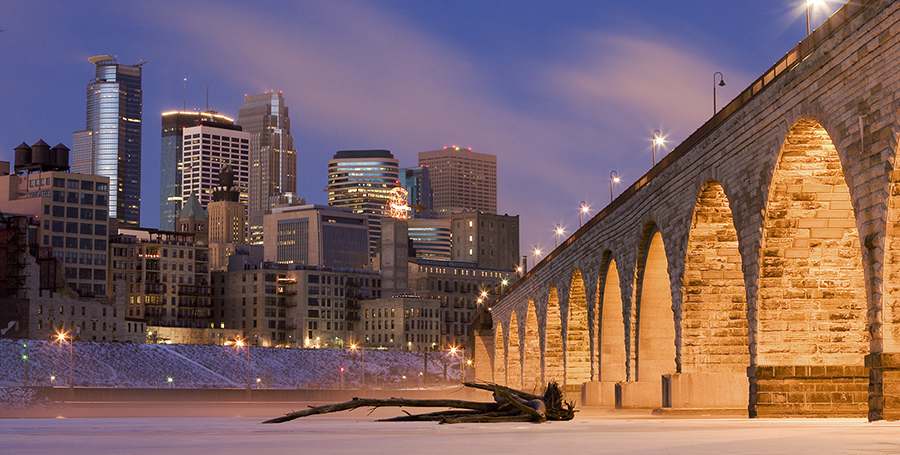 This is by far the most far-fetched article I have ever written, but I only ask for your consideration. Ready? Winter Olympics, Twin Cities! There, I said it, there is no turning back. So I'm sure many are thinking something along the lines of: "Mountains! Mountains? We have no mountains. With no mountains there can be no downhill skiing; and without that there can be no Winter Olympics in Minnesota." This indeed is our limiting factor, our greatest flaw, the usual coup de grace to our dreams of shining on the international stage. It dismisses our minds to other hopes like the Summer Olympics, a much more extravagant goal, but mountains aren't required, so it's considered more within our reach.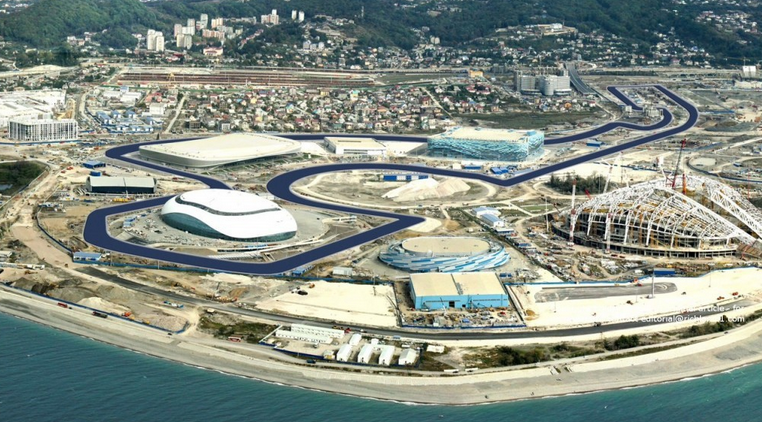 Sochi has proved that even a small, warm resort city with a heap of flaws can be sculpted into an acceptable location. Even with so many oddities, empty seats and ill-prepared facilities, the medals were awarded and the ceremonies performed. Yet we want to give up on Minnesota because she is a little flat? We're not talking Iowa-flat or Illinois-flat. We're just talking flat enough that we don't have any altitude-caused tree-lines or peaks with snow that lingers until summer. Are we really going to look past ourselves because of this? Let's start with the good. We have much more in common with Vancouver than Sochi; Vancouver's Olympics were a massive success and much that they built was
sustainable
. As far as Sochi's Olympics, much is in doubt. Here's a question: had anyone really heard of Sochi before the Olympics decided to go there? It's a city significantly smaller than Omaha and is sitting amidst a politically tense area. That's the spot you want to host a competitive gathering that only happens in one place in the world every four years?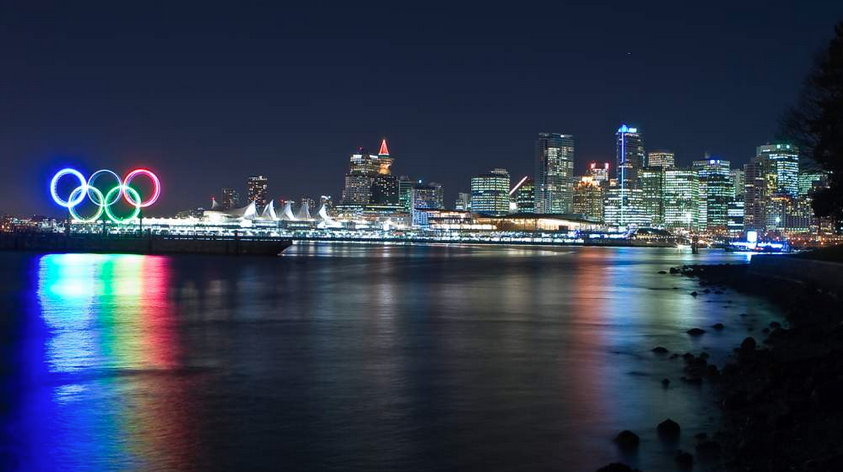 Contrast this to the Vancouver metro which is just slightly smaller than the Twin Cities and also like the Twin Cities is easily accessible for travelers by road, train and air. Vancouver (also like the Twin Cities) has plenty of hotels, restaurants, bars and most importantly venues; it can easily absorb large influxes of tourists. While in Sochi stadiums and roads needed to be freshly constructed, in Vancouver most of what was needed was in place or was already in the works for other purposes. This is the key part, because the Olympics, while massively lucrative in some respects, are only a couple weeks long. So what kind of venues do we have? Well the new Vikings stadium will be the largest venue and barring the presence of a Superbowl will not have its primary use taking precedence in February. We have plenty of hockey/skating venues from the Xcel Energy Center down to the various university-level arenas around the state (for spillover games if needed). We could even send the T-Wolves on a long road trip and use the Target Center for something. I'm sure a creative proposal or two could pose ideas on how to work Target Field and TCF Bank Stadium into the mix (that might be uncomfortably cold though). We have an awesome Convention Center which can host many of the miscellaneous tasks that are needed and of course the Mall of America, for when people get bored of the ice and snow.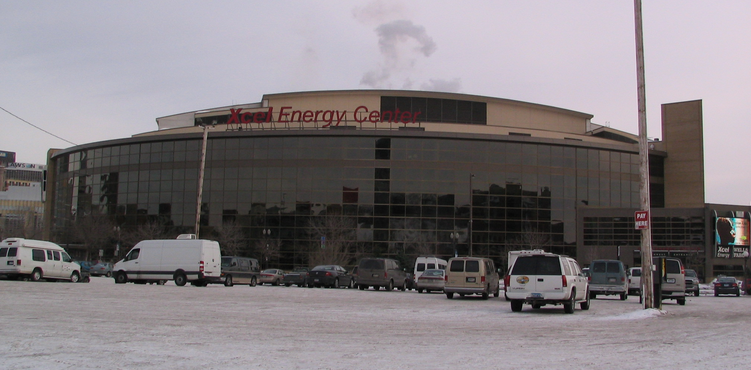 So what's left to construct (not including mountain-oriented stuff)? A bobsled track: this is a good chunk of change, but it could be something we could delegate to St. Paul or Bloomington to place in a convenient location; more hotels: there has been
conversation
about the growing need for hotels in the Twin Cities anyway; and a bit more mass transit: the groundwork is at least in place. The price is still pretty low at this point, so the mountain question is attacked with momentum (and cash). Spirit Mountain and
Lutsen
are pretty much what we have to work with (unless we bail for Wisconsin or Michigan solutions), and they already meet many of the minimum standards for Olympic-level events such as the slalom. Too far? Not so, they are just a bit further than Whistler is from Vancouver and being so close to the lake provides relatively consistent amount of snow (not that poor snowfall has ever stopped the Olympics before).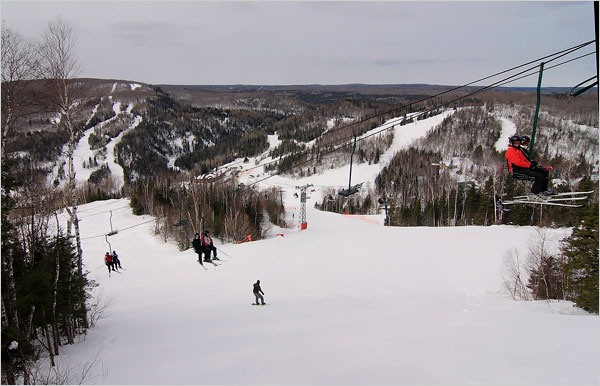 Maybe we'll have to build a tower on a hill to make the ski-jump work, maybe we'll have to push dirt up our "mountains" to make them taller or maybe we'll have to dig the bottoms of the slopes lower just to gain the extra bit of elevation. A disproportionate amount of the money used will go to making the ski and snowboard venues work, that's just a foreseen fact. And if we succeeded in making the full arrangement of courses, they would be well used after the Olympics; winter athletes from central Canada and the Midwest would flock to them. Winter sports are very popular in Minnesota. As we all know
we send
plenty of our own to compete in the Olympics; in fact, we are usually one of the
top states
in that regard (this year tied for second). Wouldn't it be awesome to give such an event to our next generation of athletes? The Winter Olympics in the Twin Cities would be accessible for Americans from both coasts along with Canadians (who come here in droves already, especially when the Winnipeg Jets or Toronto Blue Jays are in town). It would offer a big spike in tourism and positive exposure. Consider it! Photos via: jdkoenig and Google
 The personal views expressed in this post are the writers' own and do not necessarily reflect the views of Minnesota Connected or its sponsors.