'Cut Copy' @ First Avenue
Posted by PJ Mudd on Monday, June 30, 2014 at 12:00 AM
By PJ Mudd / June 30, 2014
Comment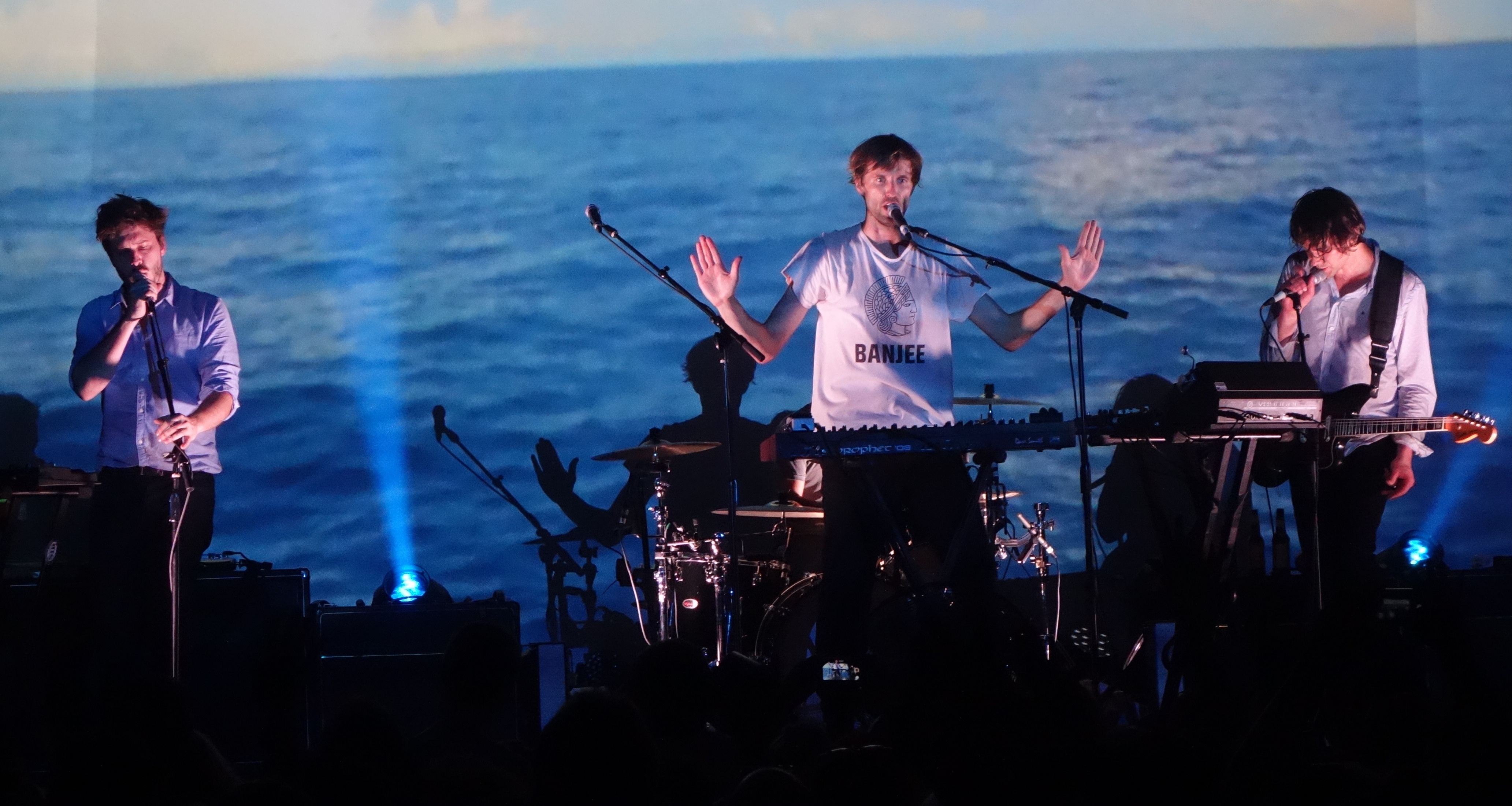 The last time Cut Copy stopped by the mainroom at First Avenue, it turned out to be one hell of a dance party -- this time around was no different. Three years and another album later, the Australian four piece dropped into Minneapolis in support of their new album
Free Your Mind
 and brought their entertaining brand of dance music with them.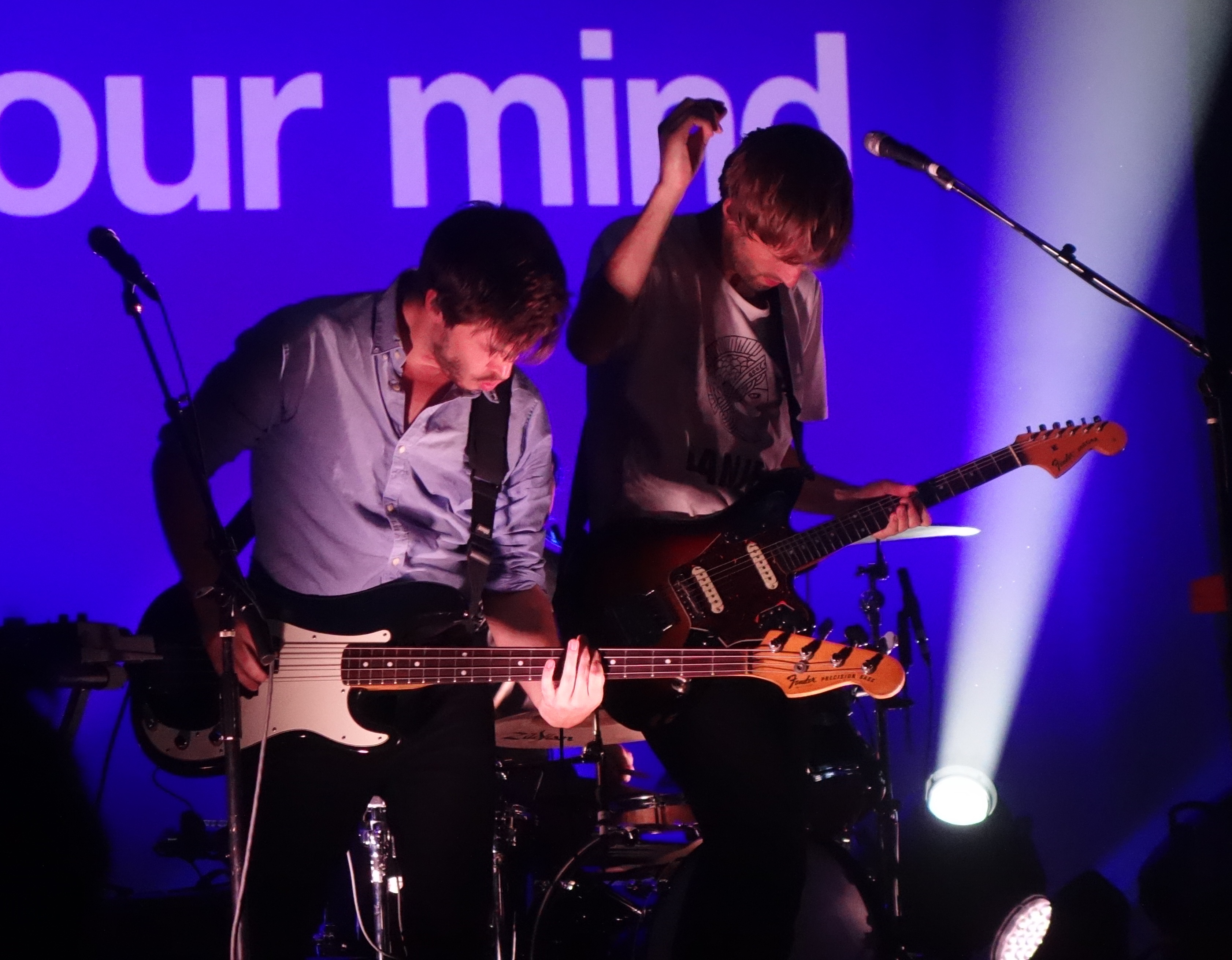 The bands founder and leader, Dan Whitford, brought enough personality and showmanship for the whole group. Tim Hoey (guitars/tambourine/vocals) pulled in a close second on the personality scale. Often playing off Whitford's theatrics, he prowled the stage flinging his guitar around. His best move by far was kneeling at the drum kit playing the cymbals with his tambourine. Ben Browning (bass guitar) was much more subdued throughout the show, generally leading the crowd in the clap-a-longs, or hands-in-the-air moments. Finally, Mitchell Scott on drums -- I generally felt bad for the guy -- he often seemed like they all forgot he was back there, except for the few times people stood on his drums. All that being said, combined, they were obviously having an awesome time on stage. That attitude easily spilled over into the crowed.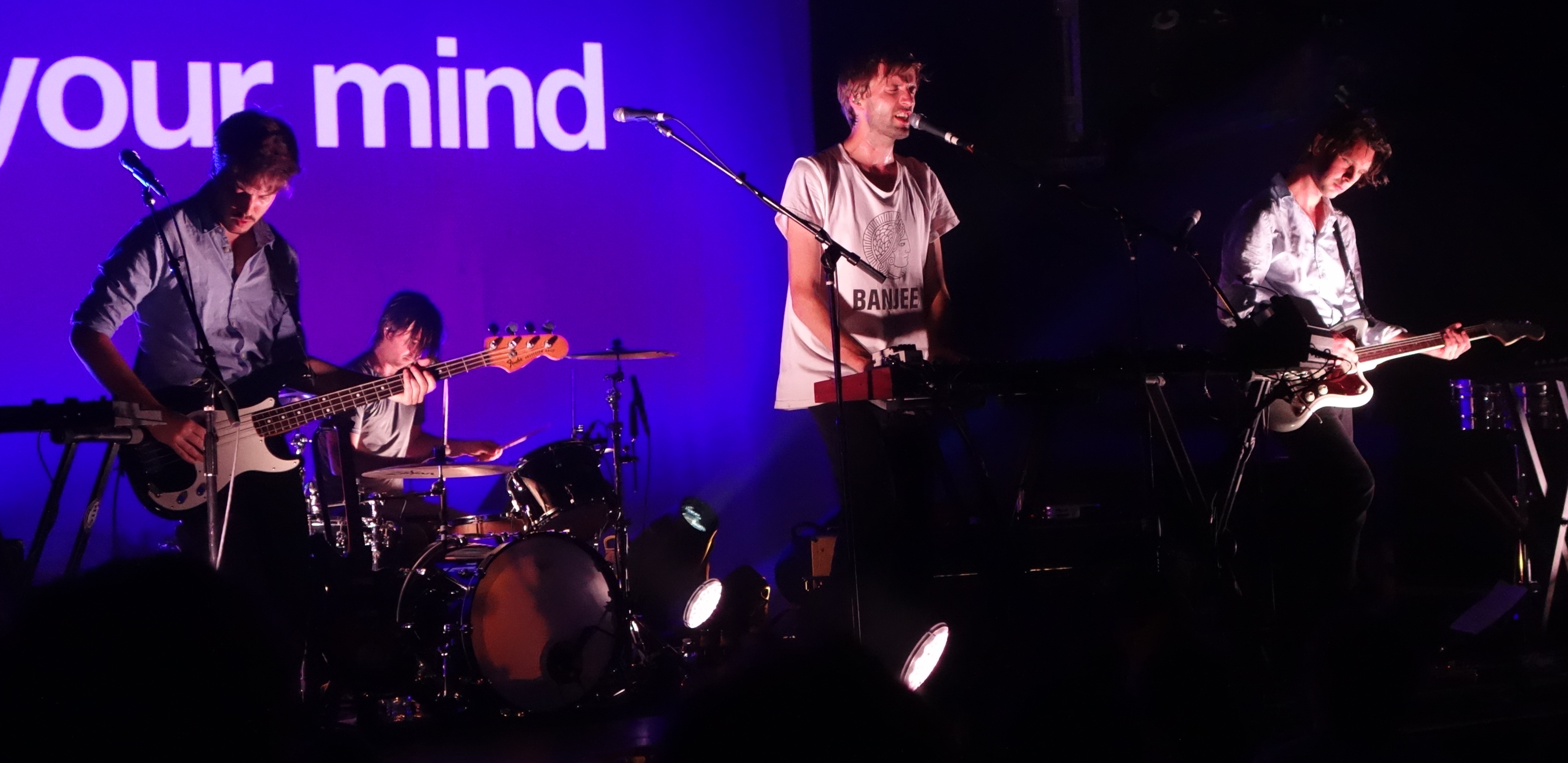 There was little to no interaction with the audience, and in this case, I think it was perfect. They played this show almost like a DJ night in a club, blowing through each song and kicking right into the next. The worst part of a dance party is a lull between songs, and Cut Copy avoided that as much as possible. The energy never faltered, keeping the audience bopping along the entire time.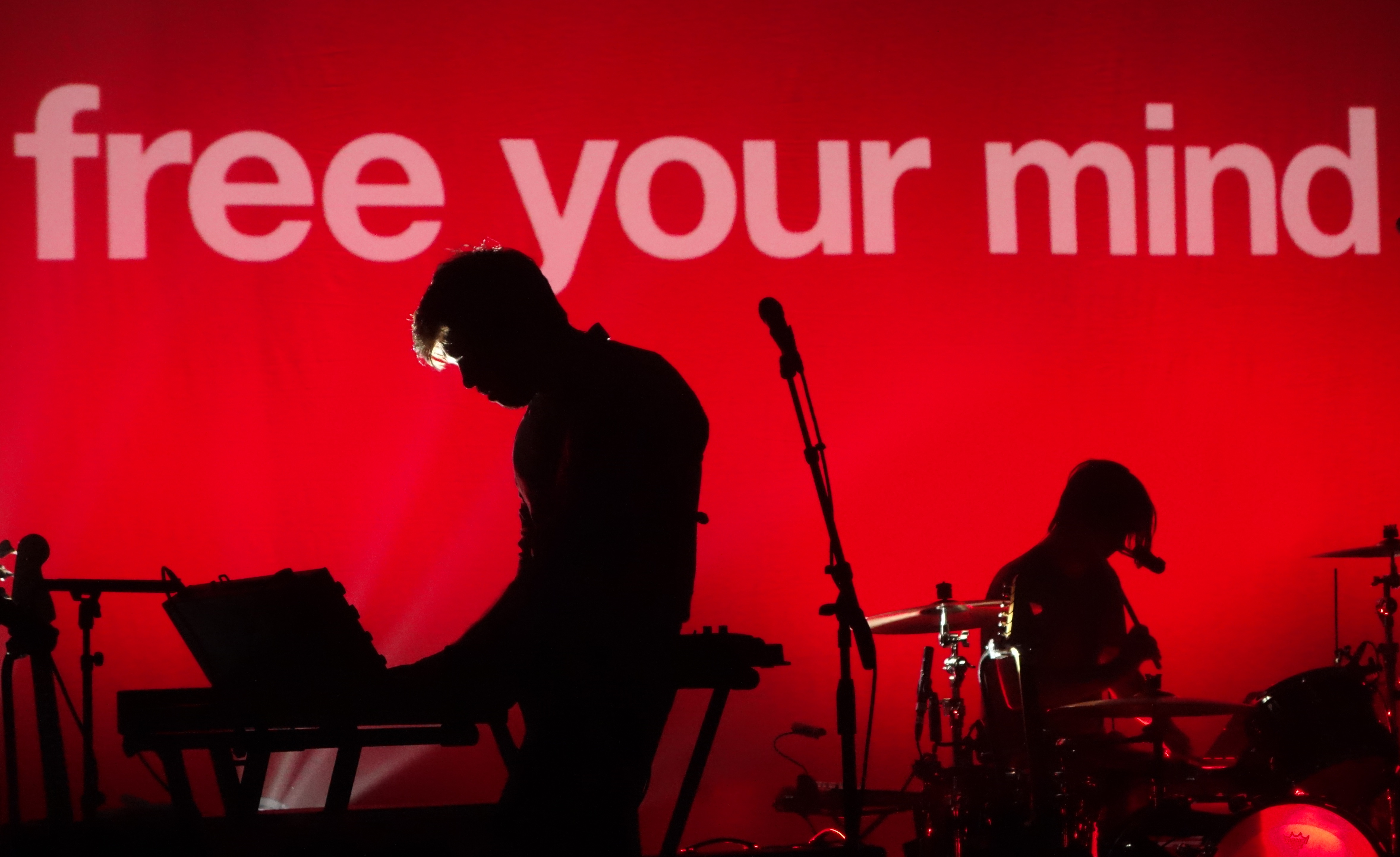 Midway through Whitford explained to the audience his parents use to play a jazz record from Mpls when he was a kid. Then he asked "Are you ready to dance tonight?" Obviously, Dan, obviously.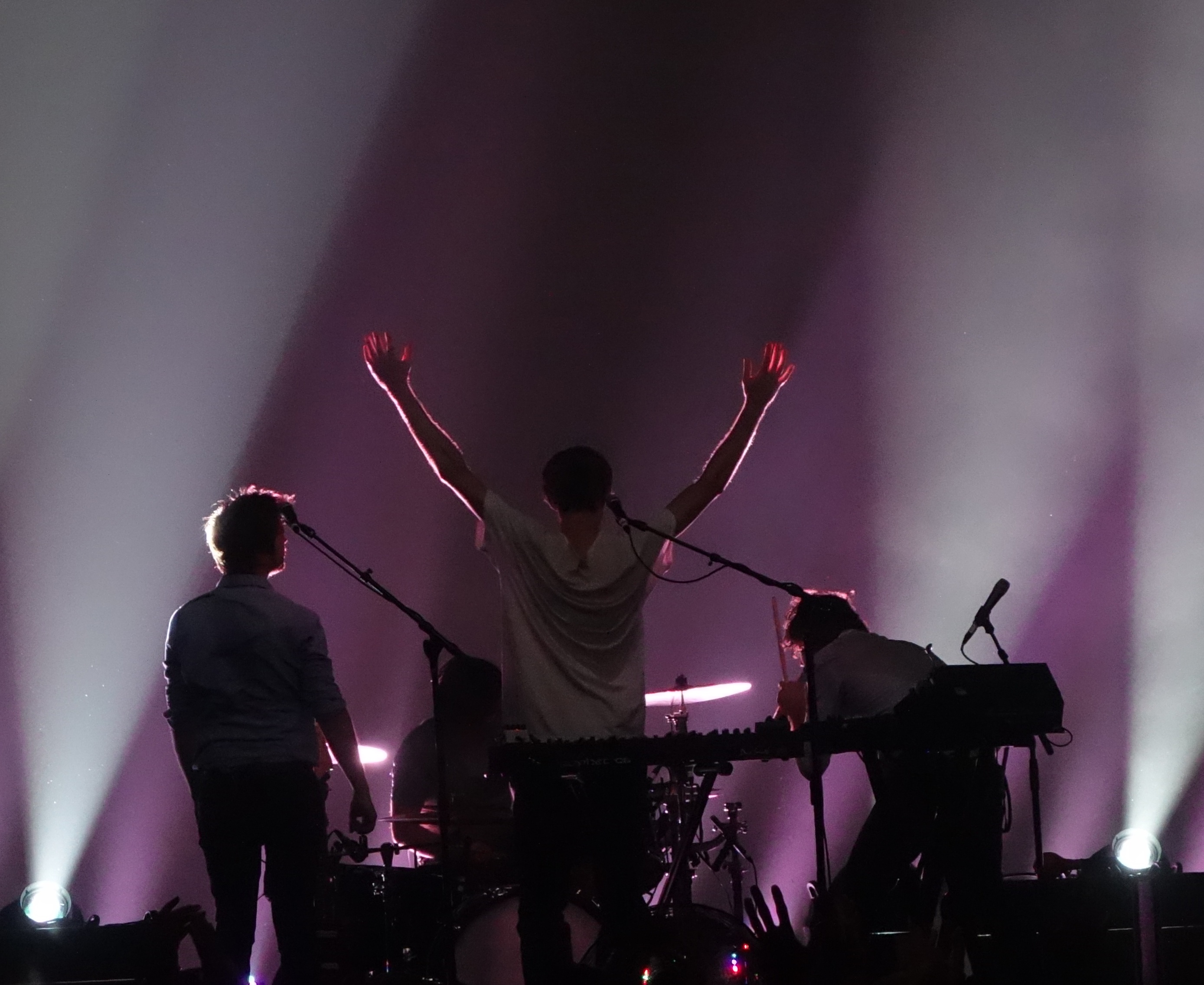 Much of the night's songs came from their last album,
Zonoscope
, among older albums. They did manage to pepper a few new cuts into the show, which all blended well into the disco party theme.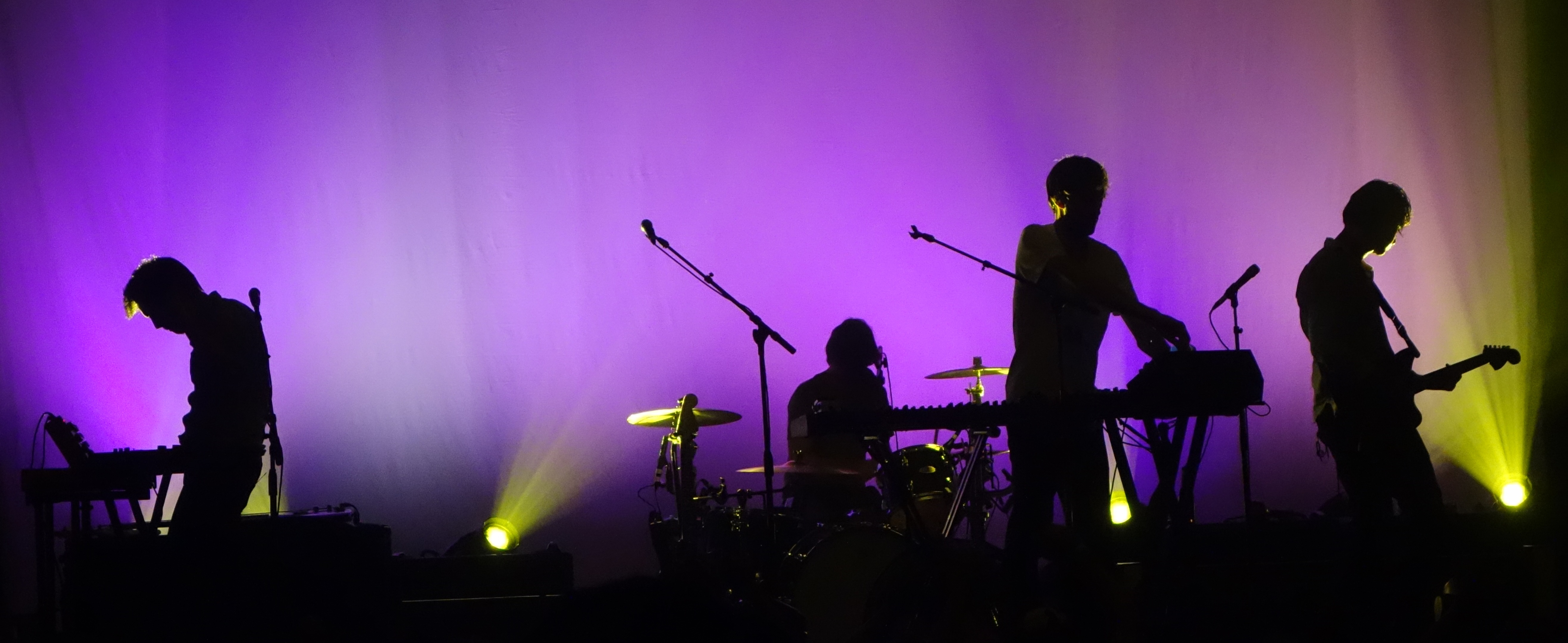 The four piece took a brief break and returned to play "Nobody Lost, Nobody Found" and "Need You Now" as an encore. They could have easily played another set and no one would have argued with them. Cut Copy came and asked everyone to free you mind, and free their mind they did. Photos by: PJ Mudd