Dairy Farmer Selling Raw Milk Evades Jail Time
Posted by Troy Larson on Monday, June 16, 2014 at 12:00 AM
By Troy Larson / June 16, 2014
Comment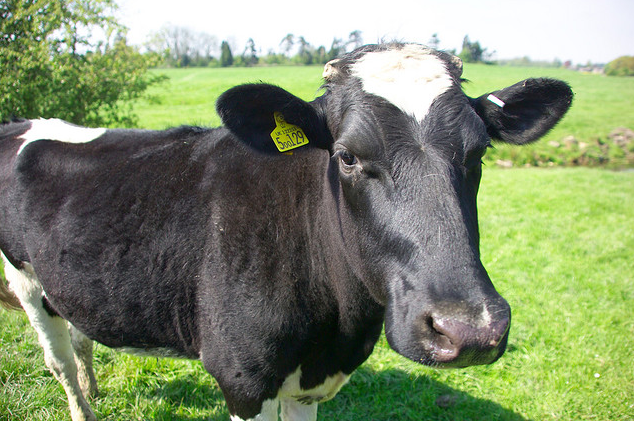 Wednesday was a small victory for a dairy farmer who sells raw milk. Michael Hartmann, who owns a dairy farm a few miles south of Gibbon, Minnesota, won't be going to jail despite the fact Judge Erica MacDonald found him guilty of violating the terms of his probation. This probation stems from a plea agreement back in 2012 where he also paid a $585 fine. Judge MacDonald had ruled last April that Hartmann had violated his probation since he was selling raw milk and refusing to cooperate with the Minnesota Department of Agriculture. Currently, there aren't any pending cases against him, but he's still being investigated by the department. Zenas Baer, Hartmann's attorney said in a statement in an article on the 
Star Tribune
's website:
"The court affirmed the bedrock principle that the state cannot insert itself into a private transaction between consenting adults to buy a natural product, or interfere with the type of foods that a parent might choose to nourish their family."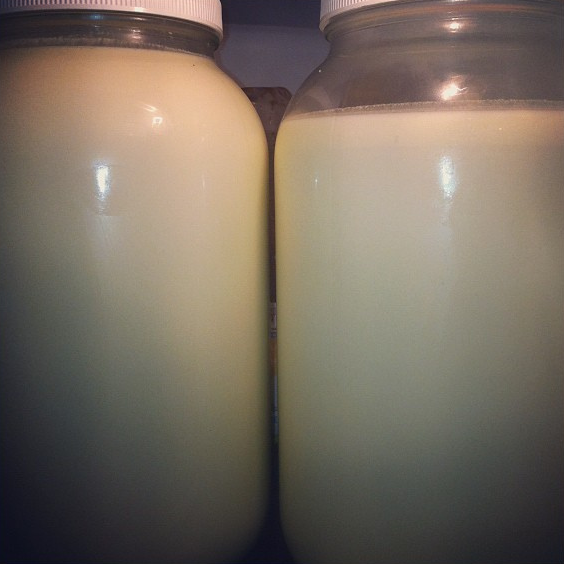 Sibley County Assistant Attorney Donald Lannoye isn't happy with the ruling:
"It's our position that court orders need to be followed. "And that when they aren't followed consequences need to be imposed. When a court finds that a person violates a court order and does nothing about it, we believe that calls into question the legitimacy of the court order."
Hartmann has a long history of legal battles with selling raw milk. They first started around 2000 when he was stopped by authorities from selling raw milk to stores and instead switched to selling it directly to consumers. In 2010, state authorities claimed that Hartmann's products had sickened 15 people in an E. coli outbreak. A different judge dismissed contempt charges against Hartmann in 2011. Minnesota state law requires that raw milk must be secured or purchased on the farm it was produced at. According to Baer, about 80 percent of Hartmann's sales are from drop sites, based mostly in the Twin Cities. The remainder of the sales are at his farm. Baer argues that Hartmann is not violating state law since the sales are secured on his farm. According to Baer, they will probably appeal since the judge didn't address arguments that Hartmann has the right to sell raw milk under the U.S. and Minnesota constitutions. Photos via:
Ian Britton
--
Kristopher Volkman