Danielle Jelinek Ex-Boyfriend Indicted For Third-Degree Murder
Posted by Matthew Deery on Tuesday, December 17, 2013 at 12:00 AM
By Matthew Deery / December 17, 2013
Comment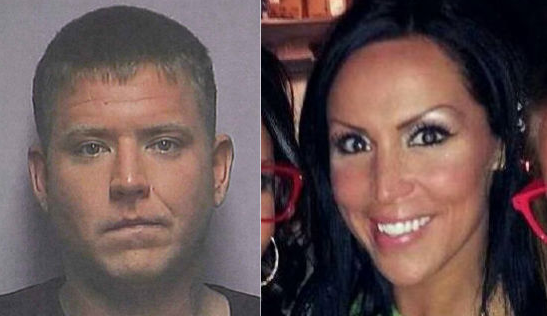 A lot of people in the Maplewood/Oakdale area have been waiting for answers for far too long in the disappearance of Danielle Jelinek. Those answers slowly came, first with the discovery of her body in a swampy area of Chisago County, then accusations and the mounting of a case to find the killer, now, the
indictment
of her ex-boyfriend Aaron Schnagl. Currently, Schnagl is already serving a six and a half year prison sentence for drug charges. Throughout the case, he has maintained his innocence. But it seems investigators have lined the evidence against Schnagl, indicting the ex-boyfriend of Jelinek of third-degree murder Monday.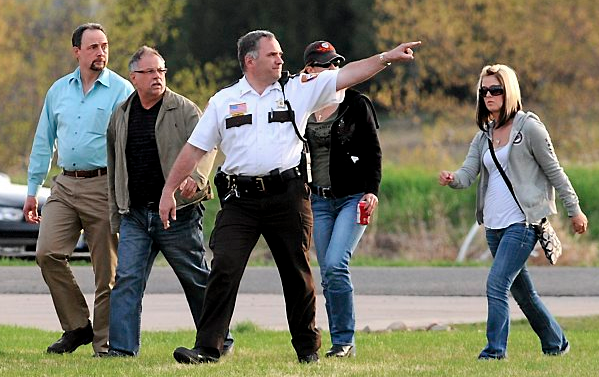 Jelinek's body was found only 200 yards from Schnagl's home -- many of her personal belongings, like her cell phone, purse and shoes were found at Schnagl's residence. He admitted to spending time with Jelinek before her disappearance, but has strongly stuck by the notion that he was not responsible for her death. I personally know many of the friends and family of Jelinek, and I know this horrific event has been extremely hard on them, especially when so many volunteers and law enforcement were searching for the missing woman. When her body was recovered on May 10th of this year, the justice for her death began. Now it seems, the wheels may be working towards a conviction of the number one suspect throughout the case.
It's tragic, because from all accounts I've heard about Jelinek, she was a wonderful young woman. 
Photos via: City Pages and TwinCities.com