Dash Those Long COVID Winter Fears with Five Great Escapes
Posted by Tony Randgaard on Thursday, October 15, 2020 at 12:00 AM
By Tony Randgaard / October 15, 2020
Comment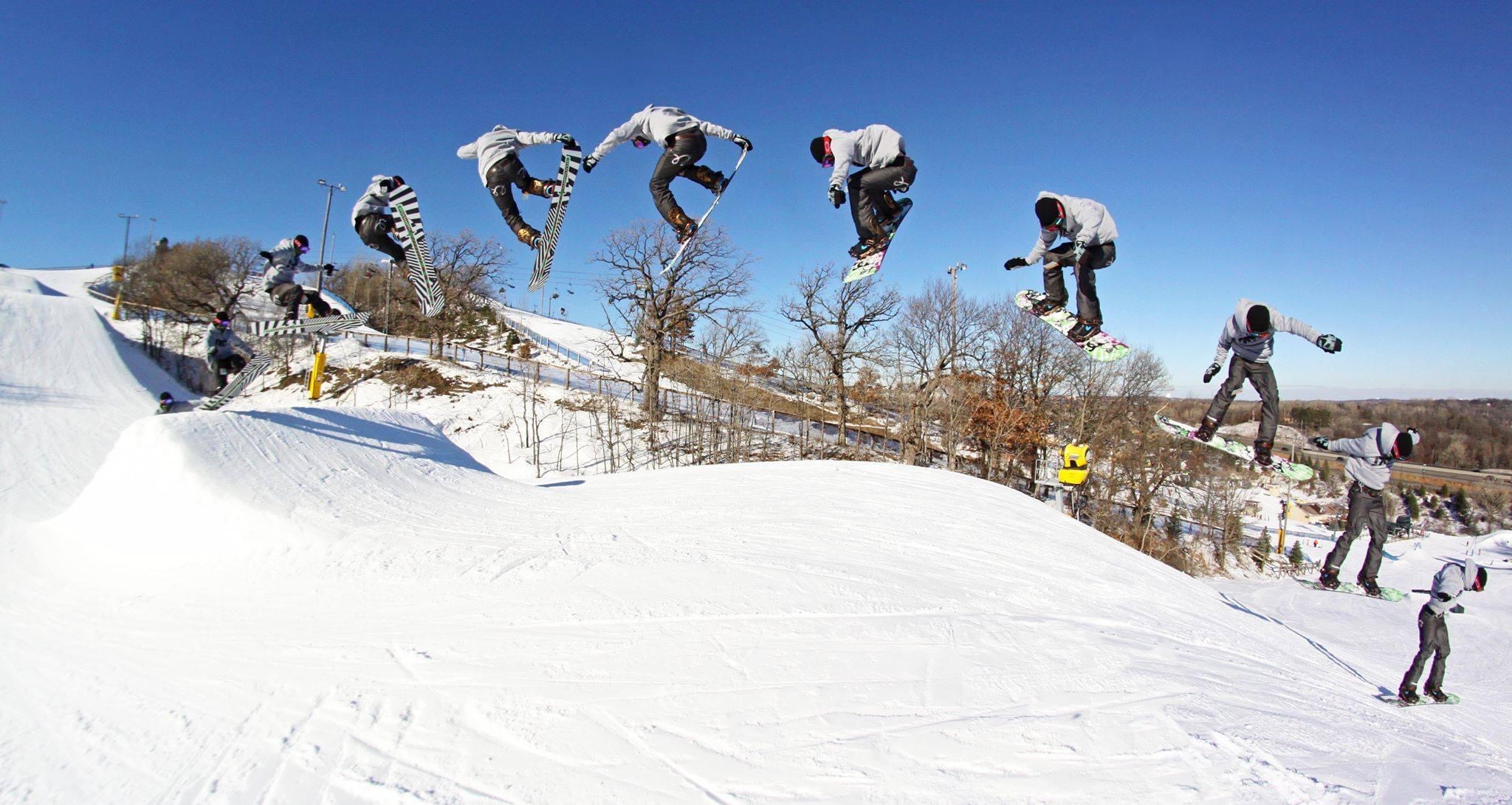 Are the predictions of a long, dark COVID winter putting you on edge? Fighting visions of being trapped in a wind–swept Ice Station Zebra? Fret no more. Much has changed since the dog days of Stay at Home MN. Many uplifting and energizing recreation options will be open this time around.
Join me as we chart our top five diversions that will keep a smile on your face and the winter blues in the rear view mirror.
1. Skiing Aims to Be the Next Golf Craze. Many ski slopes across the country were sucker punched by COVID-19 and closed abruptly in mid-March. Most did not reopen. In the meantime, industry stalwarts like Hyland Hills, Afton Alps, Buck Hill and Lutsen used the respite to carefully prepare new safety procedures. Season passes are already on sale and operators are waiting for you with online, contact-free lift tickets, single rider chairs and six foot demarcations.
2. Walking the Mall There is nothing that can transport me to the aura of warmer weather faster than hiking the sunlit walkways of the Mall of America. Getting splashed by the log ride or gliding on the roller coaster is just what the doctor ordered. If you are not close to the Metro, Duluth offers its own version of the skyway system, the Skywalk with four routes and 3.5 miles of 65 degree, city exploration. St. Cloud's Crossroads and Rochester's Apache malls offer indoor walking routes traversing more than .75 miles per lap.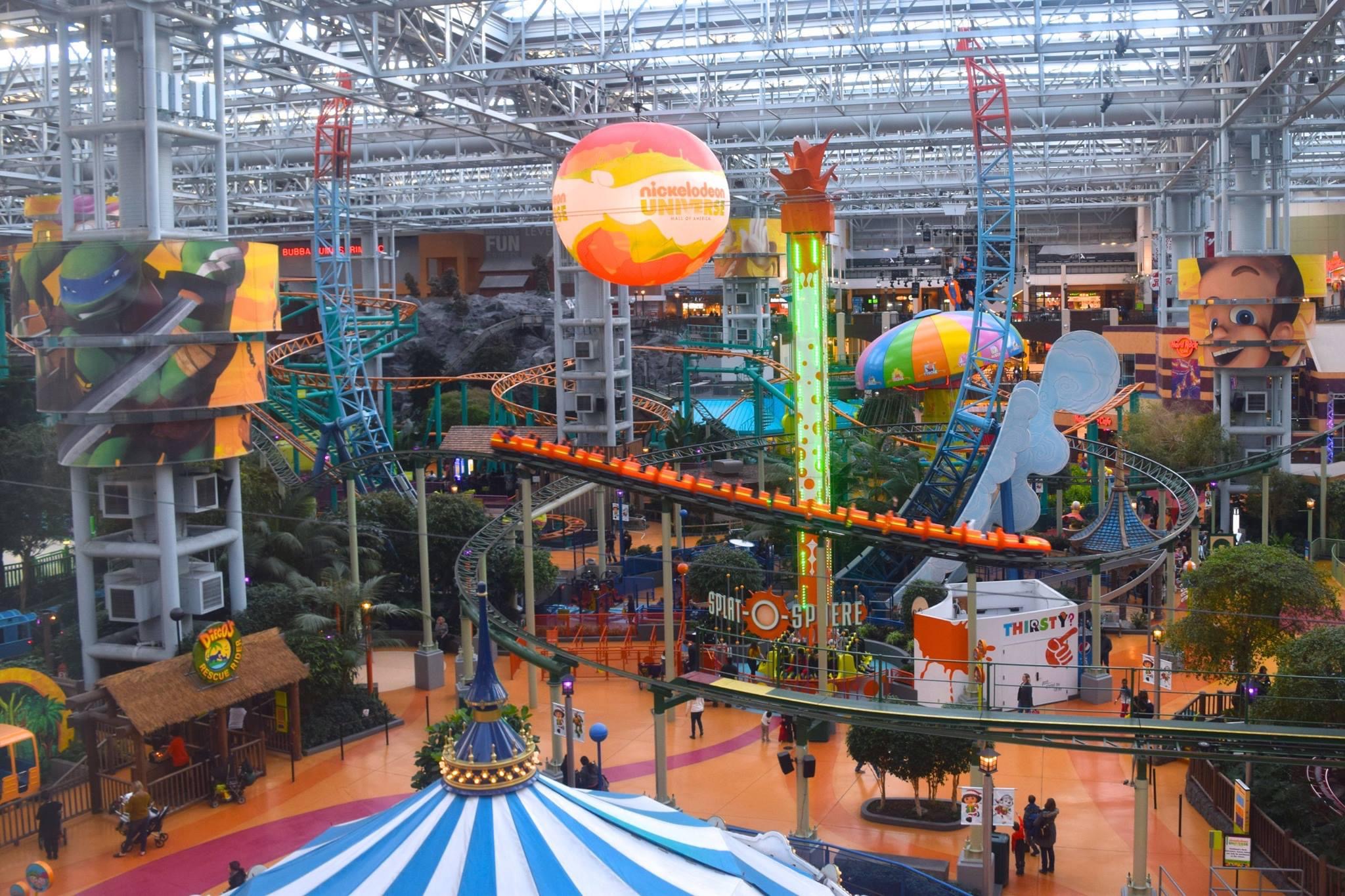 3. Swimming is Back. Health experts acknowledged the obvious, that the virus cannot live in chlorine, and the industry reemerged. Your local YMCA, recreation center or city pool are back in business, offering laps or lessons. I have to admit that I feel like I am cheating winter when I am wearing my swim trunks under layers of parka and scarfs. Is that weird?
4. Unpack Those Ice Skates! From Duluth to Rochester, Brainerd to Richfield, indoor arenas are open and offering open skating periods. I like to pick a midday Tuesday or Wednesday when there are few skaters and social distancing is not an issue. Moreover, I think that skating is flying under the radar as a great COVID-19 escape. I love to buzz around Richfield Ice Arena whenever it's too cold to hike outside.
5. Benefit From Patio Wars I spoke with the general manager, Dan Magnuson of Carbone's on Cedar in south Minneapolis. He recently refashioned the parking lot below the spacious patio with more seating and enough room to bring back live music. Despite a scary financial spring, he confided that business has been brisk. He recently doubled down by financing new propane heaters for the patio. Surveying the day's booming patio business, he said: "We are going to ride this wave as long as we can."
When Minnesota banned smoking in restaurants and bars back in October 2007, many were forecasting financial devastation. Instead, innovative bar and restaurant owners rushed to revamp spaces with outdoor screen porches and covered patios. Look for that same burst of entrepreneurial spirit during the coming months.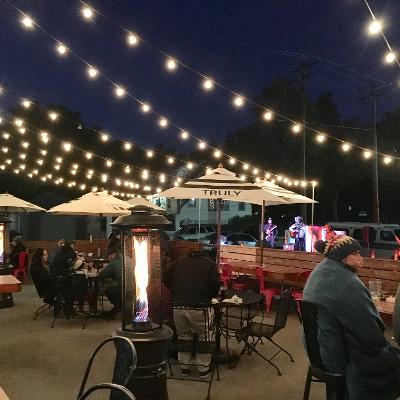 Besides Carbone's, a few test calls found that the state's bars, restaurants and breweries are pulling out all the stops to capture patrons that will not do indoor services.
Three of my favorite stops in Duluth are equipped with patio heating. Tavern on the Hill and Va Bene Caffe are armed with heaters while the Boat Club boasts heaters and an enclosed patio. In Rochester, the Five West Kitchen and Bar has patio heaters and Whistle Binkies on the Lake offers a three season porch and fire pit. I like what I am hearing and am not giving up on the idea of added safety by dining and drinking outdoors.
The Twin Cities offer many other protected and warmer patio options. Uptown has the Uptown Tavern, Stella's Fish Cafe and Cowboy Jack's -- all feature heater/ fire pit options. Some of my other patio favorites include Senser's on 494, Redstone American Grill - Eden Prairie and W.A. Frost in St. Paul. For a great resource and extensive list of heated patios, check out WCCO TV anchor Jason DeRusha's database here.
I am looking forward to sampling my new list of bright winter pursuits and wholeheartedly agree with Santayana when he said: "The knowledge of what is possible is the beginning of happiness." What about you? It may be time to start compiling your own winter activity list? That's the spirit. Bring it on, COVID-19 winter!