Defending Champion Lynx Tip Off 2014 Season in May
Posted by Brent Lee on Thursday, April 24, 2014 at 12:00 AM
By Brent Lee / April 24, 2014
Comment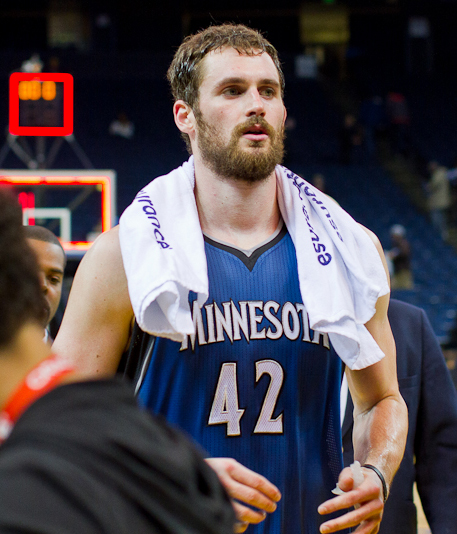 The Timberwolves are
done,
and Adelman is
out
. So are the Gopher men's and women's basketball teams — the former finished the year as a
champion
, while the latter
lost
a long time coach (and a lot of games recently). Even the Harlem Globetrotters were
here
. But now they're long gone. So, if you're a Minnesotan who enjoys watching competitive basketball, there's only
one
game in town, and it begins in May. Further, if you're a local sports fan who enjoys rooting for a winning team during the Summer months, with apologies to
Twins'
fans, the Minnesota Lynx might be your best bet. If you hadn't heard by now, the Lynx are Minnesota's professional women's basketball team, competing in the WNBA. And if you haven't been paying attention, they've become the premiere team in the league. Over the last three seasons, the Lynx have earned a spot in the WNBA Finals all three years,
winning
the title in 2011 and 2013.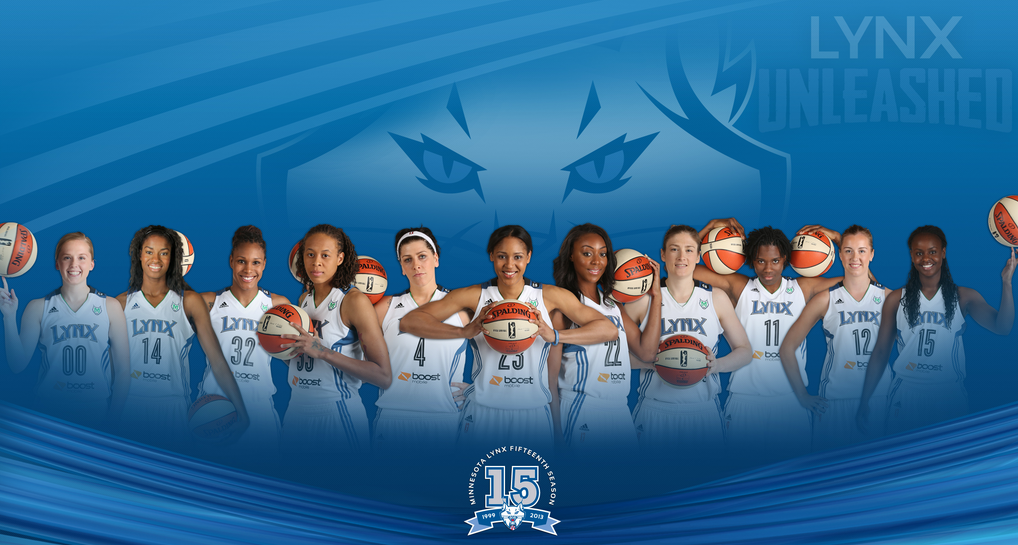 More than just winning consistently, the Lynx feature some of the WNBA's most exciting players. Maya Moore
averaged
18.5 points, 6.2 rebounds and 3.0 assists last year and was selected to the All-WNBA First Team. Seimone Augustus earned a spot on the All-WNBA Second Team (she was First Team in 2012) after
averaging
16.6 point per game and shooting a lethal 44% from 3-point range. Former Gopher hero and Minnesota native Lindsay Whalen was also a
star
for the Lynx in 2013, earning First Team All-WNBA for the third time in her illustrious pro career. Whalen is a dynamic all around player, but is perhaps best known for her passing abilities. She has accumulated 1,722 assists in her career, placing her 3rd on the WNBA's all-time
list
. [caption id="attachment_229210" align="aligncenter" width="570"]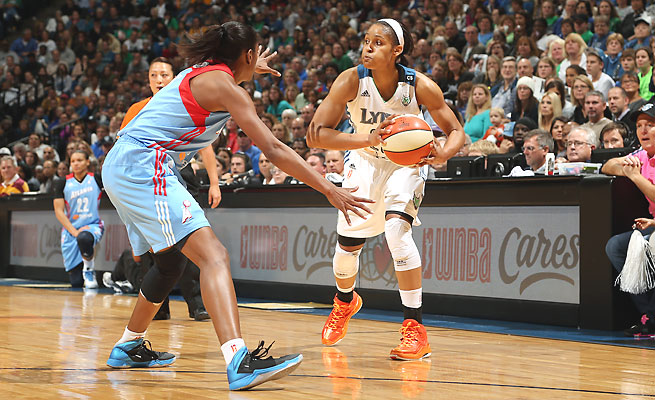 Maya Moore in the WNBA Finals.[/caption] Your first chance to catch the Lynx this year is on May 5 when they take on the Australian Women's National Team at Target Center in a preseason tune-up. The Lynx
begin
their WNBA title defense in earnest on May 16 in Washington D.C. against the Mystics. Two days later they make their 2014 home debut at Target Center taking on the visiting Connecticut Sun. Will the Lynx win their second straight championship — and third in four years — and establish themselves as a WNBA dynasty? You'll have to watch and find out. Photos via: Wikimedia — Minnesota Lynx -- Sports Illustrated