'Despicable Me 3' Set For 2017
Posted by Matthew Deery on Friday, January 17, 2014 at 12:00 AM
By Matthew Deery / January 17, 2014
Comment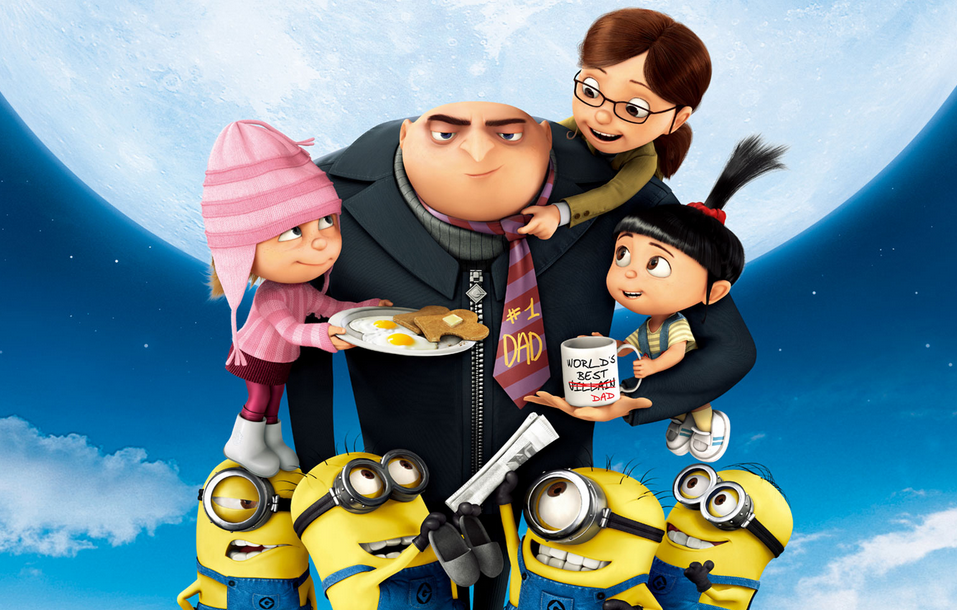 It's hard to even imagine three years from now -- we are all still getting used to 2014 -- but Universal and Illumination Entertainment are thinking way ahead and just
announced
the official release date of the sequel to the cherished
Despicable Me
and
Despicable Me 2
. Only three more years, June 30, 2017, that's when the third film is slated to hit theaters. While that is a very long time away, it's to be expected as these animation movies take a long, long time to plan, write, voice, and especially animate. As a fan of the movies myself, I wonder just how old the girls will be in this third chapter? Will they be grown up? And for those who can't bear to wait those three years and simply want more Minions, July of 2015 is the month to circle on the calendar. Though announced sometime ago, those yellow creatures are getting their very own film simply titled,
The Minions
. Even summer of 2015 seems too far away if you can't get enough of those hilarious Minions -- for the time being, fans will just have to revisit their copies of the first two films to hang out with Gru, Margo, Edith, Agnes and the Minions.
"He's so fluffy I'm gonna die!"
The official release date of
Despicable Me 3
is June 30, 2017. Image via: Google