Did You Know... The Mall of America Has No Central Heating?
Posted by Brent Lee on Friday, March 7, 2014 at 12:00 AM
By Brent Lee / March 7, 2014
Comment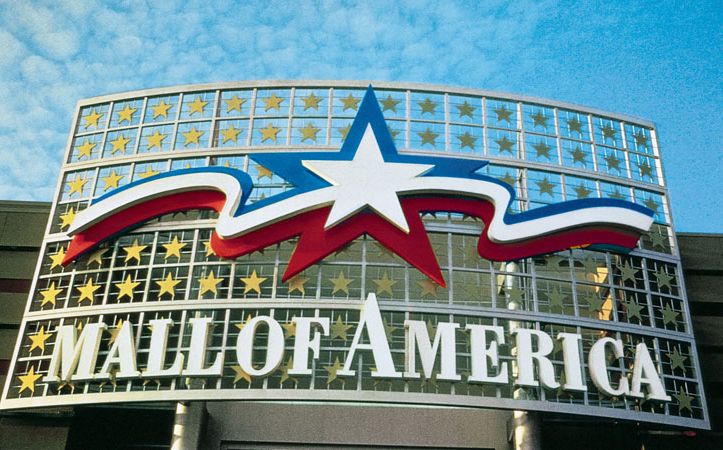 Monday was the 50th day of the 2013 - 14 winter that included subzero temps, as thermometers throughout the Twins Cities registered lows bottoming out at 10 degrees south of nil. -10 degrees on March 3rd?
Ugh.
Tough winter
. Maybe you ought to plan a trip to the mall to escape the cold? Because while it was predictably and unfortunately frigid
outside
, Monday was also the 7,874th consecutive day that it's been right around 70 degrees
inside
the Mall of America. In fact, no matter how inhumanely cold it is here in Minnesota, America's largest mall stays at a hospitable 70 degrees virtually round the clock. It's been that way since the Bloomington shopping center opened on August 11, 1992. Here's the kicker: The Mall of America achieves it's temperate 70 degrees using
no centralized heating
. From the MOA
website
:
"MOA does not use a central heating system; instead, the comfortable 70 degrees is maintained year-round with passive solar energy from 1.2 miles of skylights and heat generated from store fixtures and lighting and the body heat from more than 40 million visitors."
4.2 million square feet heated by nothing other than light and bodies—that's pretty amazing! Especially considering it cost me over $200 bucks last month to heat my less-than-2,000 square foot townhouse. I need to look into skylights. As if it weren't already big enough, the Mall of America has secured development rights for up to an additional 5.6 million square feet of space and is
reportedly
set to break ground on the expansion next month.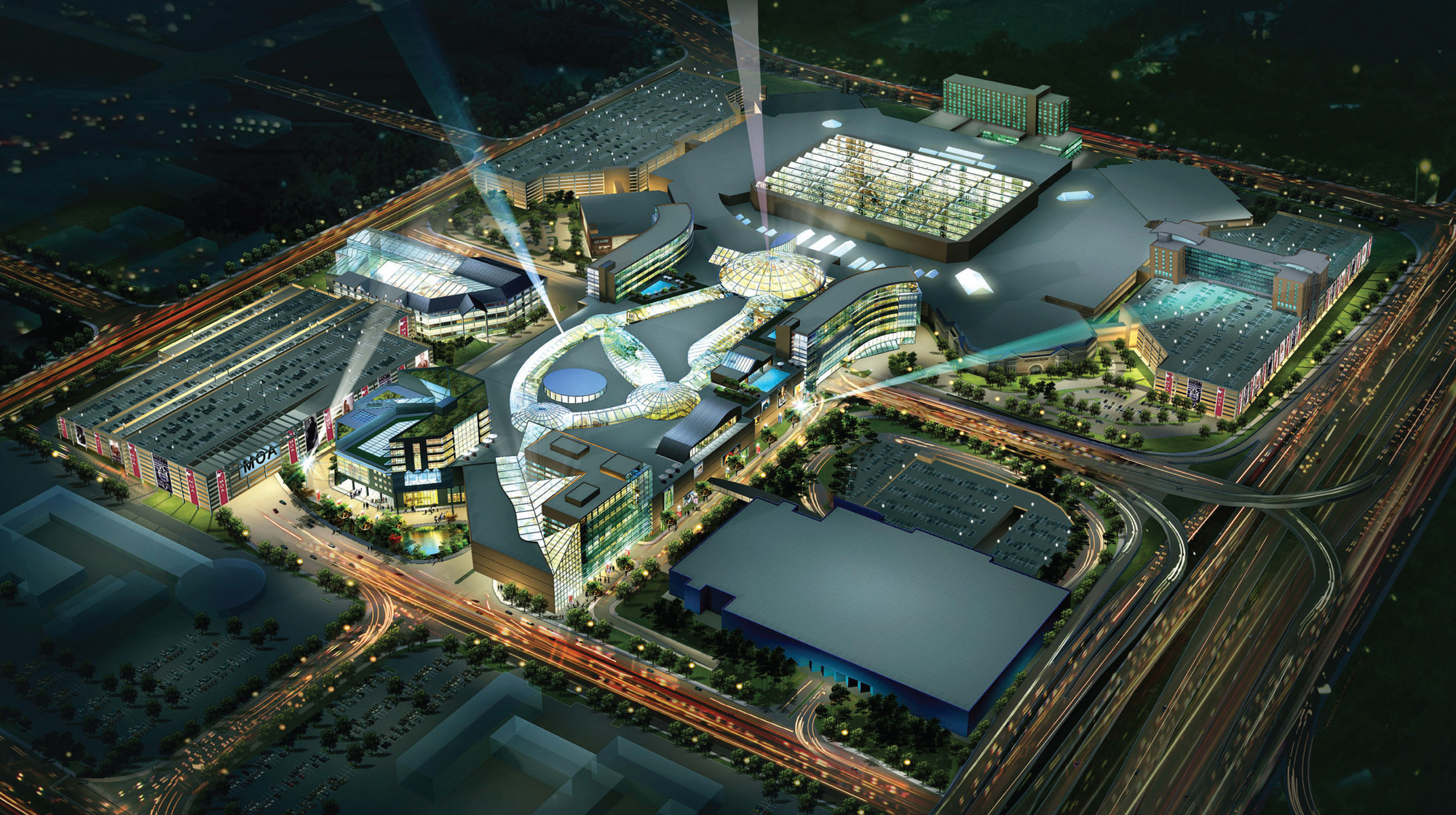 5.6 million
more
square feet? At this rate, perhaps all of east Bloomington will one day be climate controlled — furnace free — at 70 degrees? Photos via: Mall of America