'Doomtree' Blowout IX @ First Avenue
Posted by PJ Mudd on Tuesday, December 17, 2013 at 12:00 AM
By PJ Mudd / December 17, 2013
Comment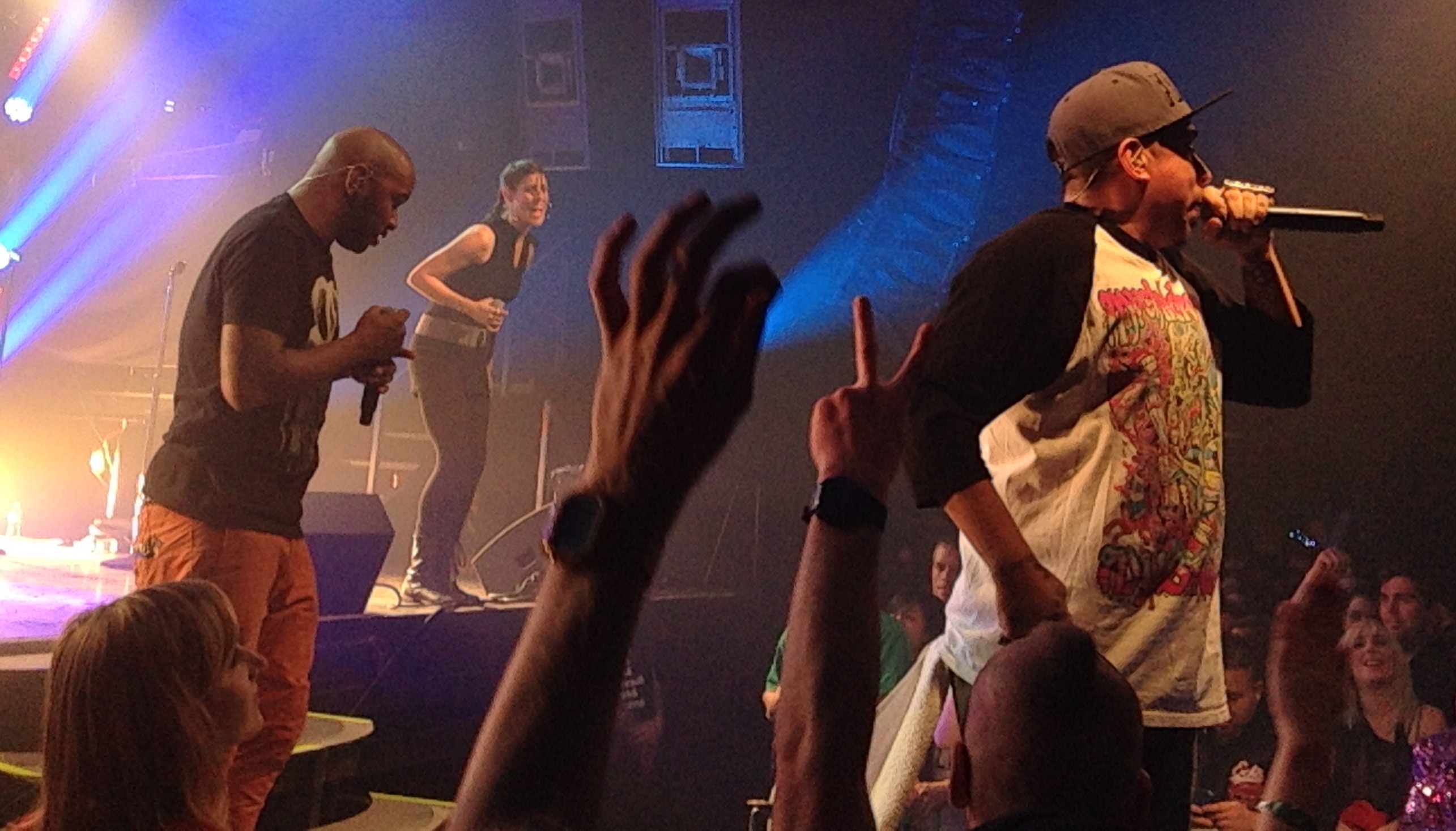 My 'Doomtree Blowout' cherry has finally been, well, blown out so-to-speak. In it's 9th year, I attended night two of a four night engagement, primarily at First Avenue's Mainroom. The almost two and a half hour show treated the sold out crowd to two different shows Friday night. A show, within a show, within a show if you will.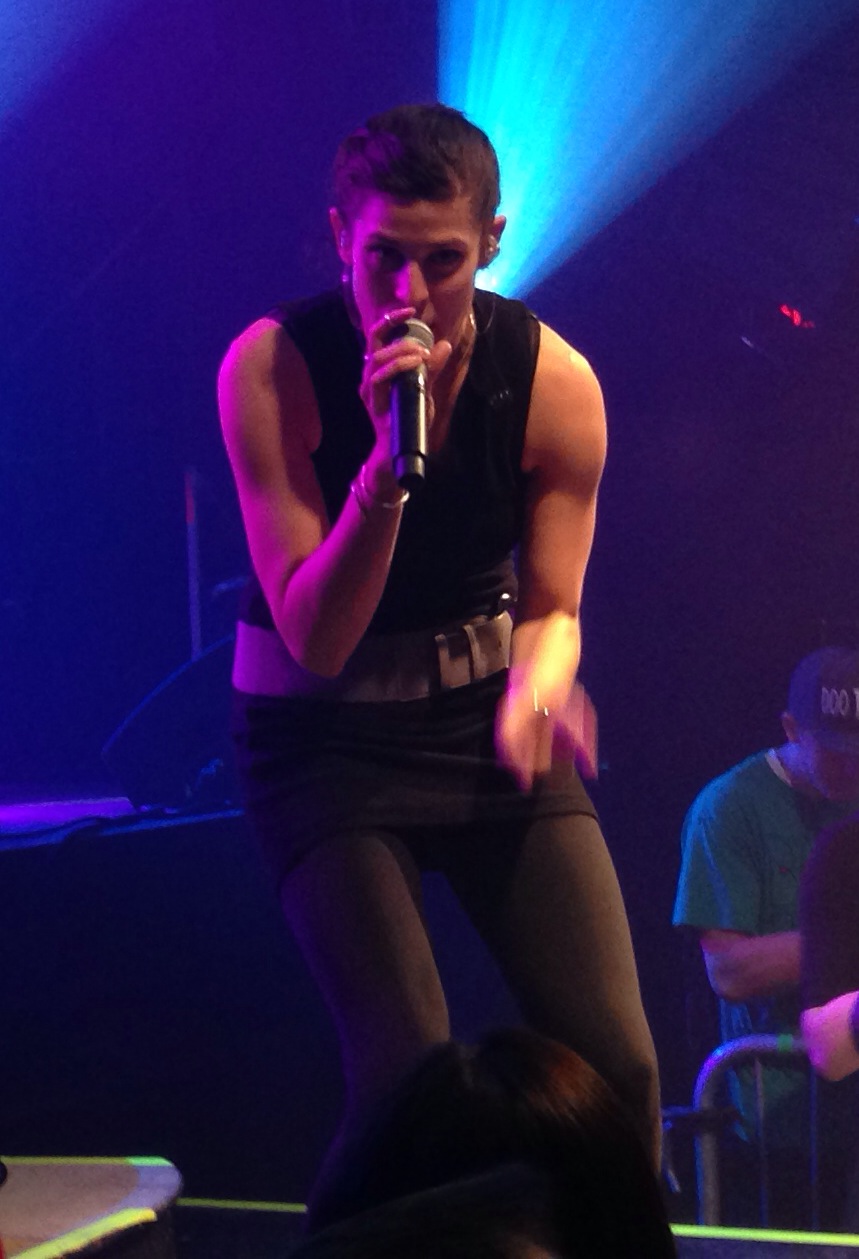 The first hour was a sort of a warm up for the group which consists of Dessa, P.O.S, Sims, Mike Mictlan, Cecil Otter, and on the decks, Paper Tiger and Lazerbeak. Each member took an opportunity or two or three to perform solo on the mic, with other members of the collective joining in the mix. Dessa was joined by Aby Wolf on a couple of songs and Crescent Moon of Kill the Vultures joined SIMS, Mictlan, and P.O.S. for "I'm Talking." During this portion of the show, it seemed only the most die hard fans near the front were truly enjoying themselves. Although the rest of the crowd may have been having a good time, they didn't seem sold. For the second hour though...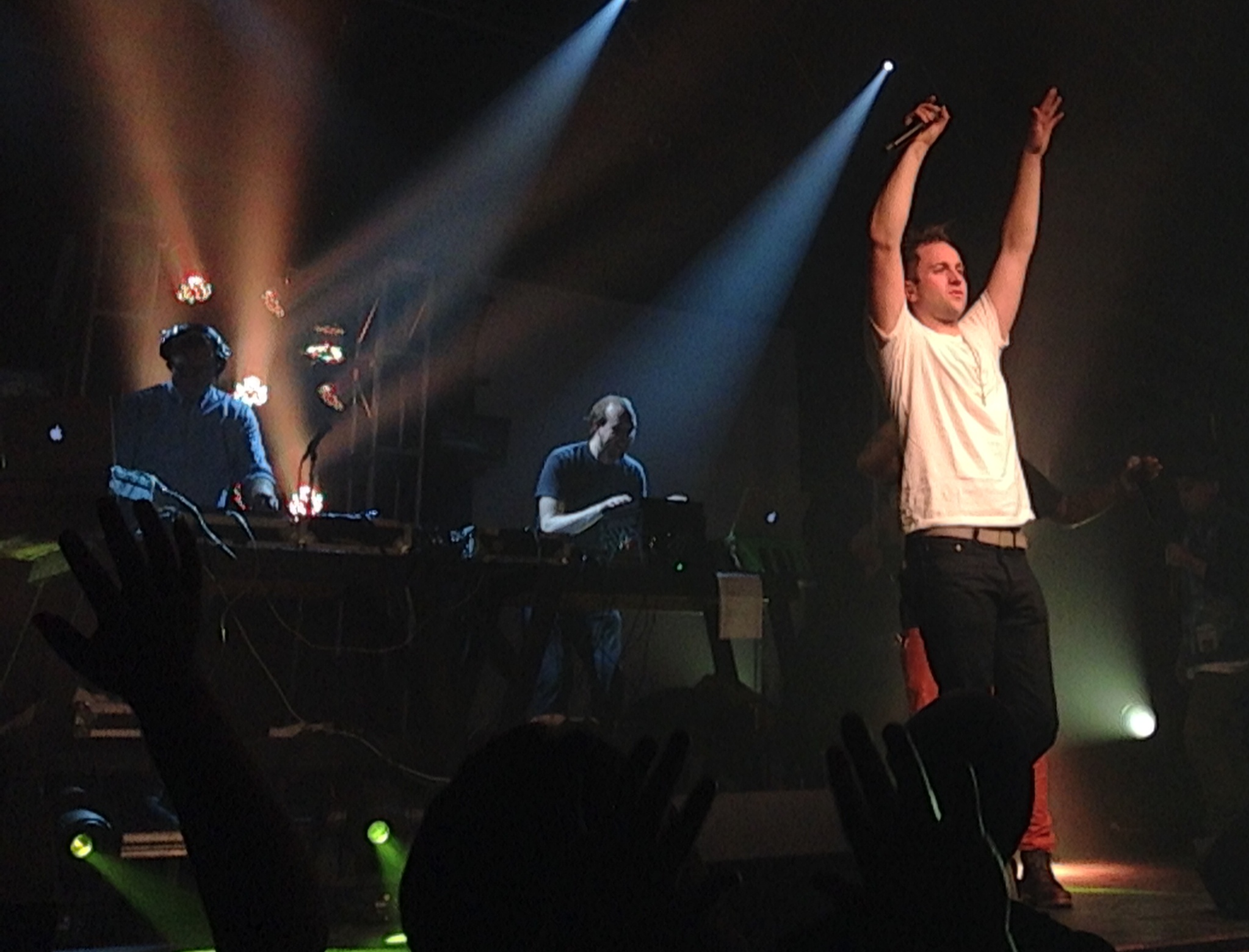 Following a 15 minute intermission, the group exploded onstage finally getting the crowd's full attention. If the previous hour was the opener, the second hour was certainly the main act all the way. Firing on all cylinders, Doomtree was now fully formed like a sort of rap Voltron. And they put those powers to good use in order to squeeze onto the mini runway stage to deliver their songs at every angle possible. Weaving in and out, and rotating around the tiny platform the multi-member group never missed a rhyme and made it all look like a highly choreographed hip hop ballet.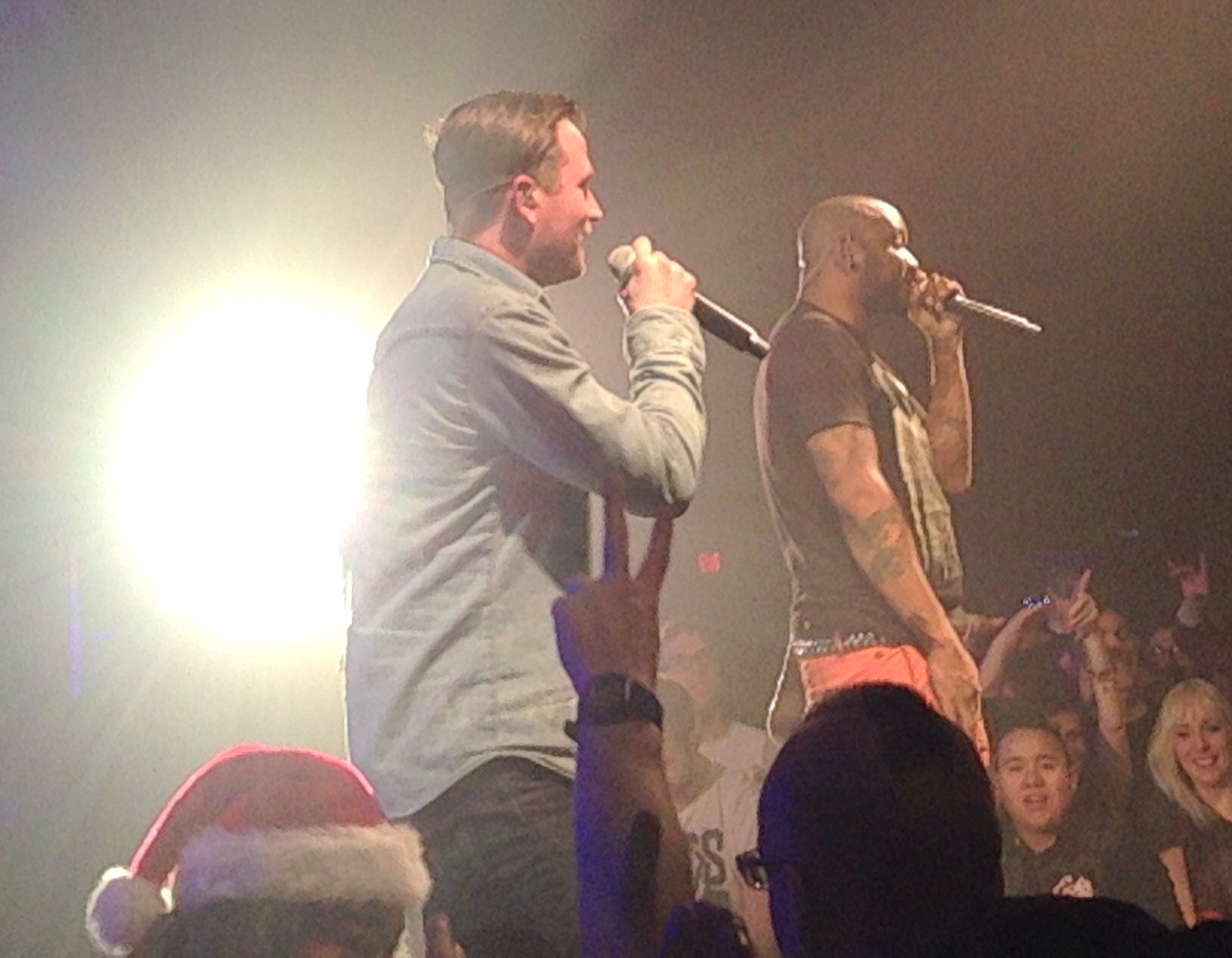 Whether the crowd had also warmed up, liquored up, or just woken up, they were now fully on board and in sync with the band. The group ended with their big single off
No Kings
,"Bangarang" and everyone in the crowd danced along. The group did a one song encore before retreating backstage, likely to get some rest since they were only half way through their Blowout marathon.  I'm already looking forward to Blowout X. Photos via: PJ Mudd