'Dressing Room Dojo' Offers Designers Clothing at Discount Prices
Posted by Leah Putz on Saturday, January 18, 2014 at 12:00 AM
By Leah Putz / January 18, 2014
Comment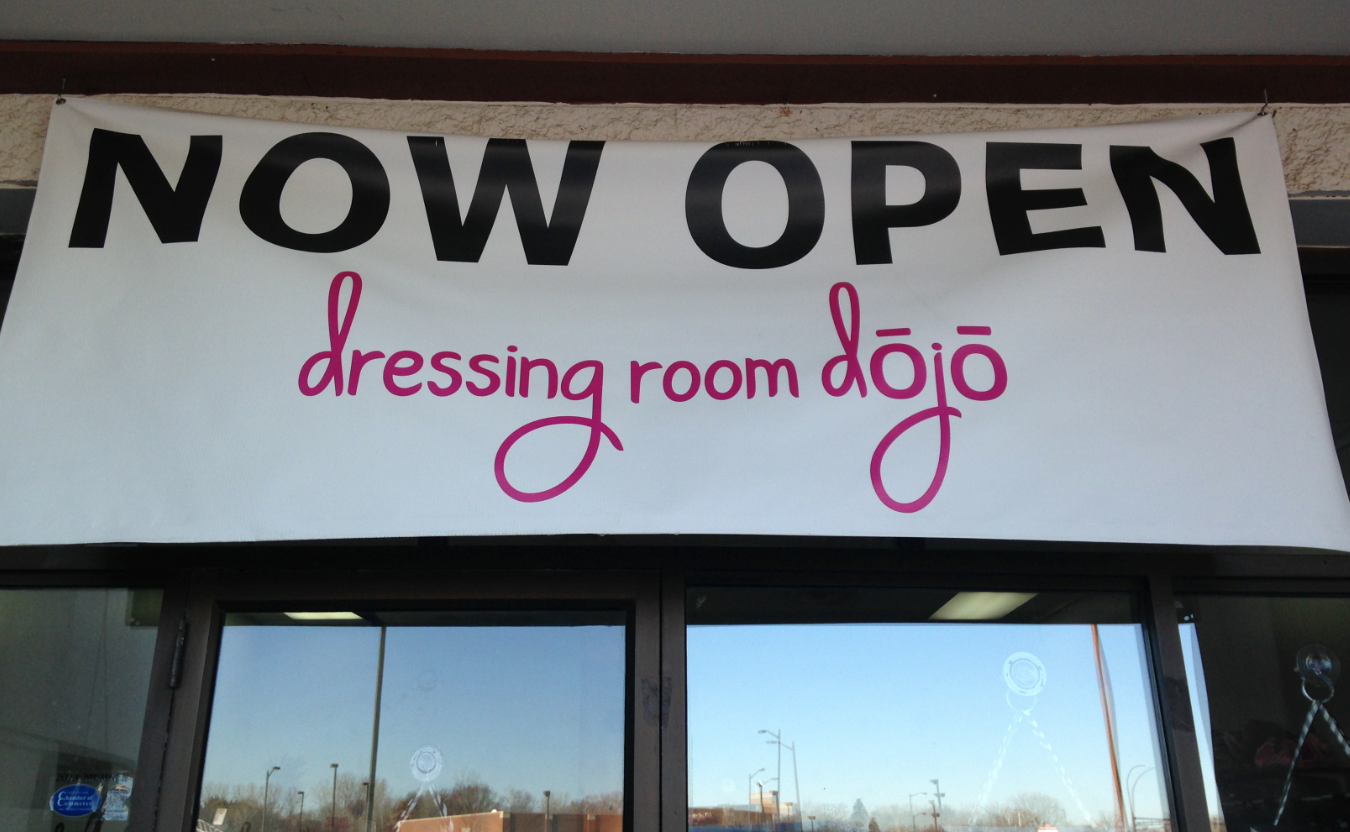 Shelly Gensmer had a dream that someday, she could perfect the thrift shop recipe and create an amazing boutique. Four months ago, she made that dream a reality and opened Dressing Room Dojo in Lakeville, MN. Not only does Dressing Room Dojo offer thrift shop prices, but also offers styling services and closet clean-outs by appointment as well. Each item is examined in person by Shelly or a member of her friendly staff, and cleaned before it is placed in the store. Walking into the store is exciting.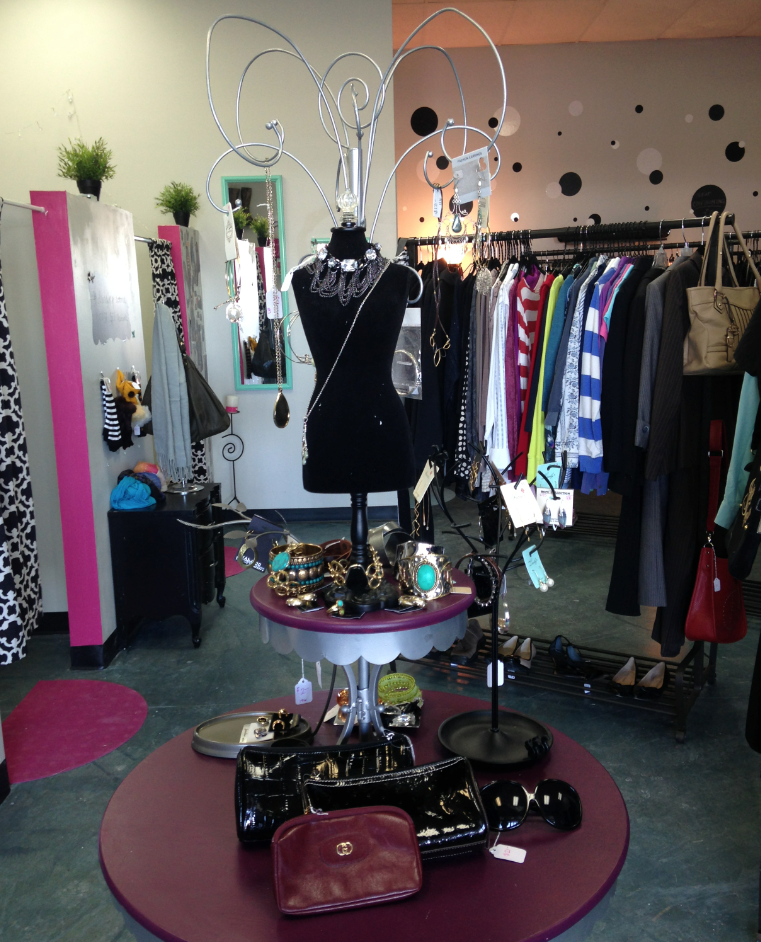 The natural lighting coupled with the store's lamps illuminate the shop and highlight the signature color of the store, which is a pinkish-purple. Though the store has an amazing selection to offer — everything from shoes, jewelry and purses to jackets, jeans and dresses — the set up in the store seems anything but cluttered.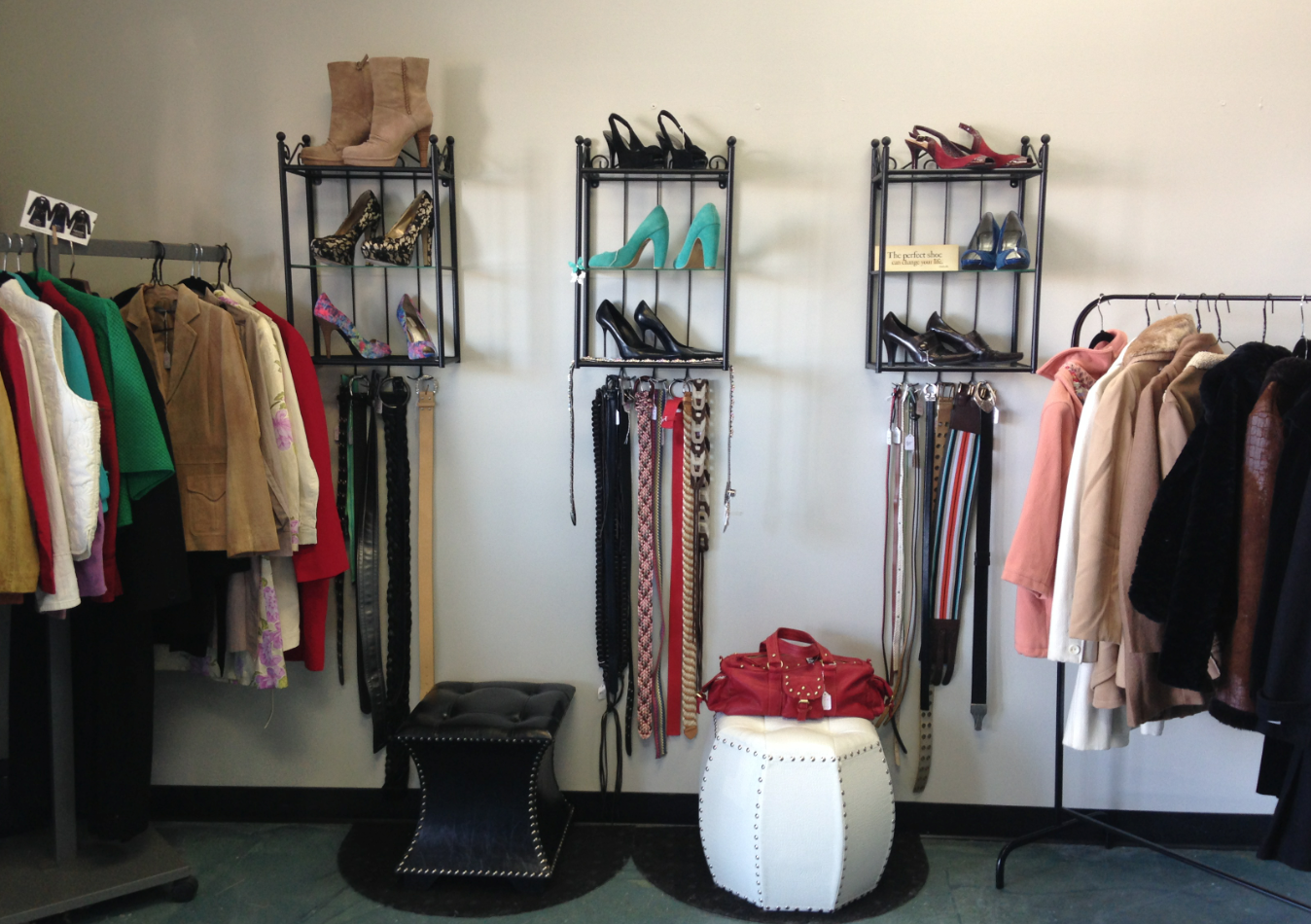 Organized professionally, it is easy to find what you're looking for and to browse without being completely overwhelmed and flustered. The staff is also very welcoming and eager to assist with any questions or help one may need. Dressing rooms are available as well.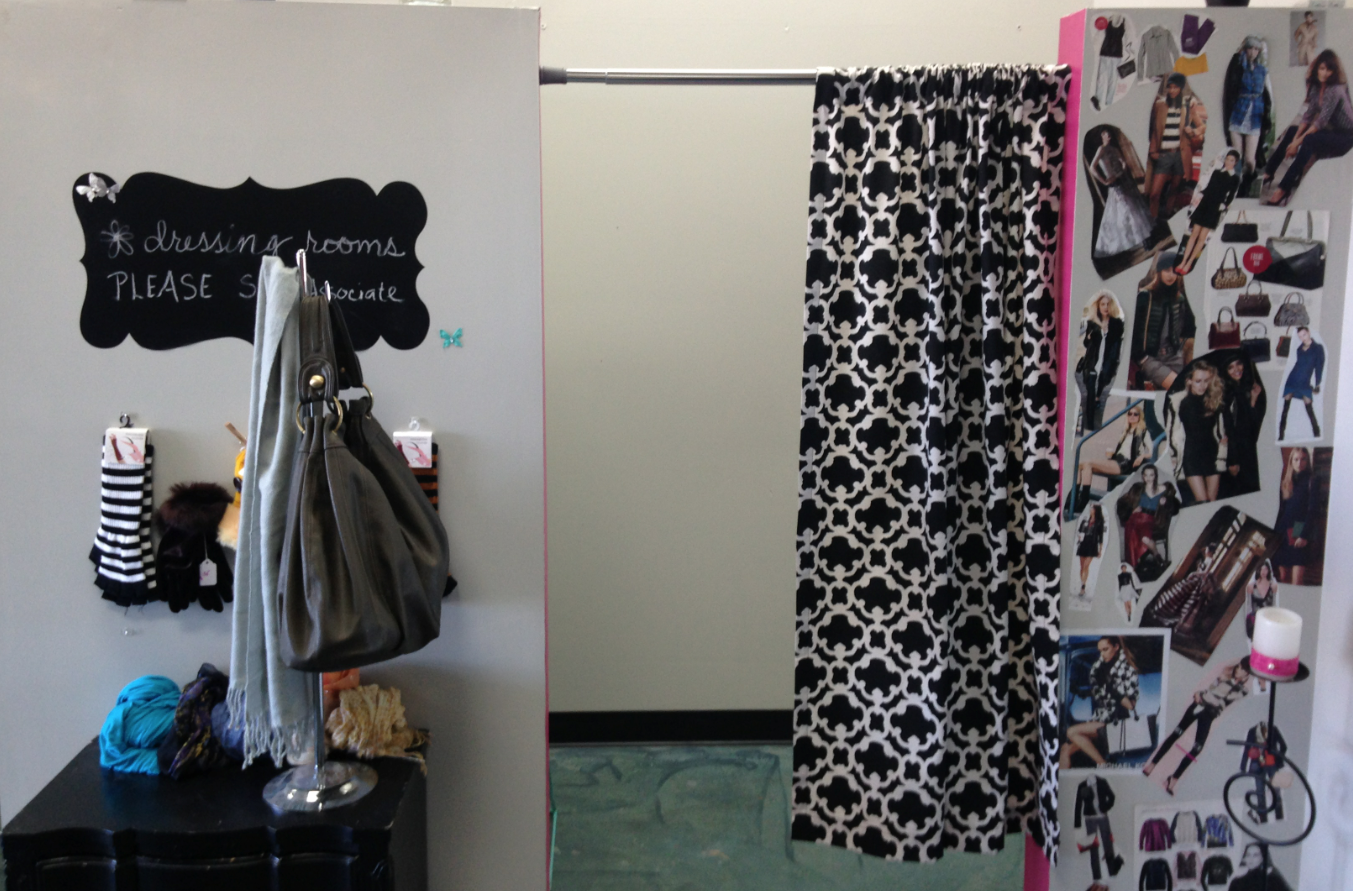 But you don't need to go to the store to experience its fashion forward clothing and accessory options. They have a
great website
that allows customers to order online. The website is easy to navigate and even includes a 'Lookbook' to help customers see what items may look like on and how outfits can be created using solely Dojo's inventory.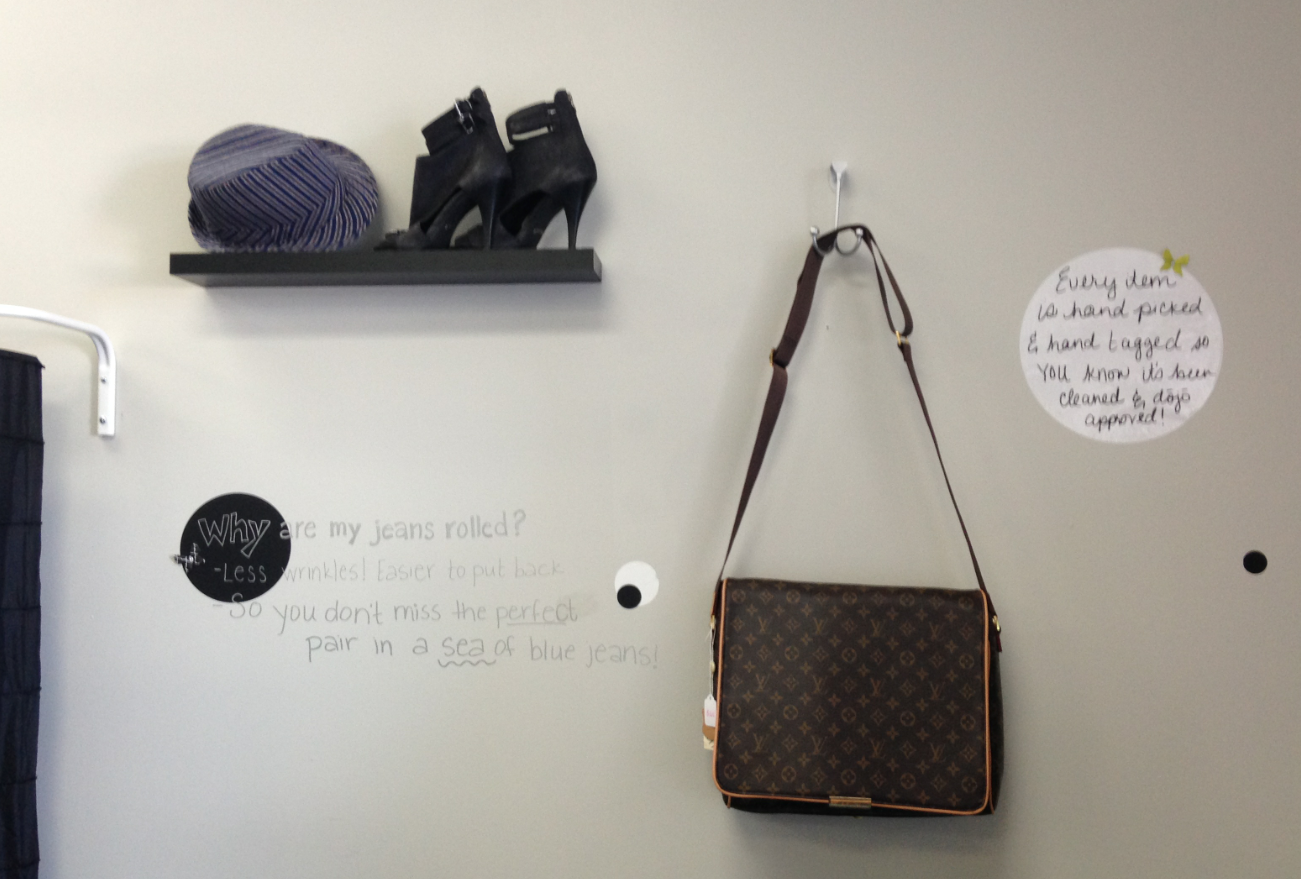 Dressing Room Dojo also loves to showcase lines by local Minnesota designers. They are currently on the lookout for a new designer whose talents they can put on display. For those of you wanting a better look at what Dressing Room Dojo has to offer, look no further than April 11th. That is the date of their fashion show, 'Circle of Design.' This event is sponsored by the Sheraton-Bloomington Hotel in Minneapolis -- the show will take place from 7 pm to 10 pm. Tickets are on sale now!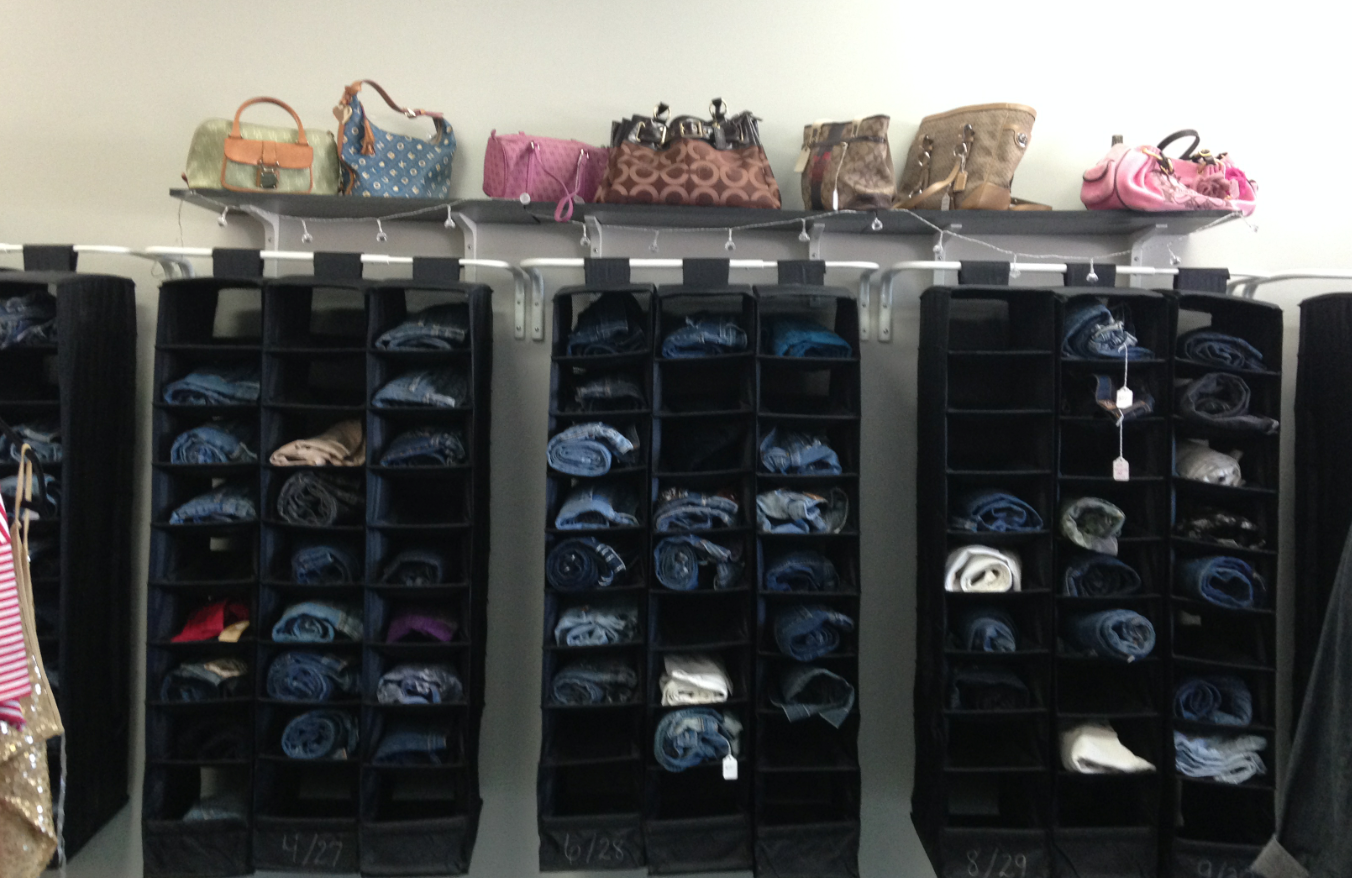 Shelly says it best: "In summary — Dressing Room Dojo consigns, buys, and sells higher end women's fashion clothing and accessories. By carefully selecting (and cleaning) each piece, we are able to offer our customers the best quality and price in consignment and thrift. You won't find another boutique like it!"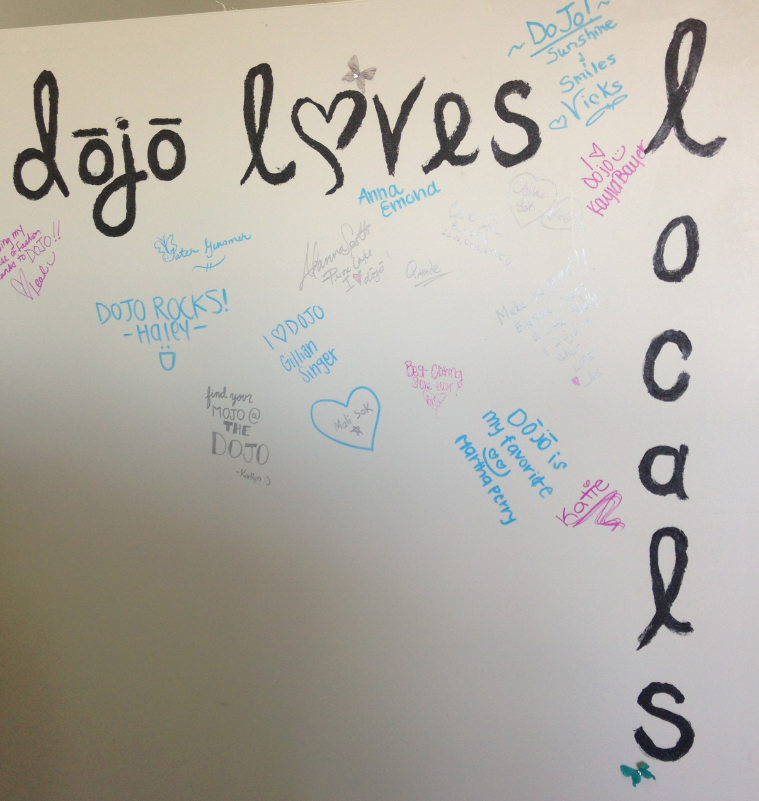 For the 'Circle of Design' Fashion Show Information and Tickets, visit
their page
. To know more, visit the Dojo
website
. Photos via: Leah Putz