Dunkin' Donuts Headed to Minnesota in Coming Years
Posted by Matthew Deery on Sunday, January 12, 2014 at 12:00 AM
By Matthew Deery / January 12, 2014
Comment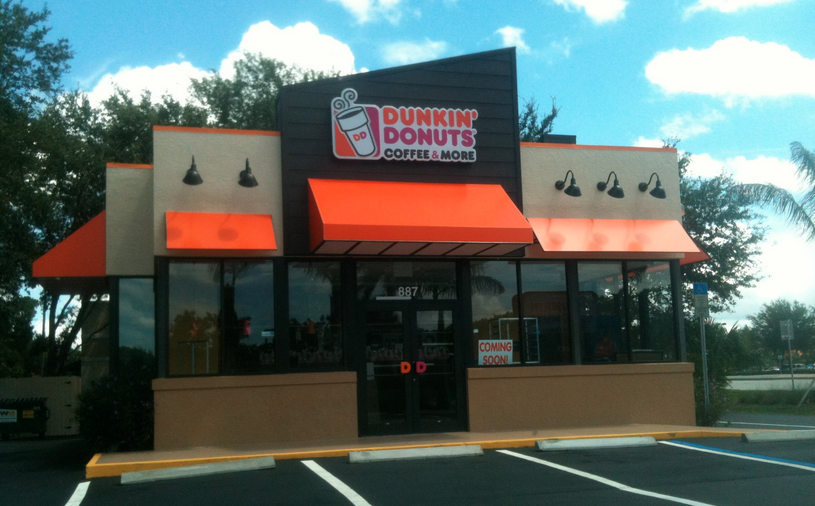 Go almost anywhere east of the Mississippi and Dunkin' Donuts can be found all over -- though Minnesota has no shortage of places to get coffee, from Starbucks to Caribou Coffee, it is quite a surprise Dunkin' Donuts has not taken hold in the state. It's even more surprising because most of the year Minnesotans are looking for anything to warm them up -- and despite the name, Dunkin' Donuts is known for their excellent coffee, the donuts seem like a bonus. The Massachusetts-based chain is 
looking
 to open 50 locations in the next five to six years -- though the plan is to scatter the franchise stores, most will be centered in the metro area, Duluth, and Rochester. Many may remember back in 2008, Dunkin' Donuts made a push for stores in Minnesota -- they backed out after concluding the logistical support was not in place to grow in the state. This time around, Dunkin' Donuts is not only looking to conquer Minnesota, but looking to push their brand west of the Mississippi.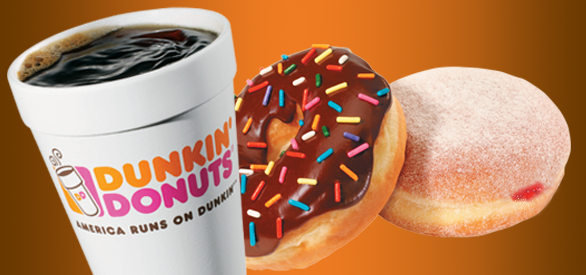 In case you have a couple hundred thousand laying around and are looking for a new startup, Dunkin' Donuts might be your meal ticket. For more Minnesota franchising information, Dunkin' Donuts is setting up an informational 
webinar
 in the coming weeks. Not being a fan of coffee myself, but a huge fan of donuts, I wouldn't mind trips to the coffee shop if I could wrangle up tasty donuts while my wife gets her coffee fix.
I, love, donuts.
Photos via: Google