Dunkin' Donuts Returns to Minnesota
Posted by Brent Lee on Thursday, July 10, 2014 at 12:00 AM
By Brent Lee / July 10, 2014
Comment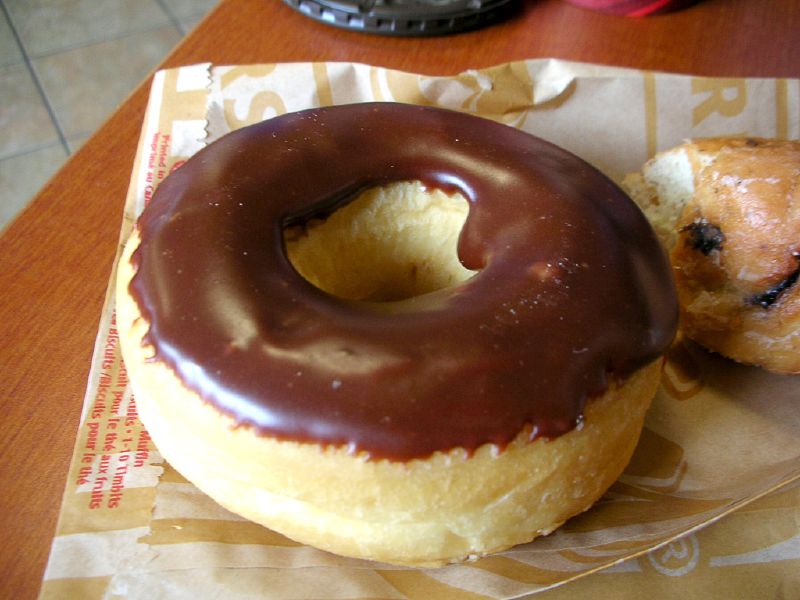 For many years, the Dark Age of Donuts has cast it's shadow over Minnesota. In 2005, the doors to the last remaining Dunkin' Donuts in our fine state closed for good and Minnesotans were left eating bagels and cold, low fat, non-doughnut breakfast foods like cereal and fruit. (
Yuck
.) Krispy Kreme filled the hole in the doughnut marketplace for a few years, but they too eventually pulled up stakes in the land of 10,000 lakes,
leaving
Minnesota in 2008.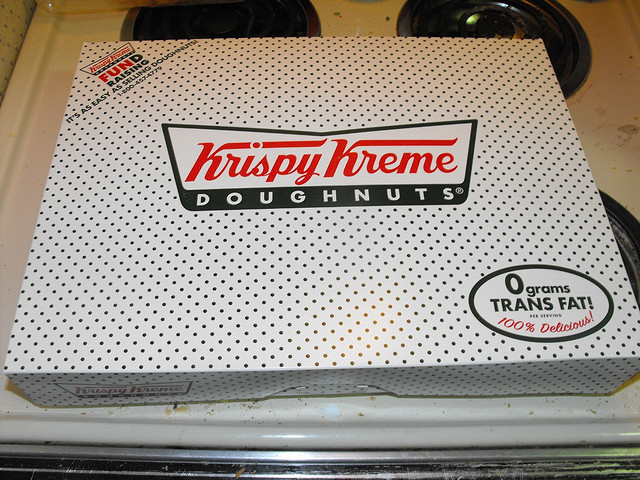 In that same year, hope sprang forth, as there were plans in place to open 100 Dunkin's Donuts franchises in Minnesota. Sighs of relief could be heard from Lake of the Woods to Albert Lea. But, alas, those grandiose designs failed to find fruition and doughnut lovers remained in a dark, the doughnut-less lull that would linger on longer than anyone could have imagined. 2008, 2009, 2010...
When, oh, when will our state have top notch donuts again?
...2011, 2012, 2013...
This lack of fine local donuts borders on the obscene!
Great news, Minnesota: After a six year long drought, our Dark Age of Donuts may finally be nearing its end in 2014.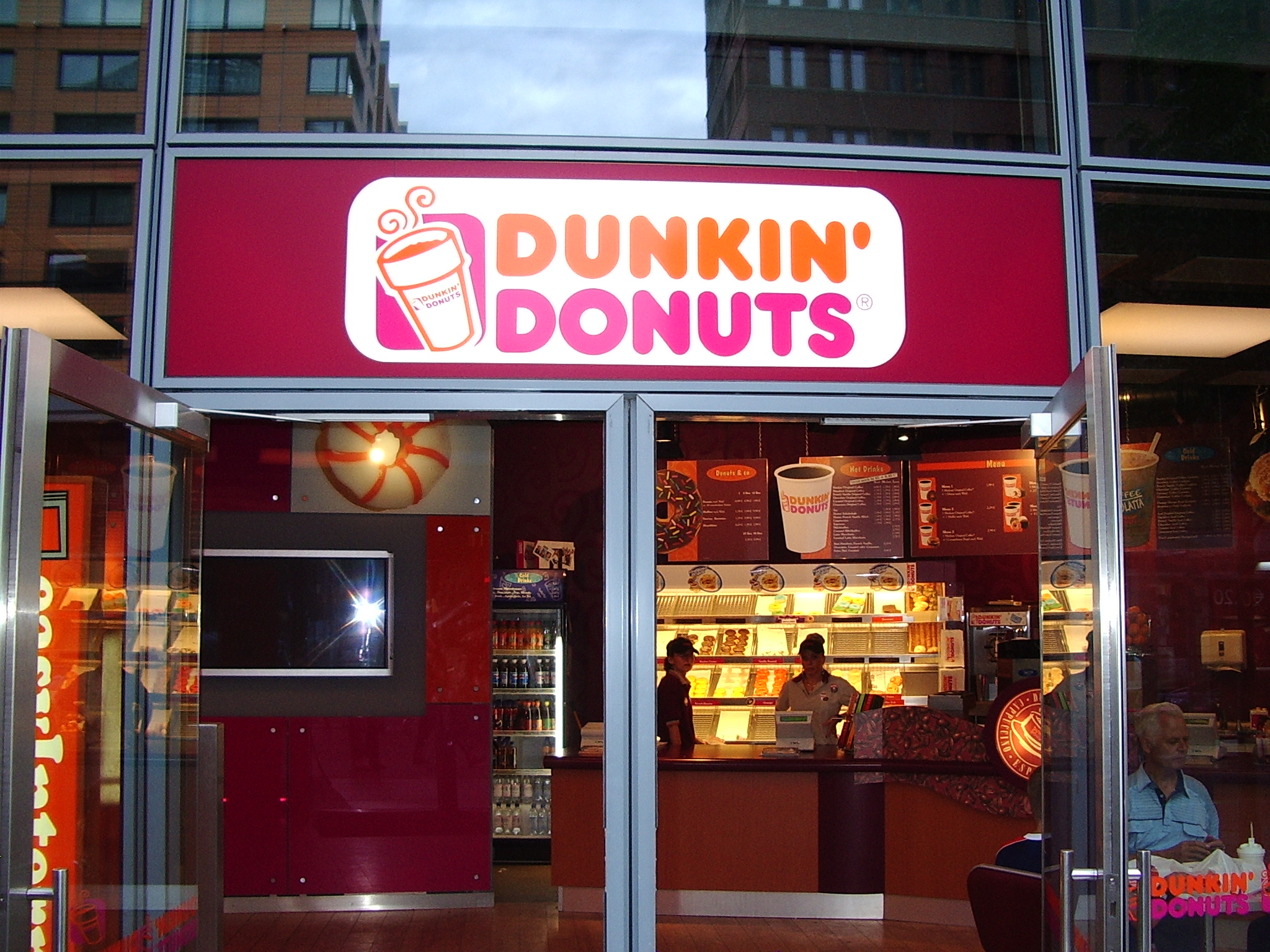 A recent
report
from Star Tribune hailed the opening of an official, authentic Dunkin' Donuts inside the Kahler Grand Hotel in Rochester. This is the first of five planned storefronts in the Rochester area. It's also part of a larger expansion plan that includes Dunkin' Donuts locations in Duluth, Mankato and Minneapolis in the "years to come", according to VP of Franchising Grant Benson. So, for now, we have Dunkin' Donuts in Rochester. And with future plans for shops across Minnesota there is reason for optimism from donut-lovers the state over. Also, I've heard from my coffee connoisseur-ing friends that Dunkin' makes a mean cup of joe. That's great, because between Starbucks and Caribou and the 7,000 other independent shops in the Twin Cities, I've always felt like we didn't have enough options for coffee.
Author's Note: Here is the nutrition guide for Dunkin' Donuts. Don't look at it if you plan on eating there often. Ignorance is bliss — it's also delicious.
Photos via: Wikipedia —
yaybiscuits123