Earth Day Approaching -- What Will You Do For the Environment?
Posted by Angie Newgren on Thursday, April 17, 2014 at 12:00 AM
By Angie Newgren / April 17, 2014
Comment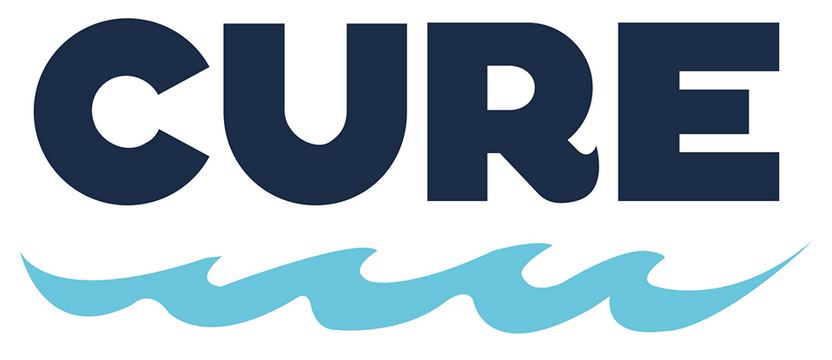 On the first Earth Day ever organized, 20 million people from around the world participated in events, celebrations, and other eco-friendly organizations. To this day, that has been the largest demonstration of people uniting for an event for anything, anywhere. But since that April day in 1970, there has been a decline in supporters, but an increase in population. Why the change? The Earth is most certainly not getting healthier. Each day we are getting closer to using up our finite resources and hoping someone else will come up with a better solution for the future. Just a heads up, you need to be that change. So maybe you can't come up with oil alternatives and eco-friendly products, but I bet you can spare an hour of your day to volunteer for CURE's event on Earth day, April 22nd from 5:15 to 6:30. CURE, or
Clean Up the River Environment
, has a goal to raise public awareness of the Minnesota River Watershed by cleaning up the natural environment which gives us better water quality, and health. They have committed to a lifetime of restoring the environment and are asking you to help with a
roadside cleanup
on Highway 212.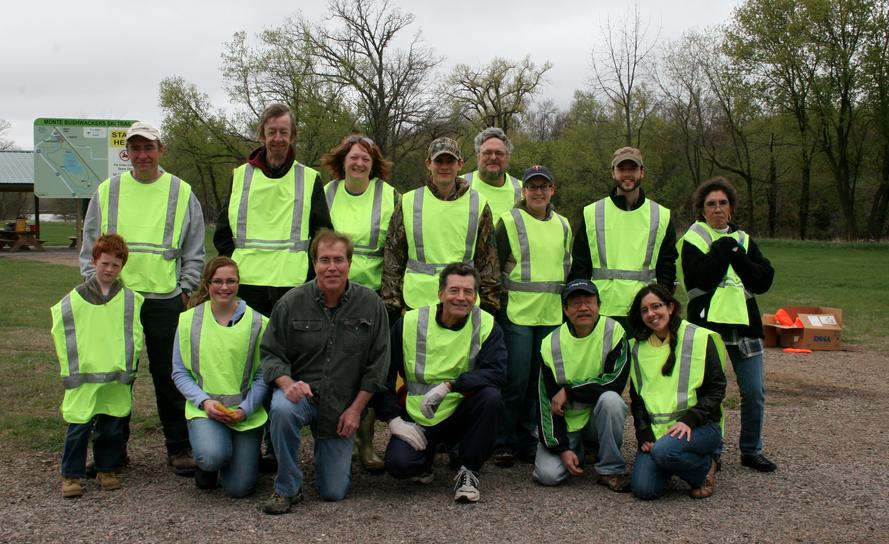 CURE and volunteers are meeting at 5:15 pm on April 22nd, at Chippewa County Park in Wegdahl, MN, located off of Highway 212 in between Granite Falls and Montevideo. CURE will provide vests, bags, and gloves. They ask that you bring warm clothes, and close-toed shoes. It's a great way to invest in an eco-friendly activity. There will be supporters from the community and time enjoyed with fun people. Whether or not you drive by this road daily, the litter on it affects you. Each time it rains that trash could be drained into the river, one of our primary water resources in Minnesota. CURE has great intentions to foster the environment, but needs you for support. This is a great opportunity to do your part. For more information on CURE, visit their
Facebook page
. Images via: CURE Minnesota