Event Details 'History of Alcohol' in Minnesota Town
Posted by Joseph Friedrichs on Thursday, March 6, 2014 at 12:00 AM
By Joseph Friedrichs / March 6, 2014
Comment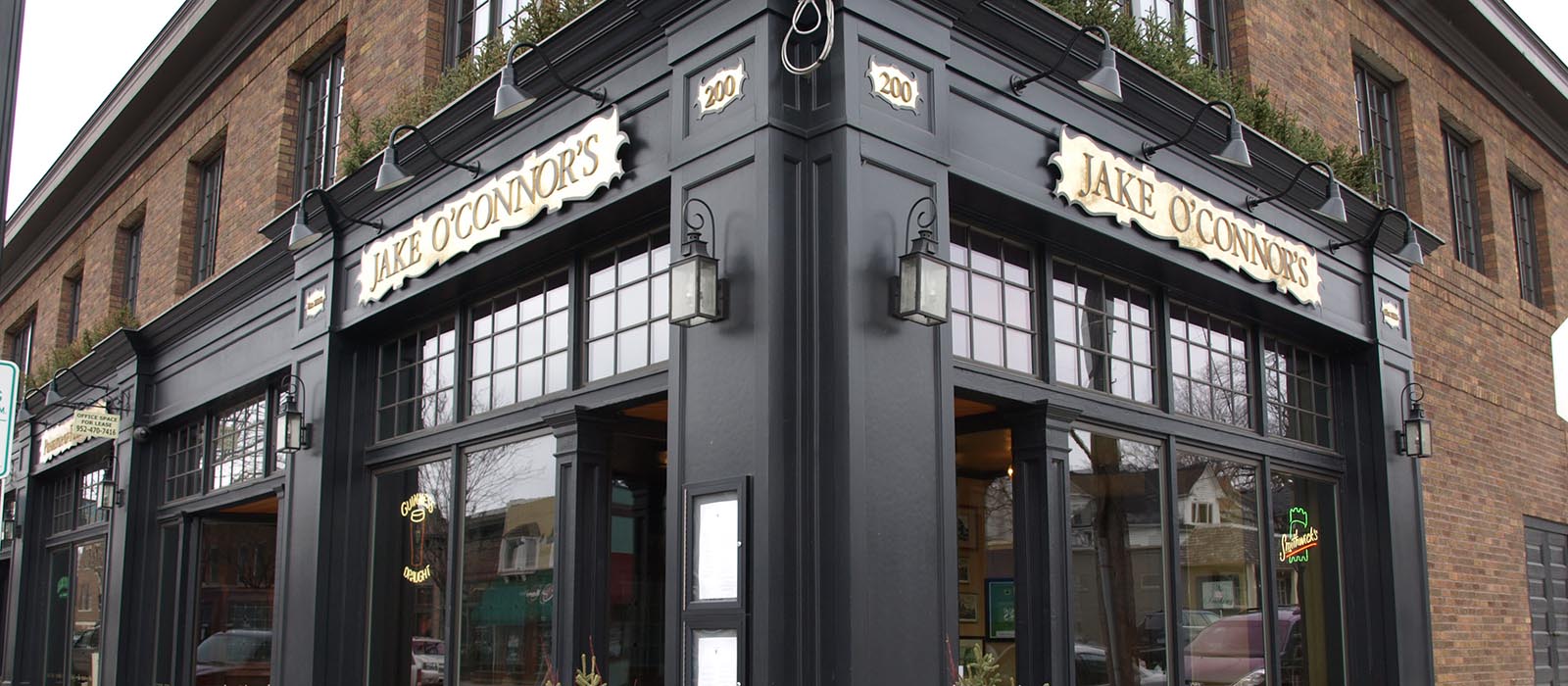 Few things go better than a pint of beer or a double-vodka soda and a discussion of prohibition. 
Jake O'Connor's
 offers a variety of ales and cocktails in addition to a diverse menu ranging from corn-beef sandwiches to lamb-meatball linguine. Report via:
Star Tribune
The Excelsior-Lake Minnetonka Historical Society's next Tapping History event will take place Monday, March 10. Historian Scott McGinnis will present "Wet vs. Dry: The History of Alcohol in Excelsior" starting at 7 pm at Jake O'Connor's, 200 Water St., Excelsior. The event is free and open to the public. The Historical Society's "Tapping History: Pints and Reflections on Lake Minnetonka's Past" is a new monthly series featuring a history expert on the second Monday of each month at the Excelsior pub. On Monday, McGinnis will discuss the decades-long struggle over Prohibition in Excelsior, conflicting with its nature as a tourist town in the early 20th century. It ended with the prosecution of Excelsior hotel and bar owner Red Hawkins by the churches, the Women's Christian Temperance Union and the Minnetonka Record newspaper.
For more information on the event,
click here
.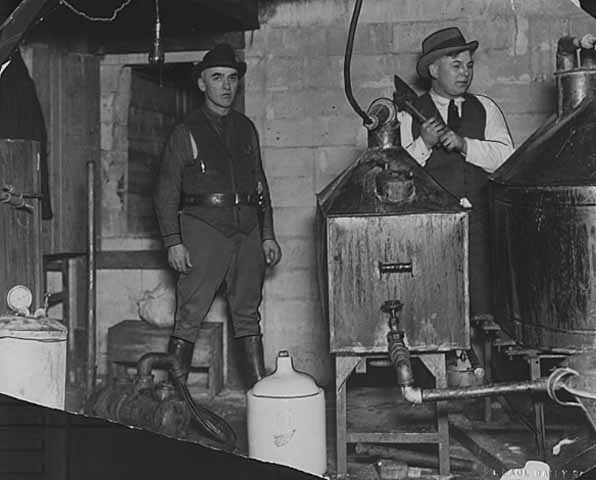 Photos via: Jake O'Connor's and Google