Fat Bike Races This Saturday at Giant's Ridge
Posted by Brent Lee on Wednesday, March 26, 2014 at 12:00 AM
By Brent Lee / March 26, 2014
Comment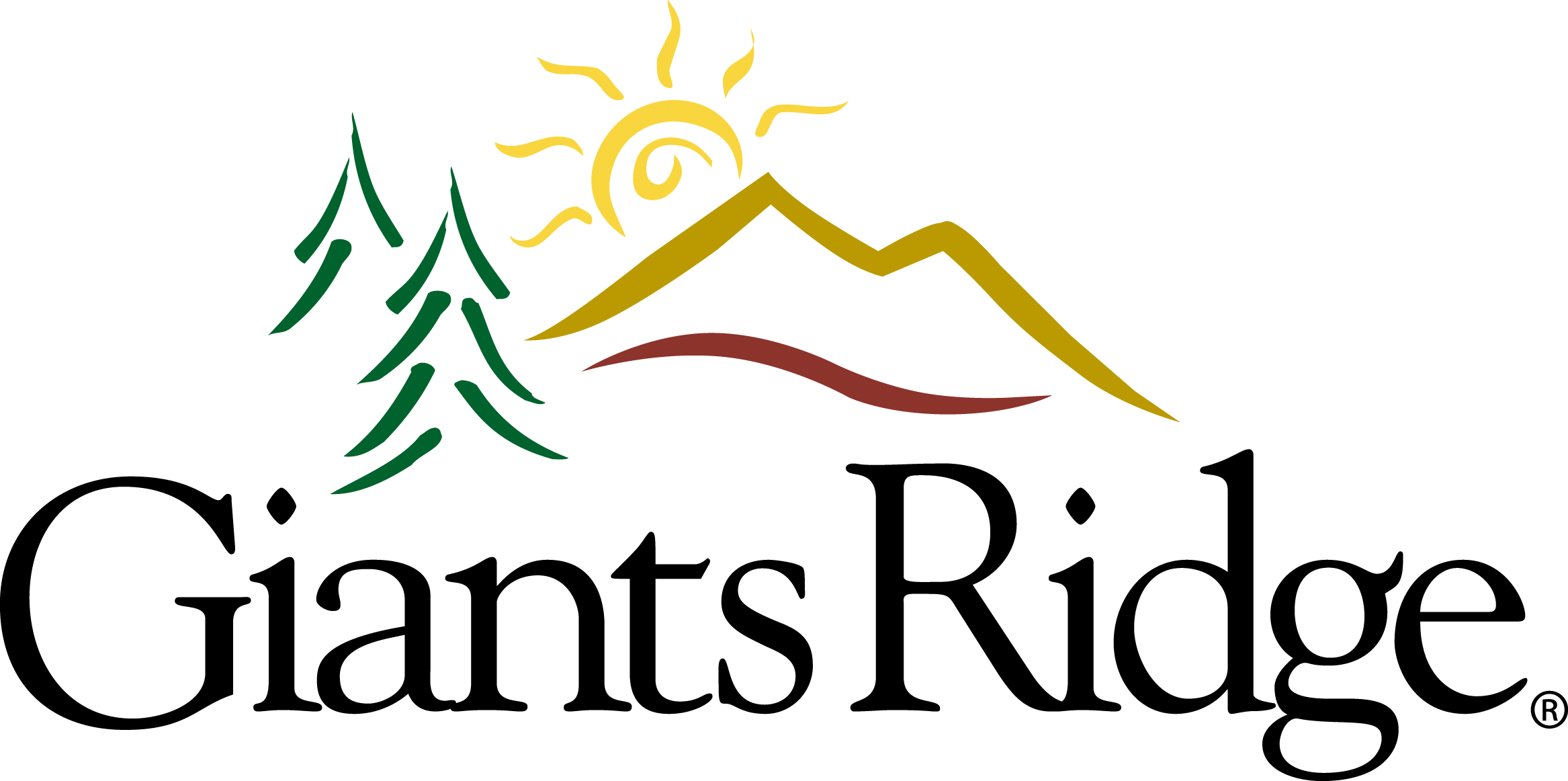 This Saturday in a place called 'Giant's Ridge'— located in a mysterious land called 'Biwabik' — there will be a 'Fat Bike Race', and you're invited. Questions? Good — 
I've got answers!
What is a Fat Bike?
A fat bike uses wide tires, 3.7 inches or wider, inflated to lower-than-normal air pressures, as low as 4 psi. Fat bikes also incorporate wider forks in order to better fit the fattened tires and rims.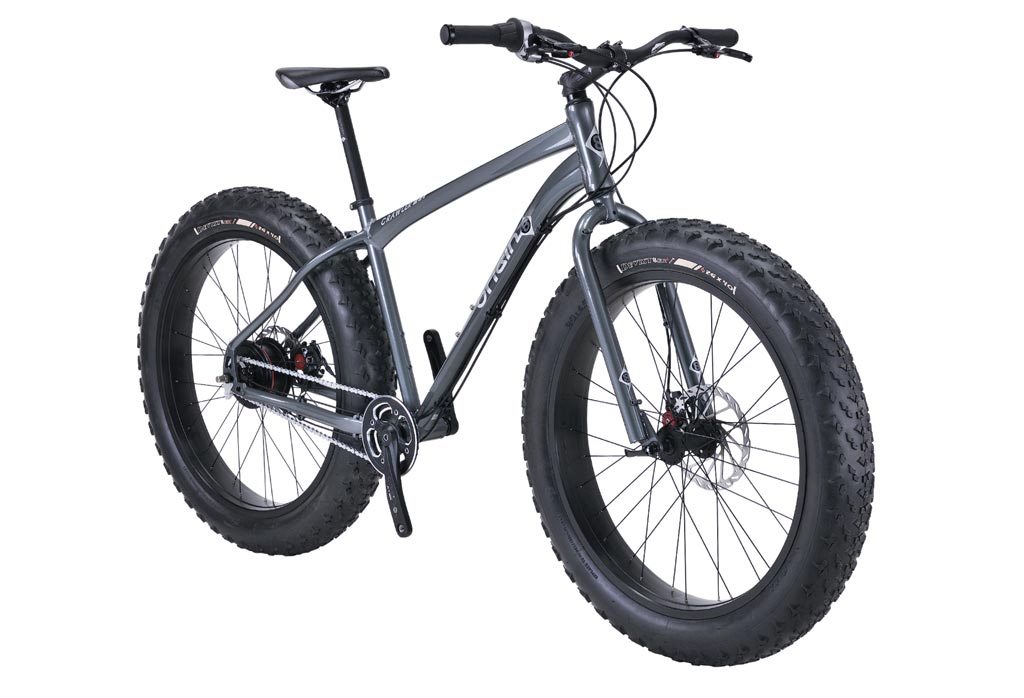 Interesting... But why ride a Fat Bike?
Why not? Fat biking allows riders here in Minnesota to bike virtually all year -round. You see, the wide, under-inflated tires produce more tire surface area in contact with the ground, thereby creating more traction for the rider. Fat bikes allow bikers to ride on shifting and unstable terrain such as sand and, you guessed it, snow.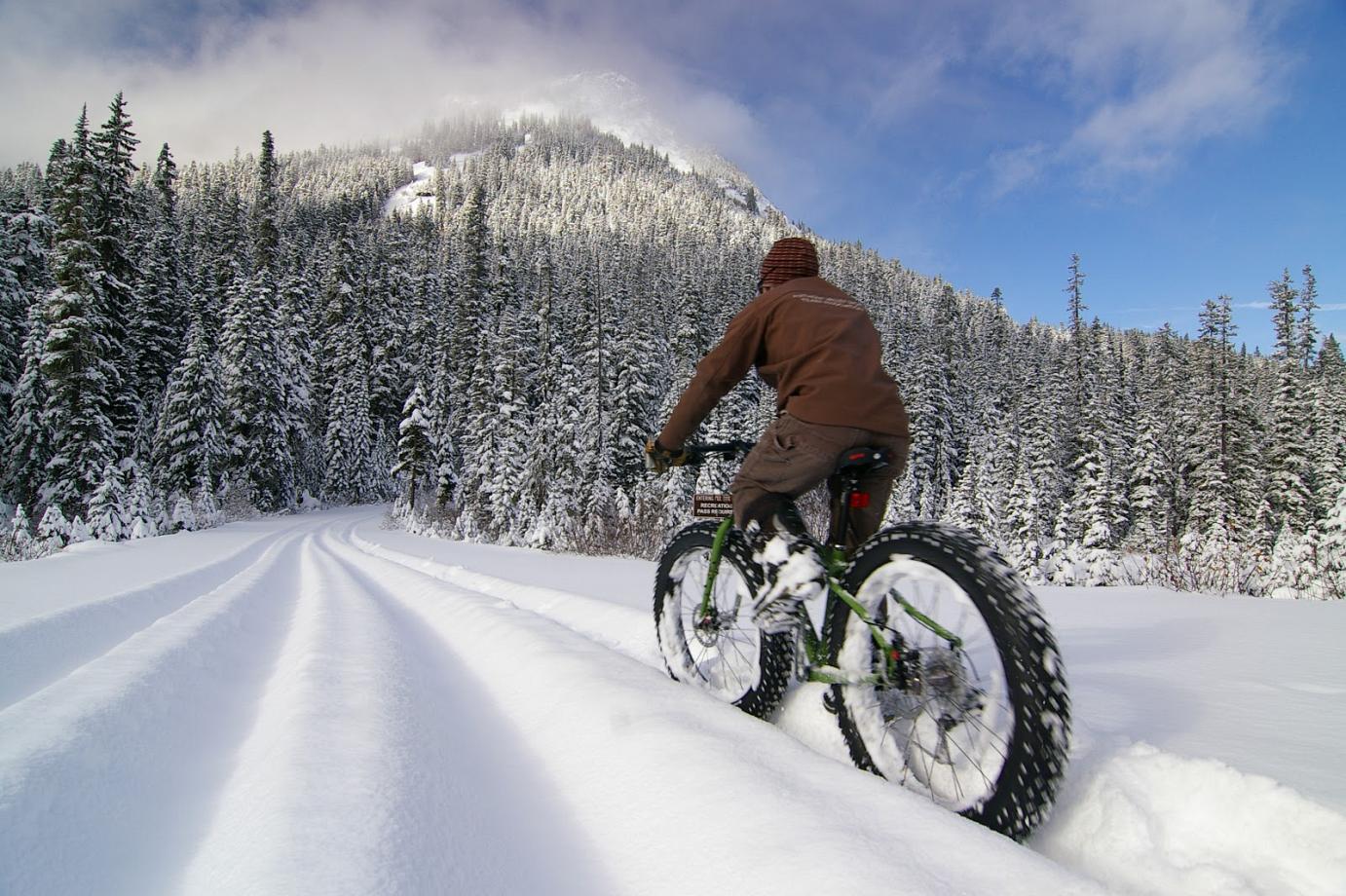 Okay, that makes some sense? When, and where, can I see these Fat Bikes in action?
In Biwabik. On Saturday. But you can do more than just see them in action. This Saturday, March 29th, at Giant's Ridge Golf and Ski Resort in Biwabik, Minnesota, the fat bikes and their regular-sized riders will take part in the first ever Giant's Ridge Fat Bike Races — and you can race right along with them! Racers 18 years of age and older can compete on the 23km (~14 mile) nordic course, with the top three spots earning awards, and several age classes available. Start time is 9 am, with race day registration available from 7:30 to 8:30 am. The registration fee is $35 and includes lunch and door prizes along with entry into the race. Of course, you are fully welcome to come out to Biwabik's Giant's Ridge just to watch and enjoy the Fat Bike festivities as a spectator if you'd rather not ride.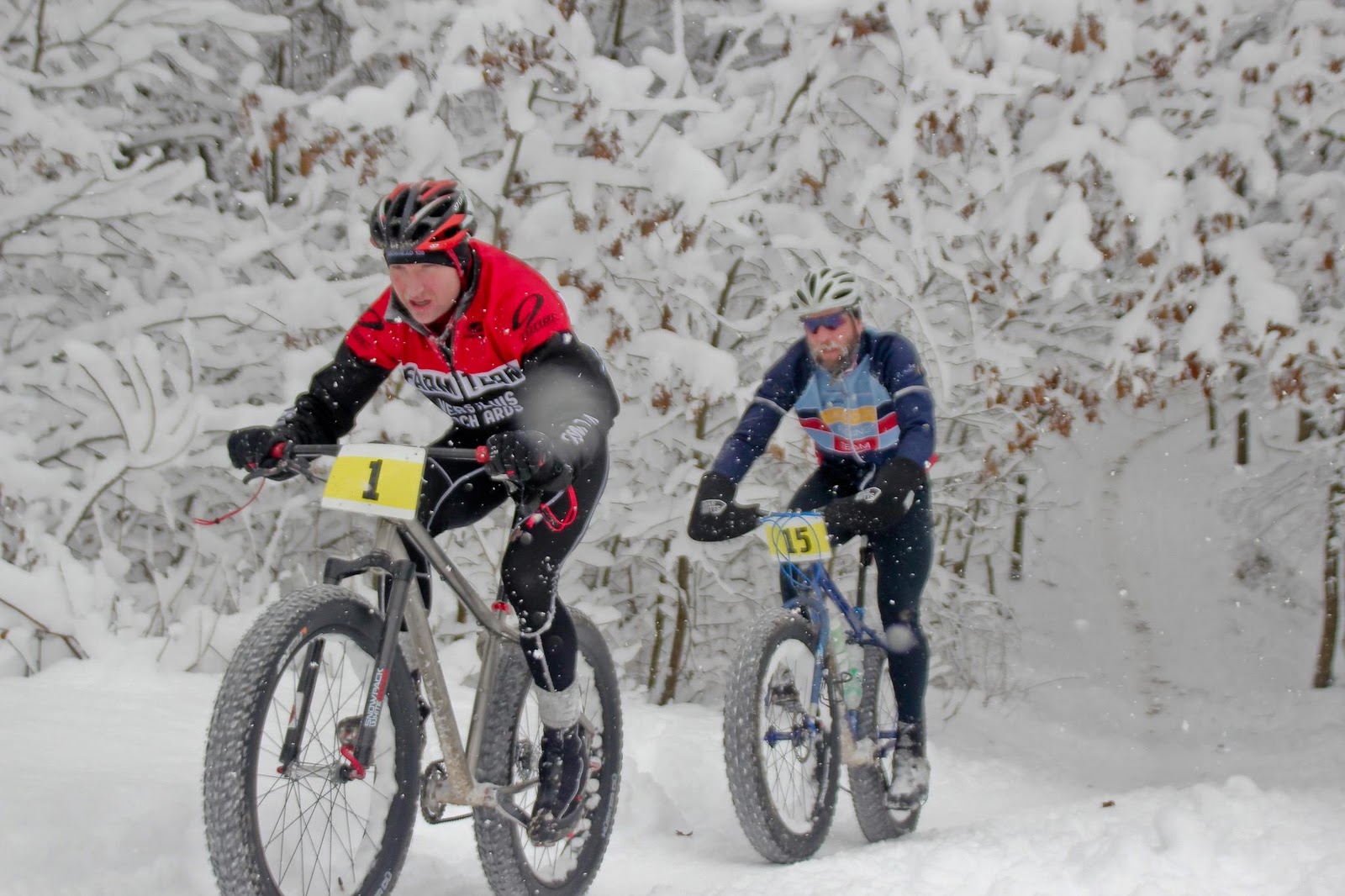 Sound fun! What is a Biwabik?
Biwabik is one of Minnesota's many wonderful municipalities of which you might never have heard. According to their website:
Biwabik is a city in St. Louis County, MN The population was 954 at the 2000 census. Minnesota State Highway 135 and Vermillion Trail (County 4) are two of the main routes in the city. Its name is derived from the Ojibwe word for Iron: Biwabiko-nabik-wan.
Also,
Honk the Moose
, a children's book first published in 1935, was based on a true story straight out of Biwabik in which a wandering moose — likely named Honk — brings trouble and adventure to the small Minnesota town.
'Honk'
received the
Newbery Honor
in 1936, the
Lewis Carrol Shelf Award
in 1970, and was listed on Cattermole's
100 Best Children's Books of the 20th Century
.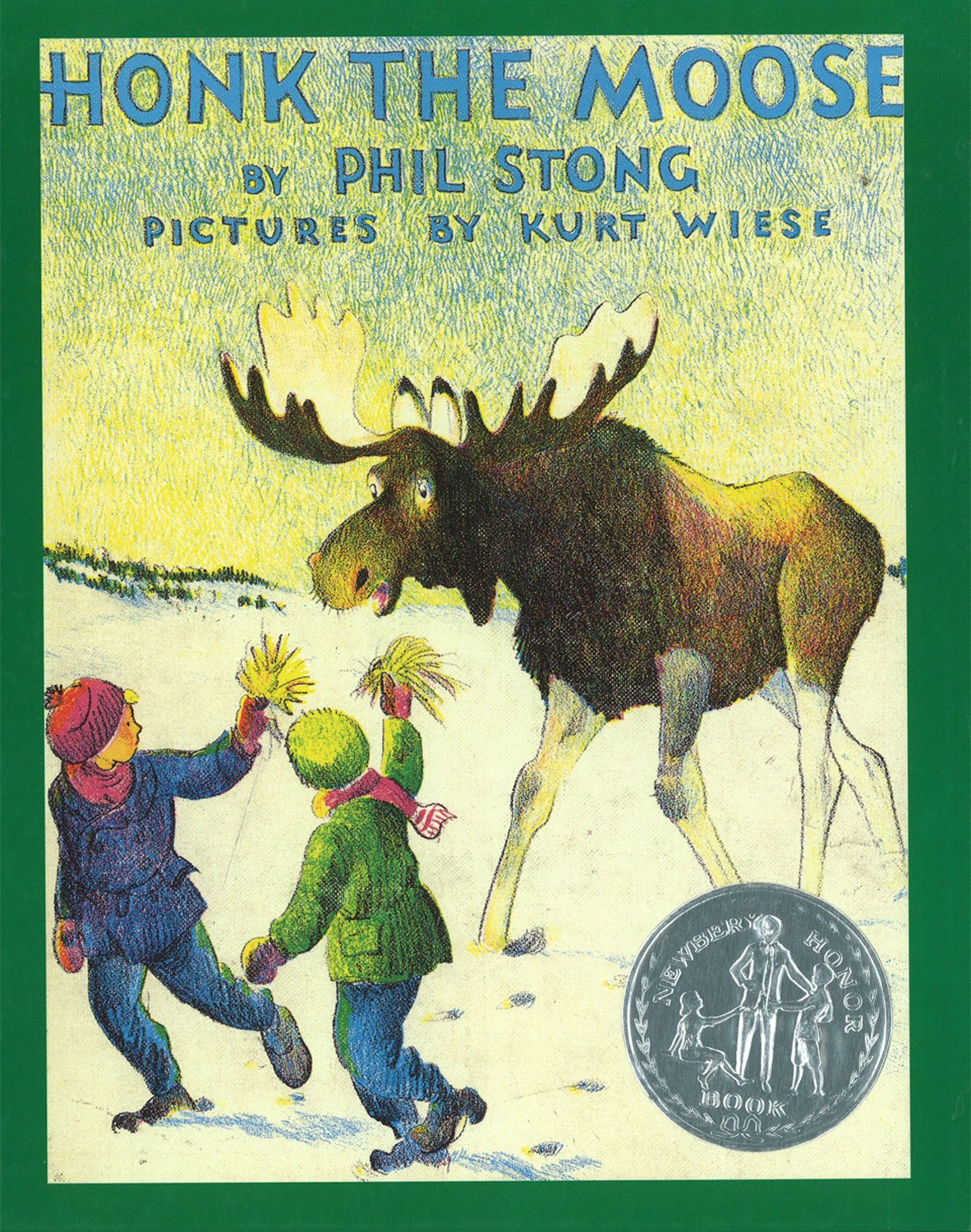 Um... What does Honk the Moose have to do with Fat Bikes?
Very little. See you on Saturday! Check out the Giant's Ridge
website
for details. Photos via: Forestcamping.com -- Bikehugger.com -- MN.gov -- Fat-bike.com