Festival of Nations Kicks Off in St. Paul
Posted by Alicia Waters on Friday, May 2, 2014 at 12:00 AM
By Alicia Waters / May 2, 2014
Comment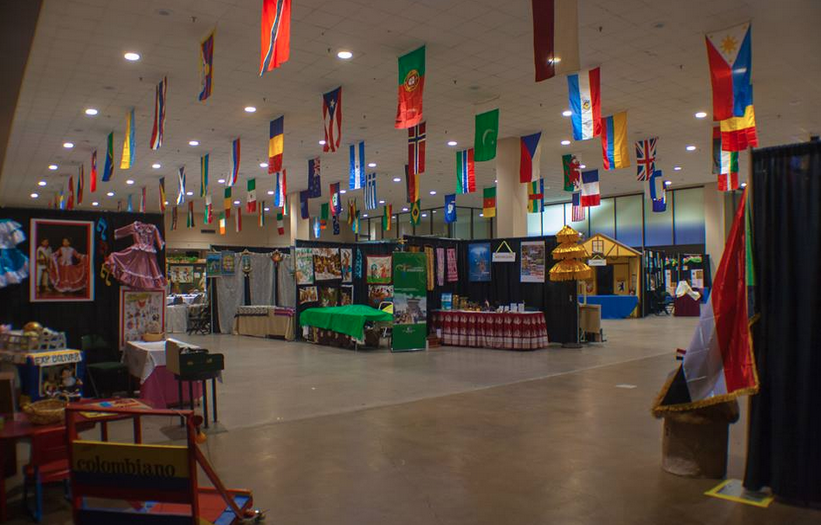 The Festival of Nations has been taking place every year at the Saint Paul RiverCentre for at least a decade, and it always keeps me coming back for more. Part of that is nostalgia; as an eighth grader, my Spanish class attended, and it is one of my favorite memories from public school. I have always been a language geek, so the Festival of Nations was just the place for me to see a little more of the linguistic and cultural traditions I was studying. Various Spanish-speaking countries are represented every year, making it a favorite field trip locale. The Festival of Nations is literally and figuratively a cultural smorgasbord. There is a café located in the heart of the RiverCentre that has food I wouldn't be able to find anywhere else in the Twin Cities. The festival serves up an array of vastly diverse ethnic foods, all conveniently located in neighboring booths, State Fair style.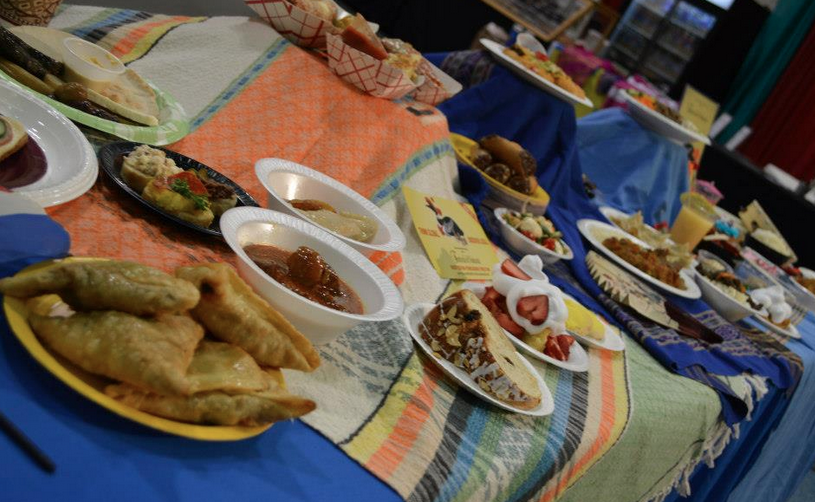 Native American, Czech, Lebanese, and many more cuisines are set up side-by-side. The menus are somewhat limited, but each country has a few different meal choices. Usually the popular dishes from any given culture will consist of familiar ingredients prepared in unfamiliar ways. There is also the international bazaar, which sells things like woven Mexican blankets, Buddha statues, and single bamboo shoots in vials of water -- you can also find ethnic crafts, books, trinkets, and other curiosities for sale. As a kid, I went to The Festival of Nations for the food and the gift shop. I'm sure I'd still find those aspects of the festival enjoyable today, but what I'm really looking forward to this year are the cultural dance and music performances and the ethnic craft tutorials. I've always been interested in Eastern European egg painting, and there is a Czechoslovakian egg decorating demonstration in the Folk Art Demonstrations area this year that I'll be sure to catch.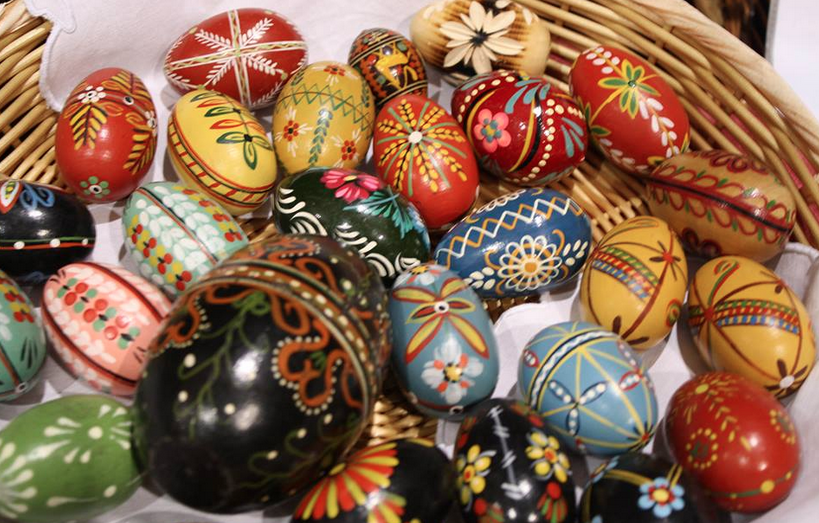 Some other cool attractions that stuck out to me: African Warrior Bow and Raffia Costume Making, Irish Harp Making, and Japanese Kimono Making. The Festival of Nations represents over 90 cultures, so whatever your interests are, there is a good chance there will be something for you. What is really exciting to me about this yearly mix of museum, buffet, and eclectic shopping excursion is how many drastically different cultural traditions and artifacts are all brought together in one space. Of course, the point of the Festival of Nations is not to express the entirety of any culture through a small sampling of crafts and food; it's to give visitors an idea of what else might be out there in the world to explore.
I find it surprising and wonderful that cultures that flourish on opposite sides of the planet could come together under one roof, even in a small demonstration of camaraderie like The Festival of Nations. If you're interested (and you should be!) there is a full list of attractions 
here
-- the event runs through the weekend.
Photos via: Festival of Nations
Facebook Page