Finally -- Relevant Twins Baseball
Posted by Jeff Schwenn on Monday, June 16, 2014 at 12:00 AM
By Jeff Schwenn / June 16, 2014
Comment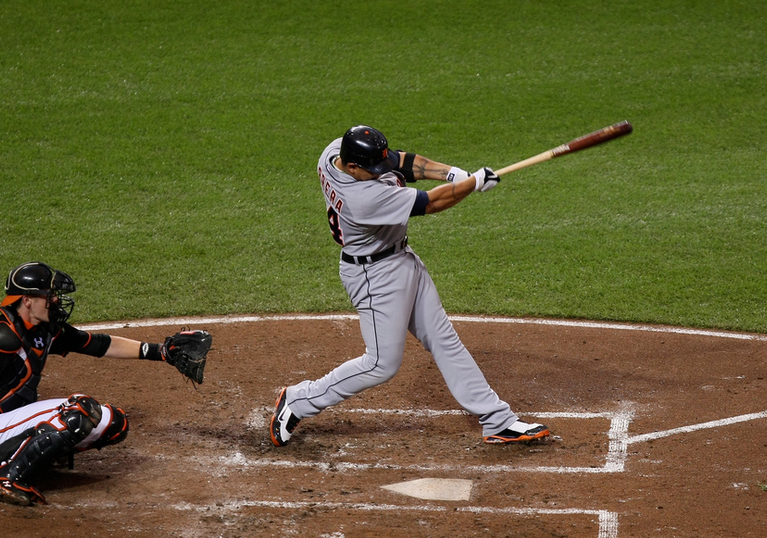 This is how it should be for a big league club in the month of June -- a big road series against the division leader in June and a young pitcher on the mound for the Minnesota Twins. This describes the setting the Minnesota Twins found themselves on Friday the 13th. After three years and nearly 300 losses, Friday's Twins game was noteworthy simply because it mattered.
Kyle Gibson threw seven exceptional innings at Comerica Park in Detroit. Not a single Tiger was allowed to score and fellow hurlers Casey Fien and Glen Perkins put the final touches on a masterful 2-0 shutout.
Although, a moment did arise when the roof seemed ready to crash in on Mr. Gibson -- in the bottom of the 5th Kyle Gibson was in a bases loaded dilemma with one out and Miguel Cabrera at the plate. Over the past three years these were moments when Twins pitchers failed so miserably. But on this Friday the 13th Gibson provided an epoch. He manipulated the best hitter of this generation to hit into an inning ending double play, forcing Twins fans to at least contemplate, "Maybe this year is different."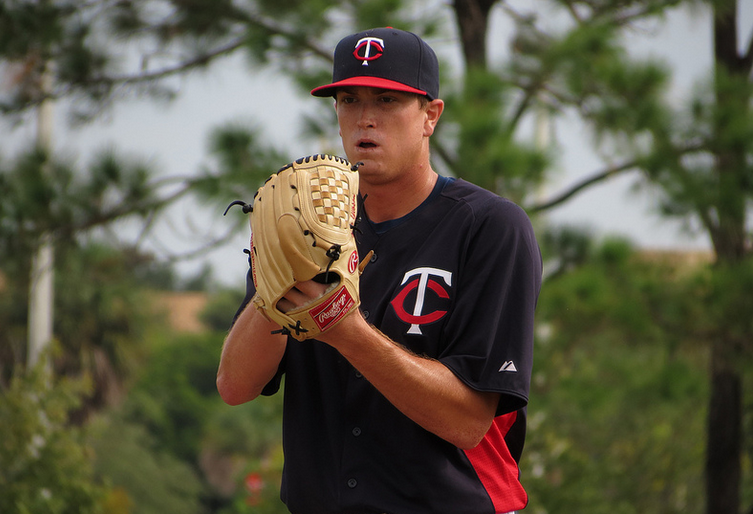 The Twins record now stands three games below .500 (they lost on both Saturday and Sunday vs. the Tigers) and those negative naysayers among us will be quick to proclaim the Twins haven't really done anything yet -- but they are misguided. This year is different because the Twins have what they have lacked the past three years: talent. They have a stopper in the rotation with Phil Hughes and they have a lineup that puts pressure on the opposing pitcher. Aaron Hicks is
gone
, Pedro Florimon has departed and now you have the
uber fast Danny Santana
, followed by Brian Dozier having a breakout season and Josh Willingham successfully pushing the clock back to 2012.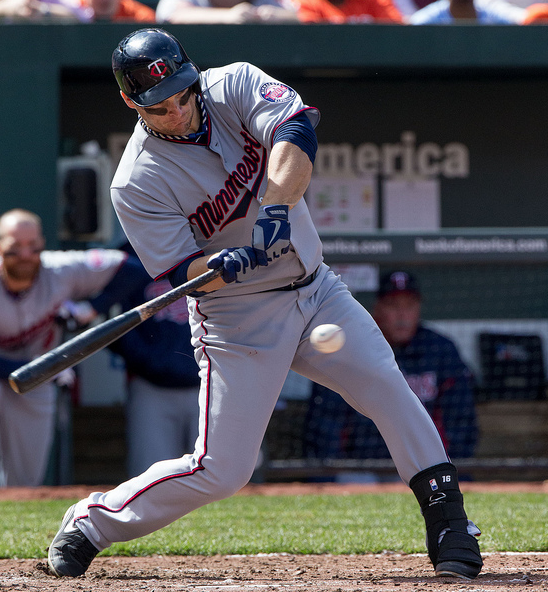 In addition, Eduardo Escobar has decided hitting over .300 is much preferred to .230, Trevor Plouffe has seen the future approaching in Miguel Sano and is no longer the disaster at the plate like he was in the second half last year. Then you have Oswaldo Arcia. He has the personality and the ability to to make you stop what you're doing to watch his at bats. When was the last Twins player that made you do that?  Throw in Kurt Suzuki's fine season, our new professional hitter Kendrys Morales (tuck in your shirt) and you almost forget Joe Mauer is slowing melting before our eyes. This is a better Twins team than the three previous editions. Relevant baseball is back. Photos by:
Keith Allison
--
BeGreen90