First Trailer for The Coen Brothers New Film 'Inside Llewyn Davis'
Posted by Matthew Deery on Wednesday, April 24, 2013 at 12:00 AM
By Matthew Deery / April 24, 2013
Comment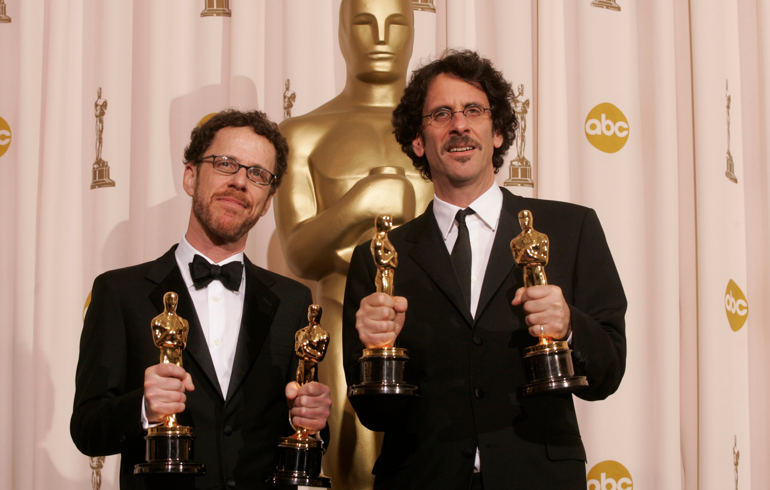 Joel and Ethan, or The Coen Brothers as they are more well-known, are the most famous Minnesota natives in the film circuit today. The directing/writing combo has great works that include but are not limited to: Fargo, O Brother Where Art Thou?, No Country For Old Men, and The Big Lewbowski.
The duo has created themselves quite a following of dedicated fans dying to see what the dynamic storytellers are up to next. After long last, the trailer for their new finished film, Inside Llewyn Davis, the follow up to their 2010 hit True Grit, is ready for our viewing pleasure. The film follows a struggling folk musician through New York in the 1960's. Check it.
One thing you will notice about this film is the excellent cast featured in the project. While not all household names like Brad Pitt and Angelina Jolie, faces like Carey Mulligan, Garrett Hedlund, and Oscar Issac are ones featured in many prominent roles in big budget films. Plus, the film also stars the talents of Justin Timberlake and the legendary John Goodman.
The Coen Brothers rarely have a shortage of talent on their projects anyway, but the strength of a cast usually points to a story worth telling. The film recently got an official release date slated for November 2013. Since that is far away, patience will be crucial waiting to check out what's next for the Coen Brothers.