Five Things to do Before Summer is Over
Posted by Mia Brooks on Saturday, August 16, 2014 at 12:00 AM
By Mia Brooks / August 16, 2014
Comment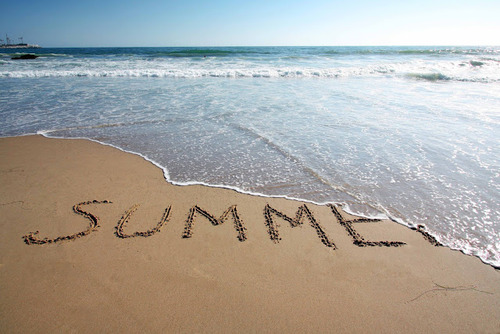 Sadly the summer is slowly coming to an end and a new school year is vastly approaching. Around this time many students are scraping up money to buy new school clothes and cute decorations for their dorm room. For those students who have worked hard all summer at their internships or annoying jobs at the grocery store, it's now time for a little rest and relaxation. Don't let the end of the summer slip away without having some fun; you'll have plenty of time to work hard while you're cramming for chemistry exams and writing research papers next semester. Here are some ways to have before the end of your summer break.
#5 Volunteer
They say it is better to give than to receive and volunteering is a great way to give back to the community. If you're a medical student, you might want to volunteer at a hospital to get the feel of what you could be doing in the future. Or maybe you like to work with kids? Volunteering at a school or community center gives you an opportunity to do what you love while helping kids and building up your resume. Even though you won't get paid for volunteering, the experience and the reward of making a difference is priceless.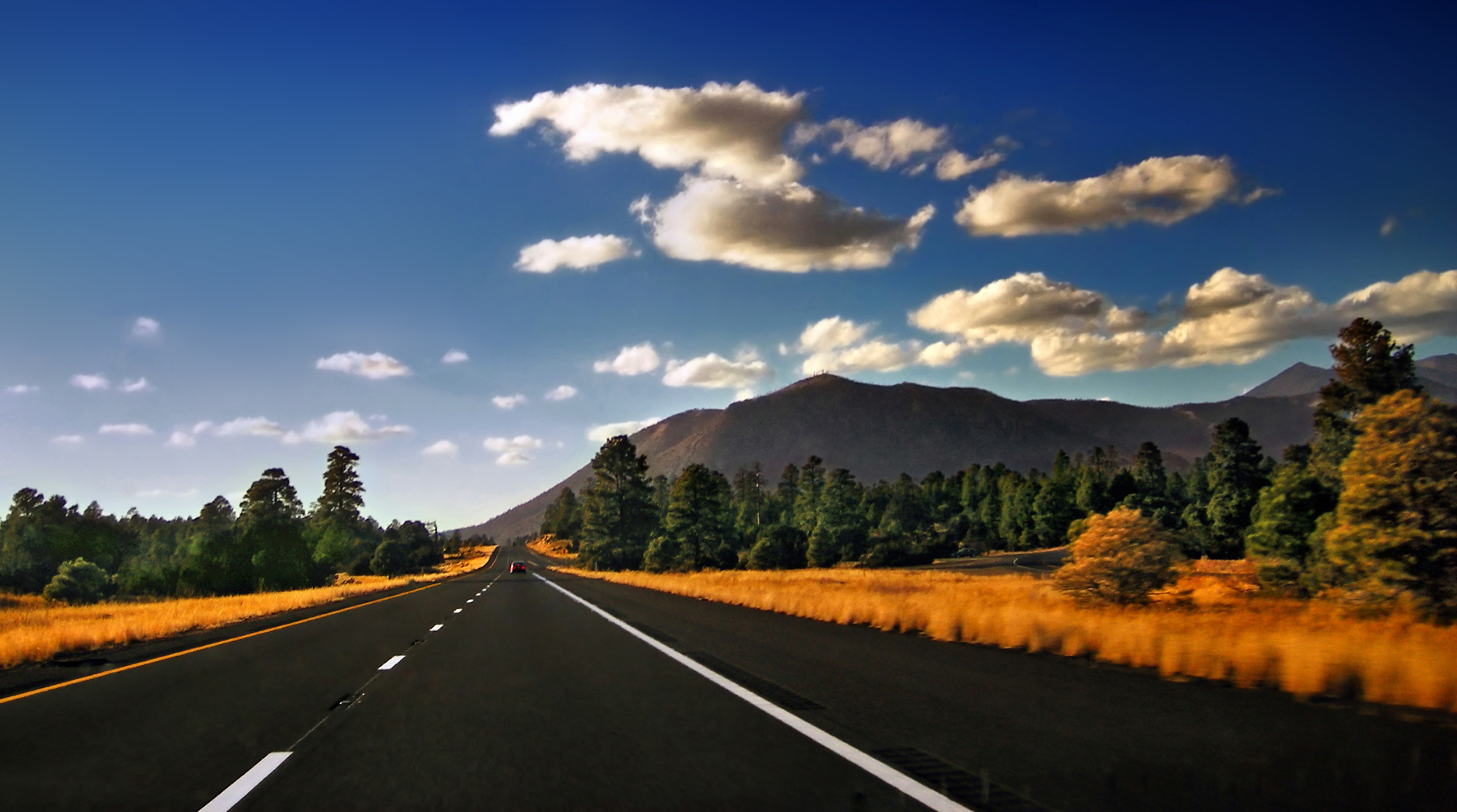 #4 Road Trip!
You know how you're always saying you want to go to Myrtle Beach or Santa Monica Pier? Well what are you waiting for? Now is your chance! You've studied all year so now it's time for some fun in the sun. Grab some friends and get on the road. To make your road trip successful, make sure you have great music and snacks for the long ride. Make sure to do lots of activities and sightseeing when you get to your destination. Don't forget to take lots of pictures -- these are moments you'll want to remember!
#3 Get Dirty
Of course you don't have to leave the state to have fun, you've got it right in your back yard. Put those years of gym classes to use and get active! Swimming, biking or (indoor) ice skating are a few things you can do to get in the zone. But don't stop there; if you're really adventurous try indoor skydiving or rock climbing. Who knows, maybe you'll lose that famous freshmen (or sophomore or junior) 15 you gained last semester.
#2 Have Family Time
When you're in college you don't get to spend as much time with your family as usual. Now is the perfect opportunity to make that time up! Plan a fun family get together like a BBQ, picnic or even a sleepover. It doesn't matter what you do as long as you're enjoying quality time with the ones you love.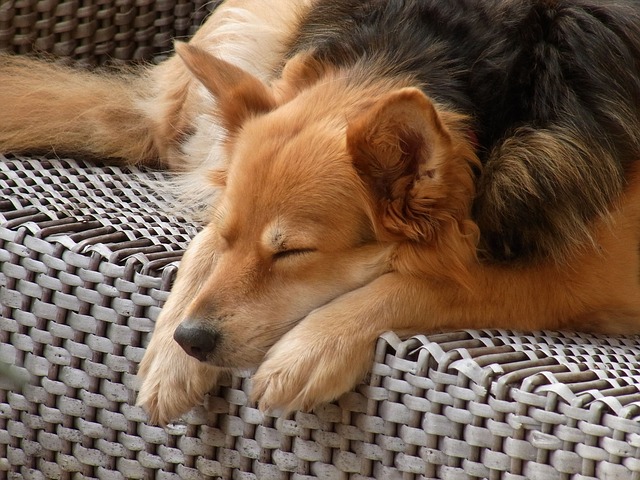 #1 ZZZZZ
Sleep, sleep, sleep! This is probably every college student's favorite word because we don't get enough of it. You've been busy all summer and are soon to be busy all school year. It's okay to take a break every now and then. I'm sure your body will thank you! This concludes my list of ways to make your summer great. Whatever you do with your summer make it count for something. Trust me you wont regret it! Photos via: Google